Getting bored knitting the same shape over and over again? Whether you're a beginner or a knitter who's craving a simple project, there's an easy way to upgrade a basic scarf: a moebius scarf pattern!
There are two different ways to knit a moebius scarf (which has a twist instead of laying flat). You can knit the scarf flat, then twist it and seam it. The other option is to use a moebius cast-on so that you can work in the round and still achieve that cool twist.
Try out both options with these moebius scarf patterns from our Bluprint designers. The best part? Most of them are free!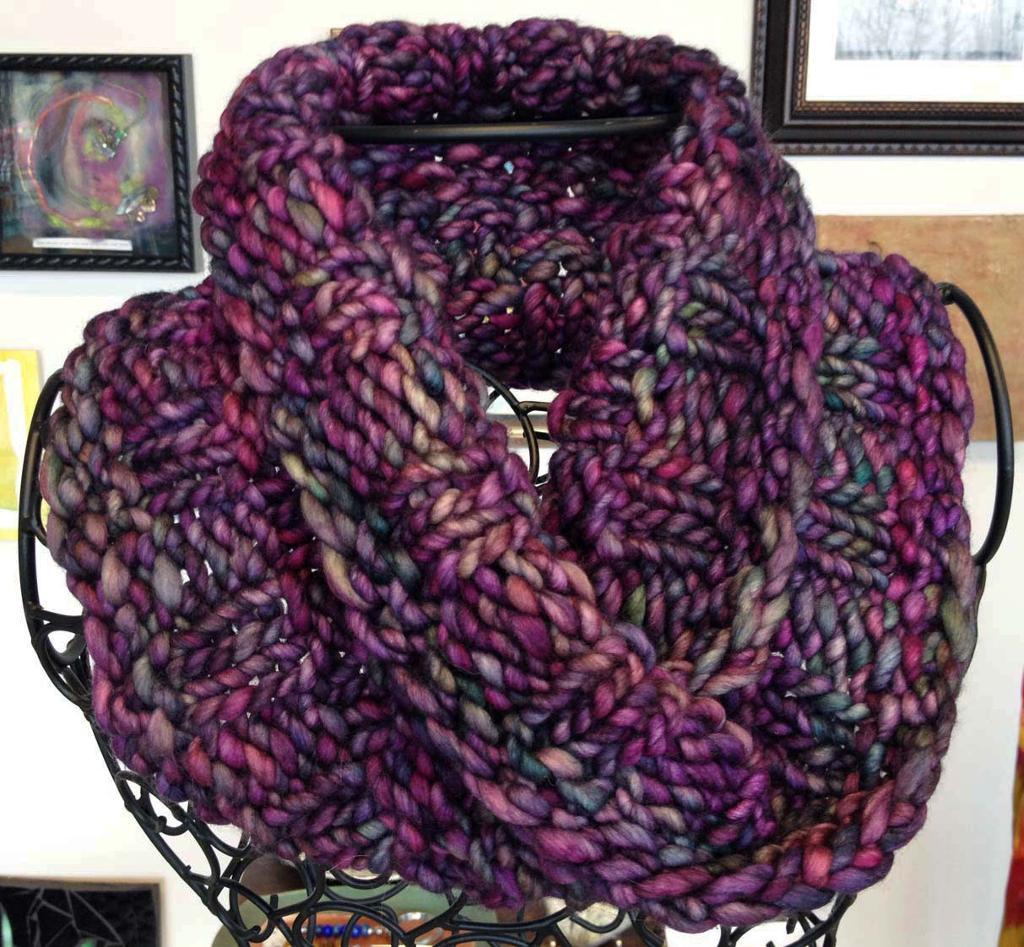 Photo via dianelaugustin
1. Rasta Holiday
This cowl was made with the gorgeous Malabrigo Rasta yarn. If you've never worked with it before, the super-soft yarn is hand-dyed, so the variation in the colors creates beautiful, unexpected gradients. The pattern includes instructions for both a moebius cowl and a moebius infinity scarf.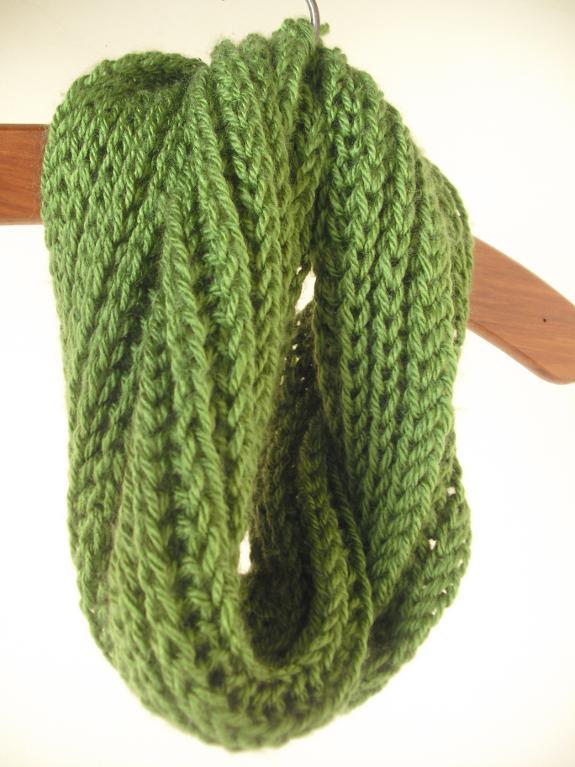 Photo via tricosemcostura
2. English Ribbing Cowl
The length of this cowl is super easy to alter. You can knit it shorter for a close-fitting cowl or knit it longer for a moebius scarf. Either way, the pattern is knit flat and then seamed, so getting that moebius twist couldn't be easier.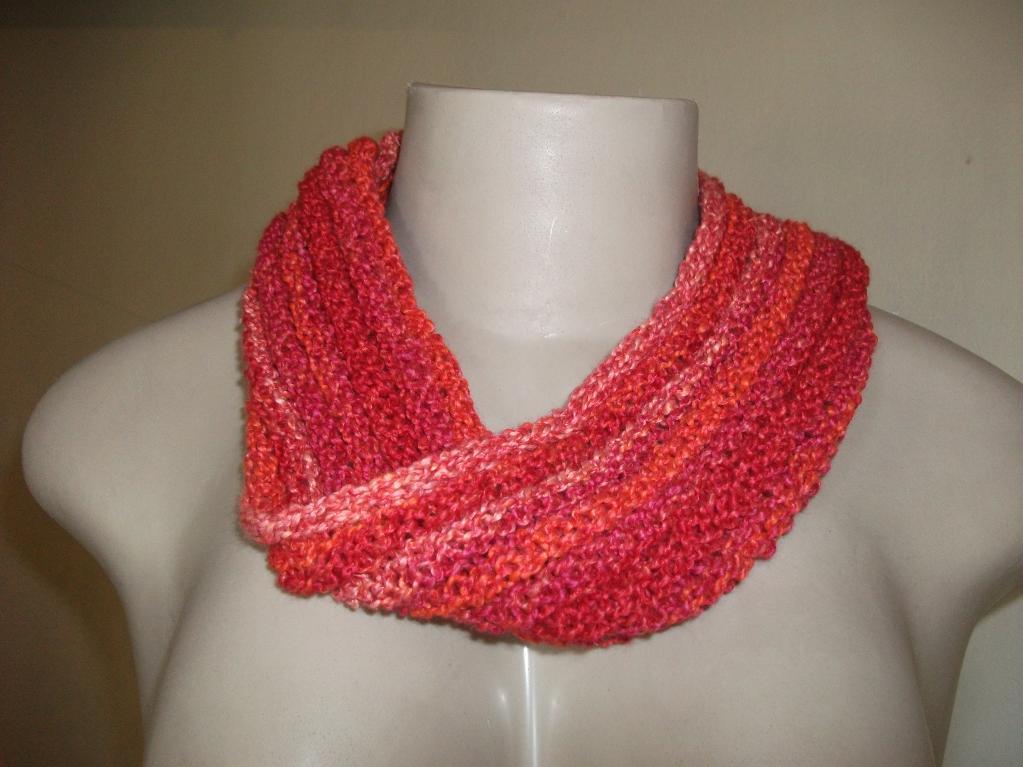 < p>Photo via tricosemcostura
3. Moebius Cowl with an I-cord
This pattern uses the moebius cast-on, so it's practice for working in the round as well as perfecting your moebius technique. The pattern calls for a fingering-weight yarn, giving the cowl a lot of drape and movement.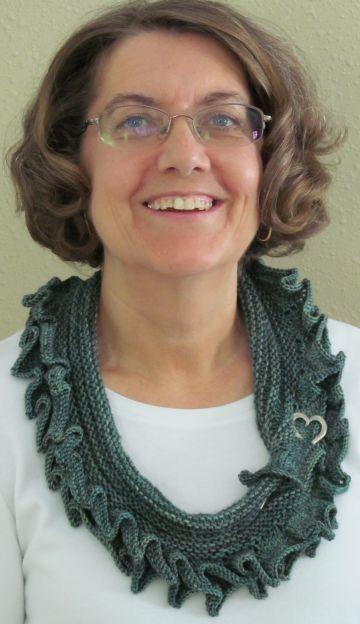 Photo via Venus2blue
4. Ruffles With a Twist
Moebius twists aren't just for thick cowls and scarves. Here, a moebius twist lends a cool design to a sport-weight scarf that has a lot of drape. The designer says that the pattern is simple enough to finish in just one weekend, so consider it for one of your instant-gratification projects!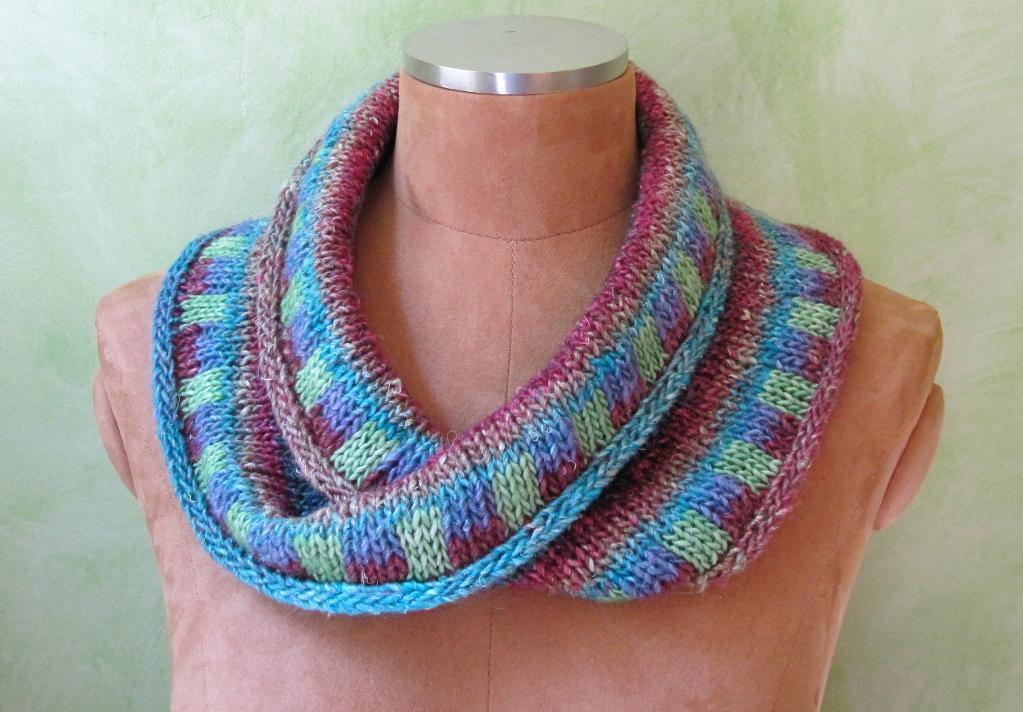 Photo via mimi kezer
5. Double Striped Moebius
Challenge yourself by combining both a moebius and beautiful colorwork. You'll need both a main color and a contrasting color. The designer suggests using colors with very obvious contrasts to really help the color work stand out on the edges.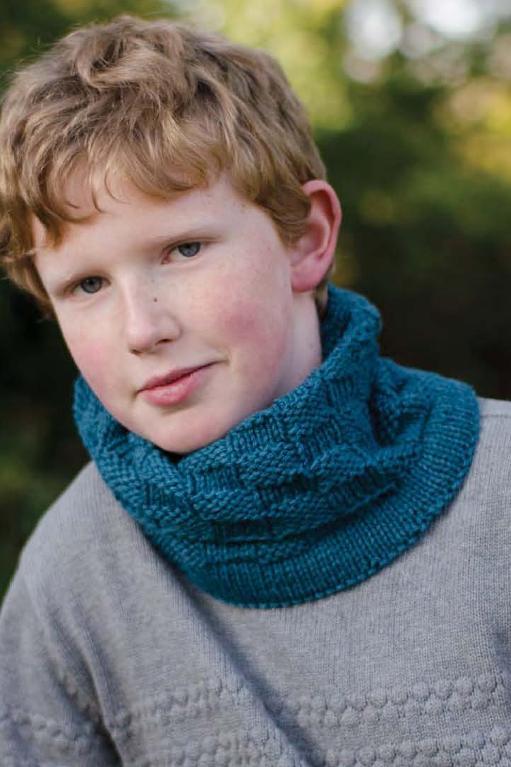 Photo via Cooperative Press
6. Checkers Moebius Cowl
This pattern includes instructions for a moebius cast-on, so it's perfect for moebius newbies. The checkers pattern offers beautiful texture without much complication; the stitch is made up of basic knits and purls.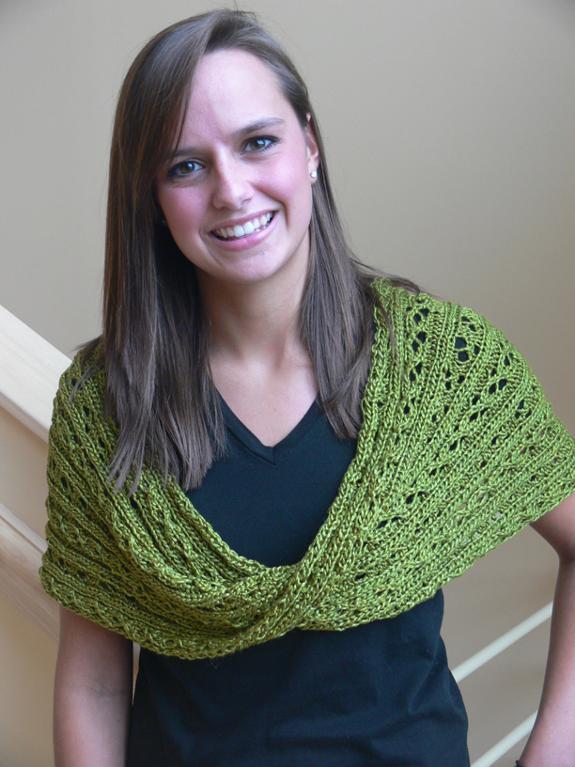 Photo via JackieES
7. Soft Cables Moebius Infinity Scarf/Wrap
This pattern can be an infinity scarf or a wrap — it's up to you. You'll knit the piece flat, then join it by either using a three-needle bind off or a seam. You can use almost any yarn in your stash to make this, since gauges are provided for three different weights.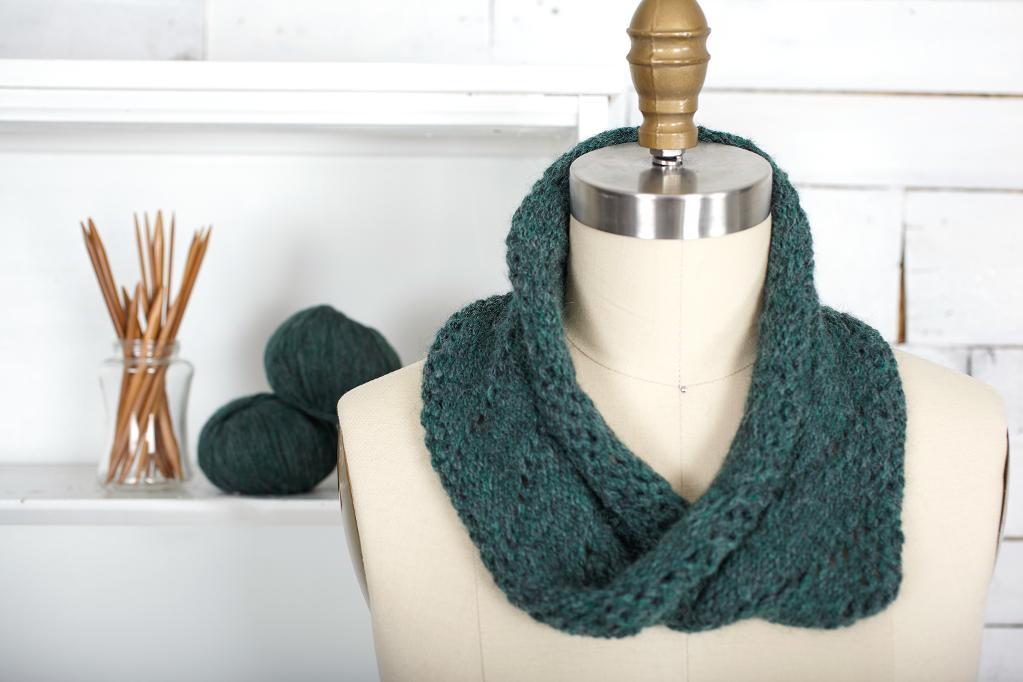 Photo via Cat Bordhi
8. Lacy Moebius Cowl
The moebius cast-on can be paired with any yarn weight, and the weight you use will determine the drape of your moebius scarf. This scarf, for example, uses a worsted-weight yarn that has a lovely drape. The pattern is exclusive to Bluprint members enrolled in Cat Bordhi's Moebius Knitting class. The class will walk you through the fundamentals of moebius knitting and guide you through several different projects including scarves, felted baskets and of course this cowl.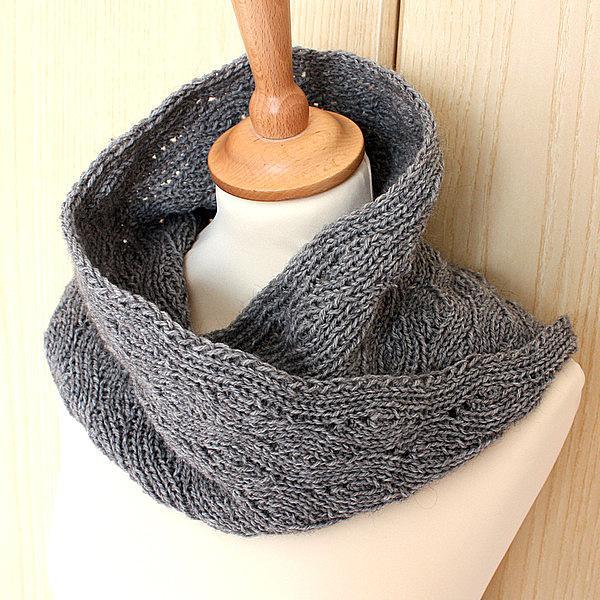 Photo via OasiDellaMaglia
9. Cowl Moebius
You'll want to use a yarn with a nice drape for this cozy cowl. The yarn used here has a bit of alpaca in it, giving it not only a beautiful drape but also a soft feel. The pattern uses a lot of basic increases and decreases, so be sure you're familiar with those before you get started.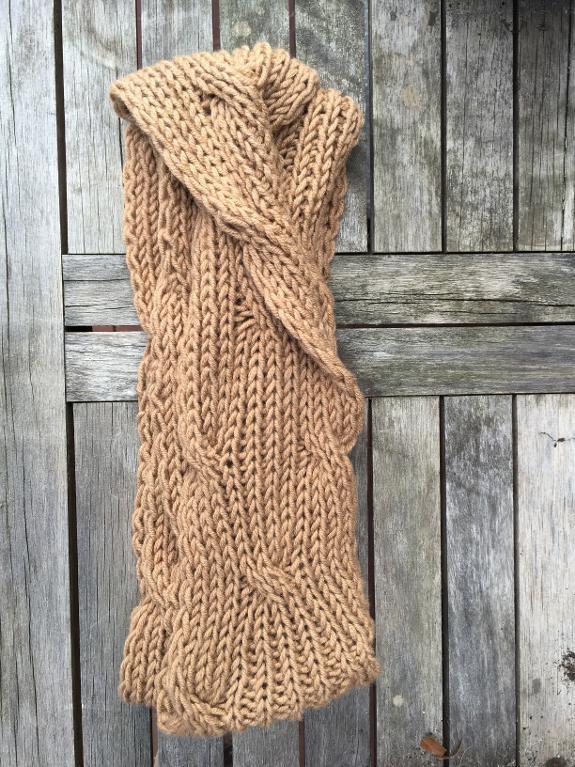 Photo via madgeface
10. Infinite Wave Cowl
This pattern has two options: one for a moebius twist and another for a cowl without a twist. No matter which you choose, you will need to know how to do a provisional cast-on and graft the two ends together using kitchener stitch. Check out tutorials for kitchener stitch and provisional cast-on, if you're not familiar with those techniques.