If you're up to date on knitting trends, you've probably already spotted the cute mini skeins that are popping up everywhere. 
Mini skeins are sold both individually and in collections. But what are we supposed to do with such small amounts of yarn? Believe it or not, the mini skeins aren't just meant for making tiny projects. You can use mini skeins for anything from stranded colorwork to stripes and embroidery.
Here we've highlighted a couple of our favorite mini skeins and how you can use them in your knitting. Choose a couple of cute tiny skeins and start knitting!
Our favorite mini skeins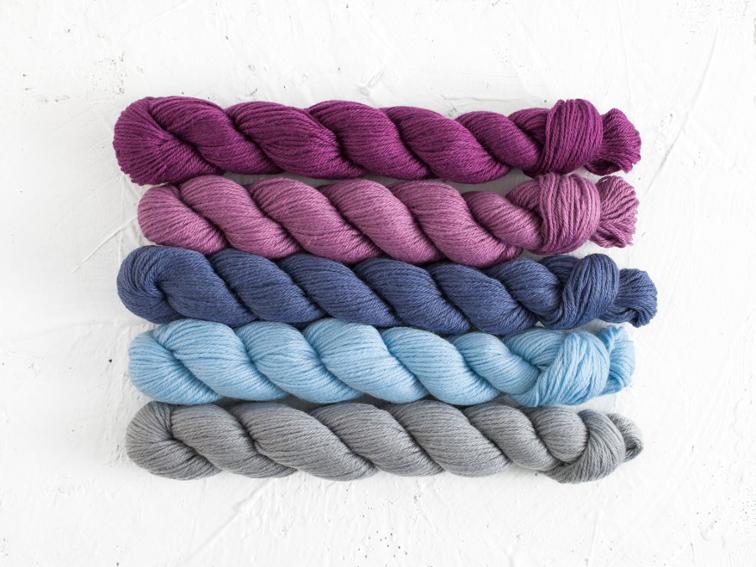 1. Cloudborn Merino Superwash Sock Twist Mini Sets
Mini sets aren't always grouped by color family. Sometimes, the sets just include a variety of colors hand-picked by the dyer to look great together. Sets like this are perfect for knitters who don't feel confident choosing color palettes or knitters who don't want to buy entire skeins of each yarn color.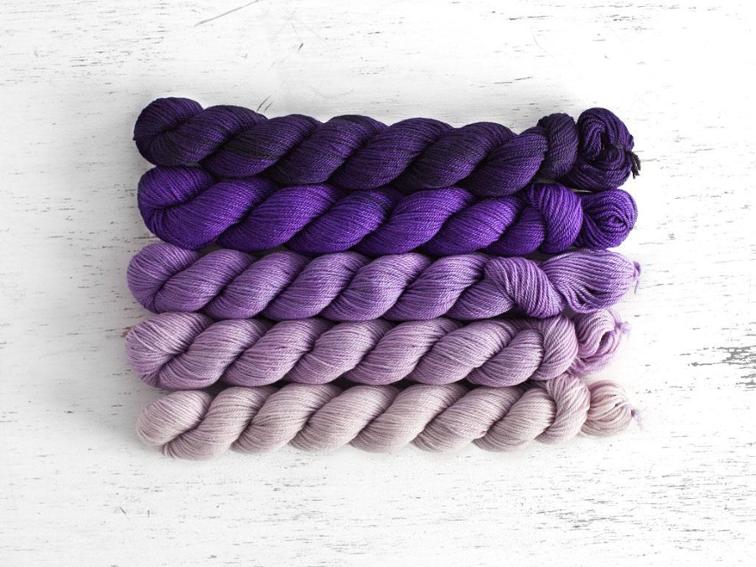 2. Artyarns Exclusive Milano Fade Yarn Gradient Pack
Choose from four different gradient color families, including shades of gorgeous purples, greens, blues and grays. The yarn is hand-dyed, so each skein is unique.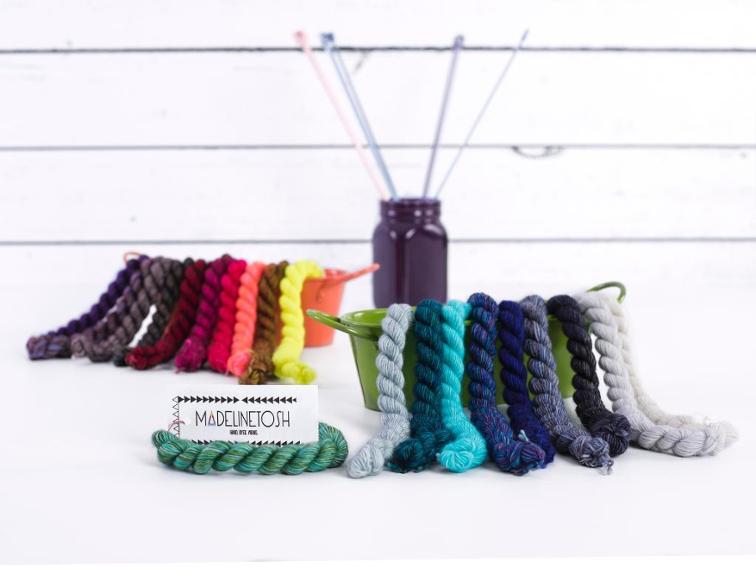 3. Madelinetosh Unicorn Tails
Want to mix your own one-of-a-kind color palette? These fingering-weight mini skeins are sold individually so that you can get creative with your color choice. There are 20 colors to choose from, so the options are nearly endless.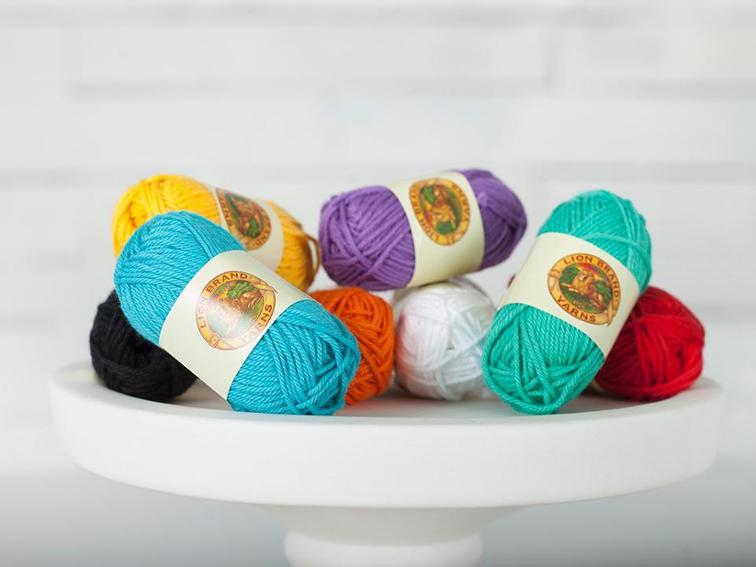 4. Lion Brand Bon Bons
You have your choice of fiber and color for these bon bon sets. Choose from cotton or acrylic, then choose a color palette you love. There are eight mini skeins in each set, so you can use them for the same project or divvy them up for different projects.
How to use mini skeins
Now that you've drooled over the mini skeins and mini skein sets, let's figure out how you're going to use them.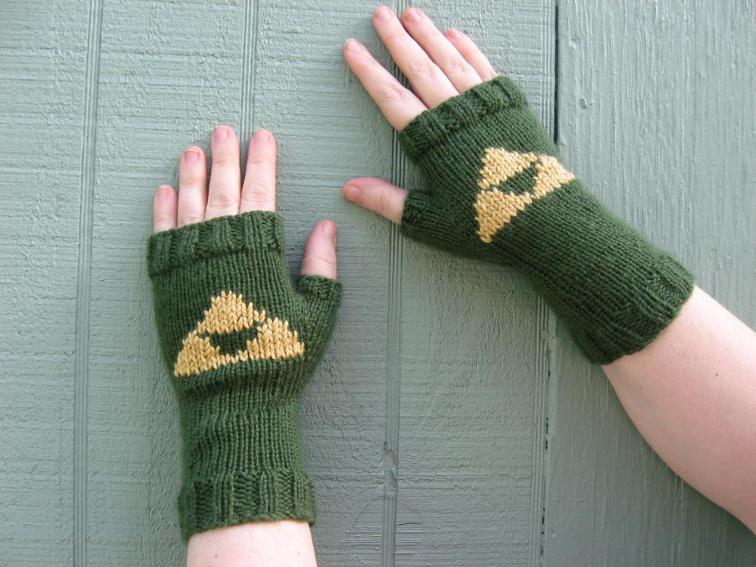 Photo via Craftsy member Jennifer Suitt Designs
1. Embroidery and duplicate stitch
Sometimes you need just a small amount of a couple different colors to add embellishments like embroidery. The pair of gloves pictured above, for example, uses a duplicate stitch that can be created with a mini skein.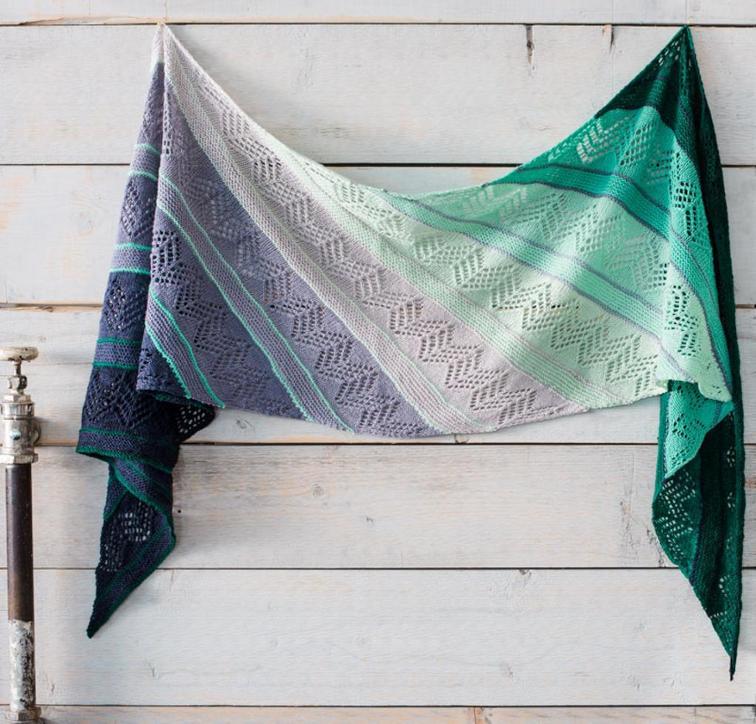 2. Color blocking
If you're nervous about choosing a color scheme that works well, mini skein sets are a good option. The Inara Wrap kit includes a pattern plus a set of gradient mini skeins that makes all the color choices for you.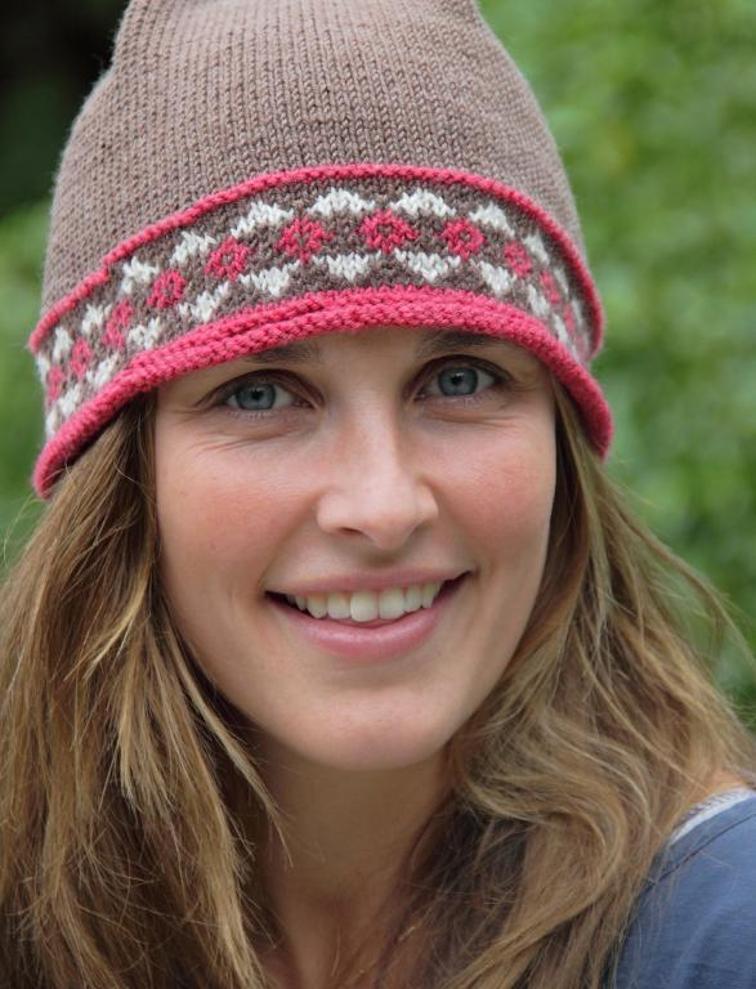 Photo via Craftsy member Lisa Ellis Designs
3. Stranded colorwork
Smaller stranded colorwork projects like this hat sometimes require smaller amounts of yarn that are ideal for mini skeins. Rather than buying an entire skein of yarn, just buy mini skeins. It cuts down on what you're putting into your stash, too! The hat pattern also comes with instructions for coordinating socks and fingerless gloves.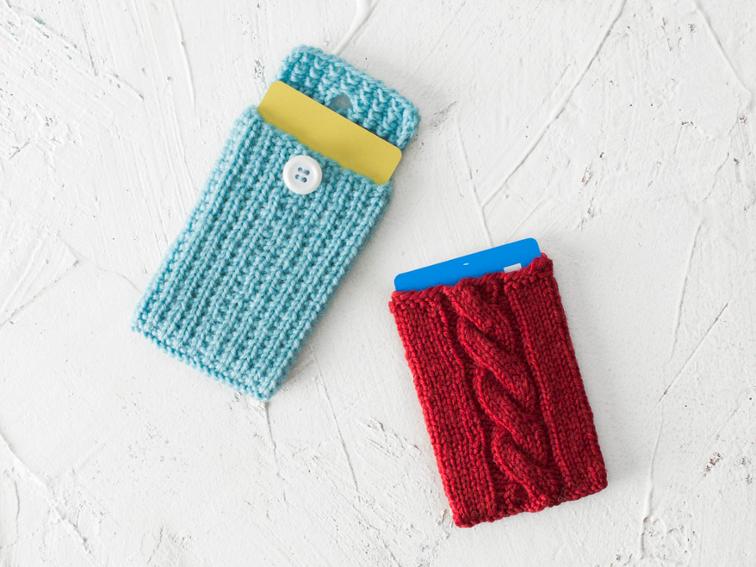 4. Tiny projects
Perhaps the most obvious use for individual mini skeins is tiny projects like these card cozies. Using an individual mini skein can save you money, especially when you don't have anything in your stash that fits the bill.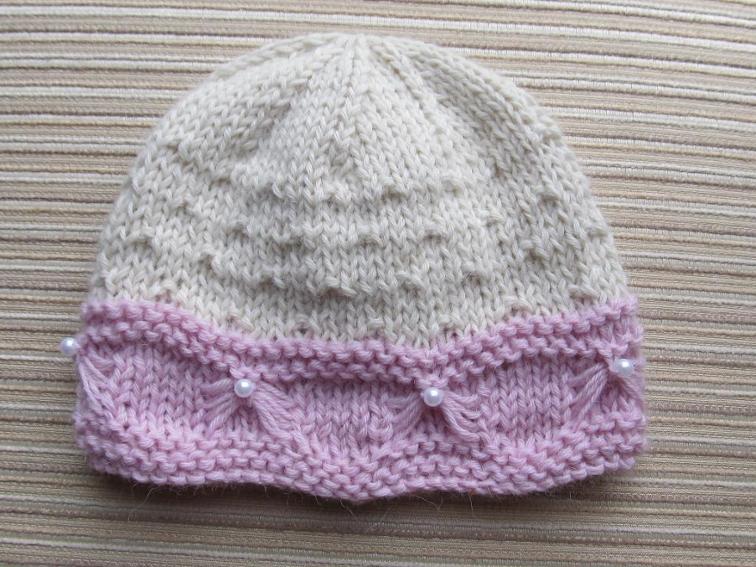 Photo via Craftsy member Handknitsbyelena
5. Baby patterns
Most baby knitting projects are small and don't require much yarn. When nothing in your stash will work, get the perfect color combinations with mini skeins. You can even combine what's in your stash with a single mini skein for a pretty little trim like the one on this baby hat.