Many gardeners start a garden by starting seeds indoors in late winter and planting in the spring and early summer. Gardening for many ends after one planting that hopefully survives the summer and allows for a moderate harvest. If the plants have avoided being eaten by bugs, deer or rabbits by the Fourth of July it can be considered a success. But did you know you can get a second season of sowing with mid-summer planting for fall harvests?
What is second season sowing?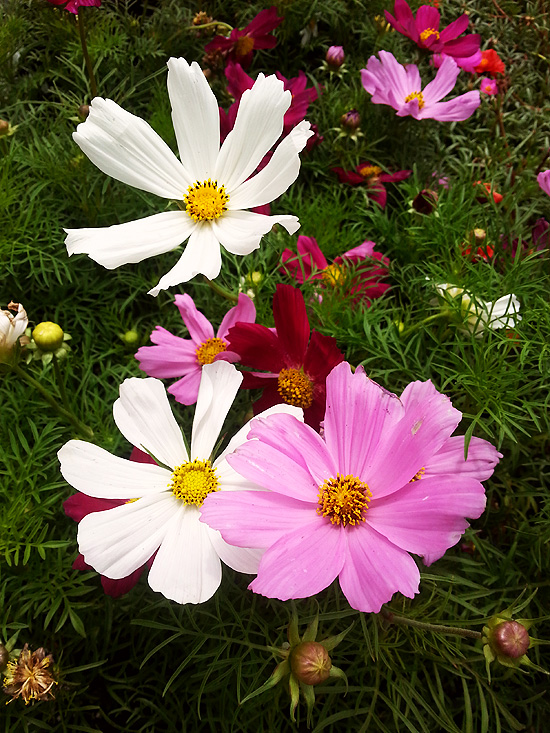 That you can sow a second season of plants in the middle of summer may only come as a surprise to northern gardeners. For our gardening buddies in warmer zones, this is apparently how they and their plants cope with the summer heat. They take a break in the middle of summer and plant again toward the end of the season when temperatures are cooler.
Second season sowing describes the act of sowing another round of seeds in the middle of summer to be harvested in fall. Because of the heat outdoors this time of year, seeds may be started indoors and transplanted out after they are established. But seeds can also be directly sown in the soil outdoors.
When to plant a second crop of seeds for fall harvest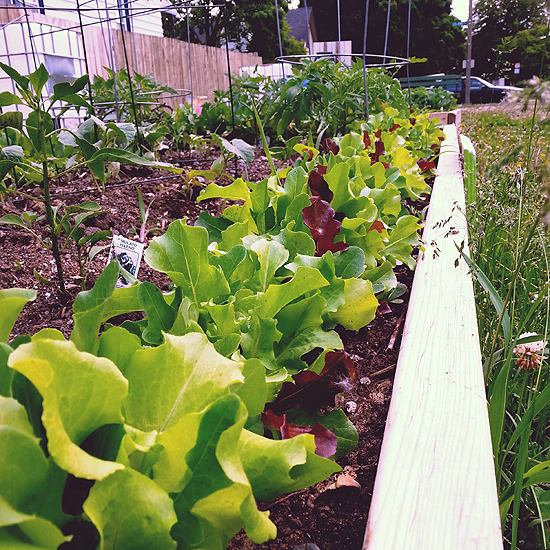 June
In mid-June you can start seeds like storage cabbage, collards, fennel, kale, rutabaga, broccoli and cauliflower indoors. Outdoors you can plant a Three Sisters Garden consisting of a corn, beans and squash at the same time.
Early to mid-July, you can direct sow fennel, dry beans and fall brassica crops. You can also do another round of some annuals like sunflowers, zinnias, nigellas, calendula and cosmos to brighten up the garden and provide some forage for pollinators.
July
By mid-July, transplant out the seeds you started indoors in mid-June. Remember that the summer sun is a lot more intense than the spring, sun so make sure to harden off your seedlings. Give them a good soaking to establish them, and keep an eye on them so they don't dry out. If possible, add some shade cloth to provide some relief from the intense midday sun.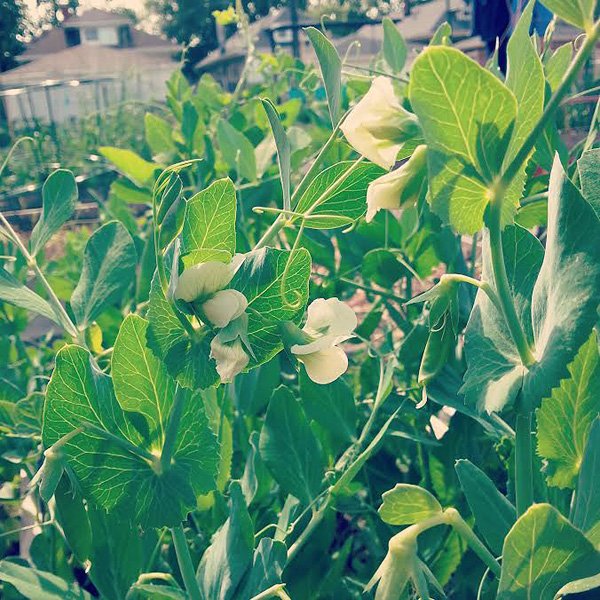 August
Early to mid-August you can sow seeds for carrots, beets, scallions, turnips, lettuce greens, bok choy, broccoli rabe, spinach, Swiss chard, peas and other fall favorites.
Late summer is a good time to hunt for deals at your local garden centers. If you are not into growing vegetables and herbs, the end of the season is a great time to plant perennials, biennials, trees and shrubs. They are sometimes drastically reduced in price, which means you can plant more than you could have afforded to buy in the spring.
Second season sowing is a great way to extend your garden season. It is also a do-over for gardeners who let their garden go early in the season because life got in the way. Make sure that any seedlings you transplant get enough water and fertilizer and protection from the sun before they become established. If you direct sow seeds, it would be a good idea to bury them a little deeper than you would in the spring. The top layer of soil can quickly dry out in this heat and kill you sprouting seeds.
Are you doing any mid-summer planting this year?