In honor of Movember, we're highlighting men in the sewing industry. Today we're featuring Patrick Grant, host of the popular BBC sewing competition, Great British Sewing Bee.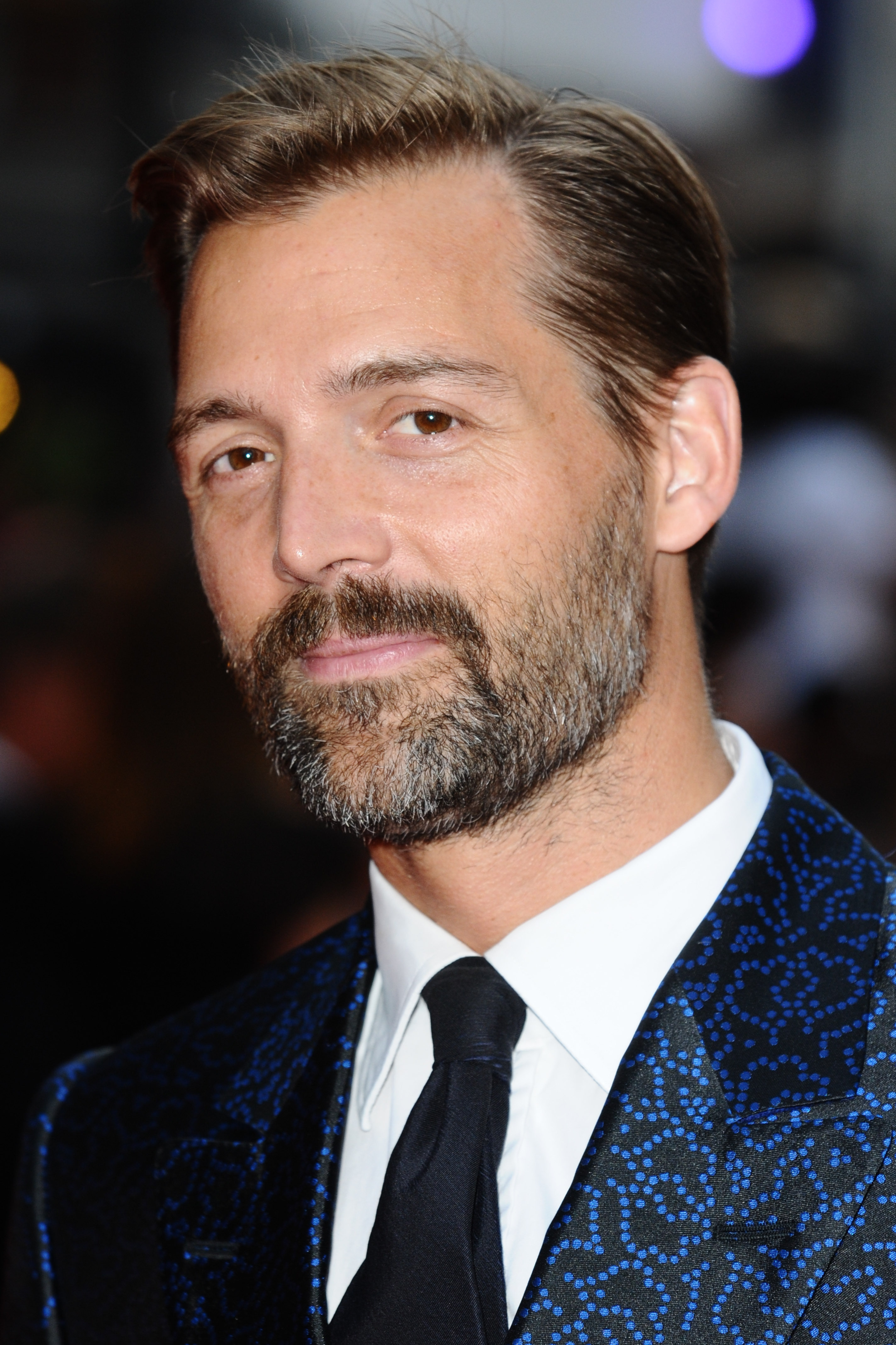 Engineered to fit
Born in Edinburgh, Scotland, in 1972, Grant earned an engineering degree from the University of Leeds. He told Leeds Alumni Magazine that he chose engineering because he was fascinated with the way things were made, but didn't expect it to lead to a career in the fashion industry. After graduating in 1994, Grant worked as a ski instructor, nanny and gardener before pursuing a career in marketing.
In 2004, he began working toward an MBA at the University of Oxford. It was during his coursework that Grant learned the Savile Row tailor Norton & Sons was for sale. Grant sold everything he could, borrowed money from friends and took out a loan at the bank to purchase the business in 2005, according The Telegraph. Over the next three years, he rejuvenated the business by rebranding and concentrating on the heritage of the brand. His bootstrapping paid off in a big way. Grant himself doesn't do any of the tailoring. Instead, he concentrates on communicating with his customers so they get exactly what they want once the cutters and tailors start work.
Designing men
Buoyed by the success of Norton & Sons, in 2009, Grant relaunched a defunct Norton subsidiary, E. Tautz & Sons, as a ready-to-wear line. Grant has said that because he doesn't come from a fashion background, he simply focuses on designing pieces he himself would want to wear. His vision has paid off. In 2010, Grant was named Menswear Designer of the Year at the British Fashion Awards. Grant followed up that accomplishment by launching a collaboration with UK retailer Debenhams in 2013. He designed a collection of wallet-friendly menswear under the label Hammond & Co.
Great British Sewing Bee
Despite all of his other accomplishments, Great British Sewing Bee is what has made Grant a household name, both in the UK and in the United States. The show aims to find "Britain's best home sewer." Grant serves as a judge, along with sewing instructor May Martin. He is gentle but succinct in his criticisms of the contestants' garments (sort of like Project Runway's beloved Tim Gunn). Grant zeroes in on the tiniest details, from a puckered seam to a neckline that's been stretched even slightly. While he may not have intended to end up in the fashion industry, it's clearly where his talents lie.
Patrick Grant: not a twitcher
While his career is clearly taking off, Grant still strives to live a balanced lifestyle. He still works in the shop at Norton & Sons a couple Saturdays a month. And aside from spending time with girlfriend Katie Hillier, Grant unwinds by spending time outdoors. He enjoys watching birds, but has said he doesn't consider himself a serious twitcher, or bird watcher.
You can keep up with Patrick Grant by following his Twitter account.
Let's hear it for men with needles! Did you know Bluprint boasts some top-notch male sewing instructors? Check out the classes taught by Paul Gallo, Kenneth D. King and Don Morin.

In an effort to raise awareness and spark conversation about men's health issues, join Bluprint in making November "Movember Crafting Month" by sharing the projects you've made for an important man in your life. Learn more here.
Is there a male in the sewing industry that you admire? Feel free to share in the comments!