Most of us love wool, but knitting with cotton can be a great change of pace. Cotton is a great lightweight fiber for summer, but it has its perks all year long. Either way, if you're used to working with wool, cotton takes some getting used to.
Here are some tips on knitting with cotton, an amazing fiber with no memory!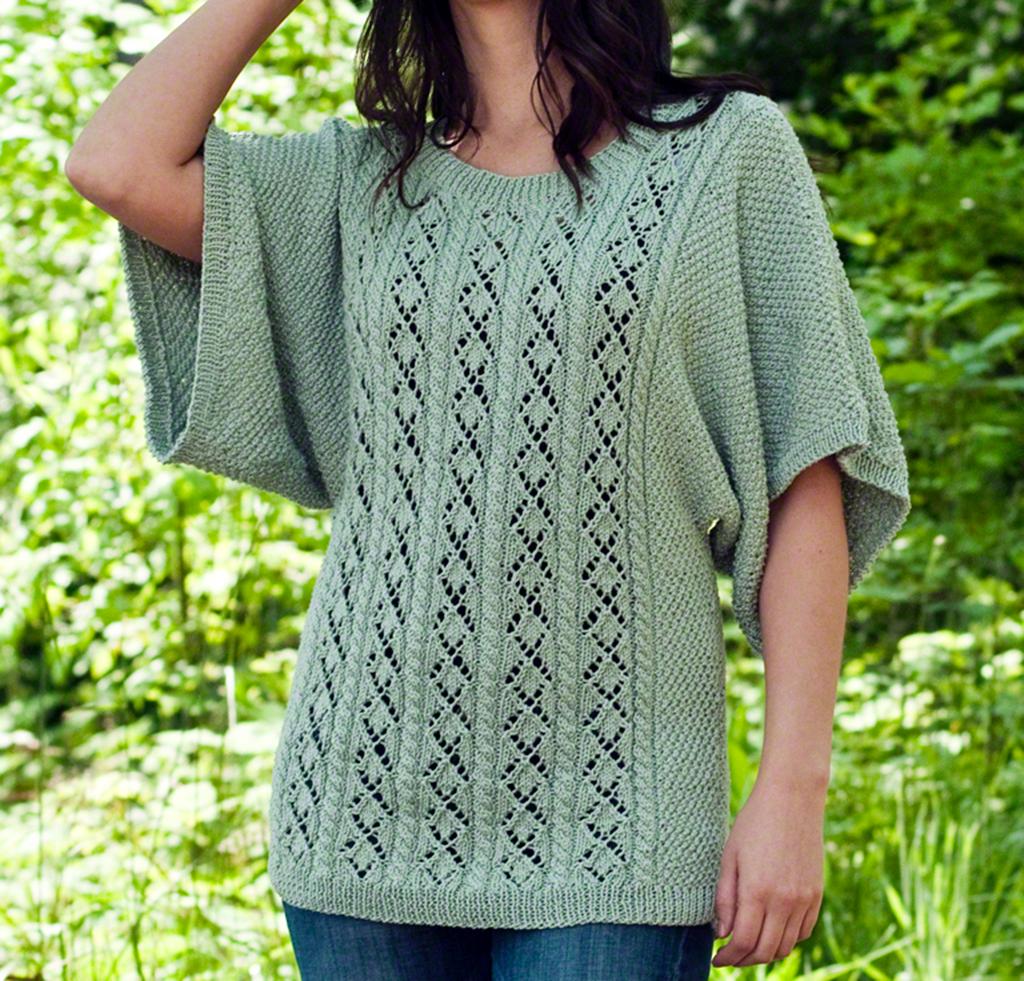 Diamonds & Cables Top Kit, comes with 100% cotton yarn
What does "memory" mean?
"Memory" is the ability of a fabric to return to its original shape after it has been stretched. Wool fabric has a great deal of memory. Cotton fabric, made from an extremely inelastic fiber, has almost none. In practice, this means that cotton fabric relaxes in the direction that gravity pulls it. A heavy cotton garment is likely to grow upon wearing, and it won't ever fully return to its original length.
While this might seem like a disadvantage, cotton's amnesiac qualities mean that it's great for elegant, drapey garments, as well as light blankets, string bags, and a knitting standard: dishcloths and washcloths.
Examples of knitting in cotton yarn
I knit a swatch in Rowan Cotton Glace, a 100% mercerized cotton yarn, so you could see how cotton behaves with different sorts of stitch patterns.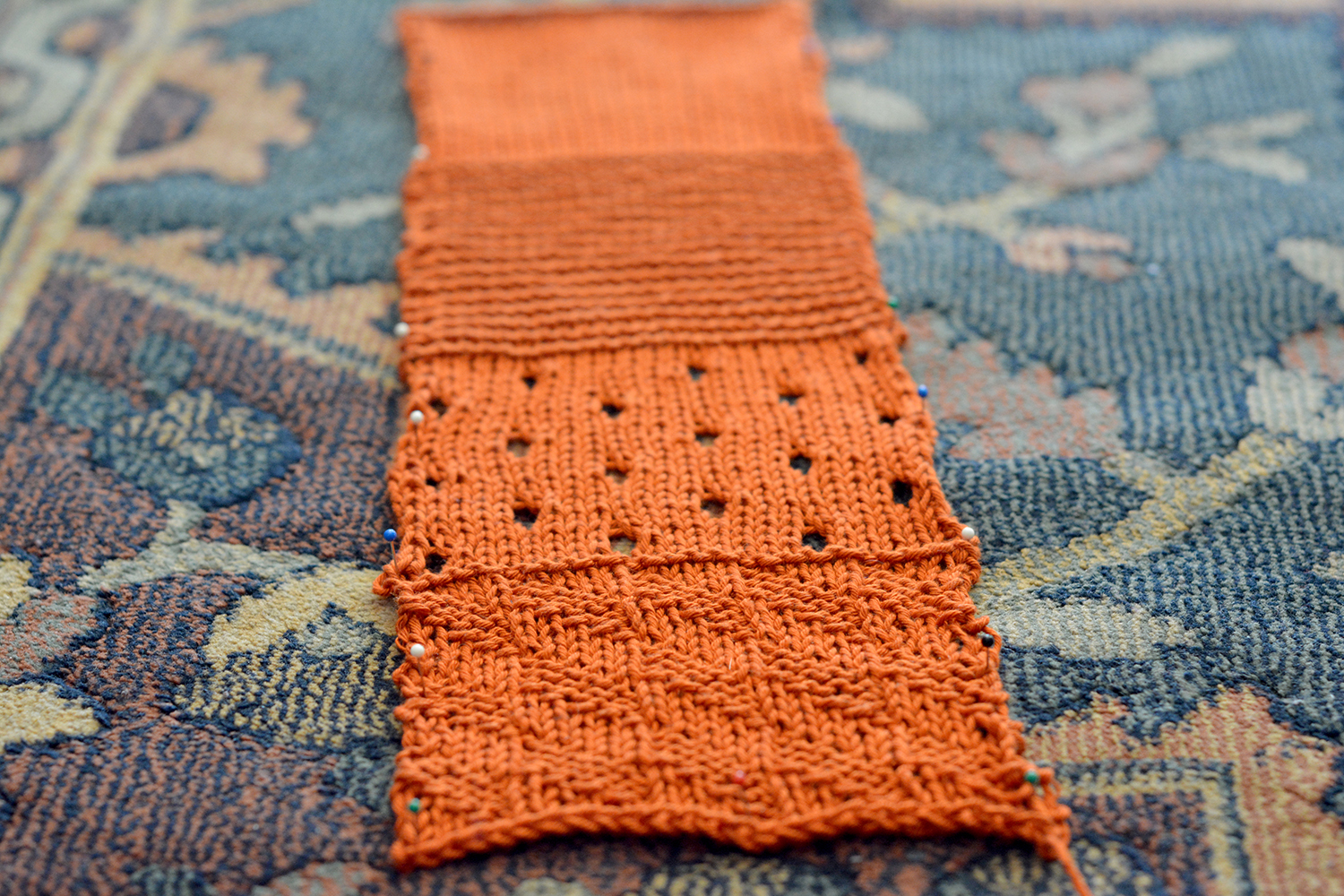 From top to bottom: stockinette, garter, eyelet, knit/purl texture. Keep reading! I'll share some more details photos below.
I personally really like knit/purl textures in cotton. Because cotton naturally settles into a relaxed position, there's no bunching to obscure your textures.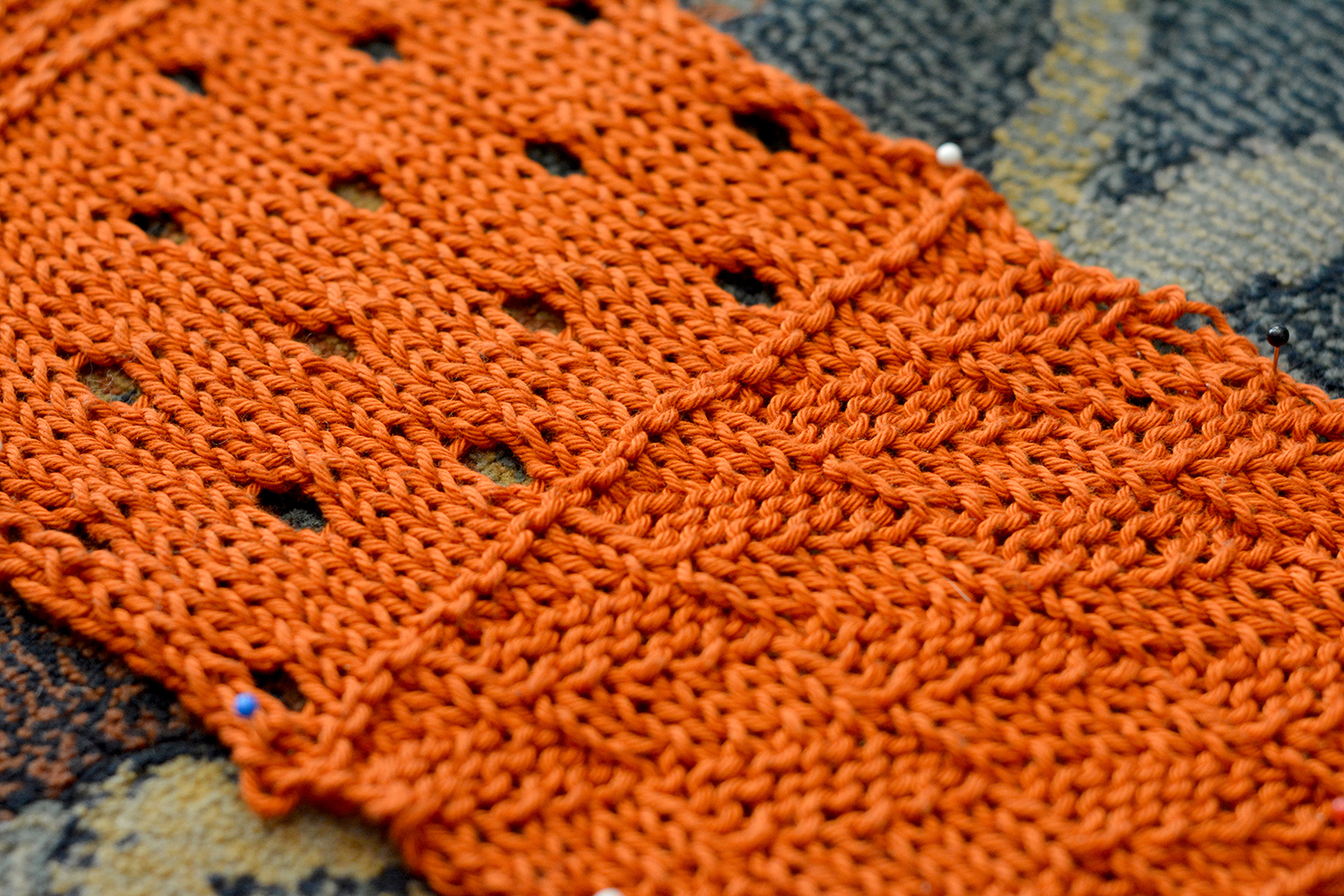 You also can get a lot of mileage out of eyelet patterns, again because of how well cotton settles. The eyelets on my swatch are clear and stand out like polka dots.
Where cotton won't do as well is in any stitch pattern usually used to gather fabric, like ribbing or garter stitch. Cotton in garter stitch will lie very flat, but it also will separate out, the knit and purl ridges standing out distinctly.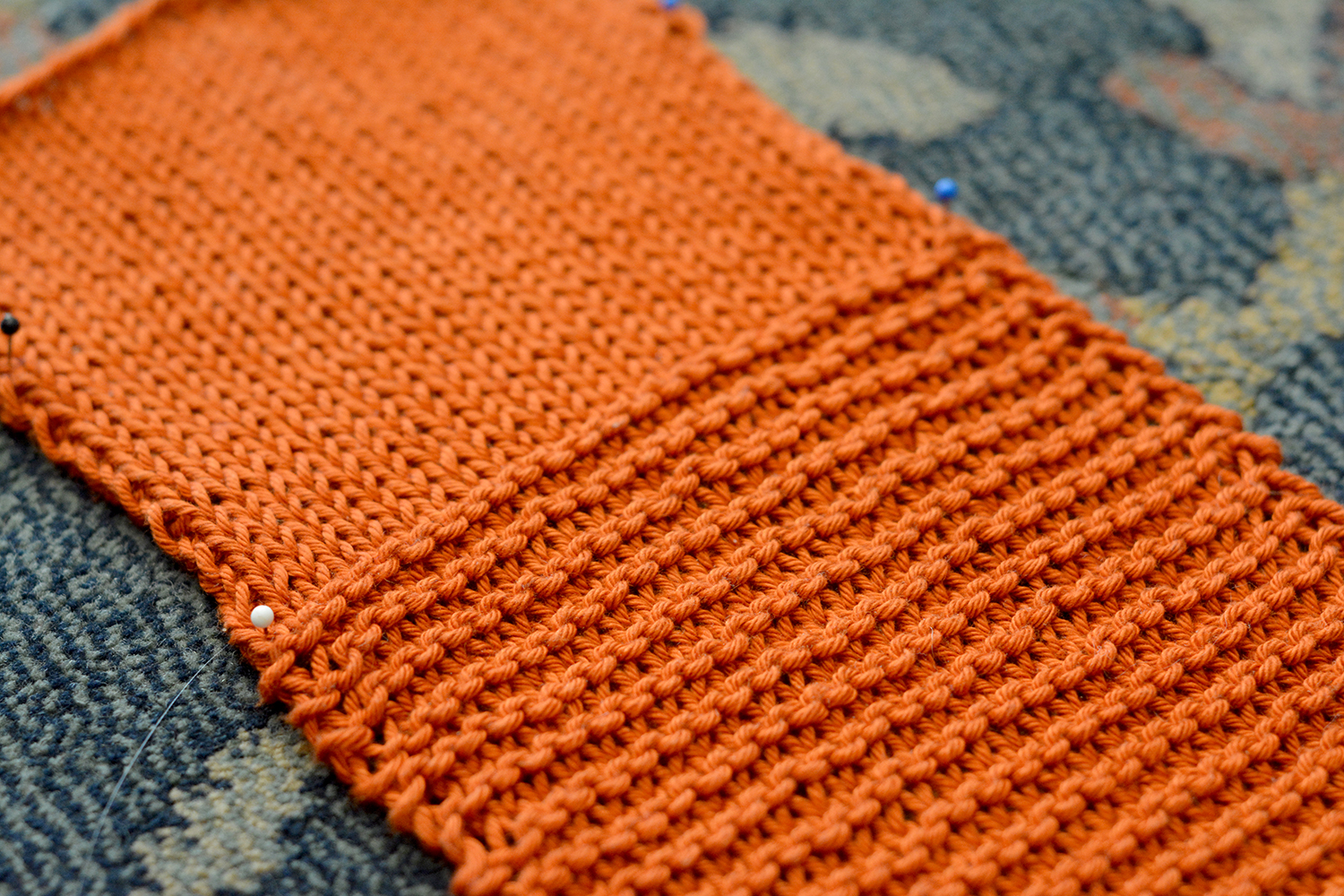 For this reason, if you liked the fit and style of a pattern designed for wool and dependent on wool's memory for its shape, substituting a cotton yarn will not give you the same effect. Where wool dependably pulls inward, cotton with flatten out and pull down. This effect is great for drape, less great for a tightly fitted ribbed pullover.
Cotton yarn knitting patterns
That doesn't mean there aren't tons of ways to use cotton yarns! The projects below all have samples knit in cotton or cotton blends, and make great use of the airy, memory-free fiber to create something lovely.
Photo via Bluprint member Kate Oates
Since I just talked about how cotton can't substitute for wool, let's look at a beautiful cardigan that breaks that rule by combining fibers! The Gramps Cardigan is knit in a cotton/wool blend. Cotton/wool blends have some of the memory of wool combined with the cooler fabric and greater drape of cotton.
A blend sacrifices some of the memory and some of the drape to provide a fabric that lives in between. As you can see on the collar of this cute cardigan, the ribbing lies fairly flat, as in a cotton, but the cables on the body still pop, as in a wool.
Get the pattern »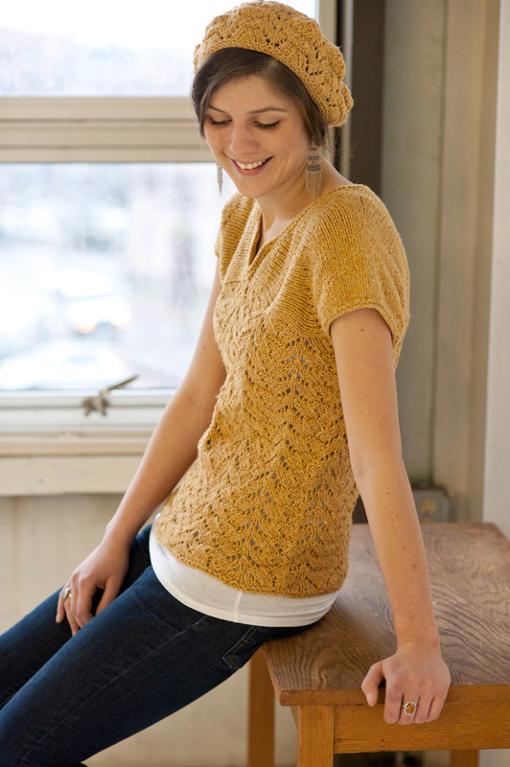 Photo via Bluprint member Kristen TenDyke
This short-sleeved sweater, knit in a pure cotton, shows off what cotton does best. The lace body, below a short bodice, hangs downward with a strong drape, and without the potential curling you might get in a wool yarn. Cotton is a great choice for tops where you want this sort of elegant drape, and garments shaped with an empire waist.
Get the pattern »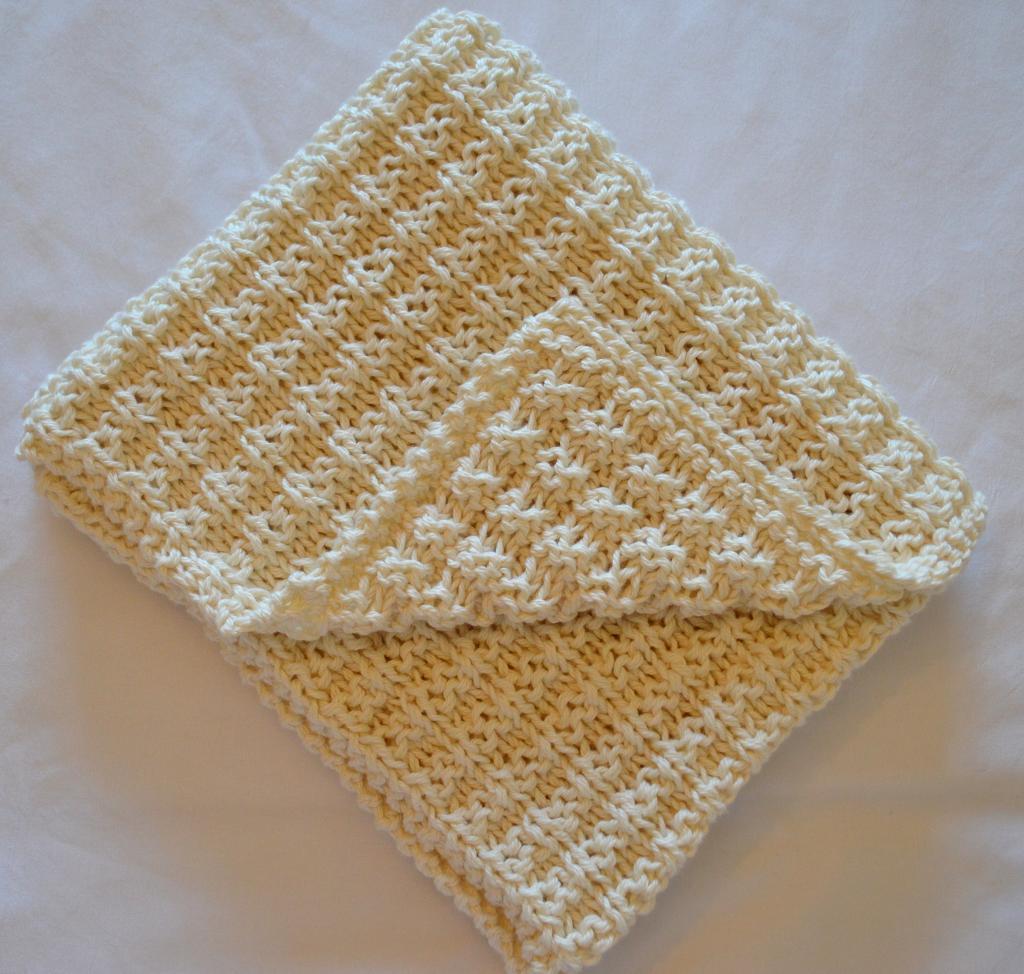 Photo via Bluprint member DaisyGrayKnits
Cotton is also a great choice for baby blankets! Because it's machine washable, it won't create a frustrating project for a busy new parent who doesn't have time to treat a wool blanket with reverence. The breathable fabric is great for a summer baby, and as you can see, a knit/purl texture will stand out and lie flat with ease.
Get the pattern »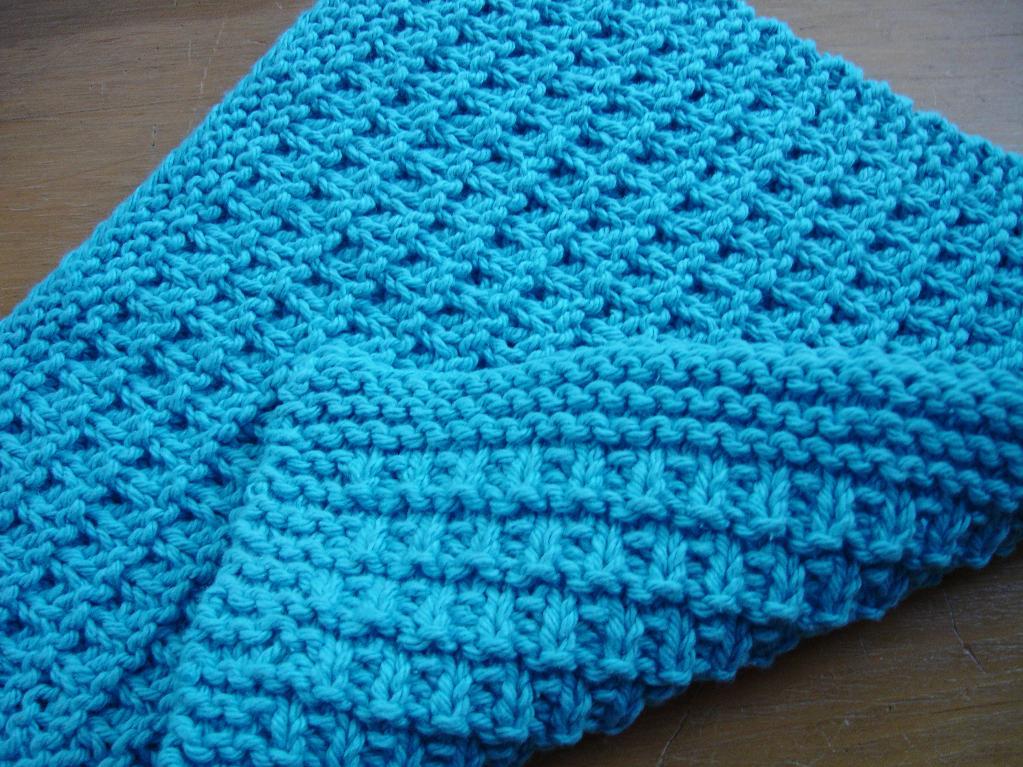 Photo via Bluprint member MrDarcyisGreat
A similar knit/purl texture makes a great washcloth! Washcloths and other cleaning cloths are usually knit in dishcloth cotton, with is softer, sloughs more, and has not been mercerized. Mercerized cotton has been treated with caustic soda to make the fiber stronger, smoother, and shinier. It is also less absorbent and so does not work as well for a cleaning cloth.
Get the pattern »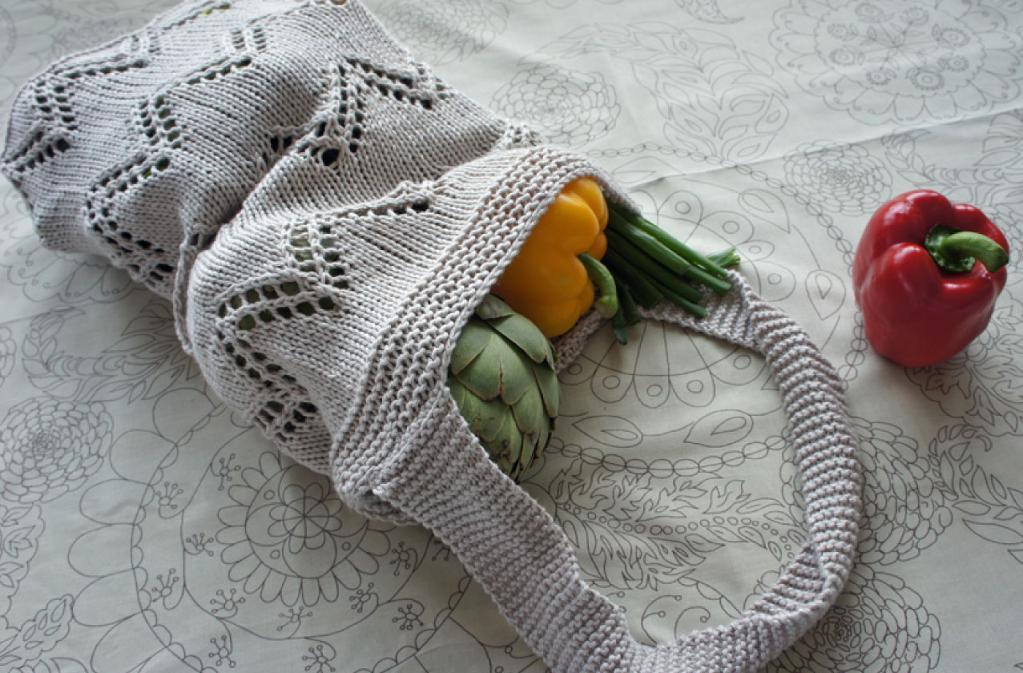 Photo via Bluprint member CascadeYarns
A cotton/silk blend, like the one used for this lovely market bag, combines two fibers that both have a lot of drape. Silk adds sheen and strength to cotton, making for a fabric that will wear well for a long time to come. This particular pattern makes good use of an eyelet chevron for a decorative look.
Get the FREE pattern »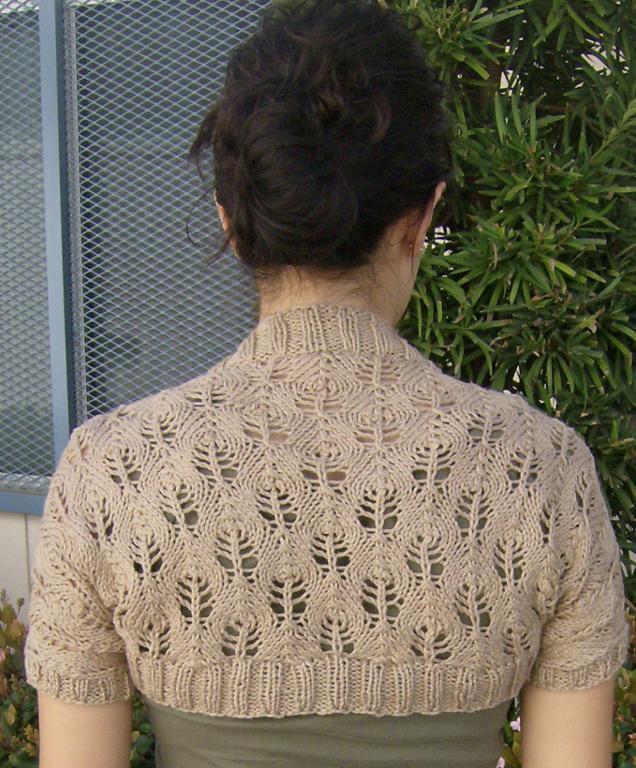 Photo via Bluprint member CascadeYarns
Shrugs, usually worn for shoulder warmth with sleeveless tops or dresses, are another great use of cotton. Chances are, if you want a short sleeved shrug, you also don't want it to be overly warm, and cotton is a great way to stay warm enough without overheating.
Get the FREE pattern »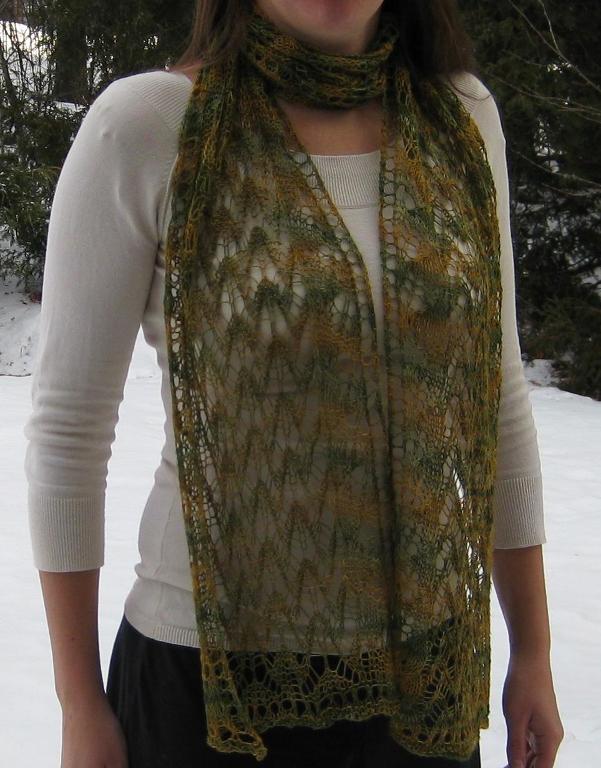 Photo via Bluprint instructor Anna Dalvi
Cotton's drape also makes it perfect for a light spring scarf! This lacy little number would be gorgeous in a bright color as an accent to a neutral outfit.
Go forth and knit your warm weather projects with confidence!
Get to Know Cotton Yarn, Wool & Other Fibers
Learn everything you need to know about yarn weights and fiber types to make savvy selections and achieve superb stitches.Get My FREE Guide »