We know you'll be hard at work knitting this year's holiday gifts soon, but don't get so busy that you forget about our favorite knitter (that's you!). Check out these 8 must-have gift ideas that we think should be on every list to Santa:
Lacis Metal or Wood Umbrella Swift
Our favorite swift makes converting skeins to balls no trouble at all.
Shop it »
Simple Techniques for a Super Fit with Amy Herzog
It's the perfect fit! Amy Herzog's online class is here to guide you through the ins and outs of sweater fitting.
Shop it »
Hot Oatmeal by Jenny Faifel Knit Shawl Kit
The Hot Oatmeal Scarf Kit is nourishment for your needles. You'll receive a downloadable pattern plus perfectly paired yarn.
Phil Basin & Soak Wash Kit
Your buddies for blocking. (They're better together!)
Fall Knit-Along: Accessories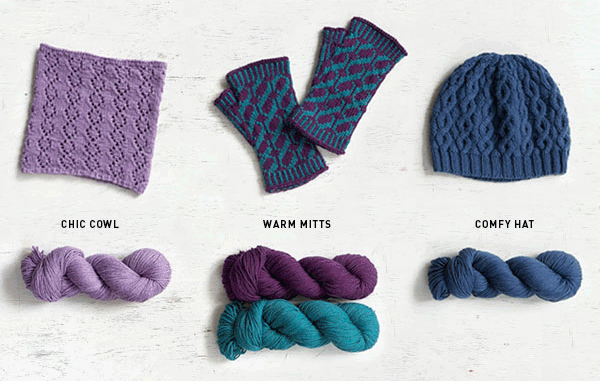 Our Fall Knit-Along brings you the fiber and video lessons for three fun, fast accessories. Did we mention the video lessons are free?
Check it out »
Knit Smarter with Magic Loop with Lorilee Beltman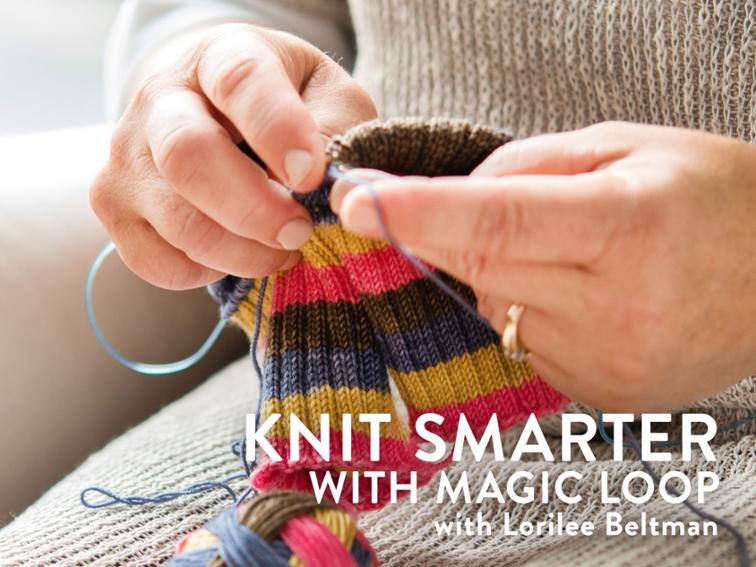 Ditch the fuss of all those DPNs. This online class shows you how Magic Loop can make knitting in the round faster.
Cloudborn Superwash Merino Fingering Drip Dye Yarn
It's the stash staple everyone loves, with a sprinkle of stunning color!
Ready to get gifting?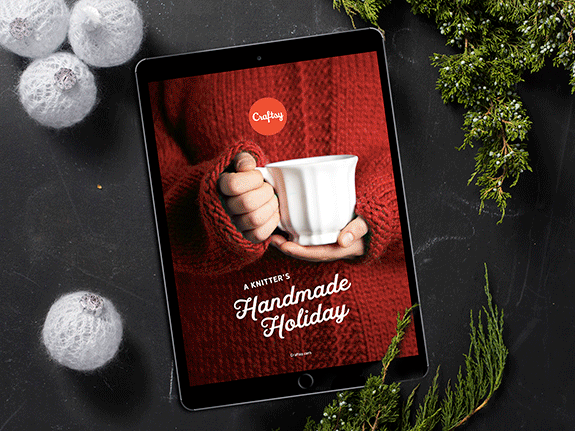 We know starting on your holiday gift list can take some… um… gentle nudging. That's why we rounded up the season's best gift ideas (for you and your loved ones).