There's one spot in my closet that's dark and hidden. Things go in, but they don't come out. It's where I keep all my unwanted knitting projects.
The pile is mostly sweaters that desperately need knitting alterations. One sweater makes me look pregnant. (I'm not.) Another was a beginner intarsia project gone bad, the flower stretched across the front so much that it doesn't even look like a flower anymore.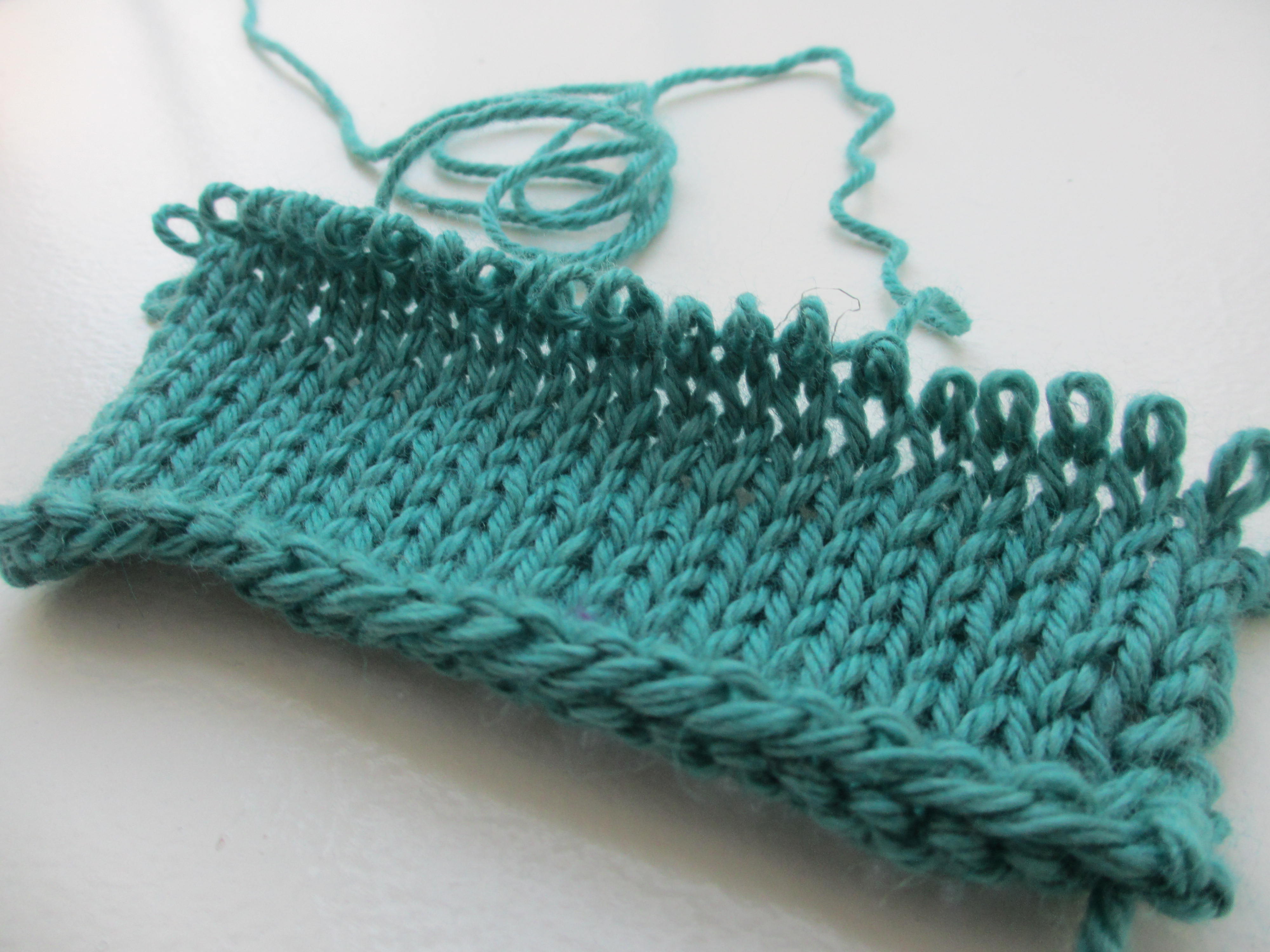 I used to think that knitting alterations meant ripping out my work and starting from scratch. Thankfully, that is not true.
There are tricky little ways to alter anything from a sagging neck to poufy sleeves. Rescue a forgotten knitted project that needs a little alteration by trying one of these tips — and possibly even a Craftsy class.
Problem: A too-short hem
Solution: Add length by picking up stitches
You can add length to almost any part of a project by simply picking up stitches and knitting. That's easy enough for things like collars, but it can get tricky when it comes to hems and other projects that you'd like to appear seamless.
If you are working on a sweater that you are knitting from the top down, adding length is simple enough. Just unravel the bind off row, slide those needles back on the stitches of the last row, and keep knitting until you reach the length you want. If you knitted your sweater from the bottom up, just unravel your cast-on row and add length to the bottom.
Problem: A too-wide sweater neck
Solution: Crocheted borders
If you're a knitter, it's worth it to learn a few basic crochet edge stitches. They will certainly come in handy when you're doing knitting alterations. Learn how to single crochet and you can add length or borders to any sleeve or sweater hem. Have a V-neck sweater that's showing off a little, ahem, too much? Close it up a bit with a crochet border. Is your boatneck hanging off your shoulder? A couple rows of single crochet will close that right up.
Problem: Sleeves that are too wide
Solution: Ribbing
You know how sometimes you can play off mistakes like they were supposed to happen? Sometimes that works, and sometimes it does not. I once knitted a short-sleeved sweater with sleeves that were way too large to look intentional. It looked like I was going to fly away using my knitted wings. To solve it, I unraveled my bind-off row and added a few rows of ribbing. It turned the sleeve into a poufy sleeve, but that pouf tightened up at the ribbing and looked way better than the original bat wings.
Prep the operating room! We have a lot of sweaters that need surgery, and Carol Feller is teaching you how to be the top knitting surgeon in the country with her Sweater Surgery class. Carol will teach you how to disassemble and remake your sweater into something you'll actually want to wear. You'll even learn how to turn a sweater into a cardigan!
When I finally bind off: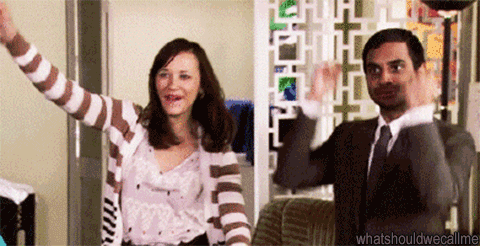 Have you ever altered one of your knitted projects? How did it turn out?