I dare you to look a knitted animal in the eye without hugging it. Knitted animals are some of the most squeezable, lovable knitting patterns out there, and they're especially cuddly when they're knit up in your softest yarns.
Encourage cuddles when you knit up one of these furry friends as a gift for a special kiddo — or for yourself!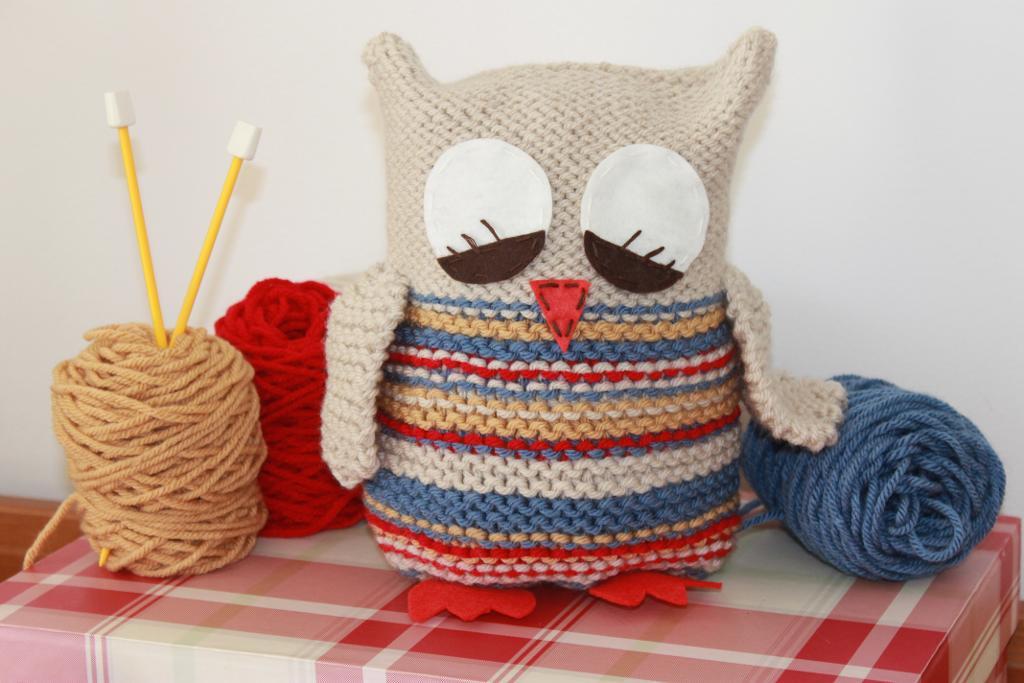 Photo via Bluprint member knitkitpeople
Sleepy Barn Owl
If you can knit and purl, then you can stitch this cute barn owl who's in desperate need of a nap. The eyes, nose and feet are made of felt, and the pattern comes with templates to make cutting everything out super simple.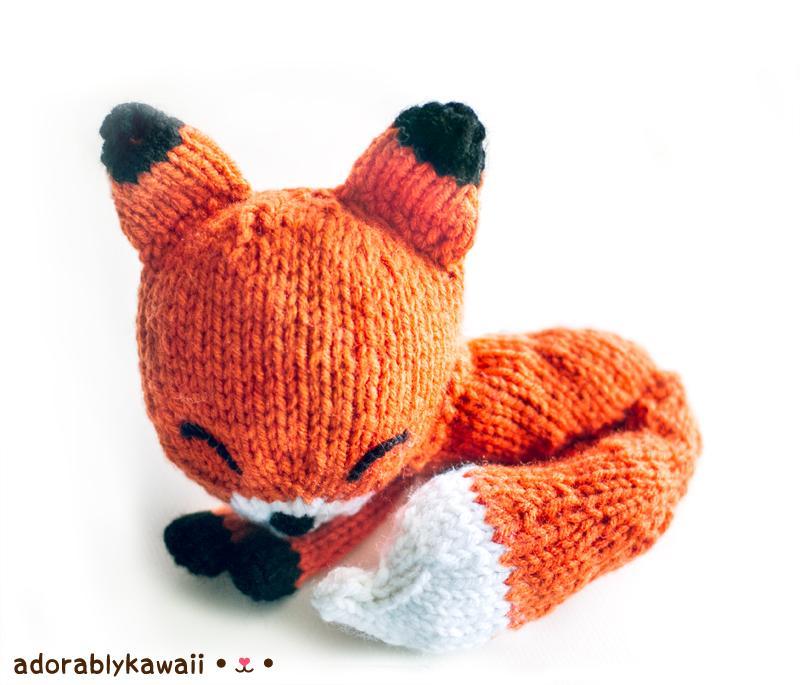 Photo via Bluprint member Adorably Kawaii
Knit Sleepy Fox Amigurumi
There are a lot of napping animals on Bluprint, and this fox is one of the cutest! I love the traditional orange and white colors, but this would also be neat stitched up in something like pink or green for kids who like a creative spin on their animal pals.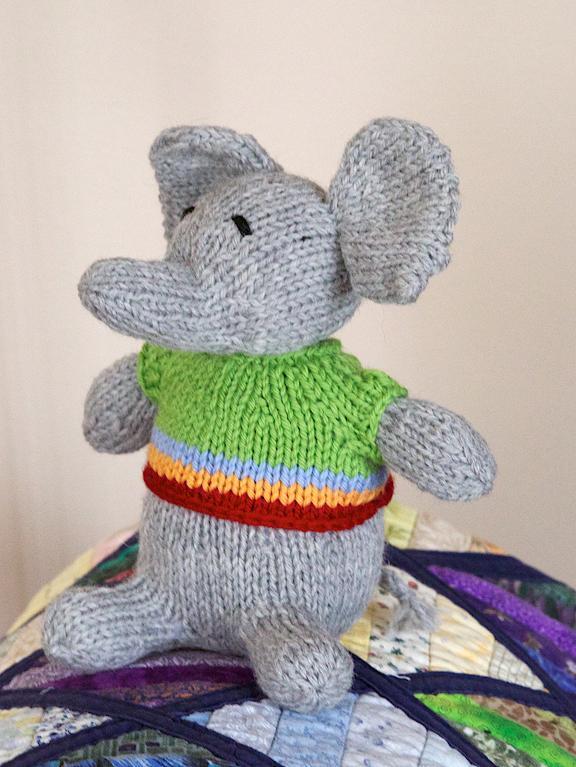 Photo via Bluprint member Pat Gubbins
Wee Elephant
Bluprint member Pat Gubbins stitched this cute little guy in Susan B. Anderson's Wee Ones: Seamless Knit Toys class. We can't believe this was Pat's first-ever animal knitting project! Pat even added the adorable stripey top included as a bonus in the class.
The elephant pattern, along with the patterns for a hippo and bunny, are available exclusively to Bluprint members who enroll in Susan's class. In addition to the patterns, you'll also get help shaping and stuffing your adorable animals.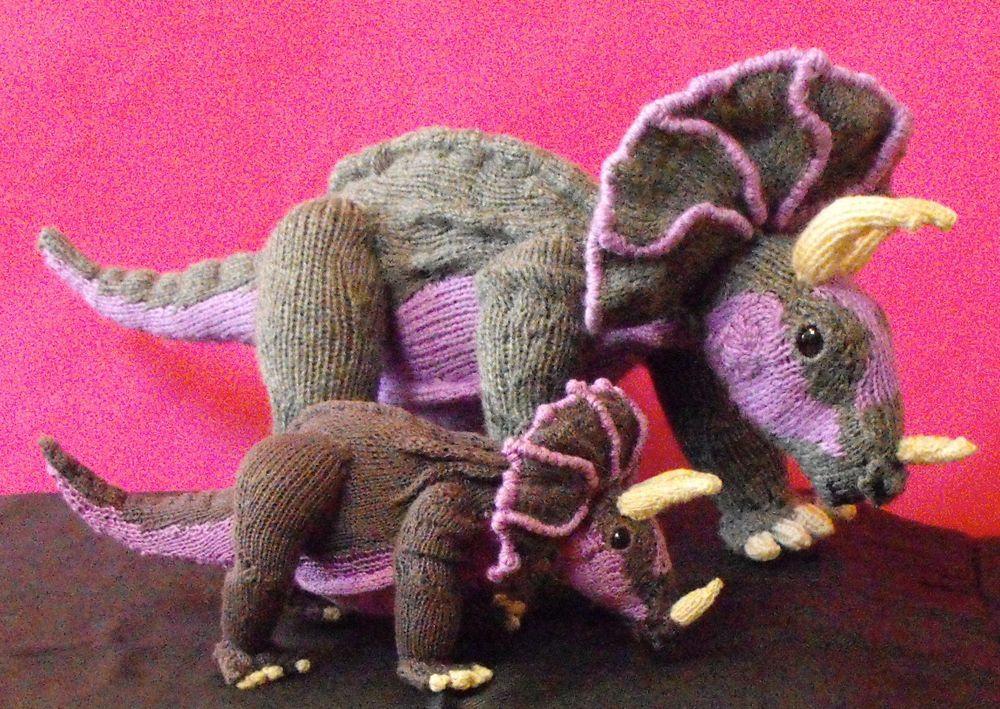 Photo via Bluprint member madmonkeyknits
Tracy Triceratops and Baby Toy Dinosaurs
Don't pass on dinos just because they don't have a reputation for being cuddly! This mom-and-baby pair is just as snuggly as your kid's favorite teddy. Lots of little details in this pattern make the dinosaurs realistic yet snuggly.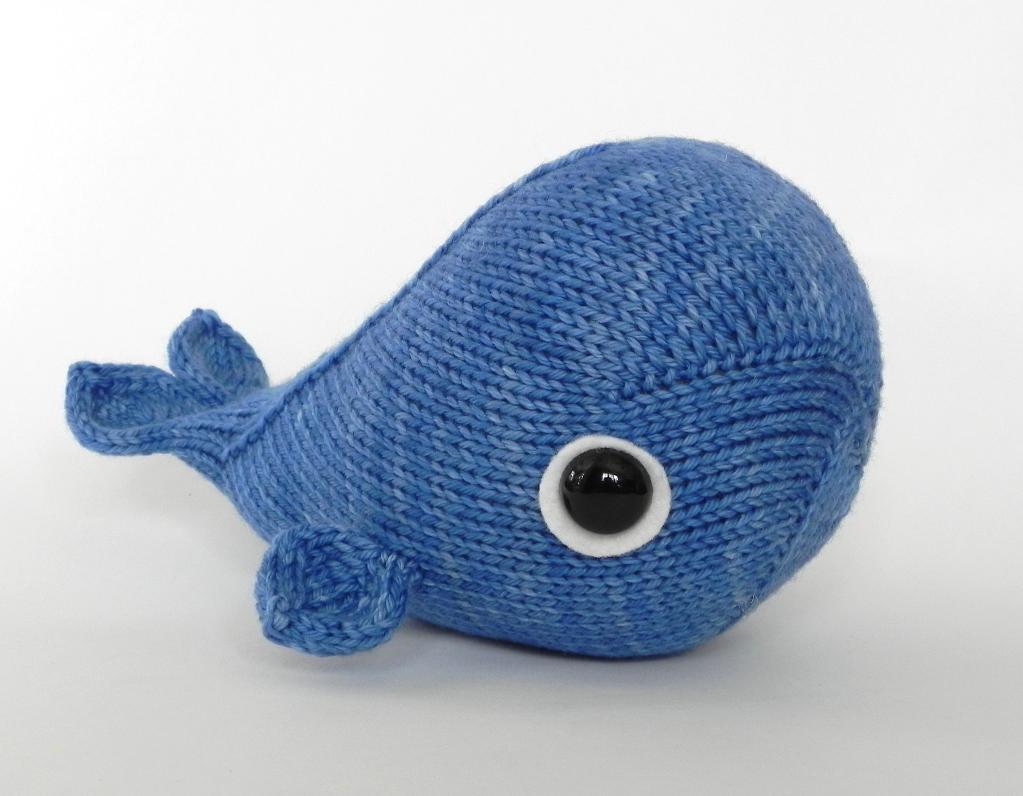 Photo via Bluprint member NoKnitSherlock
Wasabi
Have a bit of extra yarn you need to use up? This whale can be stitched using any weight of yarn you'd like! If you're a beginner knitter, this is the perfect opportunity to practice your increasing and decreasing. Wouldn't this look right at home in an ocean-inspired nursery or kid's room?
Knit a cute, cuddly toy for a kiddo!
These knitted toys — an elephant, hippo and bunny — are so cute, you'll want one for yourself! Learn to make them in this popular Bluprint class.Enroll Now »