Why do a holiday giveaway in August? Because we know those December giveaways don't leave much time to put your prizes to use before Christmas! So we're bringing you 12 exciting chances to win — with plenty of time for knitting. Whether you turn this year's bounty into holiday gifts or new additions to your own wardrobe is completely up to you!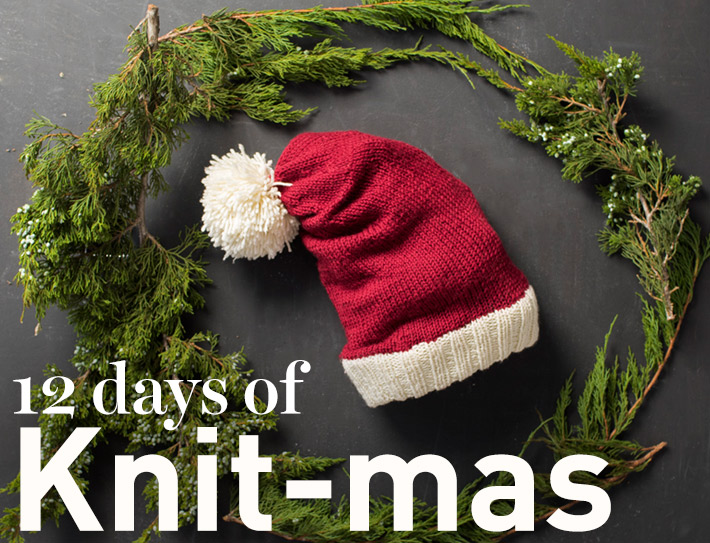 Join us every day as we announce a new giveaway (and a new winner!) — with prizes including some of our favorite kits, most popular classes and more. To enter today's giveaway, all you have to do is click on the button below by 10 a.m. MT tomorrow.
You can peek at the first eight prizes and winners below. The giveaway continues here!
We'll be getting ready for the holidays all week long. Don't forget to come back tomorrow to see how we're celebrating — and for your next chance to win!