Editor's note: This giveaway has wrapped up. Thanks to all who entered, and congratulations to the winners!
A giveaway in December wouldn't leave much time to put your prizes to use before the holidays. That's why we're doing a big Christmas giveaway right now! We're bringing you 12 days of prizes — with plenty of time for knitting.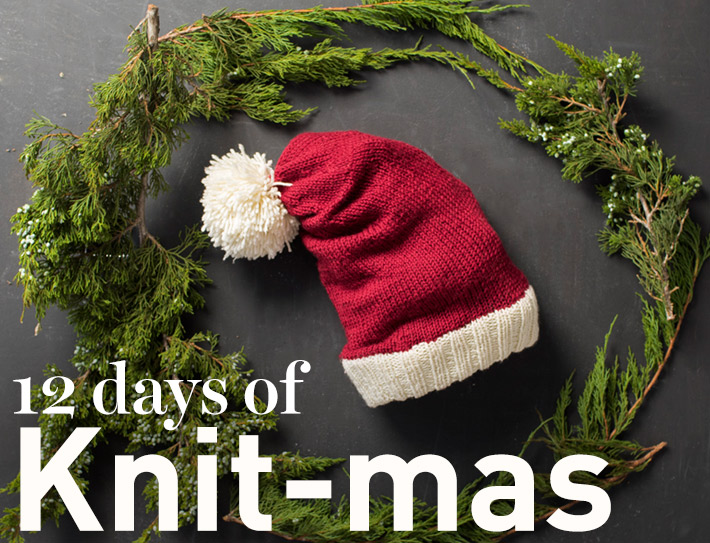 We've already given away eight fabulous prizes, and we have four more to go! Join us every morning right here, where we'll announce a new prize and a new winner.
To enter today's giveaway, all you have to do is click on the button below by 10 a.m. MT tomorrow. Good luck!
The Day 12 Prize
Knit with more speed and less hand strain! This class shows you how.
Learn more about the class here.
Last but not least is lucky winner lovey!
The Day 11 Prize
We see colorful striped socks in your future…
And the 11th winner is Bluprint member SMSandLunaBay. Congratulations!
The Day 10 Prize
Taking your knitting on the go? This tote gets our vote.
Winner number 10 is…Bluprint member Alexisann11615610 — congrats!
The Day 9 Prize
One simple hat — three ways to knit it. The choice is yours…
Learn more about this knitting kit here.
Congratulations to today's lucky winner, Bluprint member BlueRidgeFairy!