Ciao! Today I want to take you to the heart of Italy; and let's be honest, the way to the heart of Italy is through it's food. Most specifically its broths!
Broth, or brodo as its referred to in Italy, dates back as early as the 17th century. Italian brodos still remain a staple for almost every Italian dish: minestrone, risottos, sauces, tortellini dishes, stews and so much more. There are several different types of Italian soup broths that are most commonly used for signature Italian cooking. Fill your freezer with these four types of Italian soup broth. We promise you'll use them again and again!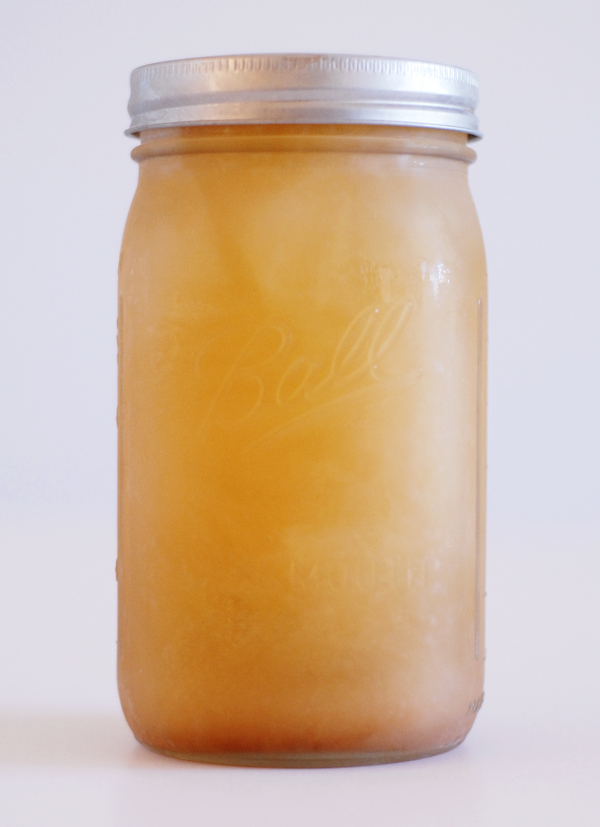 Here are the four big types of Italian soup broths and details on why it's worth keeping your freezer stocked with them.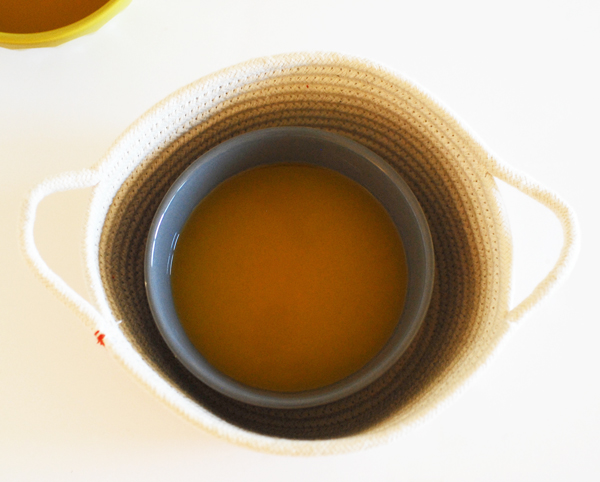 1. Beef brodo
In Italy, beef brodo is the default broth used in most dishes. The meat is always suggested to come from an older animal, as the fats will be more developed and more prevalent. It's always best to use these three types of bones: a good marrow bone (think shank bones), a sponge bone mostly made from collagen (for good flavor and fragrance), and a little beef chuck. It's also typically suggested you start with very cold water that you slowly bring to a boil. After that you will add your herbs and let simmer for several hours.
A beef brodo is typically key in dishes like meatballs, beef tortellini and minestrone.
2. Fish brodo
Because Italy is located on the Mediterranean Sea, it would only make sense that their seafood is absolutely delectable. There are many traditional dishes like suppa di pesce, linguine with white clam sauce, and Sicilian tomato pesto fish sauce served over a bed of spaghetti that include this fish brodo as a staple.
Its basic preparation involves fish bones, white onion, celery, peppercorn, parsley and water. Its important to lightly salt the broth, as this soup will already be on the salty side (remember, it lived in the ocean previously). Typically as fish broths boil, a light foam does arise to the top, it's always important to take a slotted spoon and remove any foam. It's also good to note that this Italian soup broth can be stored for up to 2 days refrigerated or in the freezer for a few months.

3. Brodo di verdure (vegetable broth)
Italian vegetable broth has traditionally been made with the the scraps of vegetables used for making a wintery tomato sauce. This includes anything from skins of onions, ends of carrots, zucchinis, leeks, fennel bulbs and any other veggies you may happen upon in your Italian entree.
This broth is a lot different than the other Italian soup broths because it cooks for a lot less time. You will need to bring these veggies to a boiling point and then only boil for about 5 minutes. It's also recommended that vegetable broths are best if used on the same day as cooking.
4. Brodo di capon (chicken broth)
Chicken or capon broth is not as common in Italian cooking, but is still used in dishes like traditional tortellini and ravioli. Capon is specifically a rooster that has been slaughtered before it reaches a year old. The meat is very flavorful and has a great deal more meat than say a turkey or any other fowl.
The most simple recipe for capon brodo is the simple tortellini and capon brodo or as we would associate: chicken and noodles. YUM!
I hope this intrigues you as much as it does me. Every time I whip up