The longer you sew garments, the more you come to realize that having another version of you on hand to fit things on would be incredibly helpful. Enter the dress form. It's important to understand that not all dress forms are alike. There are thousands of types, all different from the other.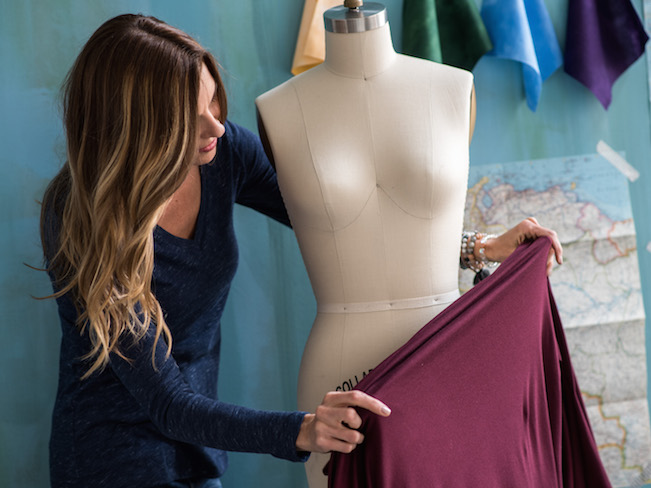 Before dropping hundreds of dollars on your new studio buddy, we will get to know the basics.
The first thing to consider when shopping for a form is what its intended use will be.
Do you want it to be a body double for your body? This is ideal for fitting bodices, making alterations and draping new creations. Since the form is like your own, you can treat is as your twin.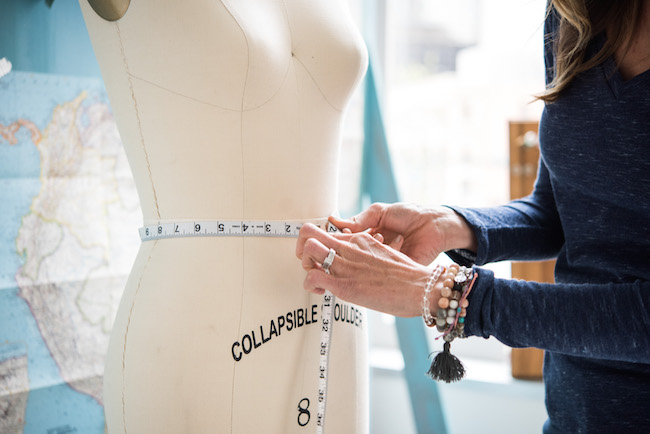 Getting a body-double dress form is usually done in one of two ways:
First, a custom form can be ordered to match your exact measurements. Of course, having anything custom made can be costly, but it can be worth it if you are diving into draping and pattern drafting.
Another less expensive approach is to make your own. There are a variety of tutorials online for many ways to custom make your own from duct tape or from plaster strips, much like how you'd make a cast.
One thing to keep in mind for hard-shell forms is that you will not be able to pin into them, since they will have a hard exterior. So consider making or getting a soft cover to fit over your hard-shell form.
Another consideration for a custom-fit form is the change in your body.
If you think you will never change an inch for the end of time, this is a good choice. But the reality is that likely you will change from size to size over time, or after childbirth, and having an alterable sized form can be a nice thing.
Enter the dial forms. Dial forms have little dials that adjust the size of each area of the body. These are perfect for when you are changing an inch here and there, but are not ideal if you are changing dramatically or sewing for others with completely different body types. Usually these are soft forms and can be pinned into and draped for all kinds of options. These are costly, but are significantly less expensive than a custom-made form.
If you often sew for others, then you will want to consider having a few dial forms on hand, or forms in set fit model sizes so you can confidently draft for other sizes.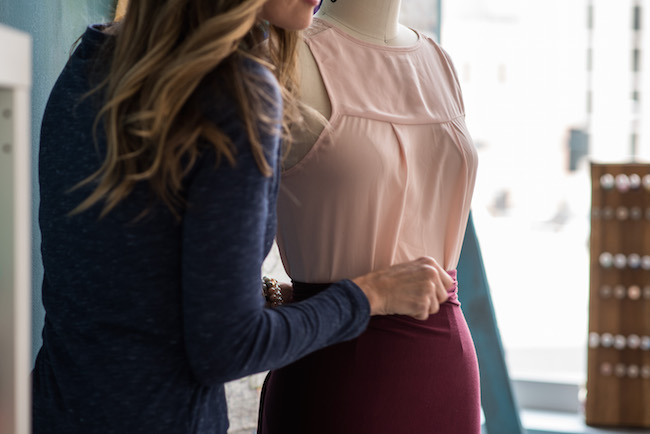 It's important to understand that mannequins are not dress forms.
So if you have a display supply shop near your home, do not assume that these are as good or as proportional as a real dress form.
Take time to take your real body measurements, ideally with a friend to help. Take them with you when shopping for your form. It can be a costly addition to your studio, but I cannot imagine not having another body on hand in my studio. I find it endlessly helpful, and once you have one too, I know you will say the same!
You might also enjoy our tips for draping on a dress form.