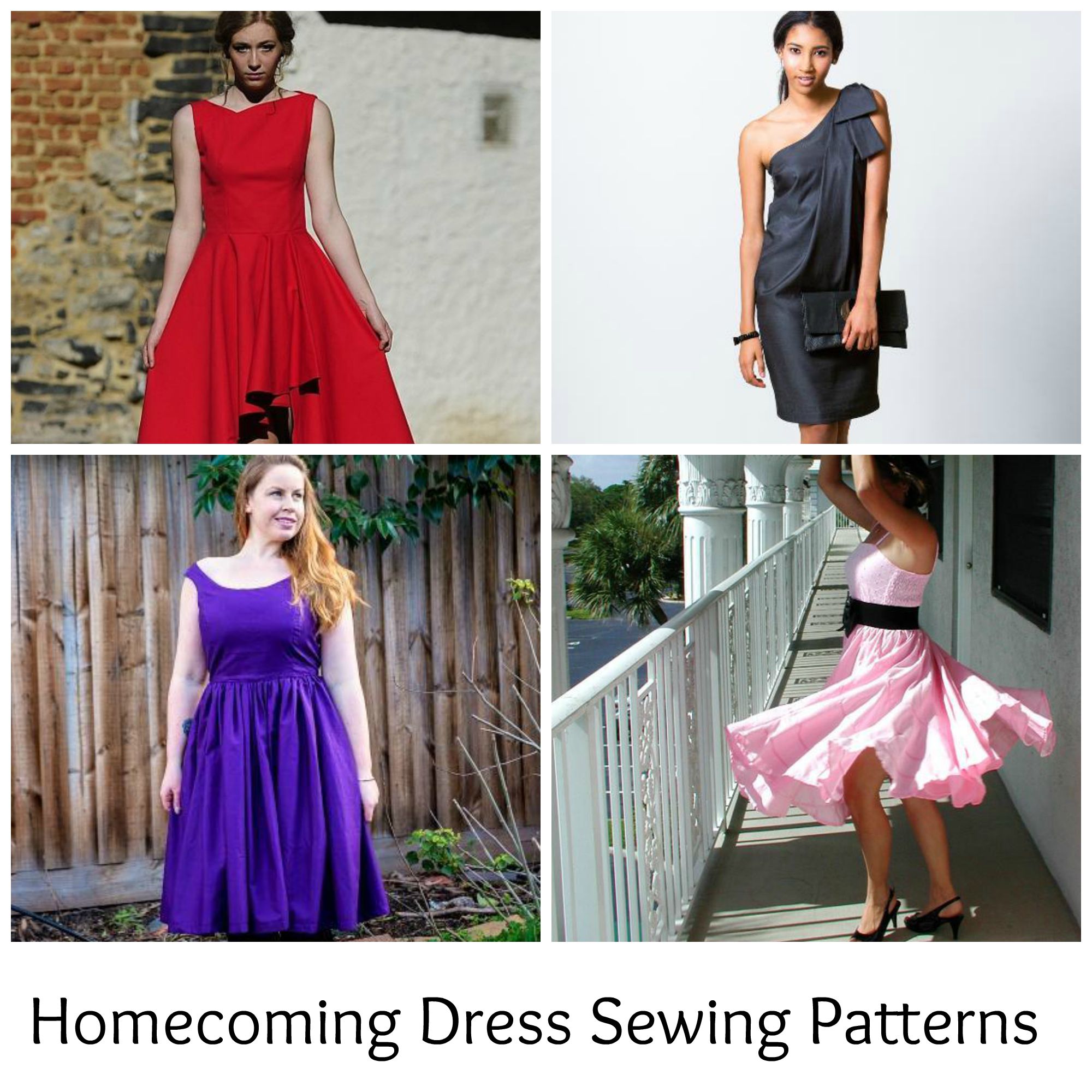 Depending on the school dress code, teen homecoming dress patterns could be anything from a simple cotton dress to a semi-formal frock.
You don't need couture sewing skills to make a homecoming dress pattern; you can turn even the simplest silhouette into something twirl-worthy on the dance floor if you choose the right fabric and accessories! (A little tulle to fluff up the skirt never hurts, either.)
If you spot a homecoming dress pattern you love in this collection but it doesn't fit the dress code, save it for another school dance!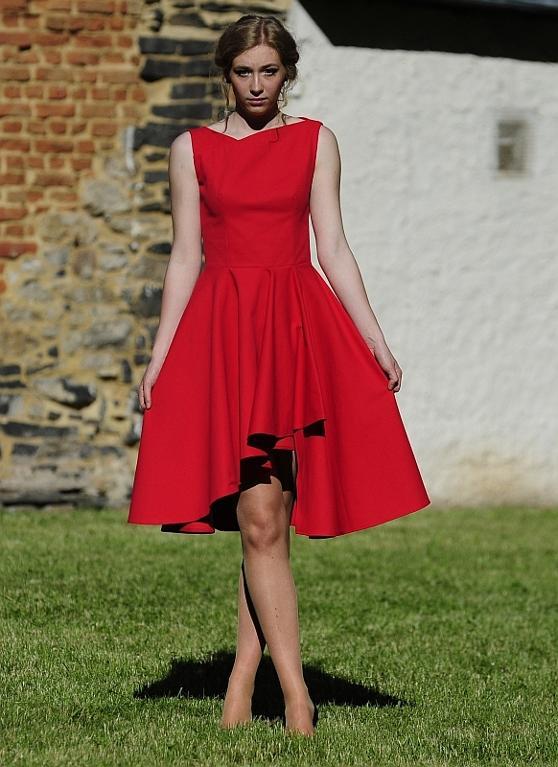 Photo via Bluprint member magnes
1. Red Dress
The sleeveless style and neckline on this dress give you plenty of room to throw your hands in the air, and the hem on this dress will look gorgeous on the dance floor. Note that this free pattern only comes in one size, but you can grade the pattern yourself or purchase other sizes from designer magnes.
Get the FREE pattern »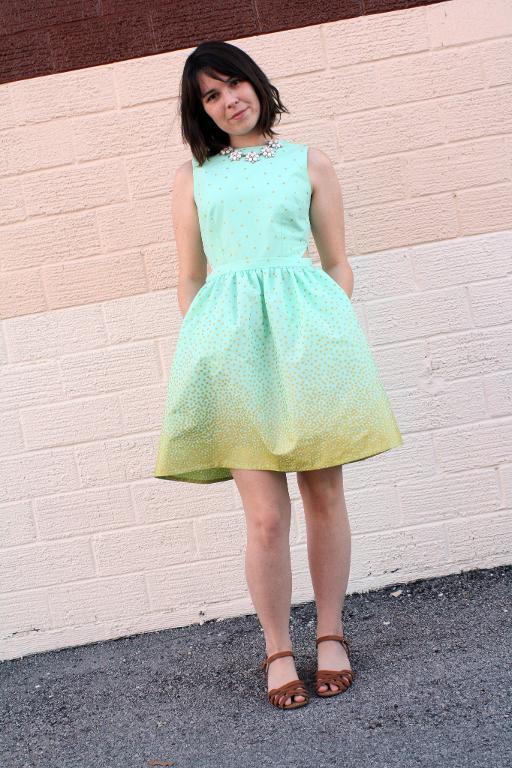 Photo via Bluprint member DixieDIY
2. Bonnell Dress
Sometimes all you need to upgrade a dress from plain to dance-worthy is some sparkling fabric and a bold necklace to match. Pick a fabric with beads to make the dress a bit more formal — and to make it sparkle under the disco ball!
Get the pattern »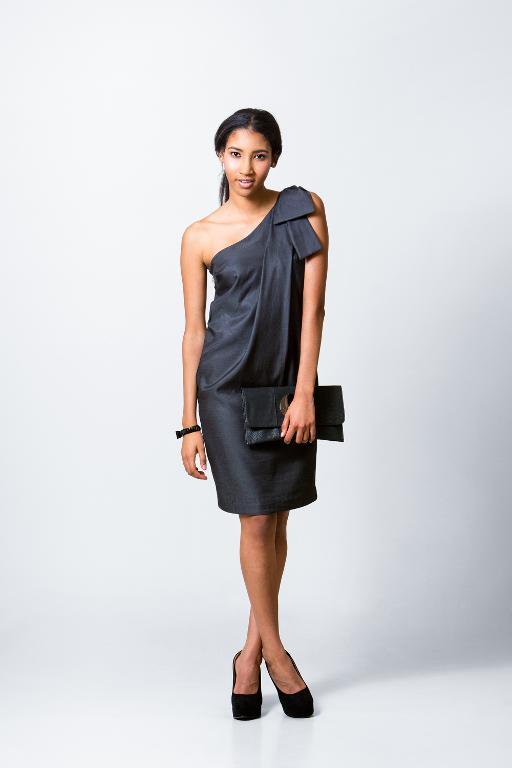 Photo via Bluprint member Pattern Runway
3. One-Shoulder Bow Dress
The one-shoulder cut of this pattern gives you a party dress that's stylish but still comfortable to dance in. The bow on the shoulder sets this dress apart from most of the other on-the-rack one-shoulder dresses.
Get the pattern »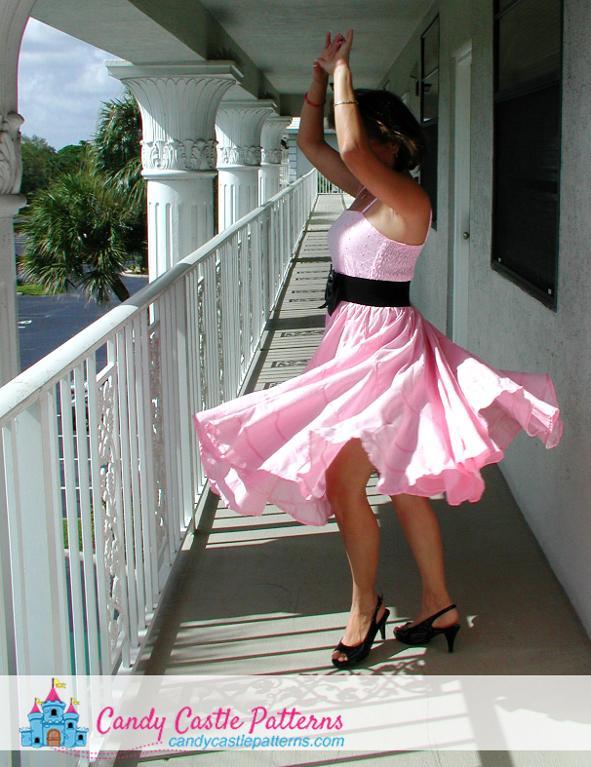 Photo via Bluprint member Candy Castle Patterns
4. Peppermint Swirl Ladies Dress
Add extra flounce to your dance-floor twirls! This pattern is an add-on to create a variation of the designer's Cherry Cosmopolitan Dress. The Cherry Cosmopolitan Dress is a good homecoming dance dress choice, too, if you prefer a skirt that isn't quite as full as this one.
Get the pattern »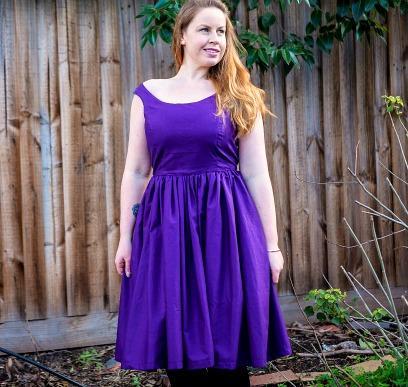 Photo via Bluprint member Bluegingerdoll
5. The Billie Jean Dress
Teens who like vintage-style dresses will adore this pattern. It's inspired by 1950s-style glamour. Two different versions of the dress are included; the one pictured here is the full skirt while the other version is a curve-hugging version. Best of all, the pattern suits a variety of fabrics so you can choose one that fits best with the school's dance dress code.
Get the pattern »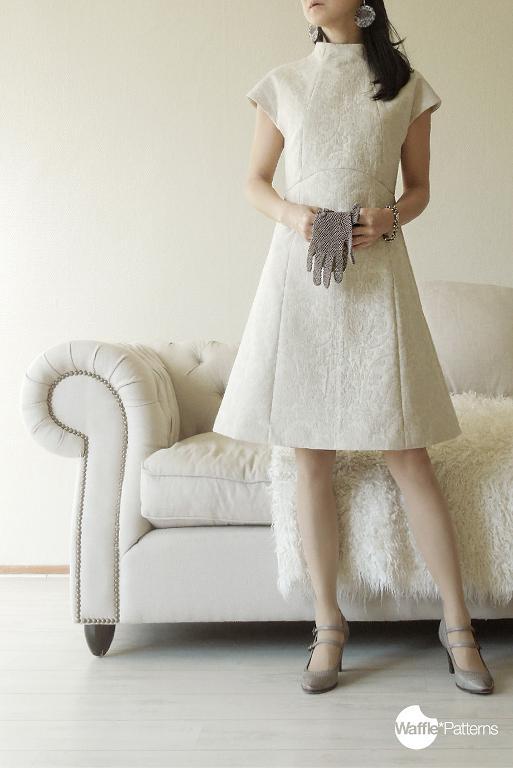 Photo via Bluprint member Waffle Patterns
6. High-Neck Dress Snowball
Want to look fancy and elegant at the dance? This pattern is your ticket! I love the gloves paired with the dress, and the sleeves give you the perfect amount of warmth for a fall dance.
Get the pattern »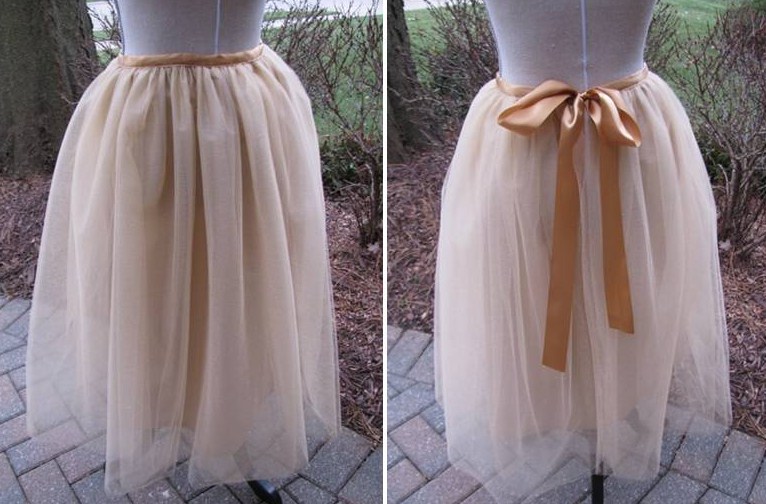 Photo via Bluprint member Linda Reynolds
7. Tulle Skirt
Sometimes a fancy skirt is all you need to put together a party-worthy outfit. This tulle skirt tutorial from Bluprint writer Linda Reynolds can be paired with a simple top that you already own. You might even be able to wear this skirt on more than one occasion, saving you a lot of time and money.
Get the FREE pattern »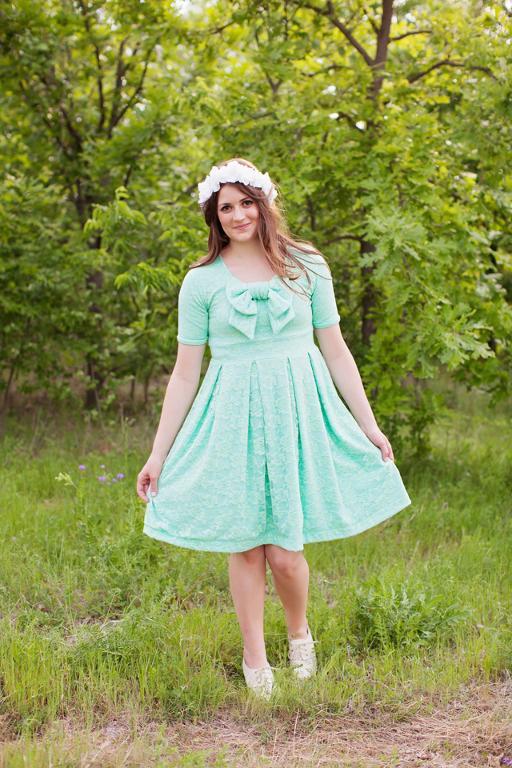 Photo via Bluprint member see kate sew
8. Emaline Dress
You'll use this pattern over and over again. Choose a knit fabric that works well for the homecoming dance. If you love the fit, you can use the same pattern to create more casual dresses and even tops.
What type of fabric is your favorite for homecoming dress patterns?