Whether you're obsessed with dyeing your own yarn or just buying hand-dyed yarn, you have probably already experimented with a lot of different patterns to see how those gorgeous colors work.
You probably also know that it's difficult to predict how hand-dyed yarn will actually look. That's especially true for variegated or speckled dyeing. The color changes all depend on the gauge, the row length, and how the yarn was dyed. But that's the fun of hand-dyed yarn!
Grab a skein of hand-dyed yarn and show off those gorgeous colors with one of these patterns.
Some of these knitting patterns use several different colors to achieve an ombré effect. However, if you're using a hand-dyed skein, you won't need to change colors unless you run out of yarn.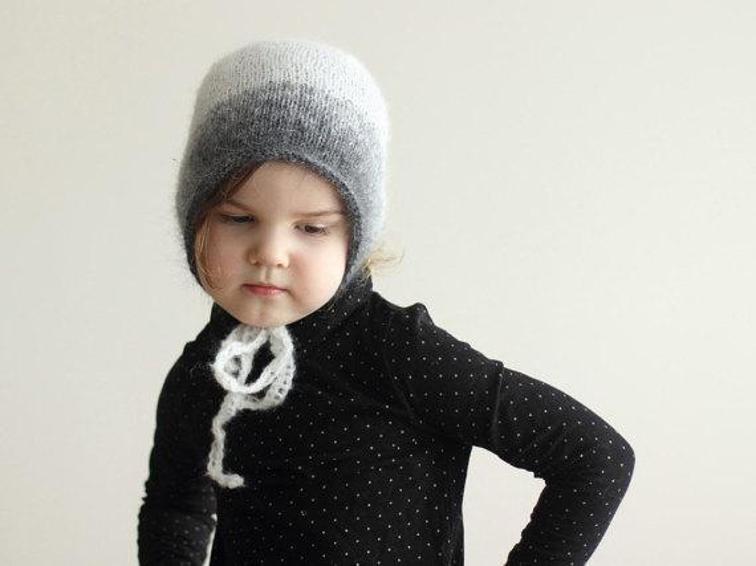 Photo via Craftsy member MyCherryBlossomKnits
1. Ombré Baby Bonnet
A soft hand-dyed yarn, both in texture and color, would make a lovely bonnet. This particular sample uses two yarn colors, but if you use a hand-dyed yarn you could potentially get a similar effect.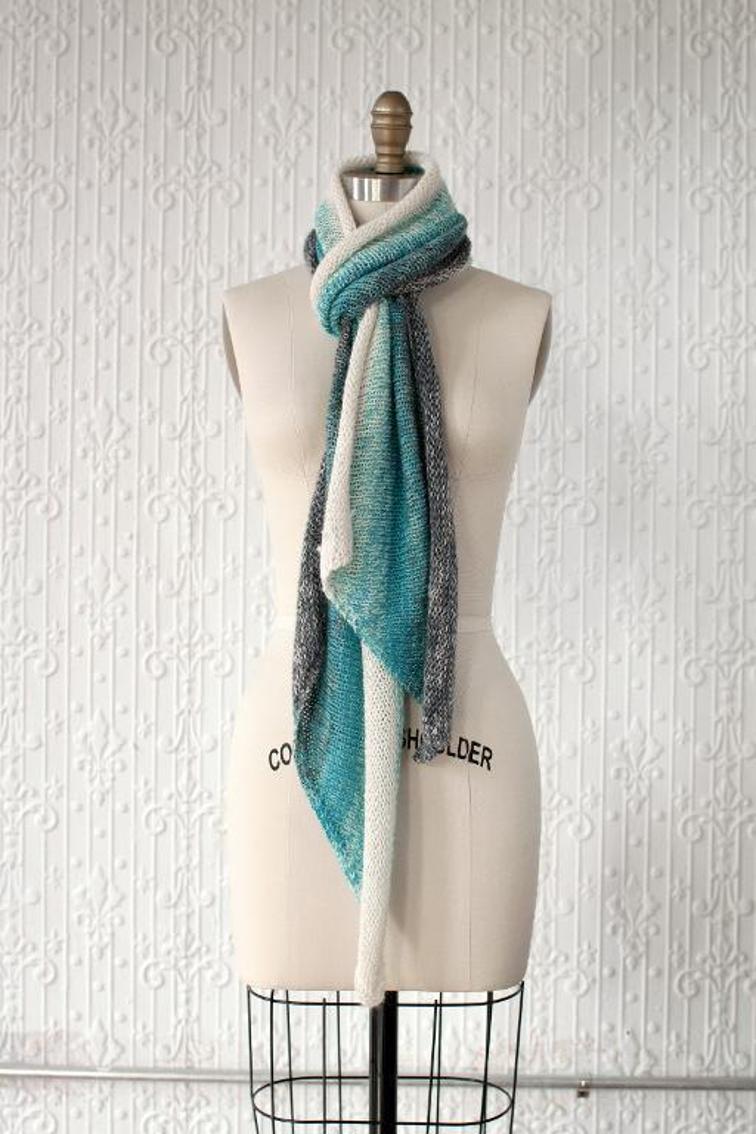 Photo via Craftsy member Fairmount Fibers
2. Gradiente
This scarf uses three different hues that could similarly be achieved with just a skein of hand-dyed yarn. The stitches are worked from one end of the scarf to the other, so you'll have longer rows to work with that could result in some spectacular color changes.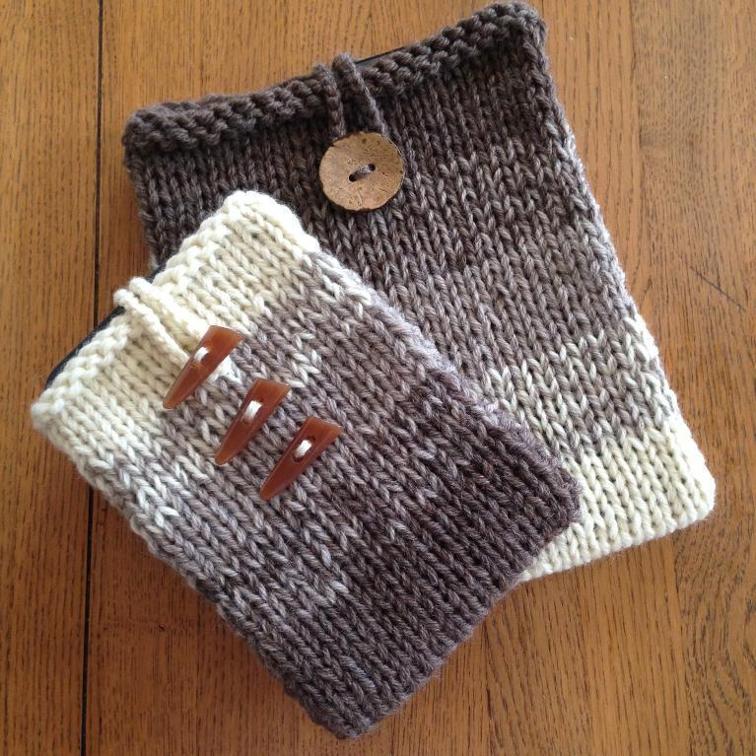 Photo via Craftsy member LadyshipDesigns
3. Easy Ombré Kindle/iPad Cover
The smaller the project, the less frequent the color changes might be. For a project like this tech sleeve, you can also use the technique that the designer used: holding two strands of yarn together at once for smoother transitions between colorways.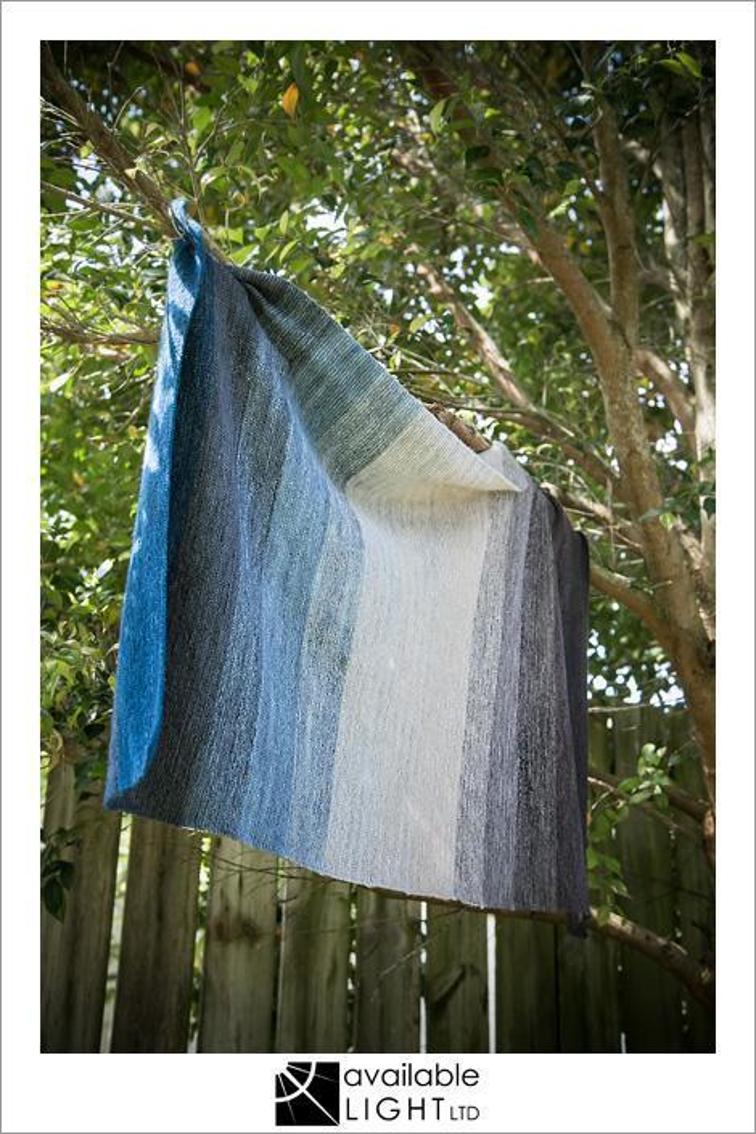 Photo via Craftsy member Handmade by SMINÉ
4. Big Ombré Wrap
You'll need several skeins of hand-dyed yarn to make this cozy wrap. Since each skein is probably different, it will be fun to see how the colors change across such long rows.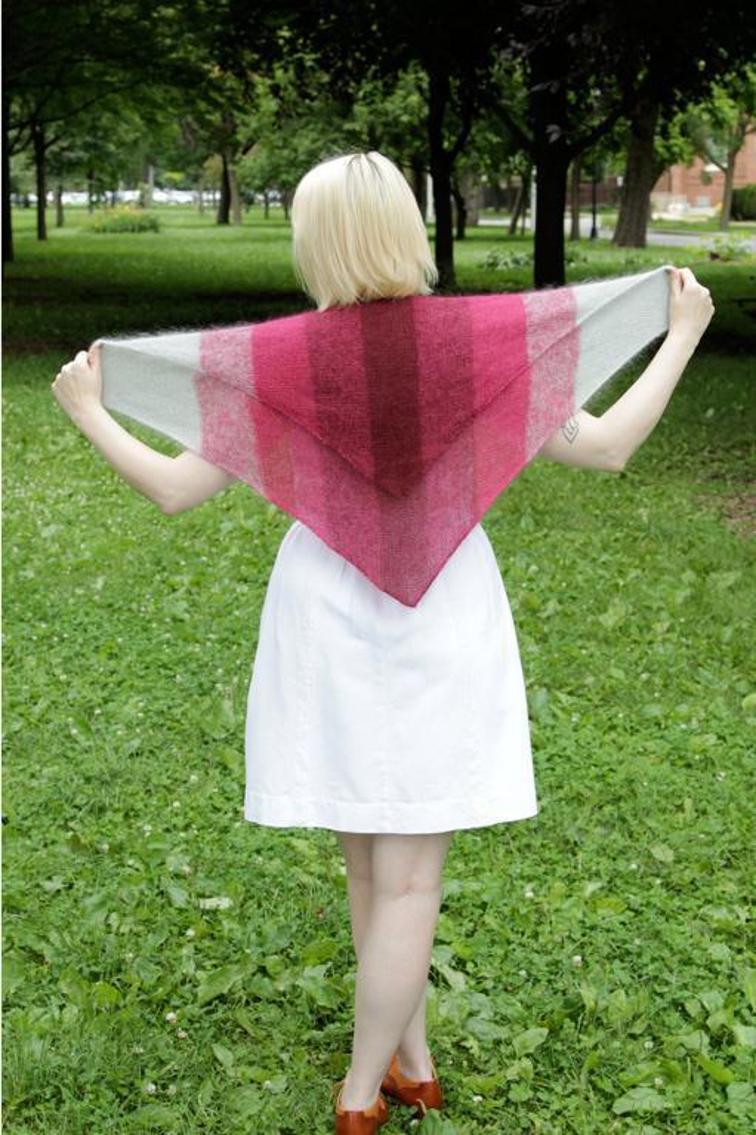 Photo via Craftsy member Hands Occupied Pattern Shop
5. Howdy Ombré
You could stitch up a couple of these shawls using different hand-dyed yarns, and they would all turn out completely different. Ah, the beauty of the hand-dyed yarn! Be sure to choose a fiber that has a lot of drape like this one does.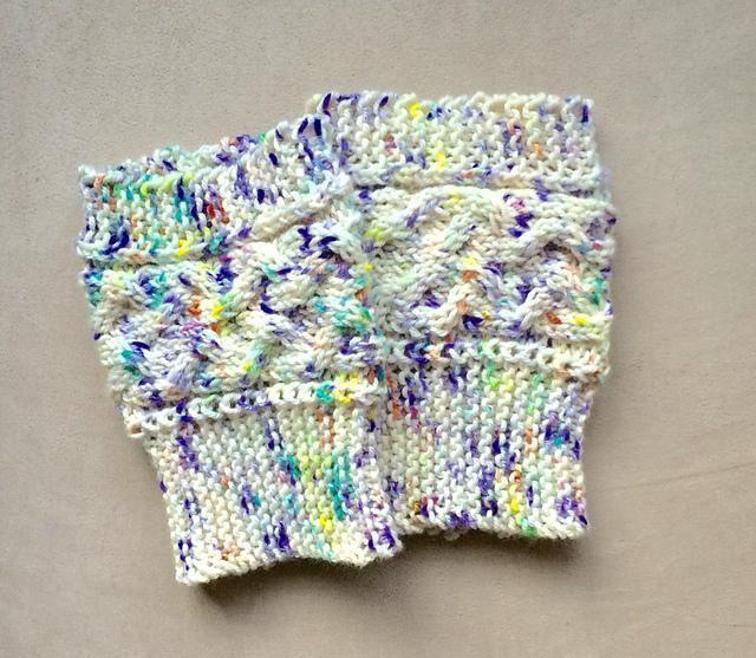 Photo via Craftsy member Leo's Lovely Treasures
6. Speckles and Cables Boot Cuffs
If you're in the market for a smaller project, try an accessory like these speckled boot cuffs. Speckled yarn is so trendy right now. You can dye your own, or you can probably even find a skein at your favorite yarn supplier.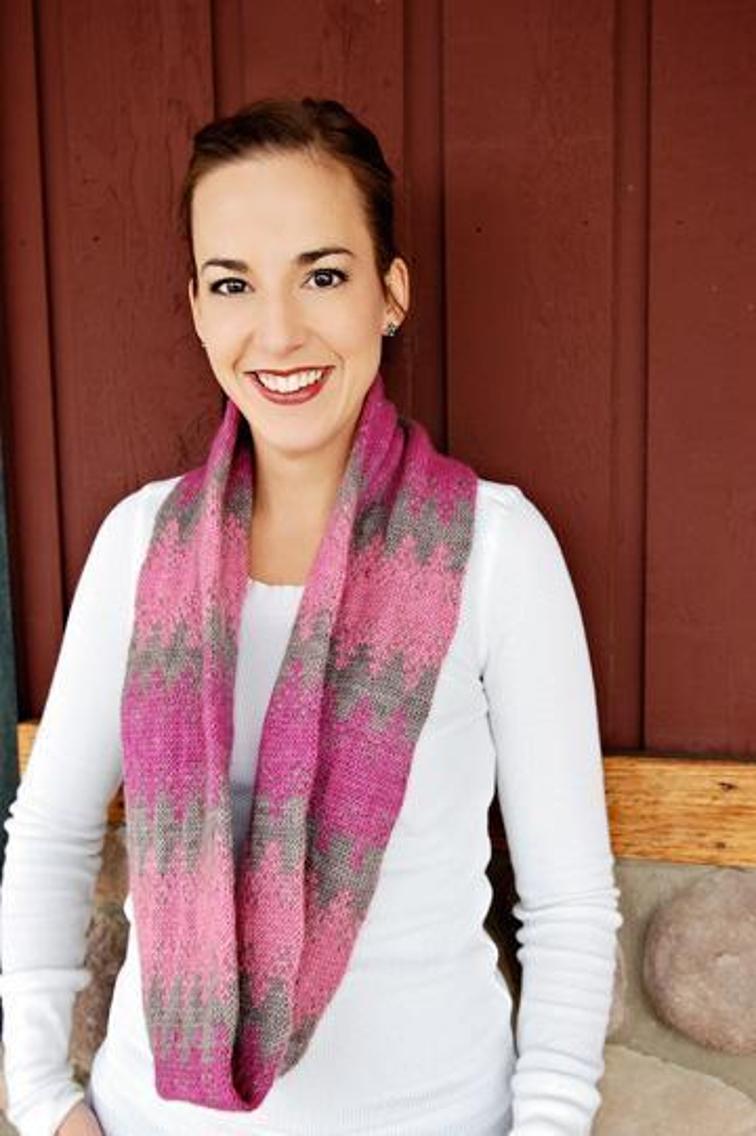 Photo via Craftsy member Knitterella
7. Gradient
To make the chevron stand out in this infinity scarf, you might want to pair your hand-dyed yarn with a solid color. The hand-dyed yarn can do the gradient work in between. This pattern also comes with a cowl option.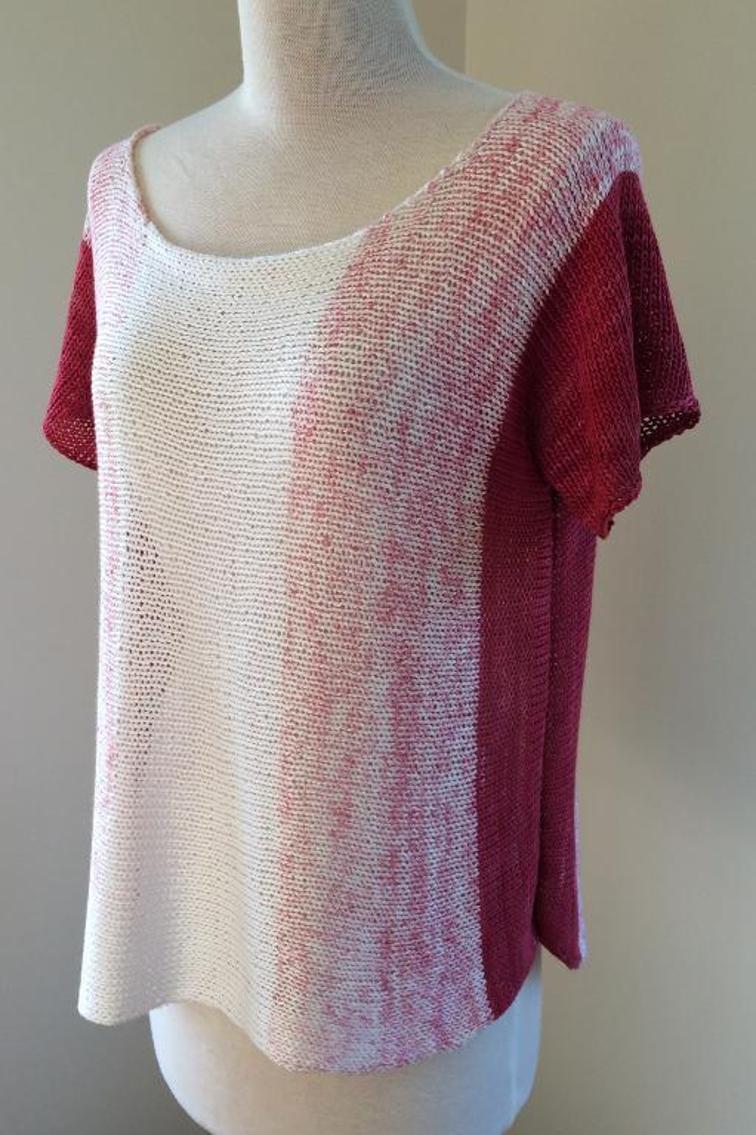 Photo via Craftsy member Wildflower Knits
8. Gradient Color Block Tee
To achieve that nice gradient, this tee is knitting from side to side, sleeve to sleeve. The style doesn't include a lot of seaming, so it's perfect for knitters who don't like a lot of extra finishing after cast-off.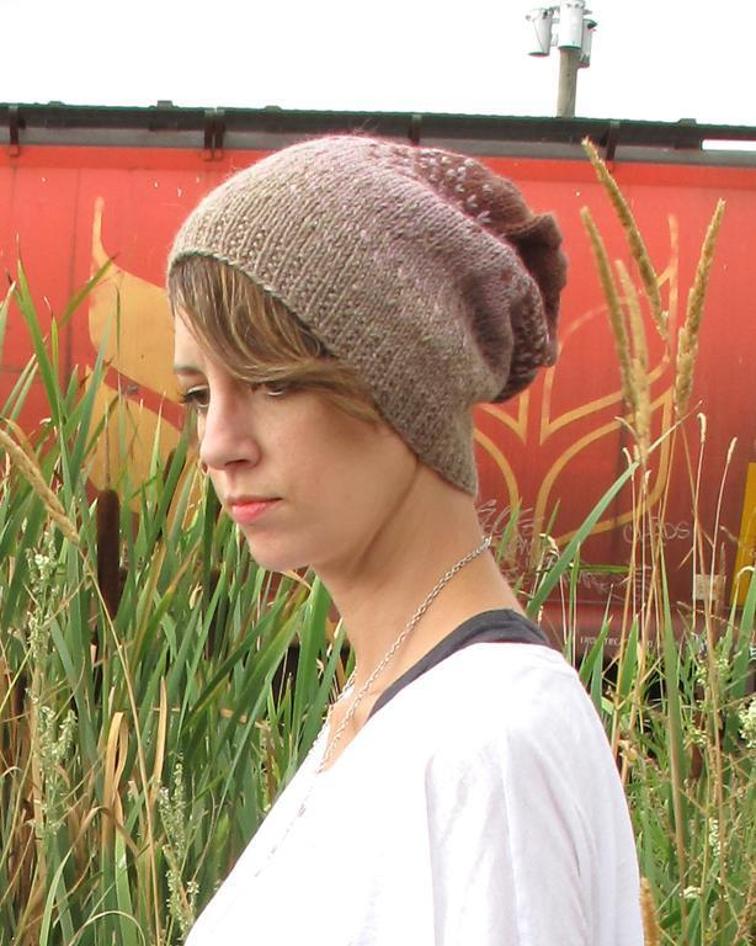 Photo via Craftsy member The Crafty Jackalope
9. Ombré Slouchy Hat
This hat is sized to fit anyone from babies to adults. If you make a couple of different sizes with the same hand-dyed yarn, you might even notice that the colors don't change as often for smaller hats. That won't stop you from getting a beautiful ombré effect, though.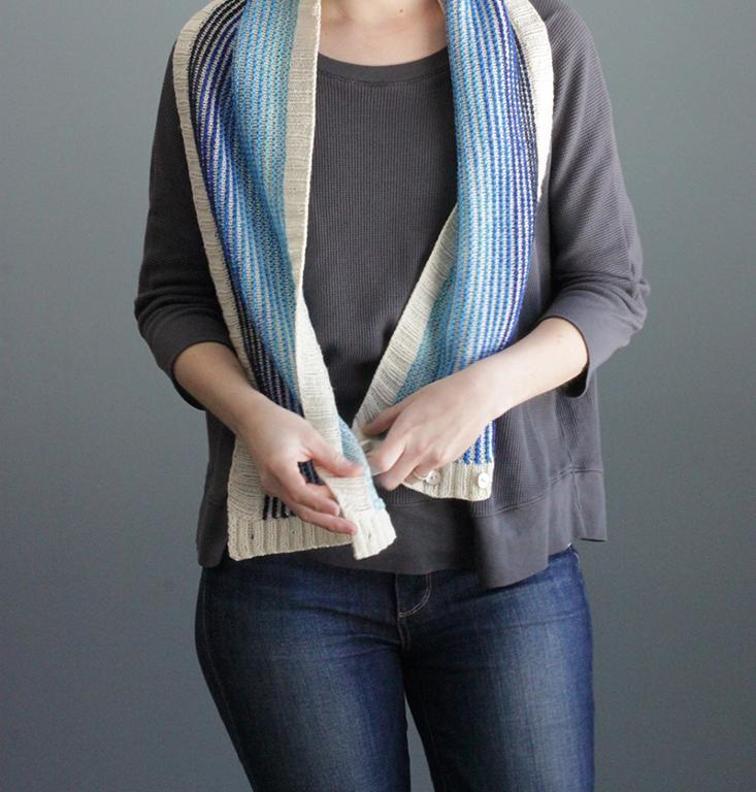 Photo via Craftsy member Elizabeth Smith
10. Coastal Gradient
We love the idea of knitting a scarf in hand-dyed yarn and then adding a solid-color border around it. The designer of this scarf also recommends using mini-skein sets to complete this project.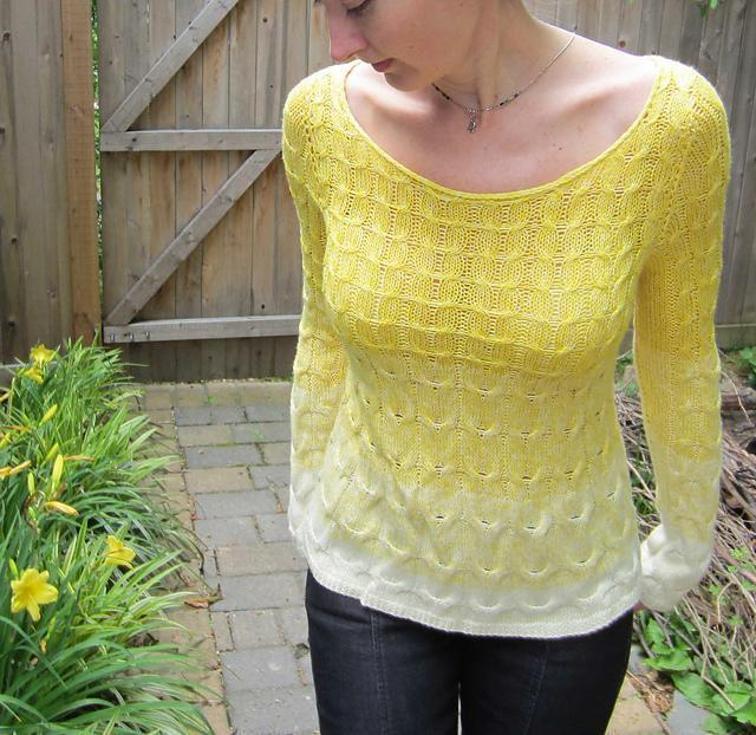 Photo via Craftsy member Neuroknits Designs
11. Gradient Pullover
This is another pattern that uses the technique of varying multiple strands held together to achieve the ombré effect. You can use a hand-dyed yarn for this, too, but you won't have as much control over the color changes. If you aren't picky about how the colors fade in and out, then give this one a try.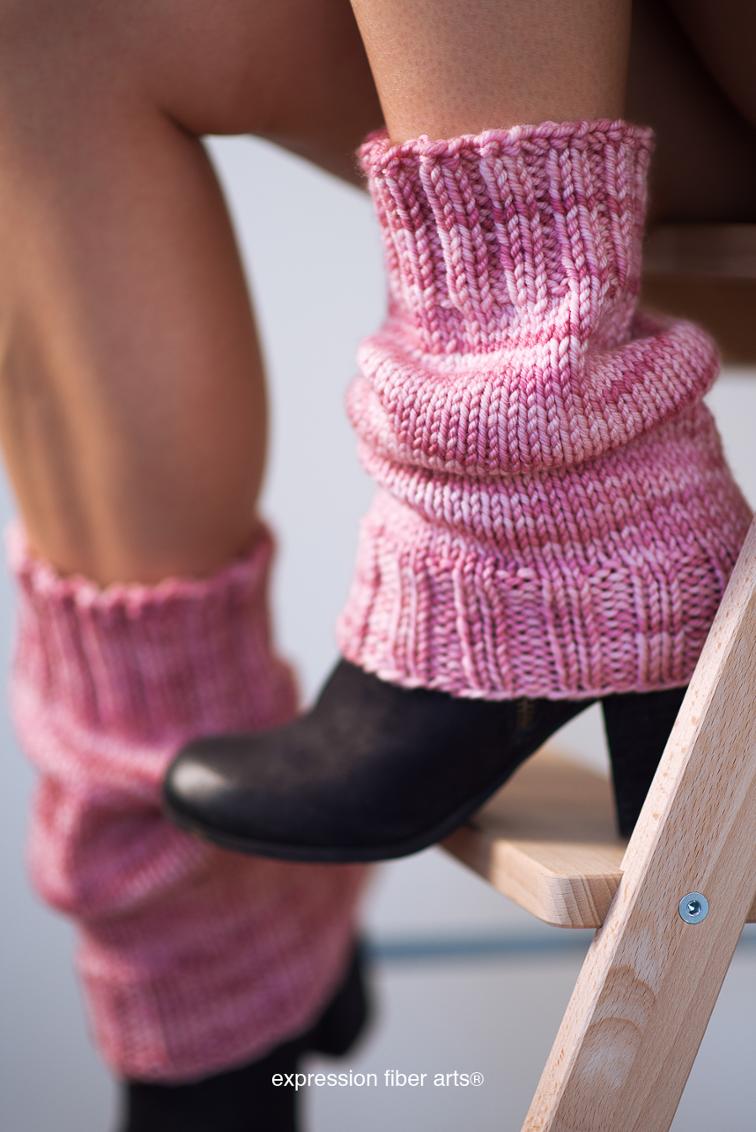 Photo via Craftsy member Expression Fiber Arts
12. Scrunchable Leg Warmers
Small projects are always good matches for hand-dyed yarns since the color changes are more gradual. We also love how hand-dyed yarns look when worked up into a project like this that allows the fabric to be scrunched or draped. You never know what colors you're going to see!