This holiday season, you may find yourself searching for the perfect gifts for jewelry makers. (And it's OK if you're looking for yourself!).
Have you or your friend been beading on a tight budget and would appreciate a luxury bead set or tool? Are they looking to expand their range of skills but haven't found a way to learn? Treat them to something special.
It can be hard to know where to start, but that's where this post can help! I've scoured the Internet to find some unique and interesting bead and jewelry items to put on your wishlist or shopping list.
Check out these top gifts for jewelry makers!
Task lamp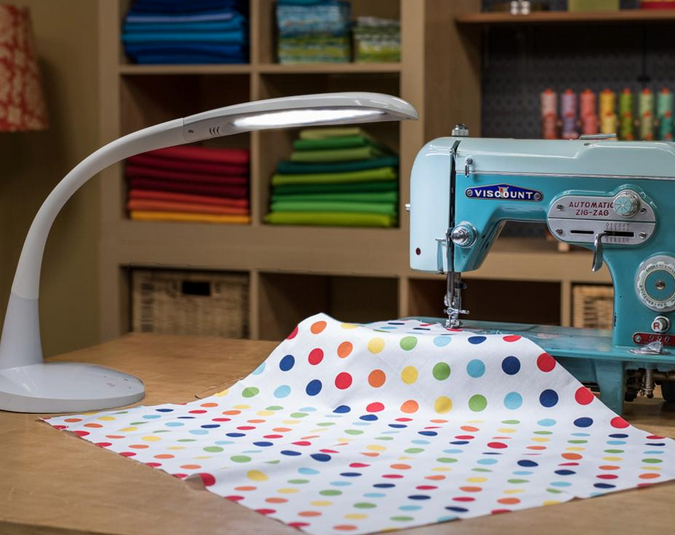 Whatever type of jewelry maker you are, good lighting is essential — particularly with the long winter nights that many of us have at this time of year. Check out this handy task light! It's flexible, has adjustable color and light settings, and lasts for a heck of a long time. A great gift for any crafter!
New tools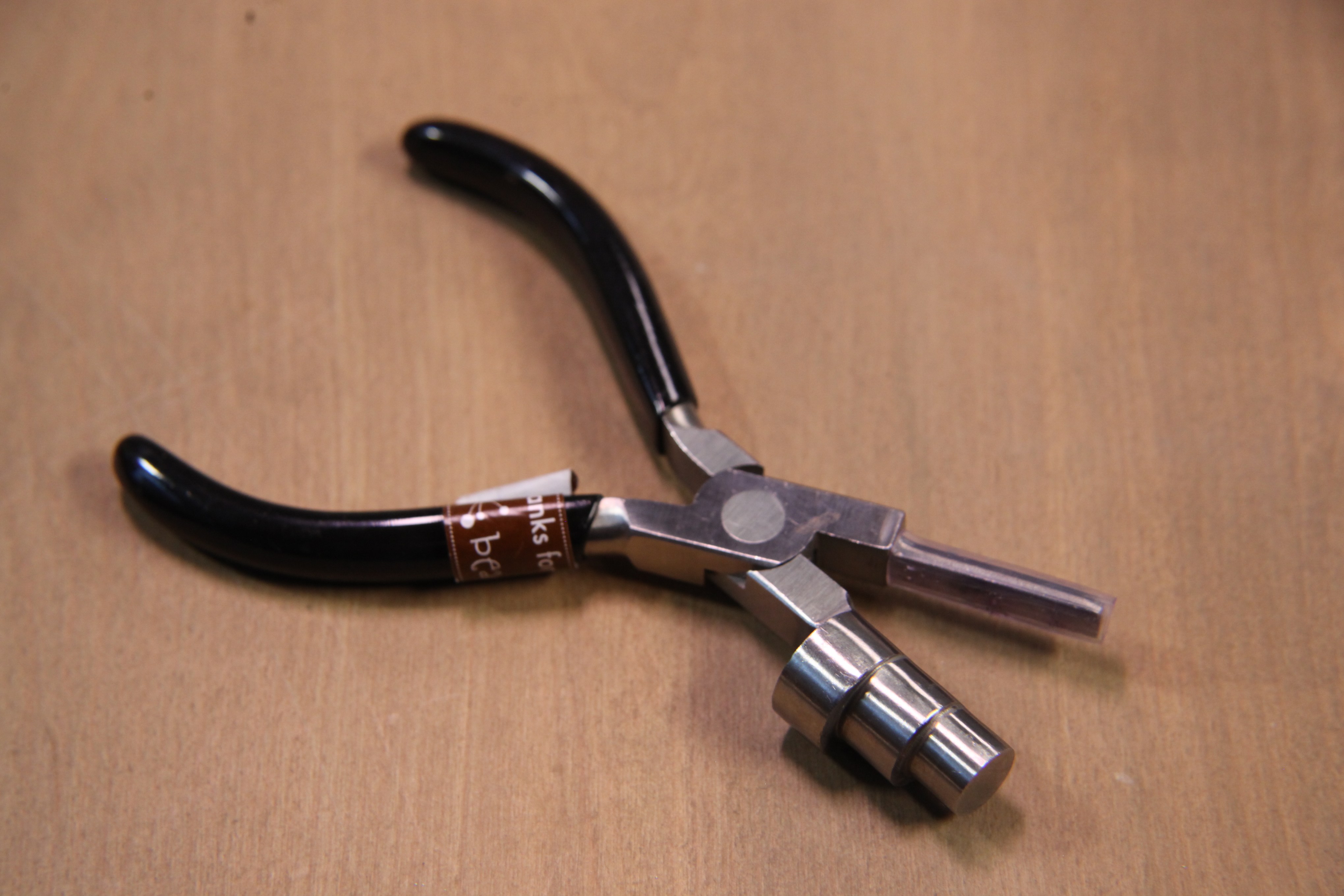 Pliers featured in Craftsy's Make Your Own Wirework Findings class
Once you've got the light right, you need the right tools! Very often, beaders continue to work with the first tools they purchase, preferring to spend their jewelry budget on beads and other pretty things. Quality tools make all the difference — and also tend to last much longer — so treat your friend to a lovely set of posh pliers. Replace the basics or get some fancy additional pliers.
Beautiful accessories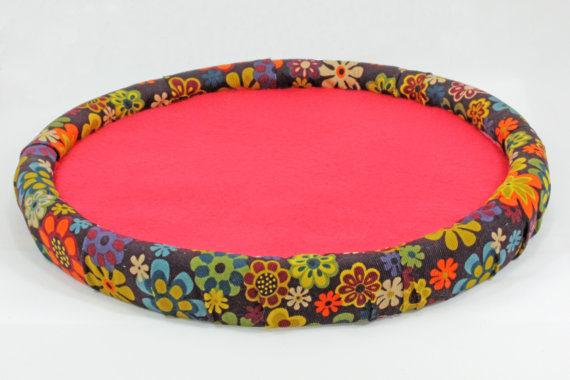 Photo via MSWshop
Basic bead mats do the job, but how about a special, handmade bead tray in pretty fabrics? This one has a really useful lip to keep beads from rolling off, as well as a sturdy (and flat!) wooden base.
Handmade for the maker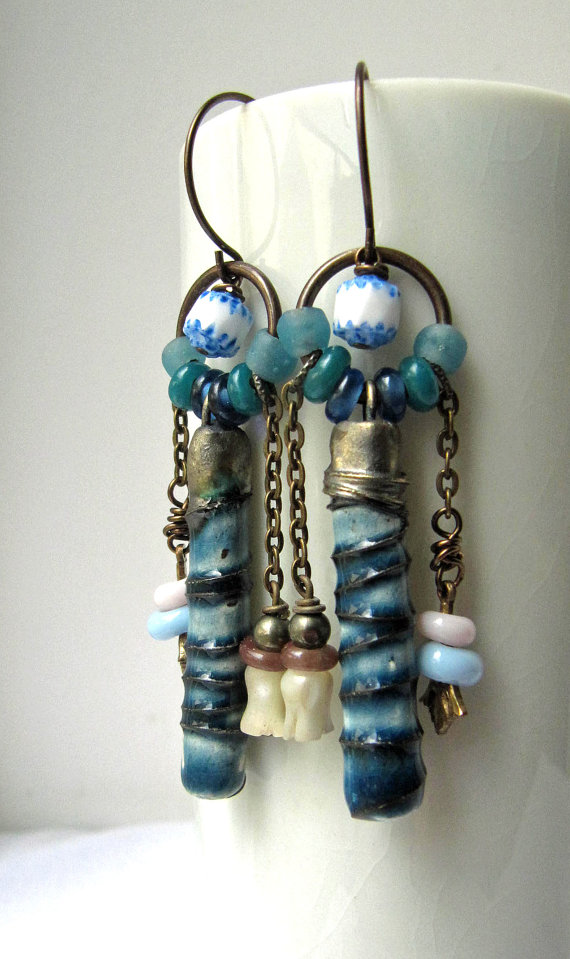 Photo via somethingtodo
It might seem like a strange thing to be featured in this list, but this would absolutely go near the top of my wishlist as a jewelry maker: a beautiful piece of handmade jewelry from a favorite jewelry artist.
Who appreciates handmade more than another maker? Above is a beautiful pair of earrings I've been drooling over from somethingtodo.
Handmade beads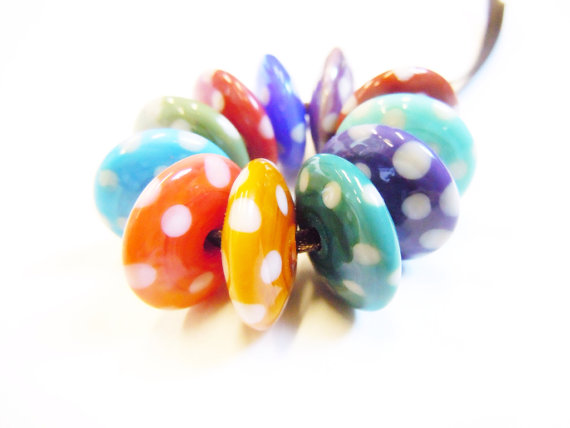 Photo via helenjewellery
Last, but not least, how about a killer set of beads?! Of course, we all have different taste, and choices may differ depending on whether you are buying for a seed beader, a jewelry stringer or a metalsmith, but special handmade beads go down well with most jewelry makers. Here's an awesome set from helenjewellery that would please any beader!