It's the season of giving, and if you've landed on this post, chances are there's a quilter on your holiday shopping list. We're making it easy for you this year with our 2015 Holiday Gift Guide, featuring 10 items any quilter would love, including fabric, quilt kits, online classes and plenty of quilting gifts under $50, so no matter your budget, your sure to find something any quilter would love. 
Here are some of our favorite gifts for quilters!

1. Piece by Piece Quilt-As-You-Go Techniques class
Many quilters have trouble quilting large projects on a small machine. In this class, you'll learn how simple and stress-free it is to quilt as you go! Instructor Marti Michell helps you prep your foundation with batting and backing, then dive into strip quilting for fabulous results. Learn how to join blocks, too.
Gift this class »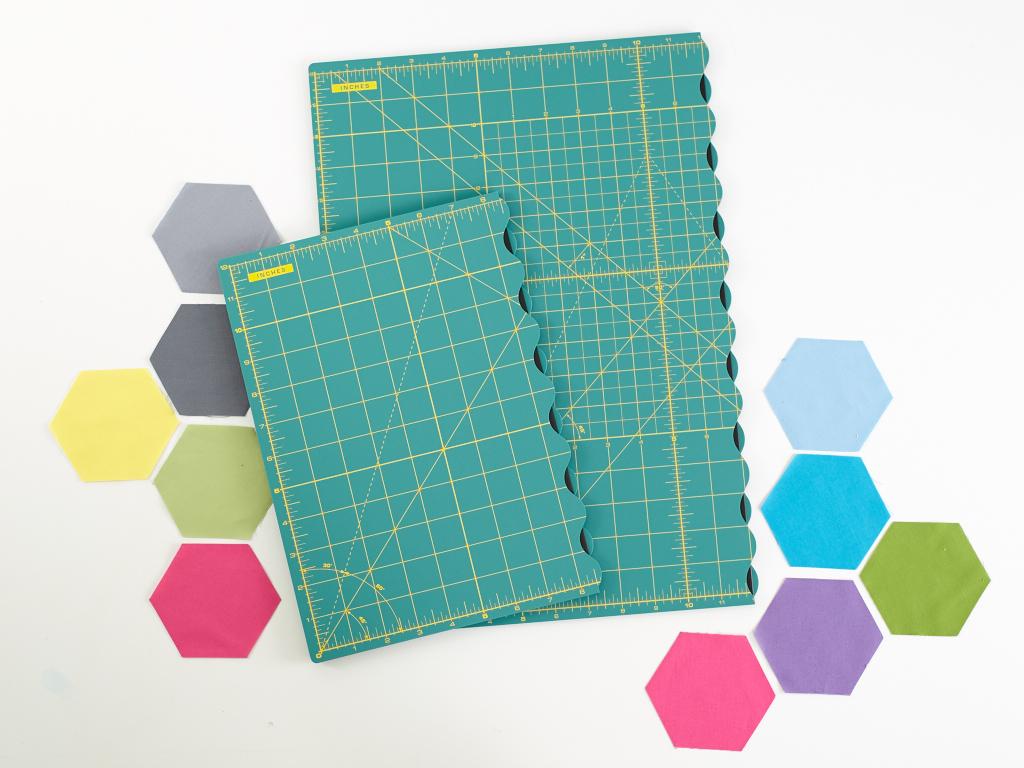 2. Olfa Folding Cutting Mats
Chances are, your favorite quilter doesn't have this fancy new cutting mat! Designed to fold in half by a clever wavy seam, this portable rotary cutting mat is great for taking on sewing retreats and cruises. The smooth, gapless surface must be seen to be believed.
Shop now »
3. Free Quilting Guides
Treat yourself and a friend to a free PDF guide exclusive to Bluprint. Save Those Scraps! A Scrap Quilting Handbook is 21 pages packed with tutorials, tips and tricks from expert quilters. Download and print if you'd like. Like it? Check out our other FREE guides Genius Hacks Every Quilter Should Know and Don't Fear Free-Motion Quilting!

Get the scrap quilting guide »
Get the quilting hacks guide »
4. Moda Modern Background Paper by Zen Chic Pre-Cuts
Embrace low-value quilting with modern background paper fabric from Moda. A palette of eggshell, linen and charcoal blend to create graphic handwriting, vintage newsprint and geometric prints. Choose pre-cut squares, strips or fat quarters!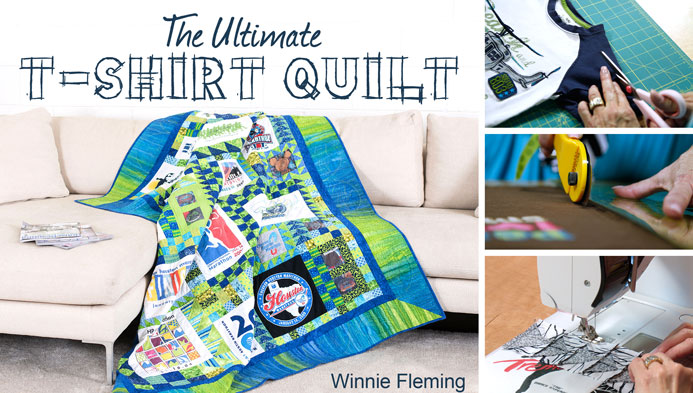 5. The Ultimate T-Shirt Quilt class
Making T-shirt quilts is all the rage, but there's definitely an art to getting a long-lasting heirloom quilt. Show off special memories when you make a personalized quilt for someone you love. Or, treat your favorite quilter to a five-star class that will guide them every step of the way. Explore fun layouts with Winnie Fleming for a variety of inspiring options.
Gift this class »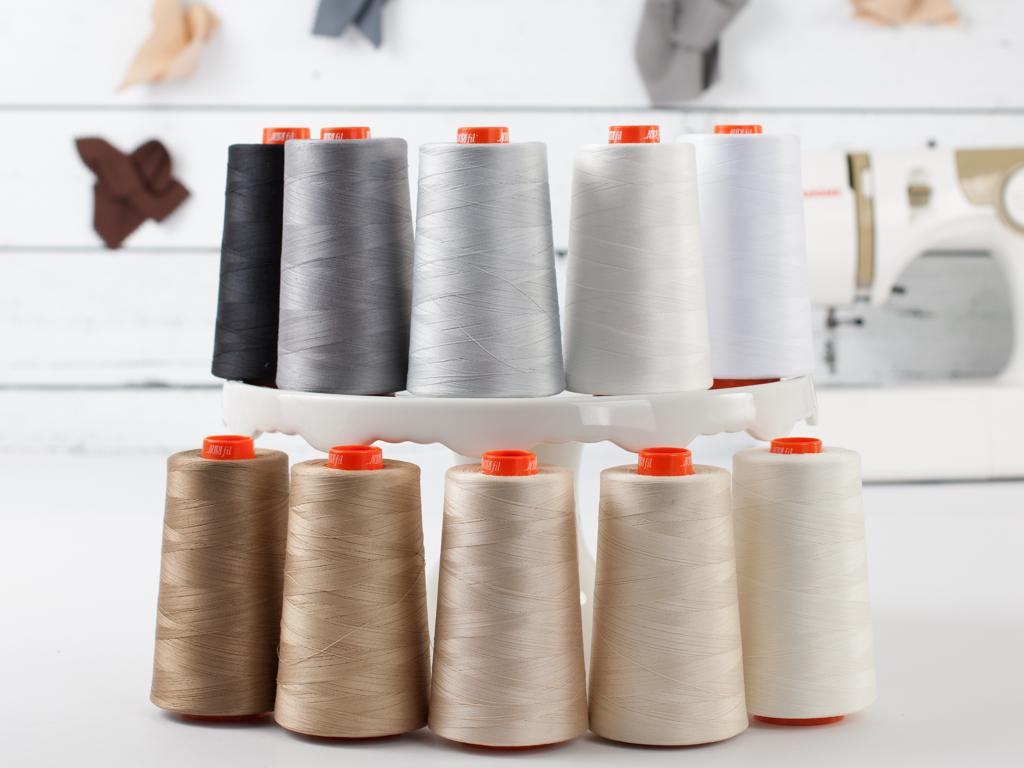 6. Aurifil Cotton Mako 50wt Cones
Stuff their stocking with 6,462 yards of Aurifil thread, available in a range of neutral, practical hues for allover quilting. Choose high-quality 50wt cotton cones, ideal for piecing, embroidery, and quilting.
Shop now »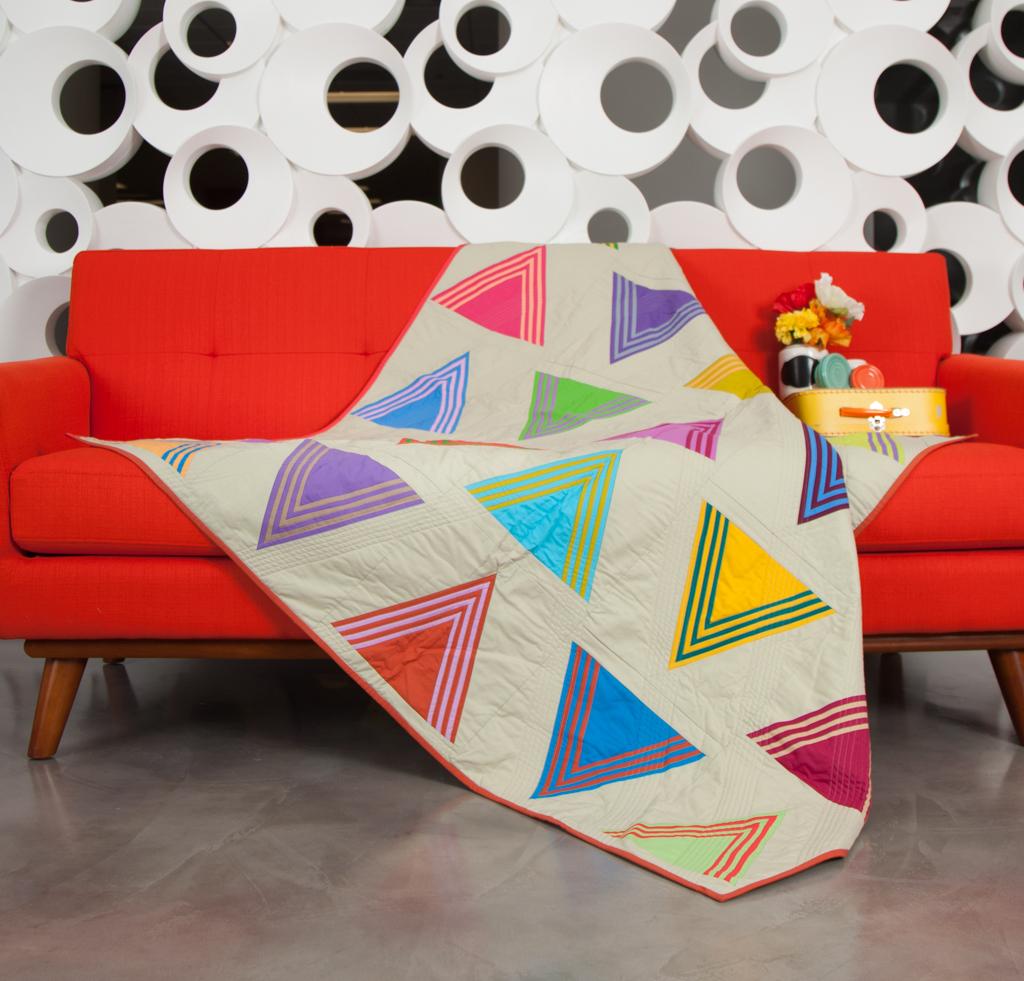 7. Kona Cotton Triangulate Quilt Kit
Modern triangle blocks dance across a neutral background in this all-solids quilt kit. Intermediate quilters will have fun with this Kona fabric and pattern to make a 58″ square quilt top.
Shop now »
8. Timeless Treasures Tonga Treats Pinata Pre-Cuts
Batiks are truly timeless, and the vibrant colors of Tonga Treats are a welcome gift for quilters who love color! With hand-dyed fabrics in rainbow hues, these pre-cuts show off butterflies, dots, zebra stripes and more eye-catching patterns almost too pretty to cut.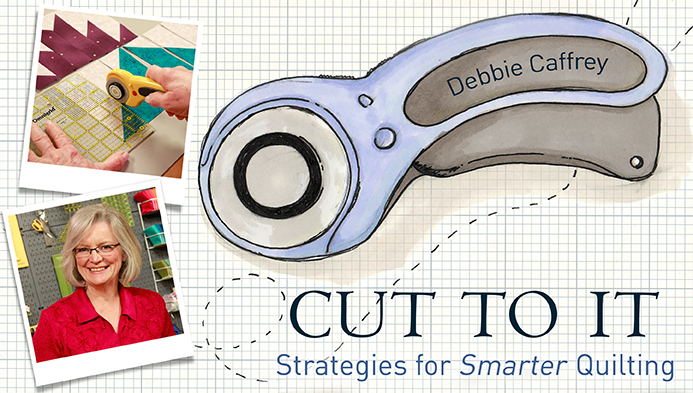 9. Cut to It: Strategies for Smarter Quilting class

What's at the top of your quilting wish list this year?

Shop all quilting gifts under $50
Find perfect gifts for the quilters on your list, at the right price.Shop gifts now »