Some might say that knitting, in itself, is a display of geekery. To that I say, pshaw!
There are plenty of other ways to show the world that you're a geek, though. Whether you're a fan of Star Wars or count the Lord of the Rings series among your favorite books, you can knit up a pattern that pays tribute to your geekiest passion.
Wave that geek flag high when you add one of  these nerdy patterns to your list.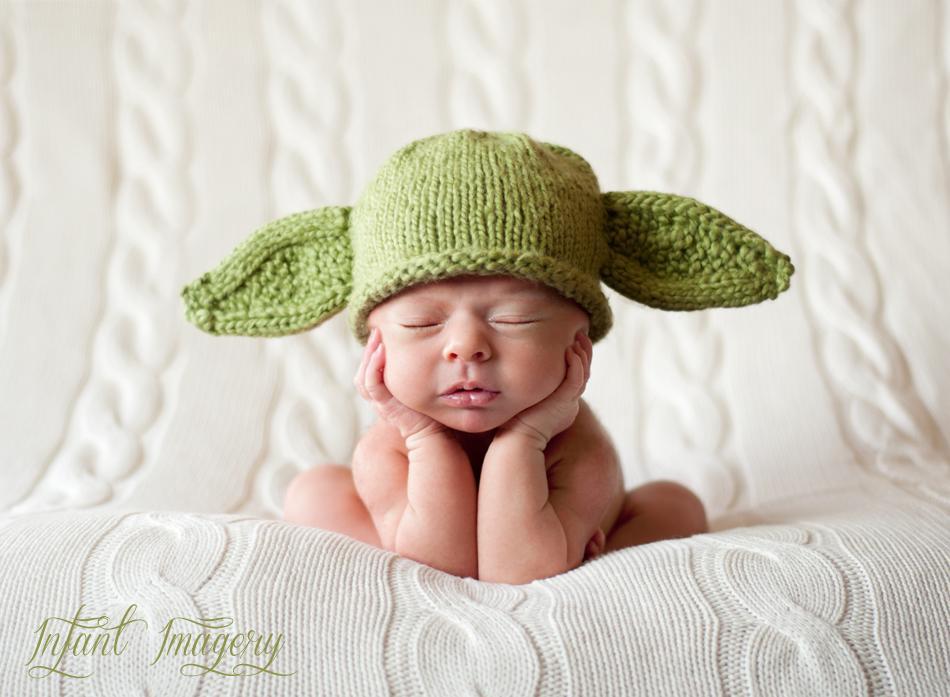 Photo via Bluprint member melodysmakings
Yoda Hat
Force your love of Star Wars on kids before they're even old enough to watch the movies. The pattern sizes will fit a kid up to 10 years old, so the hat's also perfect for kids who are just getting into the series.
Get the Yoda Hat pattern here.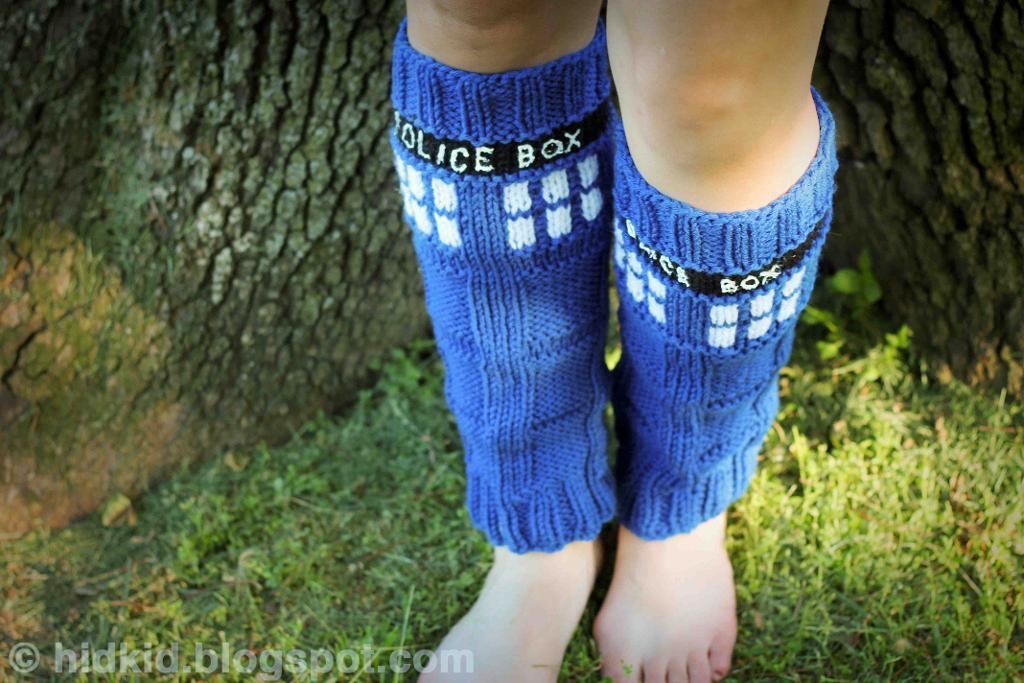 Photo via Bluprint member Craftimism
Police Box Legwarmers
These legwarmers give a nod to the TARDIS from Doctor Who. Any Whovian would go nuts for them! The ribbing on the top and bottom ensures they stay in place, even if you're running from the Daleks.
Get the Police Box Legwarmers pattern here.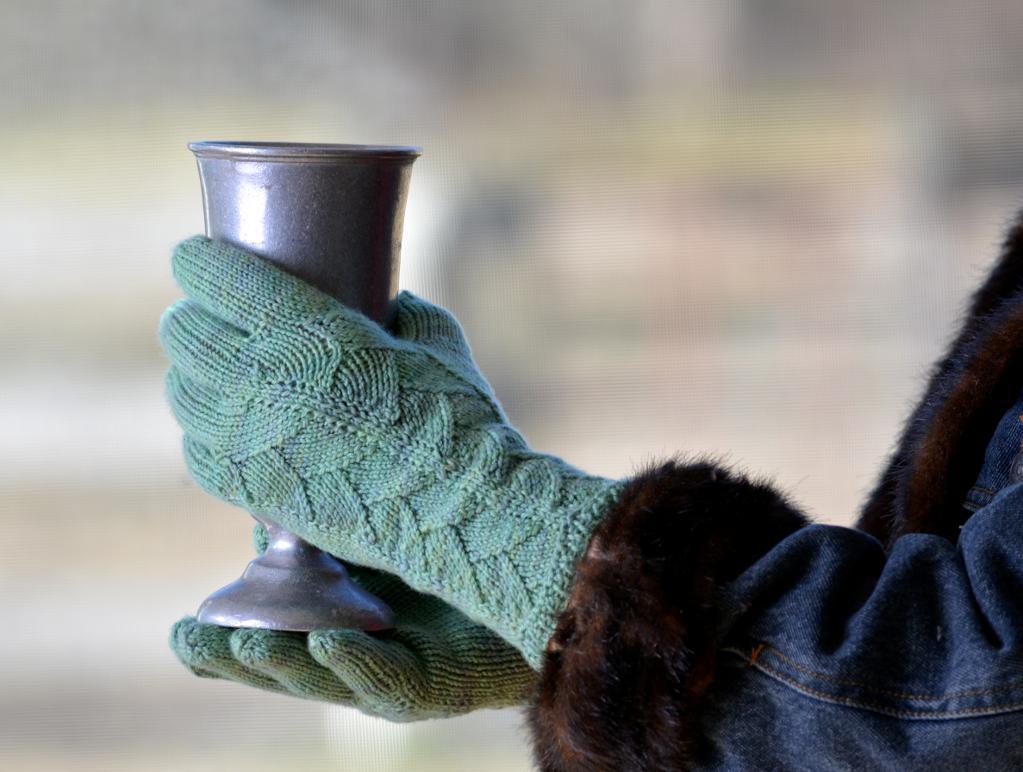 Photo via Bluprint member Day Dreamer
Danni's Gloves
Do you read or watch Game of Thrones? These gloves were inspired by Daeneryas Targaryen, designer Day Dreamer's favorite character. Daeneryas is known as Mother of Dragons, which explains why the gloves resemble beautiful dragon scales.
Get the Danni's Gloves pattern here.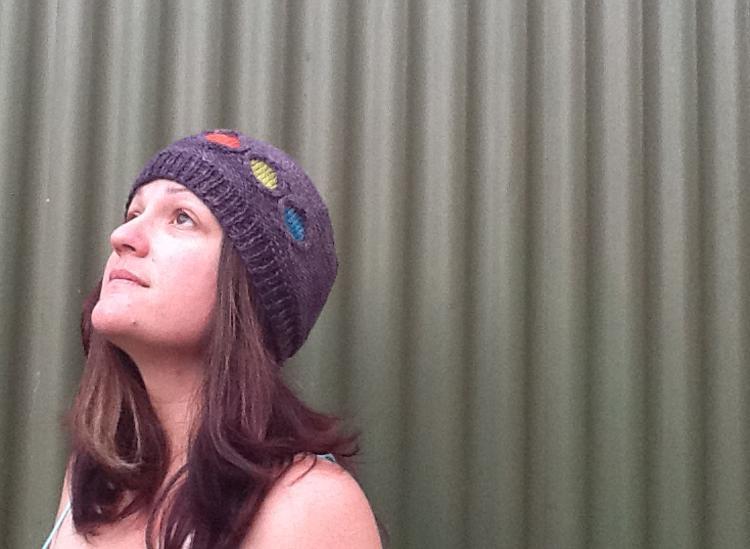 Photo via Bluprint member thegoodwitch
Planetary Hat
I love patterns with a story behind them, don't you? Designer thegoodwitch was working on space-based patterns inspired by her astronomy-nerd husband, when she started to see these little circles not just as planets, but also as other geekery like hobbit holes. Once you learn to knit these awesome circles, change up the colors and knit them into any nerdy project you'd like!
Get the Planetary Hat pattern here.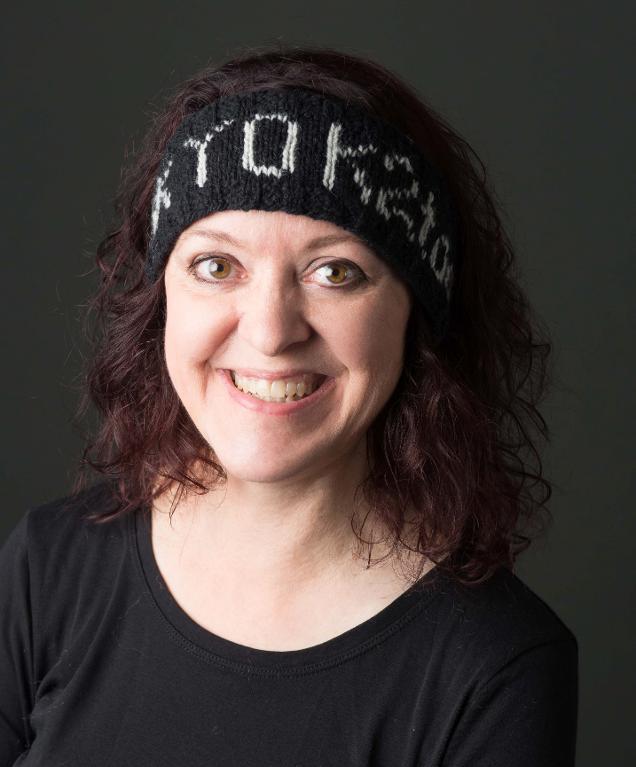 Photo via Bluprint member Really Clear
Geek Headbands
This geek pattern doesn't discriminate. No matter how you relate to geek, there's a headband for you. The one pictured above is for us geeky knitters, but there are also charts for chemistry, math, astronomy, computer, grammar, music, history, literature (Jane Austen), and medical geeks.
The pattern uses the Fair Isle method to make the letters. Not familiar with Fair Isle? We've got you covered with the Stranded Colorwork: Basics & Beyond class with Sunne Meyer, where you'll learn (and probably become obsessed with) knitting with multiple colors at the same time.
Get the Geek Headbands pattern here.
Enroll in the Stranded Colorwork: Basics & Beyond class here.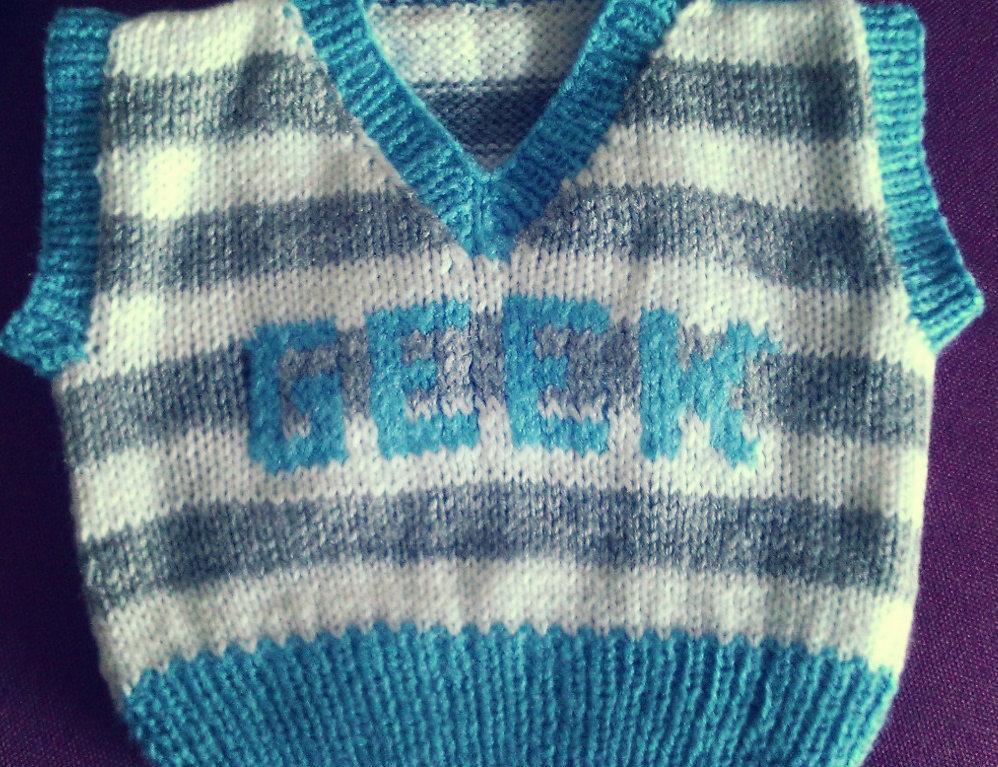 Photo via Bluprint member ClicketyKnits
Geek Sweater Vest
You can't hide geekery with a vest like this! Knit this up for the littlest geek in your life, even if you define "geek" as napping through your favorite episode of Star Trek.
Get the Geek Sweater Vest pattern here.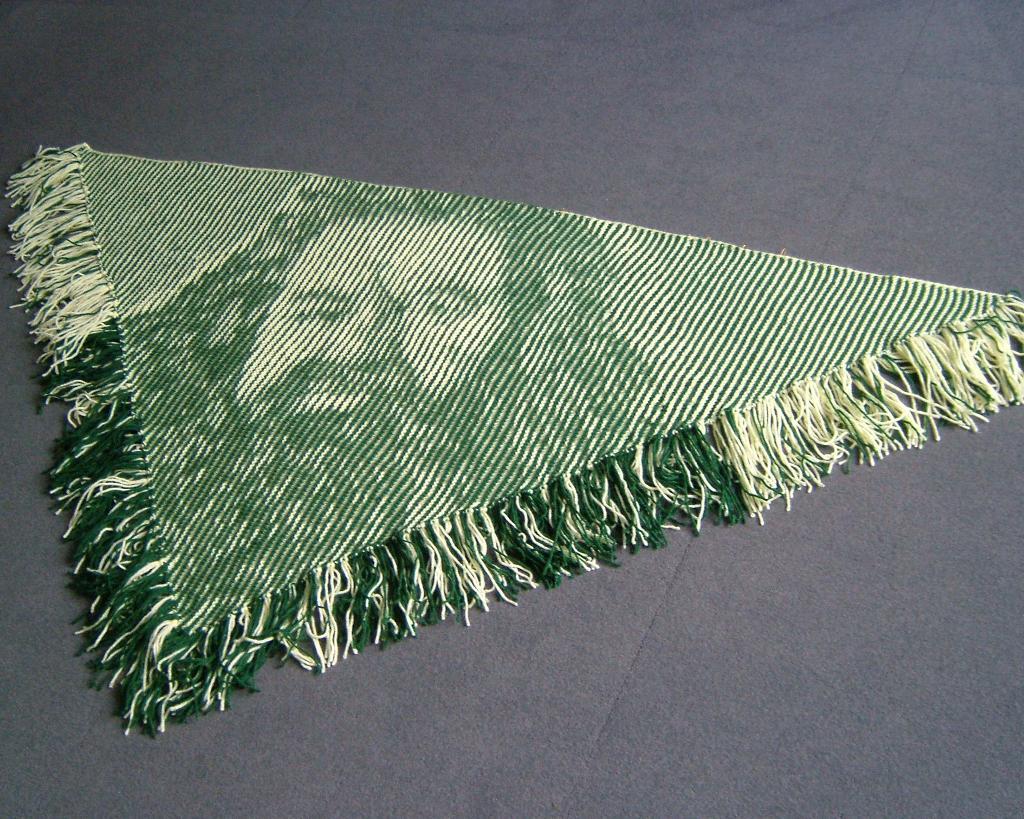 Photo via Bluprint member Steve Plummer
Hagrid Illusion Knitting Shawl
Sure, you've knit your Gryffindor scarf to sport this fall. But this shawl is the ultimate knitting pattern for Harry Potter fans because it's a bit magical. Look at this shawl straight on and you'll merely see stripes of color. Take a peek from an angle and you'll see Hagrid's face!
Get the Hagrid Illusion Knitting Shawl pattern here.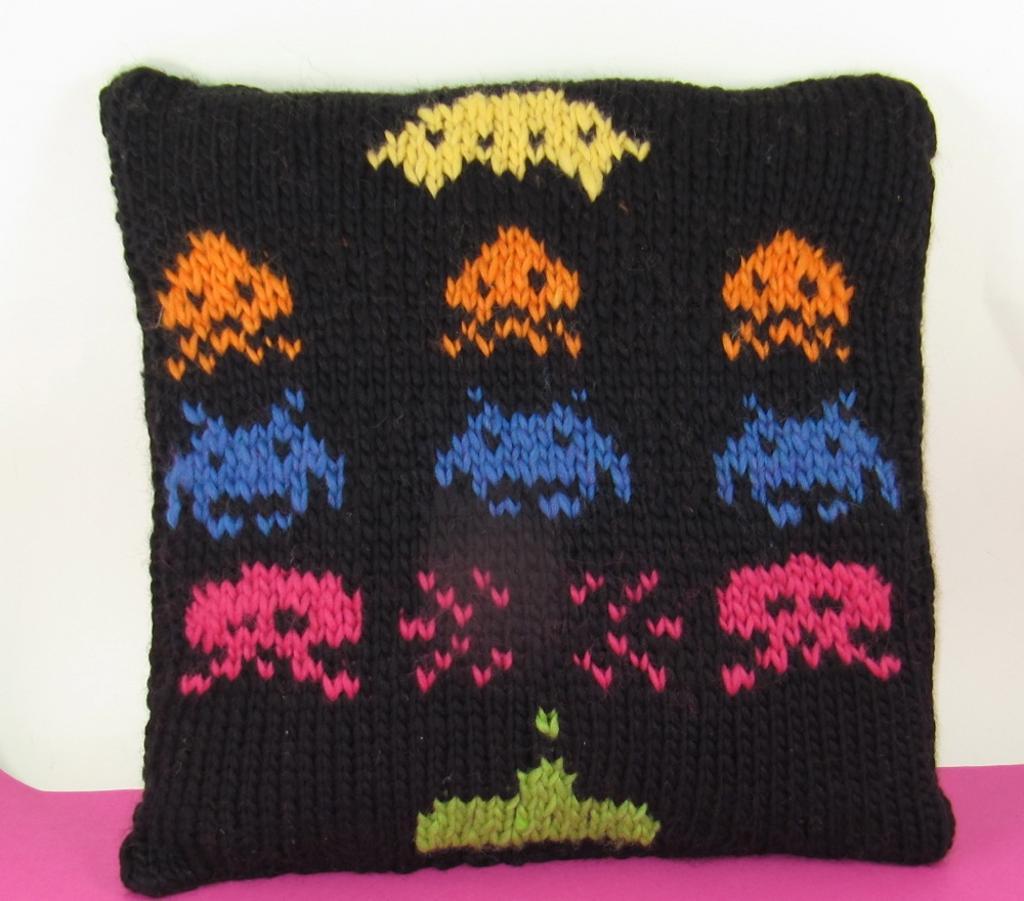 Photo via Bluprint member madmonkeyknits
Space Invaders Cushion
In the late 70s and early 80s, anyone who played video games was considered a geek. Space Invaders, released in 1978, was one of the games that helped defined geek. Here, you can pay tribute to the old-school game with this cool cushion.
Get the Space Invaders Cushion pattern here.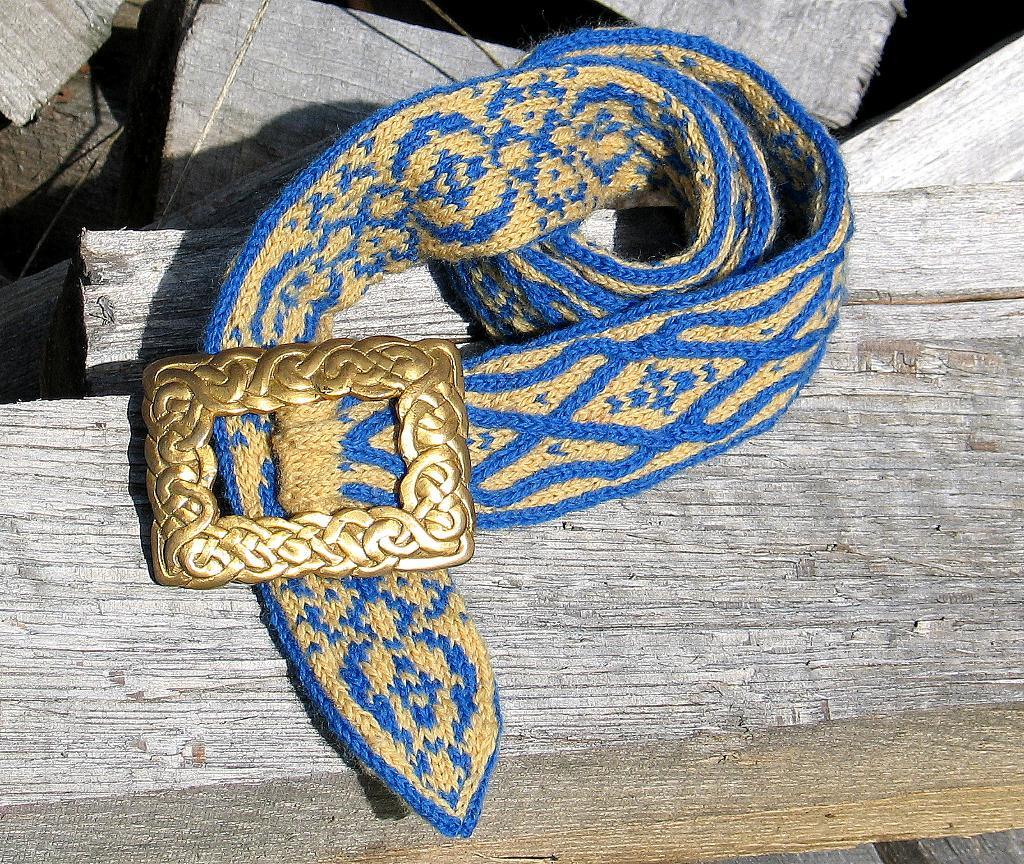 Photo via Bluprint member KyMaggie
Brego Belt
This belt takes its name — and its design inspiration — from the Rohan culture in Lord of the Rings. The belt is reversible, and you'll need a belt buckle from your local craft store to finish off the project.
Get the Brego Belt pattern here.
How do you let your geek flag fly in knitting?