I love books, and sewing books are no exception. I'm guilty of owning too many of them, but I can't help it. I love the inspiration packed into each book. Plus, it's helpful to have a print reference to refer to for help when I'm struggling with a construction issue or can't remember the specifics of a sewing technique.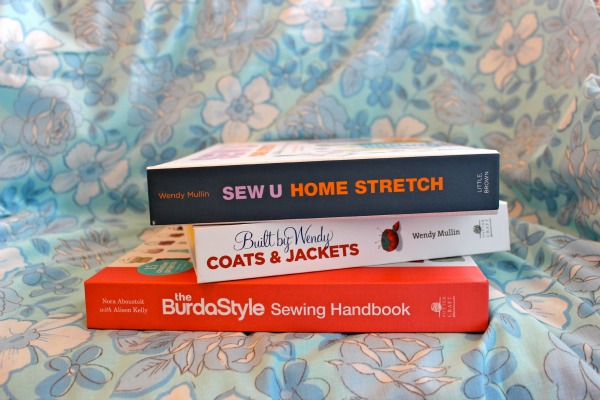 Here are a few of my favorite garment sewing books:
 The basics
 Vintage-inspired
If you're looking to brush up on your garment construction skills, Bluprint offers several great classes, including Sewing With Knits and Sew the Perfect Fit. You may also enjoy our roundup of couture sewing books. And come back to the Bluprint blog tomorrow for tips on adding trim to garments!
 Do you have a favorite garment sewing book or two? Please share in the comments!