You prepare the soil, select the seedlings and nurture your plants with care. Now, share your hard work and beautiful results with other Bluprint members! Upload fresh-from-the-garden photos of your oasis here, and follow a few easy steps for showcasing your beautiful blooms.
Need some inspiration of your own? Feast your eyes on these magnificent member gardens!
Lush New Orleans oasis
Andrea Palumbo's New Orleans backyard looks like the perfect lush retreat for sipping a cold beverage on a hot afternoon.
See more photos of Andrea's garden here.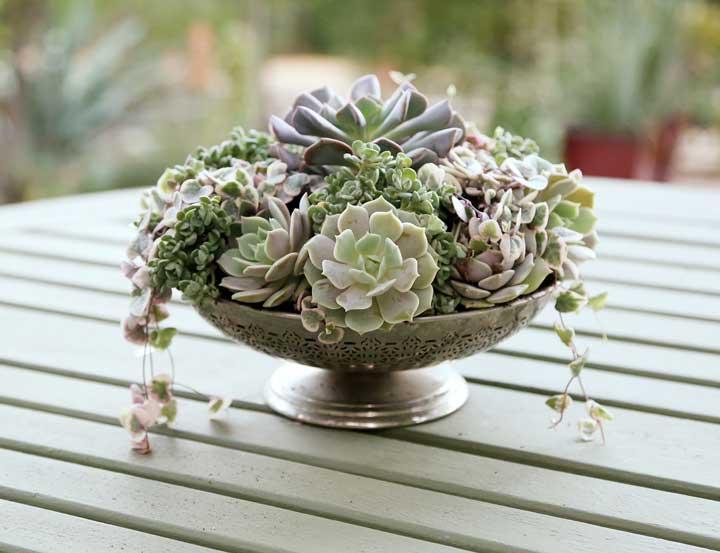 Stunning succulents
This succulent arrangement, from Debra Lee Baldwin, instructor of the Bluprint class Stunning Succulent Arrangements, is dripping with style and elegance. Looking for a quick and inexpensive way to add a trendy touch to your decor? This is it.
Read more about Debra's succulent arrangement here.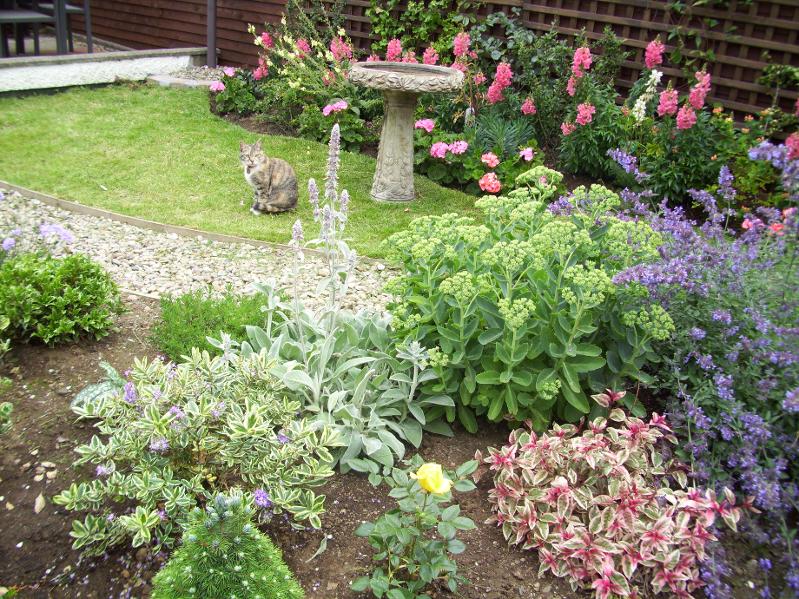 Little Eden
Bluprint member nela28's "Little Eden" is refined, yet natural, and already boasts a complementary mix of blossoms and greens!
See more photos of nela28's garden here.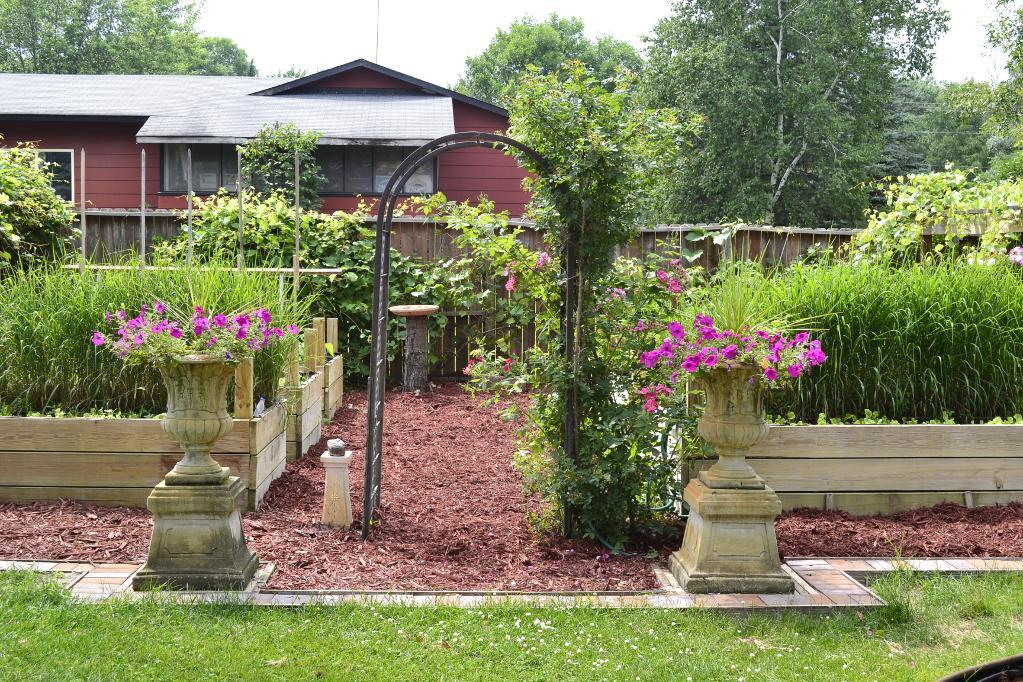 Raised bed perfection
Iinadia's raised bed garden proves that you don't have to sacrifice style for function!
See more photos of iinadia's garden here.
Gorgeous blooms
Buddog's photo is serving up a serious dose of flower power. Whether inside or out, these blooms are sure to brighten any day.
See more photos of buddog's garden here.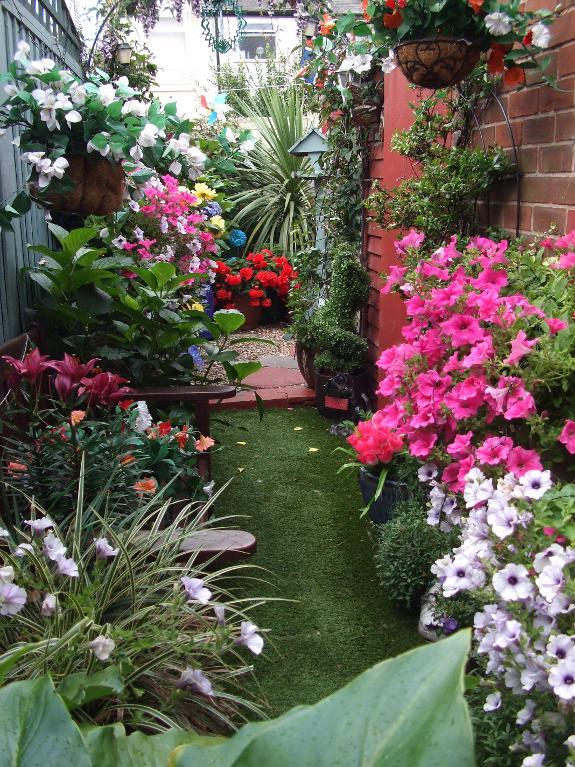 Small but stylish
Who says impressive gardens have to be big? Wendydog's garden puts every ounce of space to use, housing sweet smelling blossoms and well-placed textural elements.
See more photos of Wendydog's garden here.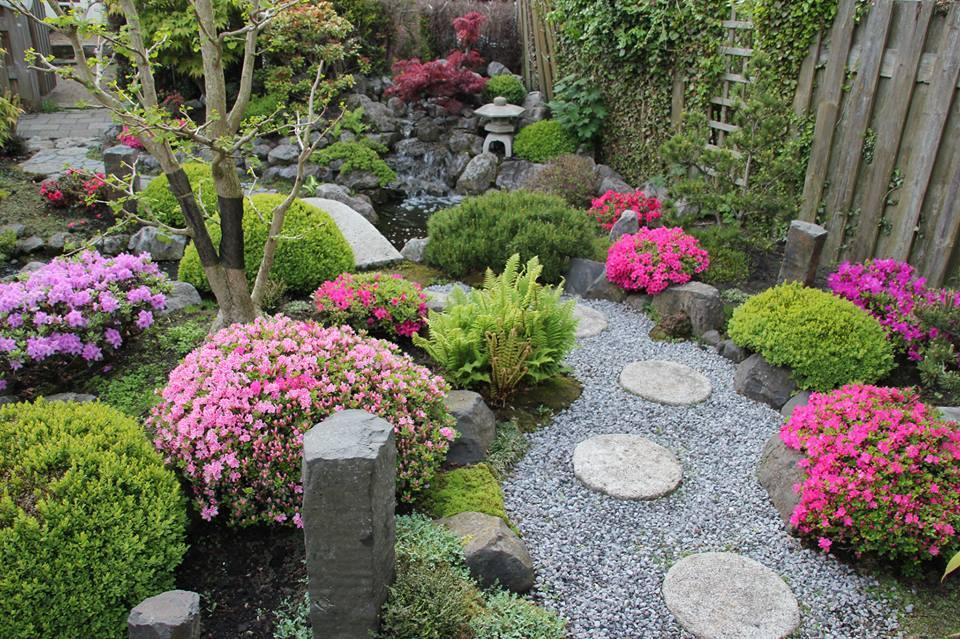 Moment of zen
We're feeling more zen just looking at Ramon's garden! Carefully manicured paths and well-groomed plants make this a peaceful retreat.
See more photos of Ramon's garden here.
Inspire others with photos of your own gorgeous garden!
To upload your own photos:
1. Simply click the Share Photos Now button below.
2. Log into your Bluprint account (or create a new account — it's easy and FREE!)
3. Add a title to your photo and any other details you would like to include.
4. Upload your photo (or photos). That's it!
Upload Photos Now »
Want to see more of what other Bluprint gardeners are up to? Check out more gardening projects here, and make sure to "heart" or comment on the gardens you love.
Cultivate new skills and harvest fresh gardening possibilities with Bluprint's online-video gardening classes! From the perfect rose to gorgeous garden design, and even small-space solutions, you're sure to find a class that feels hand-picked for you. Plus, a few of our favorites are on sale right now, for a limited time only!
Special Savings on Popular Gardening Classes
Learn from the best instructors. Get up to 33% off classes you can watch anytime, anywhere, forever.Enroll Now to Save »