Welcome in the warmer months by heating up your creativity! Our newest roundup of free patterns is full of inspiring May projects. From knit floor pillows ideal for playrooms or summer picnics, to a Raglan dress pattern that encompasses the ultimate combination of comfy and chic, you'll find just what you need. These fun projects guarantee you'll have a sunshiny day—no matter the weather outside!
[one_half_last]
Free Wild Strawberries Quilt Pattern
Late May and early June leaves a brief window of time for picking fresh strawberries. But, with this quilt pattern from Bluprint member DebbyKratovilQuilts, you can bring the garden into your own home. This lovely wall hanging is complete with an overflowing basket of plump appliqué strawberries. It's so pretty, we can't help but dream of strawberry shortcake and fresh fruit tarts.
Get the FREE Wild Strawberry Quilt Pattern here.
[/one_half_last]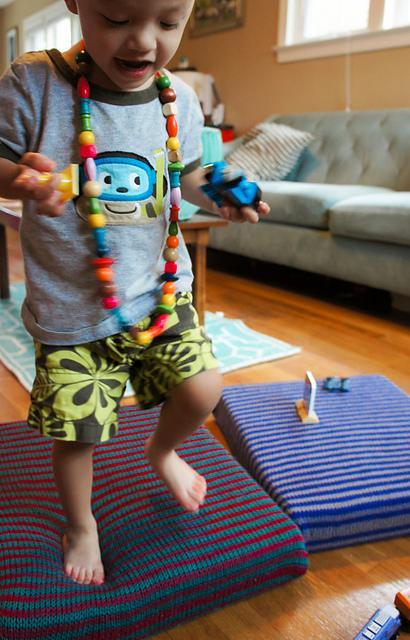 [one_half_last]
Free Playtime Floor Pillows Pattern
Add a little soft structure to unstructured playtime with this cushy knit pattern from Bluprint member TanisKnits. Using both knitting in the round and the Kitchener stitch, this pillow comes together easily. And, while it would be great for a play area, it could also provide comfy outdoor seating for adults and kids alike at summer picnics, parades and baseball games!
Get the FREE Knit Playtime Floor Pillow Pattern here.
[/one_half_last]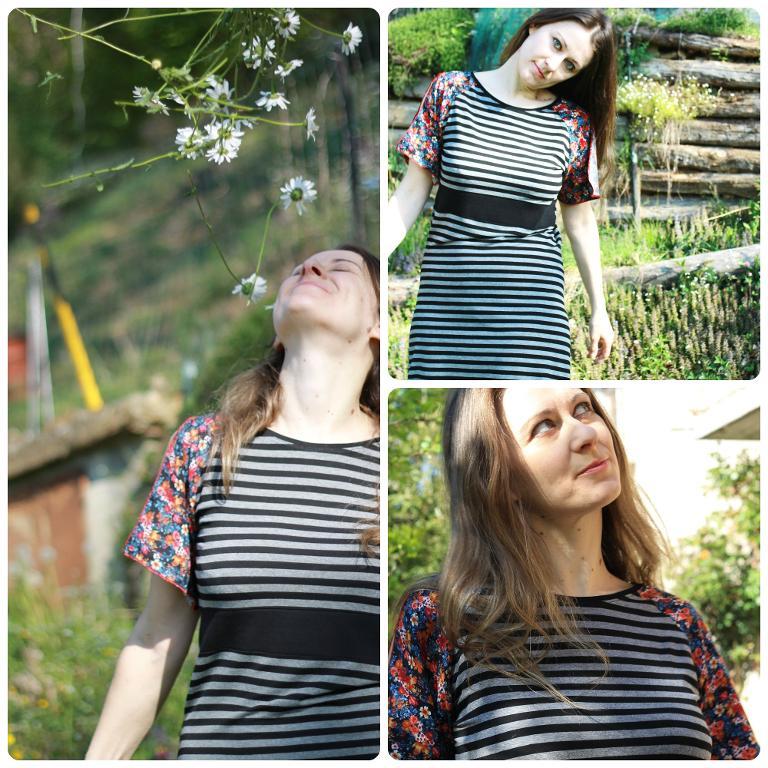 [one_half_last]
Free Raglan Dress Sewing Pattern
Bluprint member MammaNene designed this dress pattern with moms in mind. The dress is meant to be both laid-back and fashionable — while this feature is a must for busy moms, it's a total plus for any stylish lady on the go to boot. Stitch this up and never worry about sacrificing fashion in the name of comfort again!
Get the FREE Raglan Dress Sewing Pattern here.
[/one_half_last]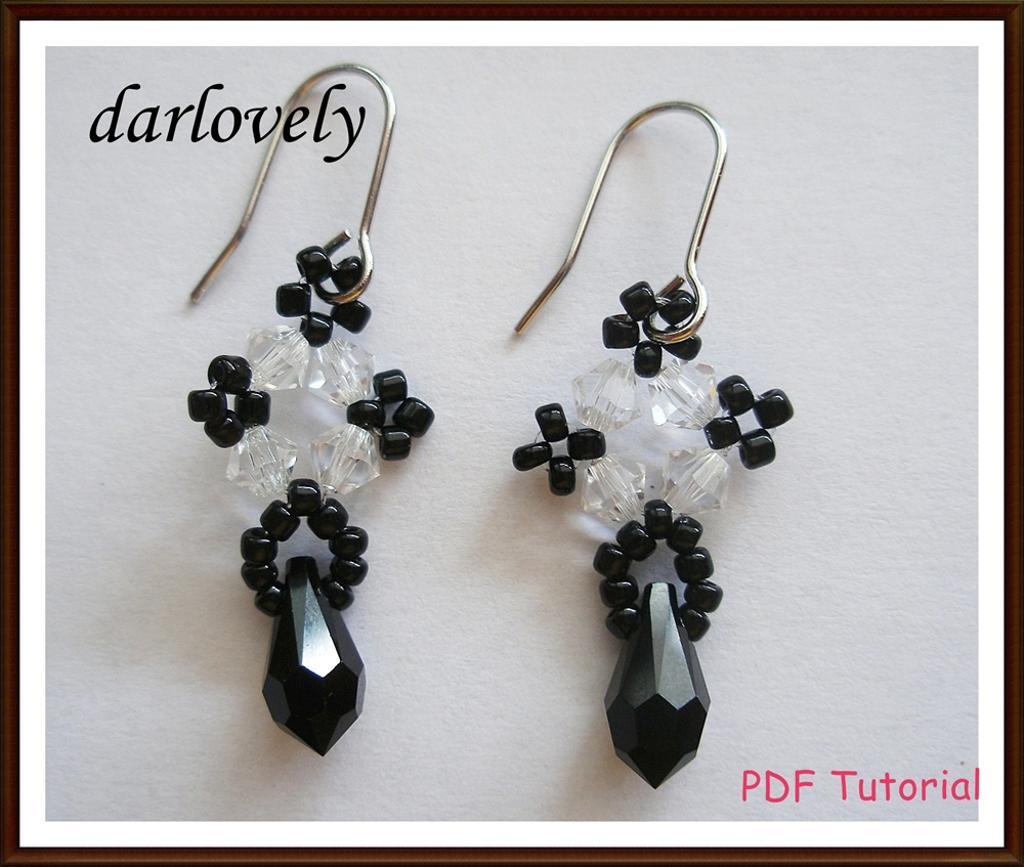 [one_half_last]
Free Black Teardrop Earring Jewelry Pattern
These teardrop earrings, featuring black and clear bicone beads and black seed beads, from Bluprint member darlovely are absolutely stunning. Make them for yourself as a great accessory for a night out!
Get the FREE Teardrop Earring Pattern here.
[/one_half_last]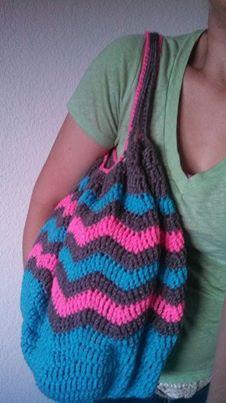 [one_half_last]
Free Chevron Summer Carryall Crochet Pattern
Chevron is so in right now, and what better way to stay on-trend than with a playful chevron bag? This crocheted carryall from Bluprint member glh_ashleyc is a great summer bag to store all your necessities for the beach, concert or festival!
Get the FREE Chevrolicious Summer Carryall Pattern here.
[/one_half_last]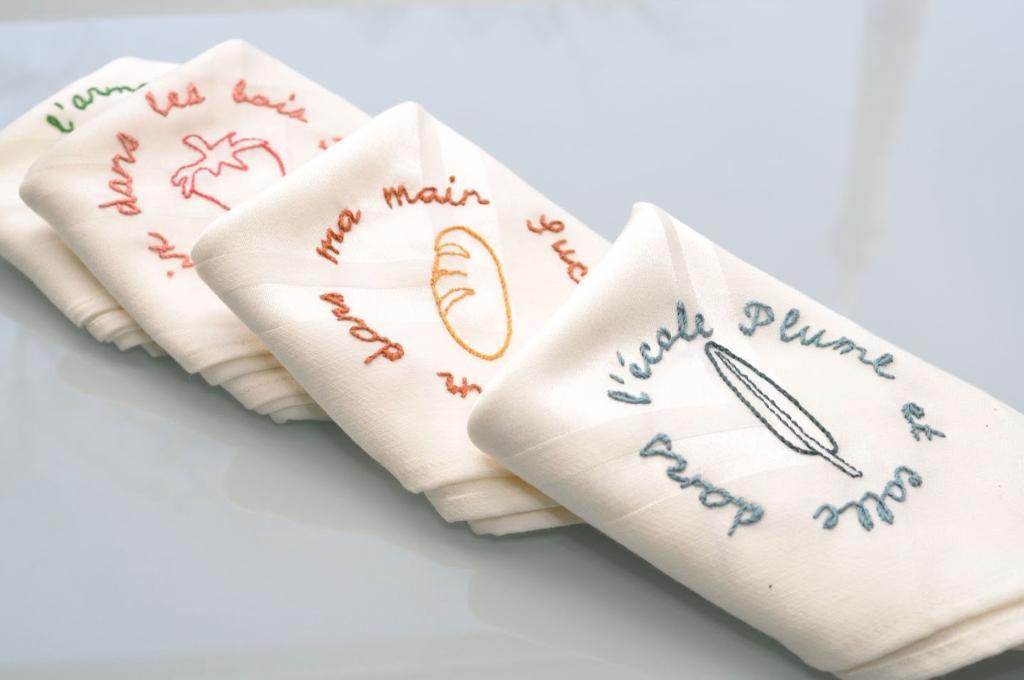 [one_half_last]
Free French Poem Napkin Embroidery Pattern
Elevate your mealtime with these lovely hand-embroidered napkins. Bluprint member TeresaDownUnder has brought you a pattern complete with French-inspired poems and designs. Make these, and transform your table into a quaint Parisian bistro.
Get the FREE French Napkin Hand Embroidery Pattern here.
[/one_half_last]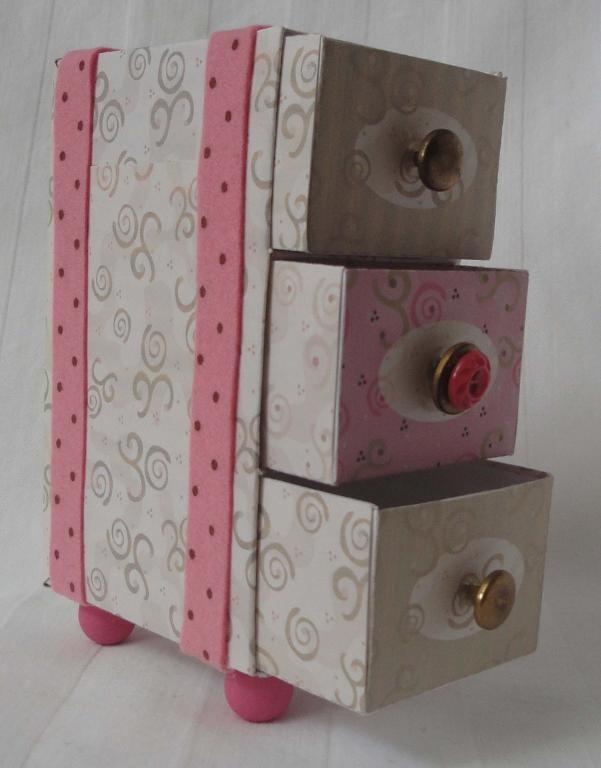 [one_half_last]
Free Tiny Storage Chest of Drawers Printable
This miniature storage set is not only delightful, it's practical too! It could store doll clothes making it a great gift for a little girl or perhaps you can follow suit with Bluprint member Peggytoes and use it as storage for all your crafting supplies!
Get the FREE Tiny Storage Chest Paper Crafts Printable here.
[/one_half_last]
[box type="shadow"]
Missed last week's collection? Don't worry! You can see those free patterns here. Never miss a Free Pattern Friday again by subscribing to the Bluprint blog today!
[/box]