It's that time of week again: Friday. If you're ready to have fun this weekend, enjoy a fresh roundup of free patterns offered by the best independent designers from around the world! From a lovely cowl, to a gorgeous flower block, to a custom fit pencil skirt, and more, download the free patterns you like today.
[one_half_last]Free Knitting Pattern

Knit this chic cowl on your preference of straight or circular needles. Whether worn in its long form, or doubled up to warm your entire neck the free Arrowhead Lace Loop pattern by Amy Grace Knits is a must-have! [/one_half_last]
[one_half_last]Free Quilting Block Pattern

Bring a beautiful daffodil to life with the free Daffodil Paper Pieced Block Pattern by PieceByNumber. This fun 6″ block comes together quickly and with ease![/one_half_last]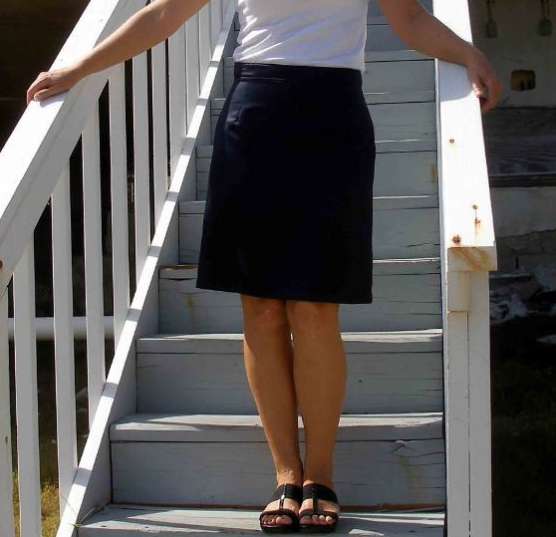 [one_half_last]Free Sewing Pattern

No matter your size or body type, make your own custom fit pencil skirt with the free Pencil Skirt pattern by Deby Coles. Sew a wardrobe workhorse that can be customized to include pockets, color blocking, contrast hem, yoke, vertical seaming and more.[/one_half_last]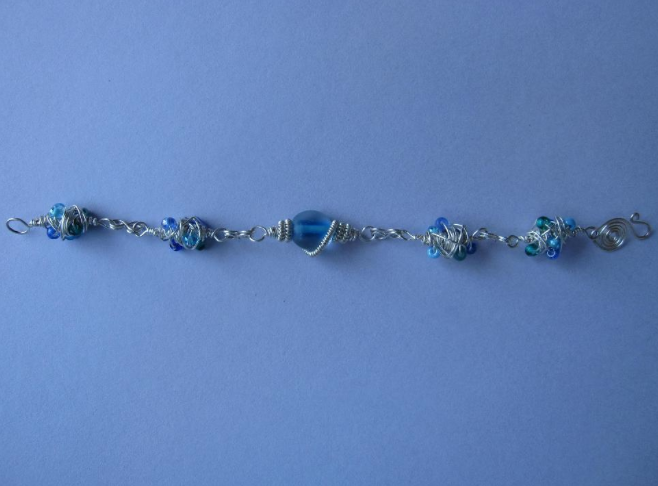 [one_half_last]Free Jewelry Pattern

The perfect way to accessorize your favorite dress this summer. Craft this stunning bracelet with the free Zsuzso's Blue Bracelet pattern by Zsuzso.[/one_half_last]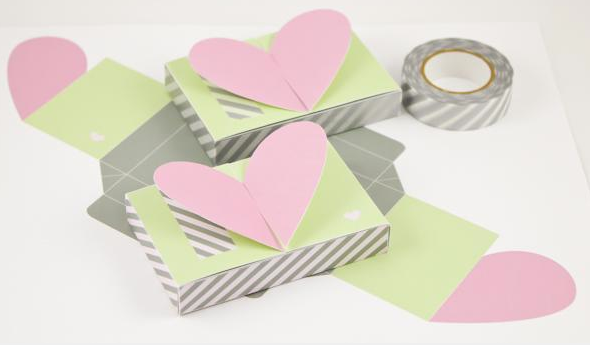 [one_half_last]Free Paper Crafts Pattern

Whip up an adorable heart topper to complete any gift with the free Heart Top Gift Card pattern by Nina Yang.[/one_half_last]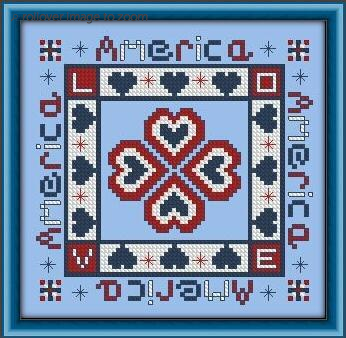 [one_half_last]Free Embroidery Pattern

Get ready to celebrate July 4th with the beautiful free Patriotic Heart pattern by Colorful Cross Stitch Creations! And if you're not for the US don't worry, this pattern can work for you too. Just skip the "America" text and create this in the colors of your choice.[/one_half_last]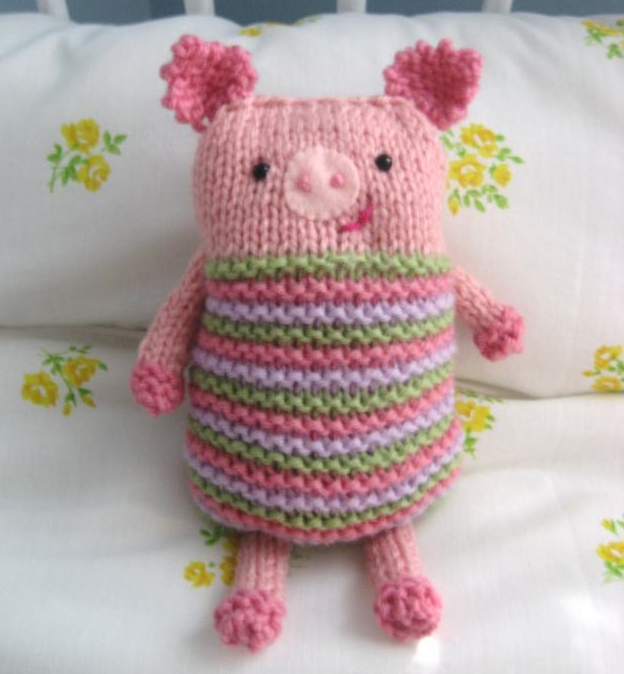 [one_half_last]Free Crochet Pattern

This adorable stuffed piglet makes for a great gift for any child– or just add a cute touch to your guest bedroom. Get the free Knook Piggy pattern by AmyGaines today![/one_half_last]

Visit the Bluprint blog next Friday for a fresh roundup of more free patterns. Plus, share this post with your friends so they can download and enjoy these free patterns too! If you missed last week's selection, you can find those free patterns here.