Discover seven fun and functional knitting stitches you'll turn to time and time again! Learning new knit stitches is as simple as downloading our FREE guide, Knitting Stitches You Need to Know, made exclusively for Bluprint by Lisa Guiterrez, Ashley Little and Andrea Sanchez. With this handy guide you can build your knitting fundamentals, and it's perfect for sharing with friends you want to convert to your favorite craft.
Conquer 7 amazing new stitches with our FREE knitting guide!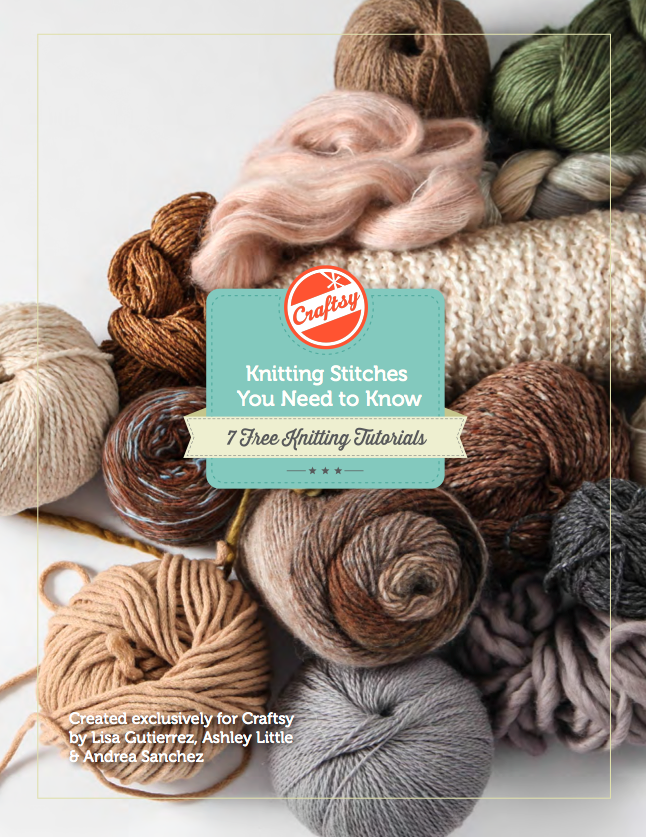 In this printable knitting guide, you'll get step-by-step tutorials for seven knitting stitches every knitter should know. All tutorials are accompanied by colorful up-close images, to provide visual guidance for each intricate stitch. Master these stitches, and you'll be ready to knit the garments and accessories you've been dreaming of!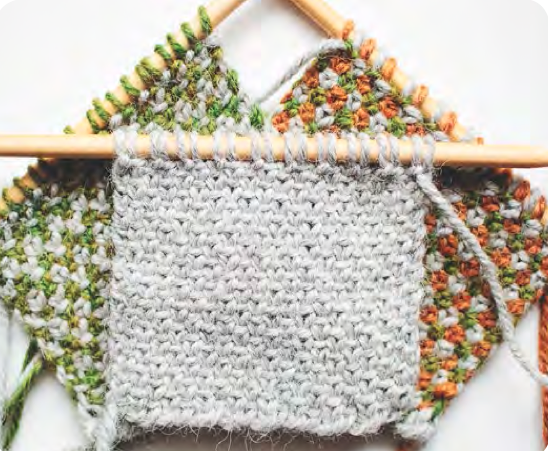 From the waffle stitch to the seed stitch, this guide will leave you motivated, inspired and confident to make the most dazzling knit projects.
Here's what's included:
Garter stitch
Stockinette stitch
Seed stitch
Waffle stitch
Kitchener stitch
Linen stitch
Bobble stitch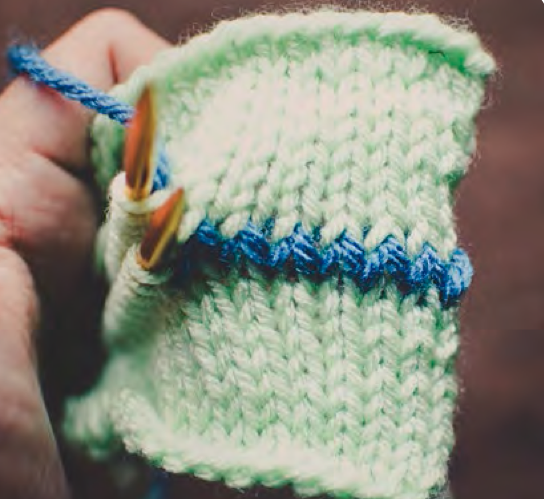 [box type="shadow"]
Download Knitting Stitches You Need to Know: 7 Free Knitting Tutorials now!
[/box]
What stitch are you most excited to learn from the guide?