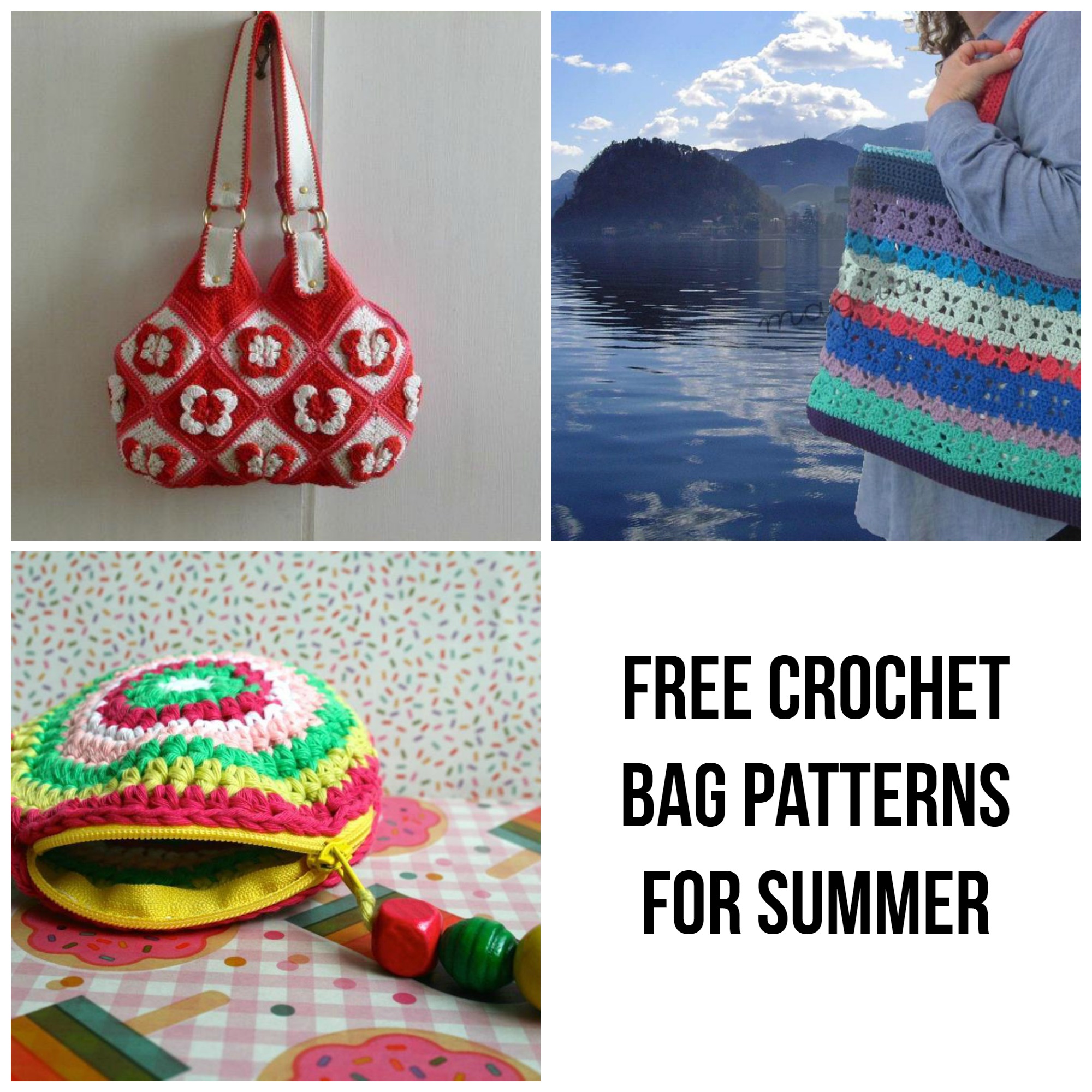 The weather is heading up, and we don't blame you if you'd rather spend your money on ice cream than crochet patterns. Our solution? FREE crochet bag patterns from some of our generous Craftsy designers!
Get ready for summer with our free crochet bag patterns that will bring a bright note to any warm-weather outfit.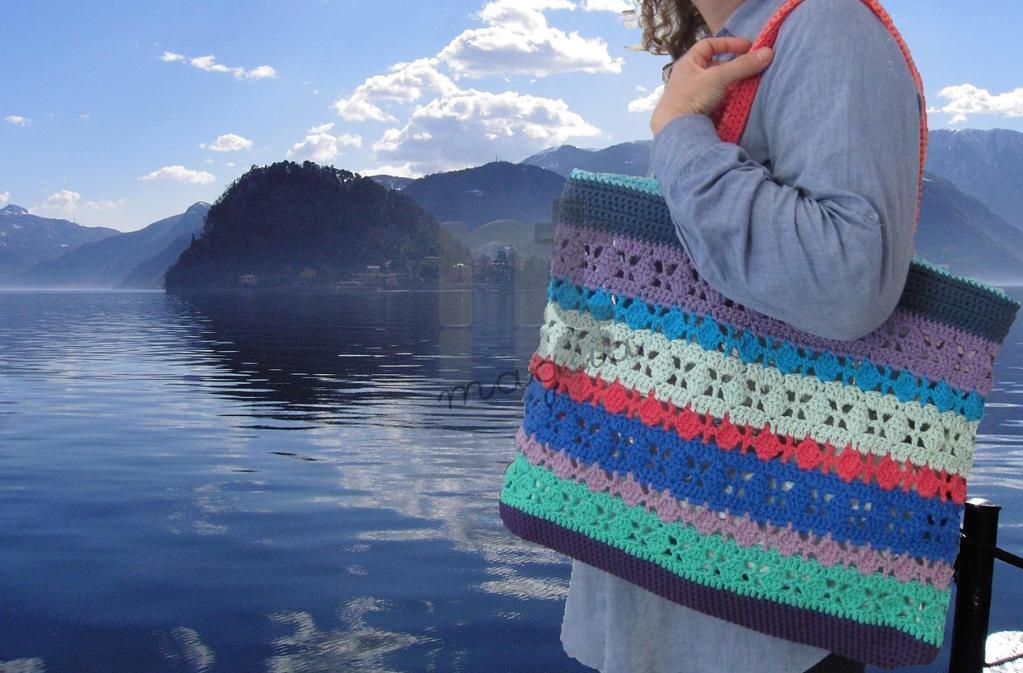 Photo via NT maglia
Borsona Bellagio Crochet Tote Bag
This pattern is for an extra-large shopping bag, but I know a couple of people who could fill this with their daily essentials, too! The stripe pattern makes this tote ideal for using up your scraps, so see if you can create a beautiful color palette with the yarn you already have.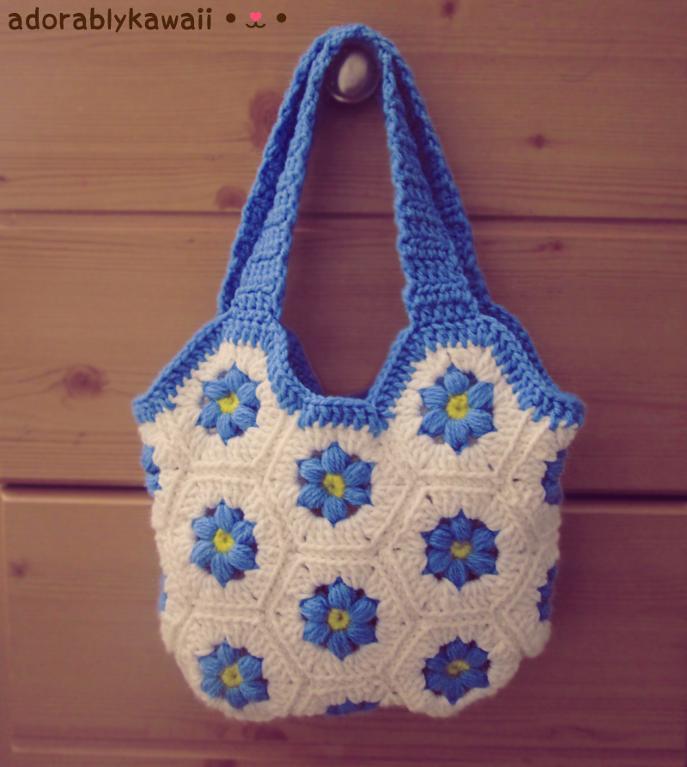 Photo via Adorably Kawaii
Flower Hexagon Bag
If you crochet in public, this bag is the perfect project for you. Crochet each of the hexagons separately — you'll probably memorize the pattern after the first few — then seam them all together to construct the bag.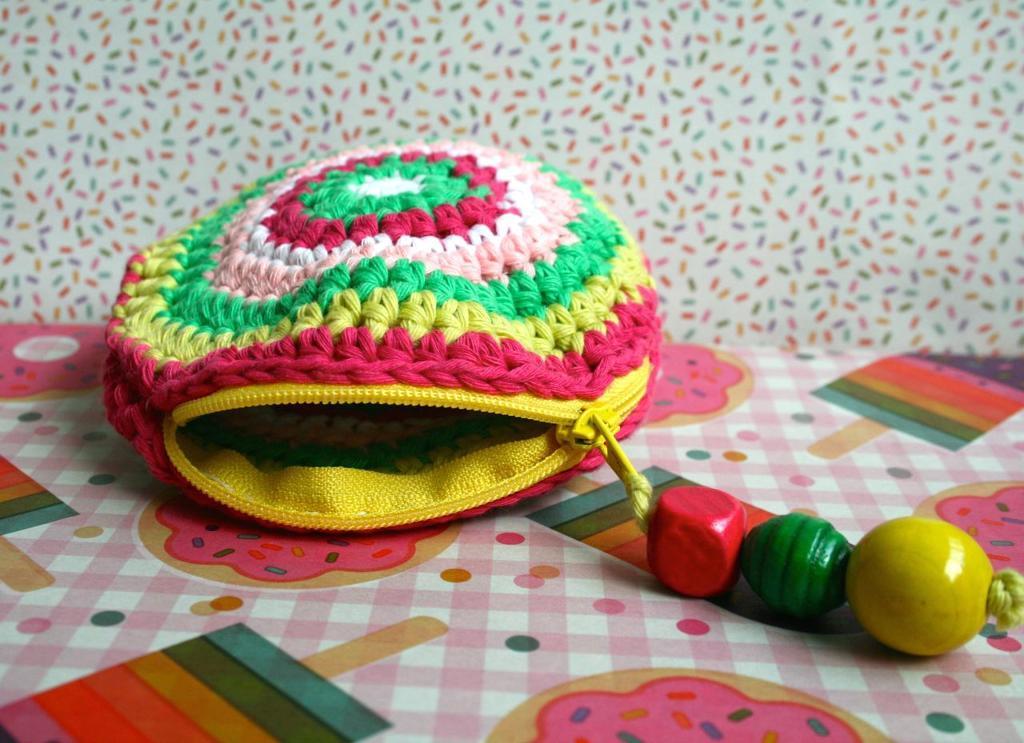 Photo via Luz Patterns
Crochet Coin Purse
Don't need a tote? Maybe a coin purse is more your style. This cute little pouch can hold coins, or it can be used to hold an ID and cash when you don't feel like carrying around a larger bag.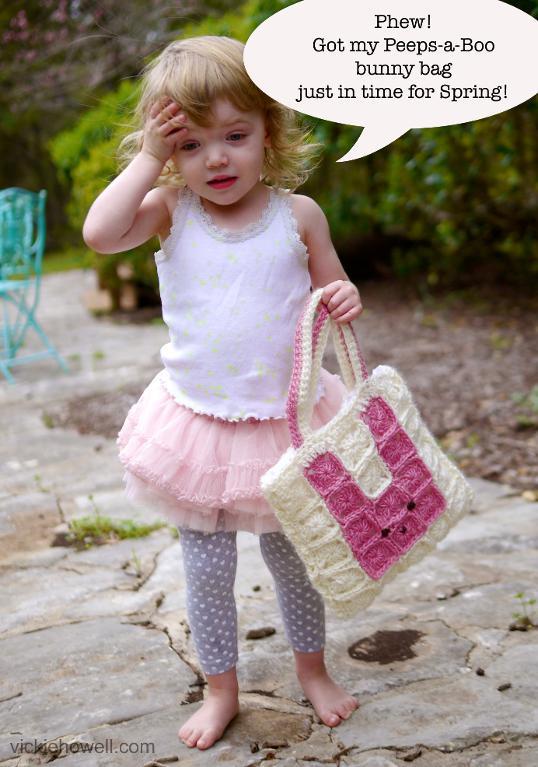 Photo via Vickie Howell
Peeps-a-Boo Bag
Granny squares create the simple bunny on this adorable bag. Though little ones don't have cash or an ID to carry around, this tote is ideal for those little treasures they want to keep safe.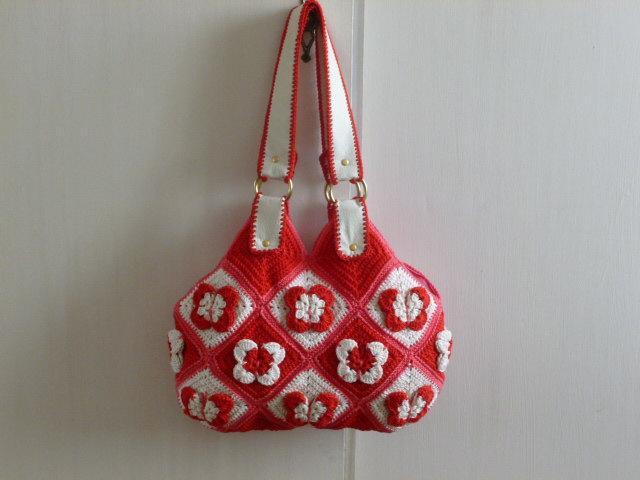 Photo via Luba Davies
Handbag Barboletta
I love the red and white combo of this design, but a rainbow version using a variety of colors would also be awesome. This bag's handles are reinforced by leather and the interior is lined, so you know the bag will hold lots of weight and last through many summers.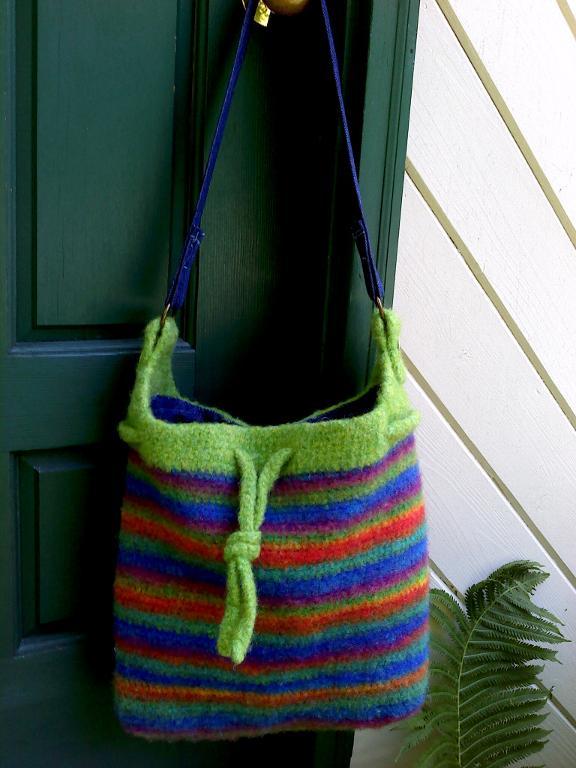 Photo via Merri Purdy
College Tote
Felted bags are one of the most durable types of bags you can crochet. Use a variegated yarn for automatic striping that doesn't require you to change colors every couple of rows.
If you've never tried felting, it's super easy to do. Get more info on felting your finished project here.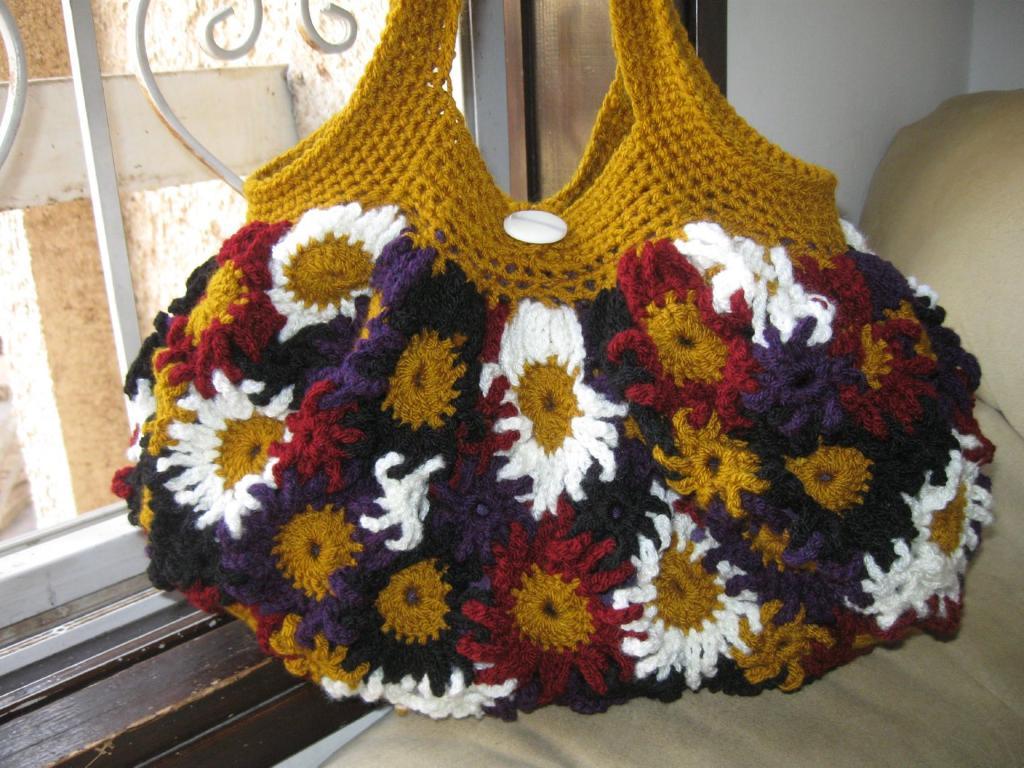 Photo via Meladora
Crocheted Flower Purse
What better pattern for summer than one full of flowers? This pattern was inspired by a Japanese bag that designer Meladora spotted. Use scrap yarn to make a colorful garden of blooms or stick to a color palette of just a few of your favorite colors.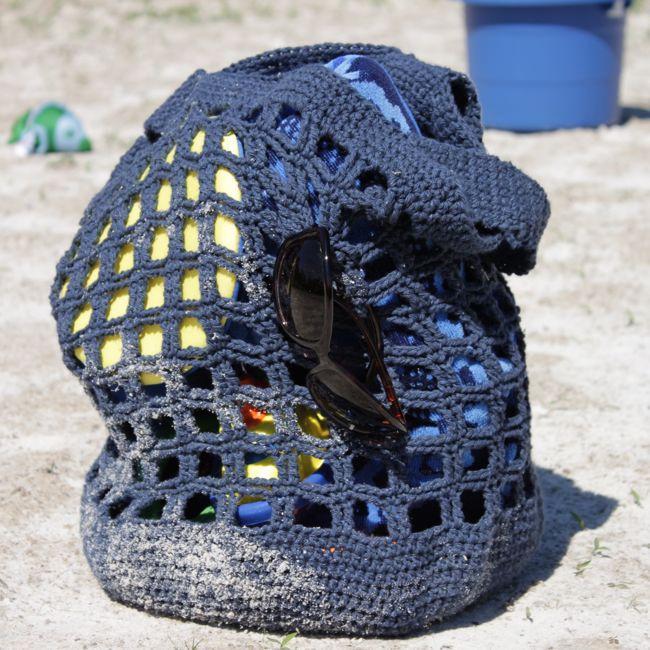 Photo via MicahMakes
Summer Squares Beach Tote
If you're heading to the beach this summer, a tote like this is your best bet. The mesh squares let all the wet towels and swimsuits breathe, while the cotton fiber is washable and sturdy.