From totes to hats, put brightly colored fabrics to work sewing up some of our favorite FREE accessory patterns from our talented Craftsy designers!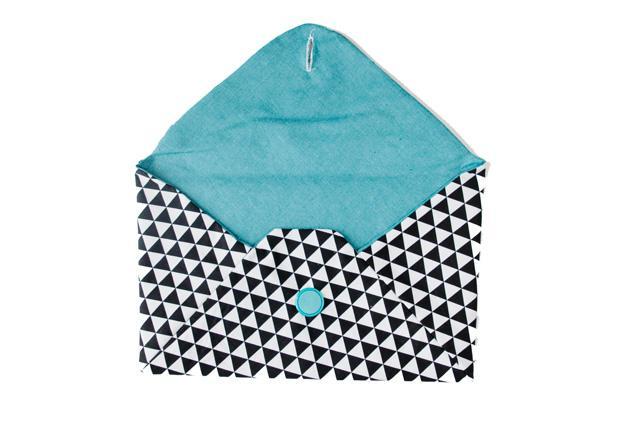 Photo via see kate sew
Envelope Clutch
I carry around a lot of stuff, so I reluctantly jumped onto the envelope clutch trend. Know what I discovered? The envelope style helps me pare down all my essentials so that I can be stylish without carrying my entire life in a bag.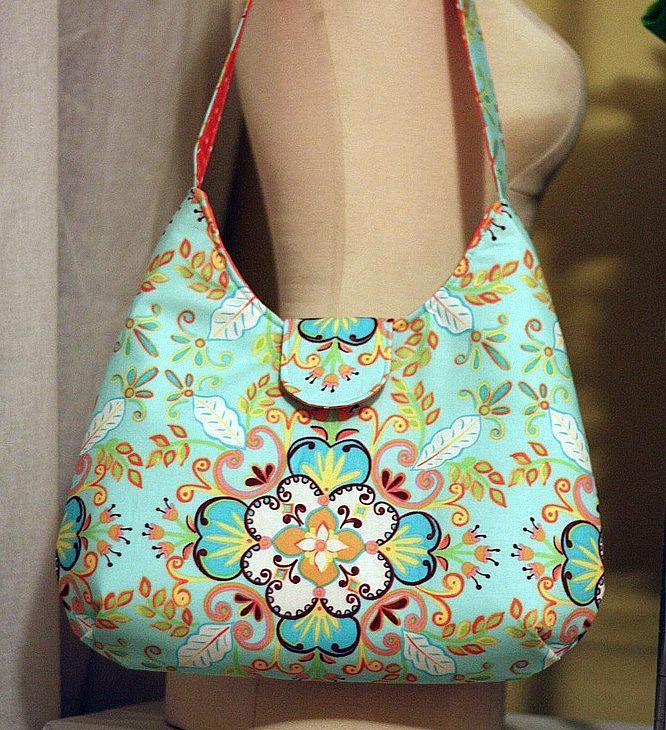 Photo via Bluprint member Beki Lambert
Phoebe Bag
The construction of this bag is simple, so you can download it today and sew it up just in time for that trip that's only a week away.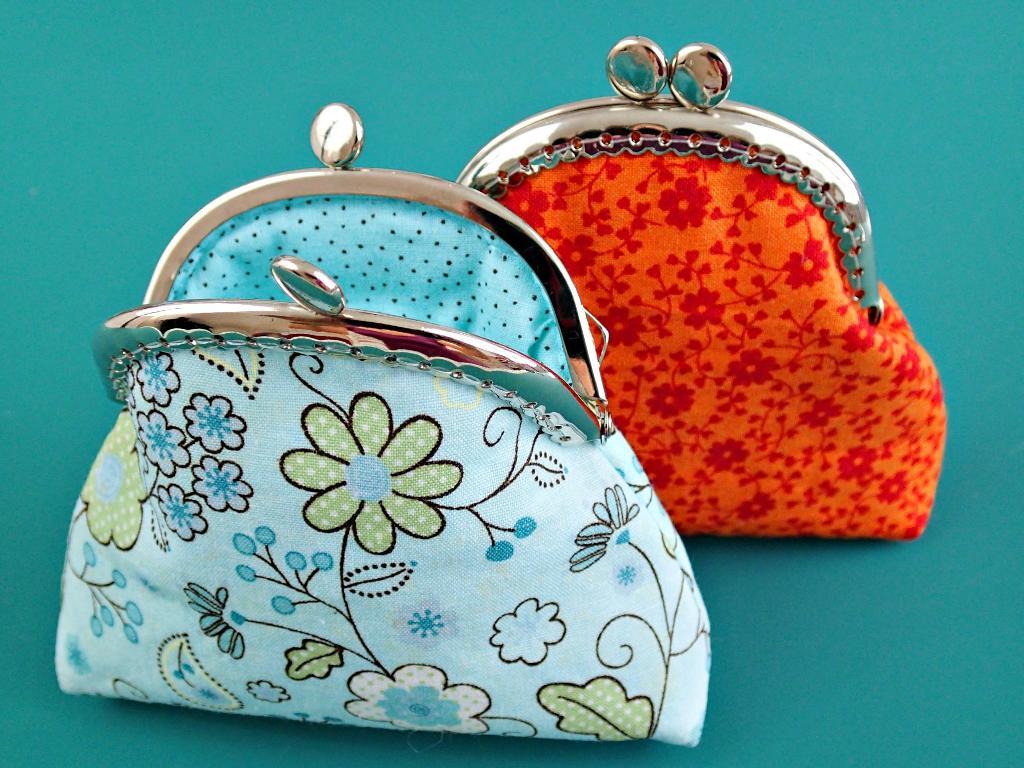 Photo via Deby Coles
Cute Coin Purse
If you've never sewn a coin purse, be warned: they're totally addictive. You can use even your tiniest scraps to sew this free pattern, so stock up on purse frames and make several of them as gifts. (Yeah, of course you can keep a couple for yourself!)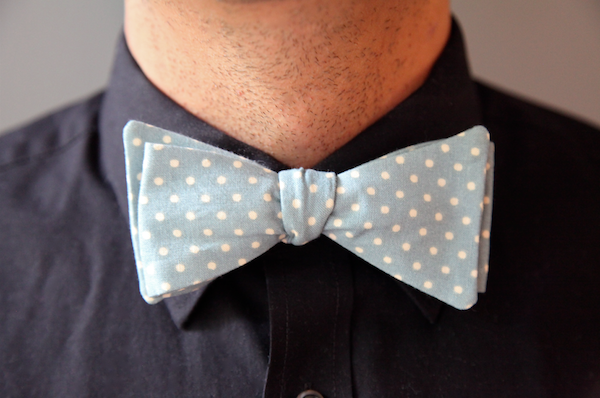 Photo via Sew Like My Mom
Men's Bow Tie
This accessory was designed with dudes in mind, but gals could totally pull this off, too. If you're making one for your guy, sew it in the same fabric as your favorite outfit so that you can match.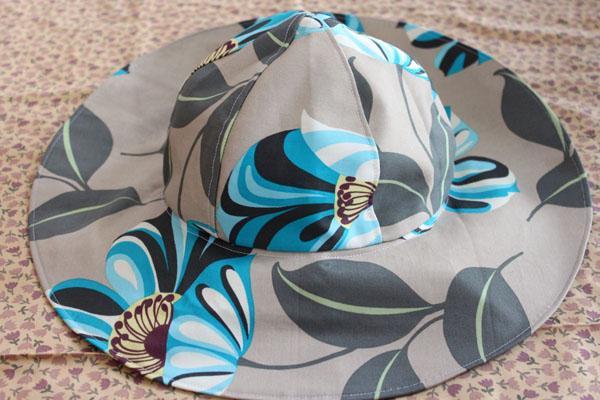 Photo via Lorenna
Sun and Rain Hat
If you're cautious about sun damage, you'll want to sew a couple of these hats. They fold up easily, so they're perfect for travel. Use it at the beach, the park, or any other outdoor space where you'll need protection from the elements.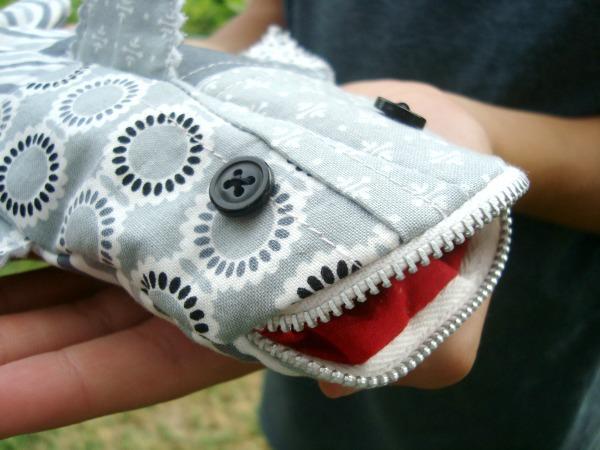 Photo via Patchwork Posse
Shark Pencil Case
Any kiddo would love this shark pencil case, but let's be real: you want one, too. You can stuff more than just pencils in here. It can even serve as a larger coin purse or a little clutch to use when you just need the important stuff like your ID.
Photo via Around the Bobbin
Receipt Holder
Does your purse or bag get clutter with receipts thrown hastily into the mix? With two-pouch receipt holder, you can keep your purse organized and always know where to find important receipts. Of course, this pouch could also be used with other purse clutterers, like loyalty cards or gift cards.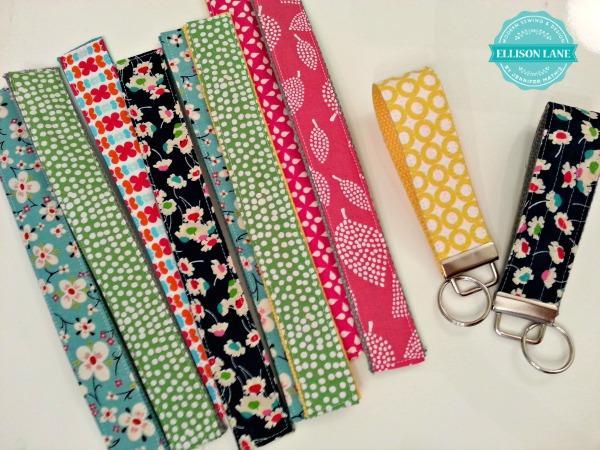 Photo via EllisonLane
Key Fob
Get ahead on your holiday and birthday gifts for the rest of the year with these key fobs. They only take 15 minutes to make, so you can create a little assembly line to crank out dozens in just a few hours.
What kind of accessories are you sewing this summer?