The Bluprint kitchen had quite a busy year! Before we jump into another year of delicious cooking, let's look back at a few of your favorite recipes, classes and more. Then, it's back to the kitchen!
Our kitchen is hot, hot, hot with the Culinary All-Stars!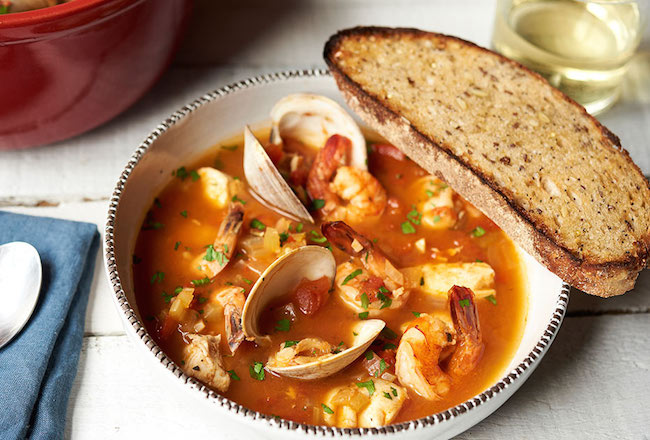 Cook with the pros — at home! Join renowned chefs like Virginia Willis, Ellie Krieger, Jacque Torres and more to master professional techniques.
How about a new recipe or two? Our favorites from 2016…
Knock Your Friends' Socks Off With Homemade Pop Rocks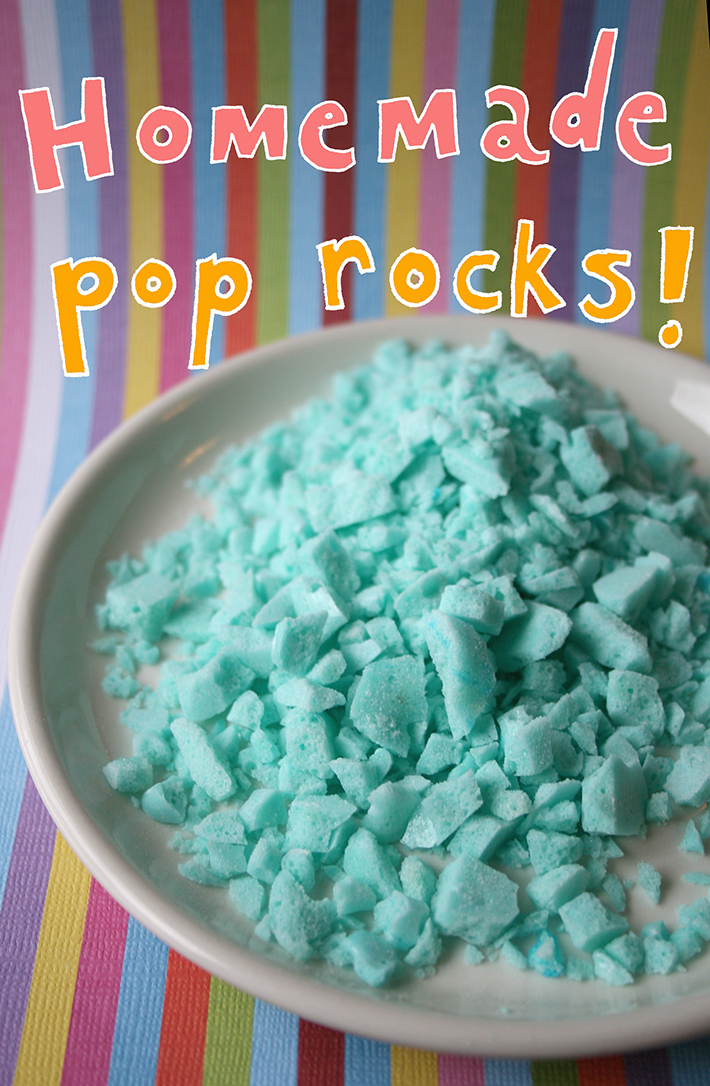 Did you know you can make this childhood favorite in your own kitchen? And you don't need any fancy equipment or ingredients.
Bake It or Fry It: How to Make Easy & Versatile Empanada Dough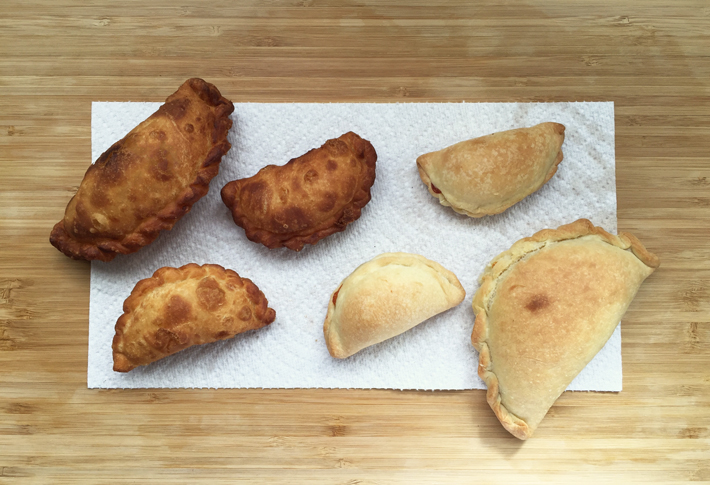 Whether you like them sweet or savory, baked or fried, every empanada needs a delicious dough. Here's our go-to.
How to Make Vanilla Cake More Fun With Just 1 Ingredient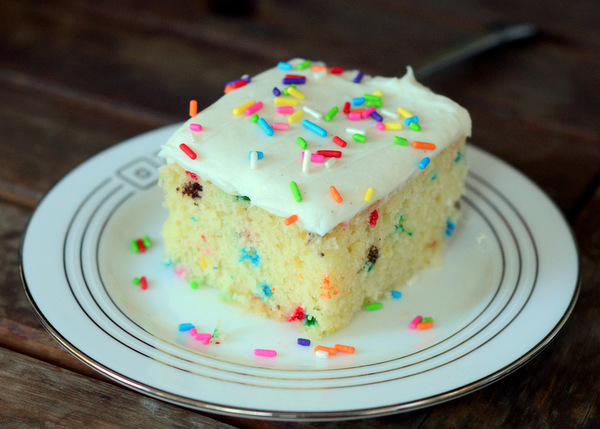 After you try this simple trick, you may never go back to plain old vanilla cakea gain..
Learn from the best in these popular NEW classes
King Arthur Flour's Essentials of Bread Baking
Anyone can become a bread master with help from King Arthur Flour expert Amber Eisler's guidance in this online video class.
Quick & Delicious: Make the Most of Your Blender
Your blender can do more than you might think! Make salsa, ice cream, soup, smoothies and more with Nicki Sizemore.
King Arthur Flour's Best Sandwich Breads
Give your everyday lunch a major upgrade by baking your own bread! Get recipes for rye, pita, English muffins and more tasty breads.
The Bluprint Kitchen Is Heating Up!
Want to stay up to date on what we're whipping up? Subscribe to the Bluprint Food & Cooking blog, and we'll send you delicious recipes and essential information to make every meal a little more meaningful.