Mesmerized by free-motion quilting and ready to give it a go?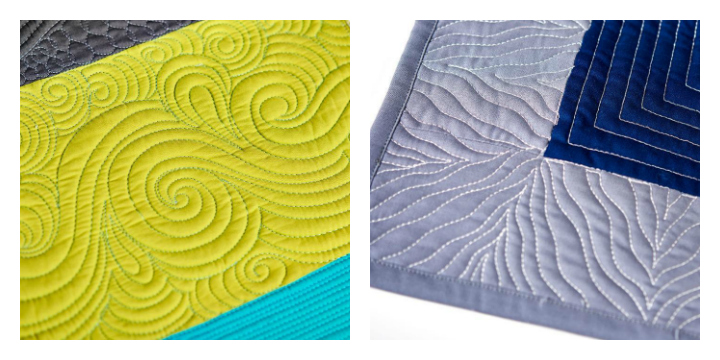 Angela Walters' free motion quilting designs from her class Machine Quilting Borders & Backgrounds
Pick up tips to start stitching in this tutorial with expert quilt designer Angela Walters. Whether you love curly swirls or funky shapes, you'll learn how to set up for FMQ on your home sewing machine.
Choose some thread and click play to start your first FMQ design!
First things first: pick a sewing foot that lets you move from straight to swirling stitches. There are a number of styles to choose from, so consult your machine manual:

See why your feed dogs should be down to have fun with free motion.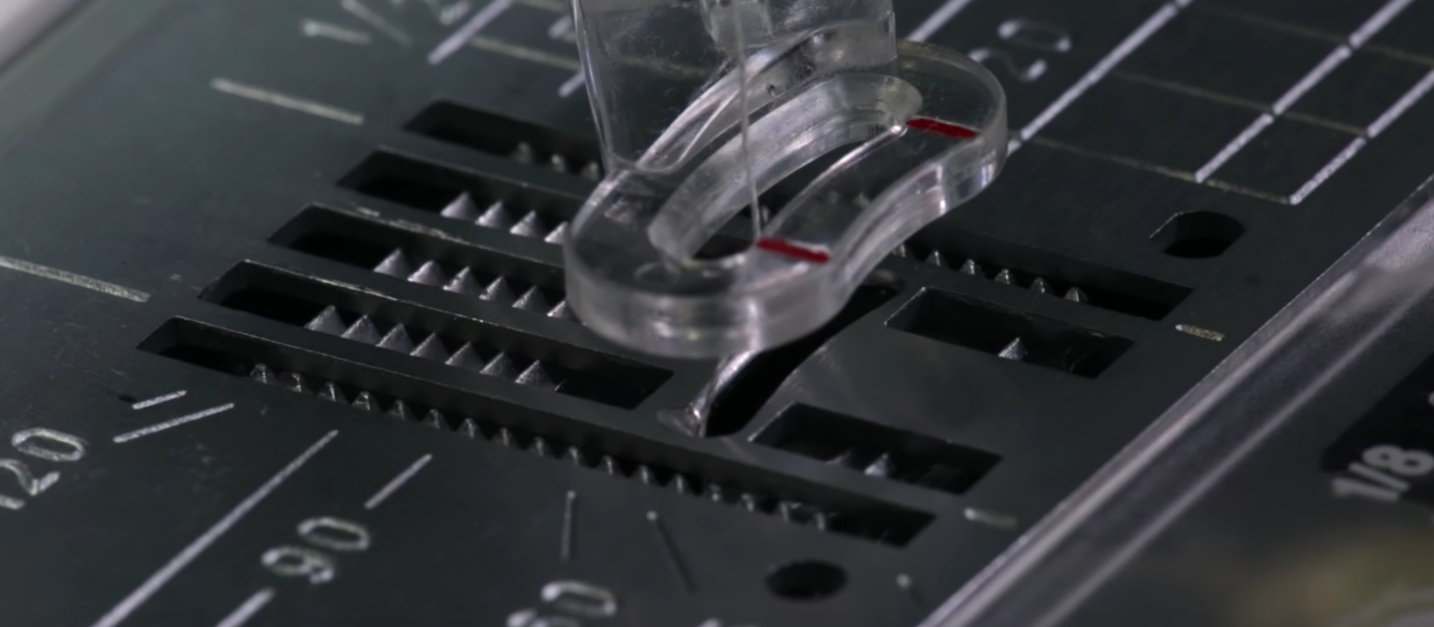 Don't miss Angela's trick for preventing loops and knots from forming. The more you stitch, the more natural free-motion quilting will feel. Keep trying new designs — it gets easier with practice!

Hungry for more quilting inspiration?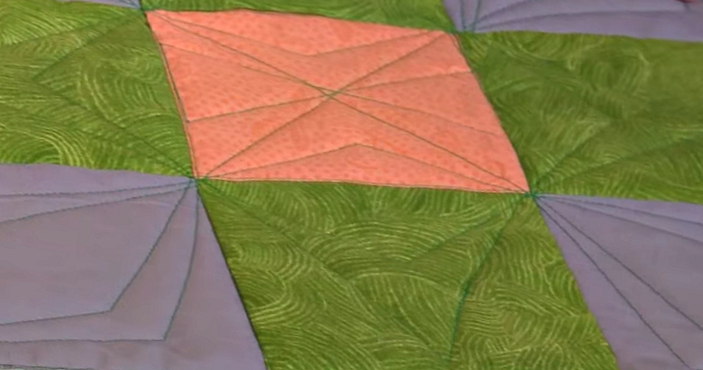 Check out this machine & free-motion quilting playlist on our YouTube channel!Watch more »