If you've been following knitters on Instagram lately, you may have noticed #FindYourFade popping up everywhere.
Originally the tag began for knitters showing off their takes on Drea Renee Knits' Find Your Fade Shawl. Now, though, knitters are using the hashtag to show off their latest gradient sets, as well as fades they've tested out on other patterns from shawls to blankets and scarves.
In honor of experimenting with your own color fade, whether you're creating a Find Your Fade Shawl or another colorful accessory, we've pulled some beautiful examples of gradient colors from Craftsy's indie designers. We hope you'll be as inspired by them as we are!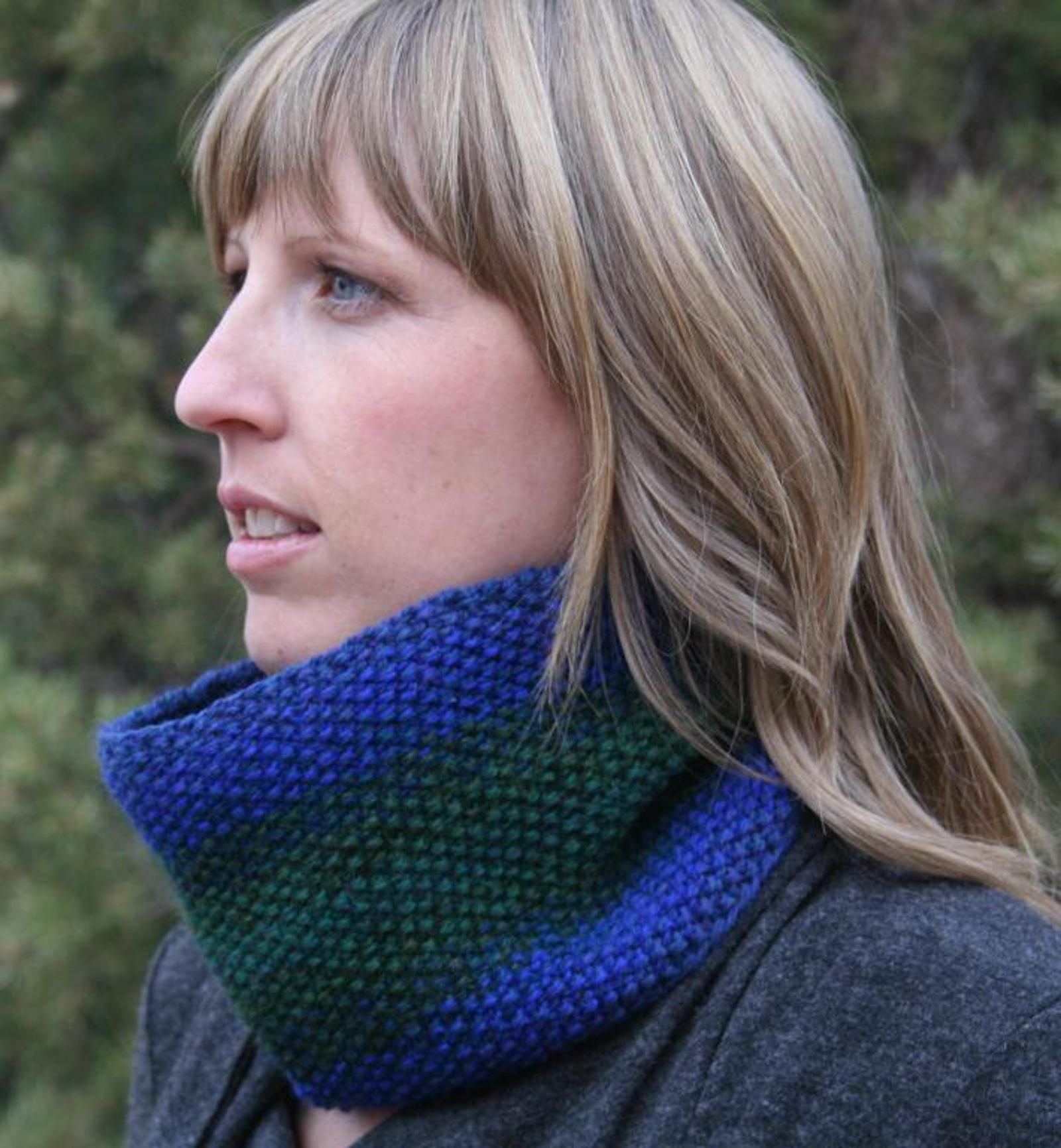 Photo via Craftsy member Taiga Hilliard Designs
1. Ombré Cowl
A small accessory like this cowl gives you less rows to play with for your color fade, but that could work out well for using yarn that's in your stash. Put together three or four unexpected colors and see what happens!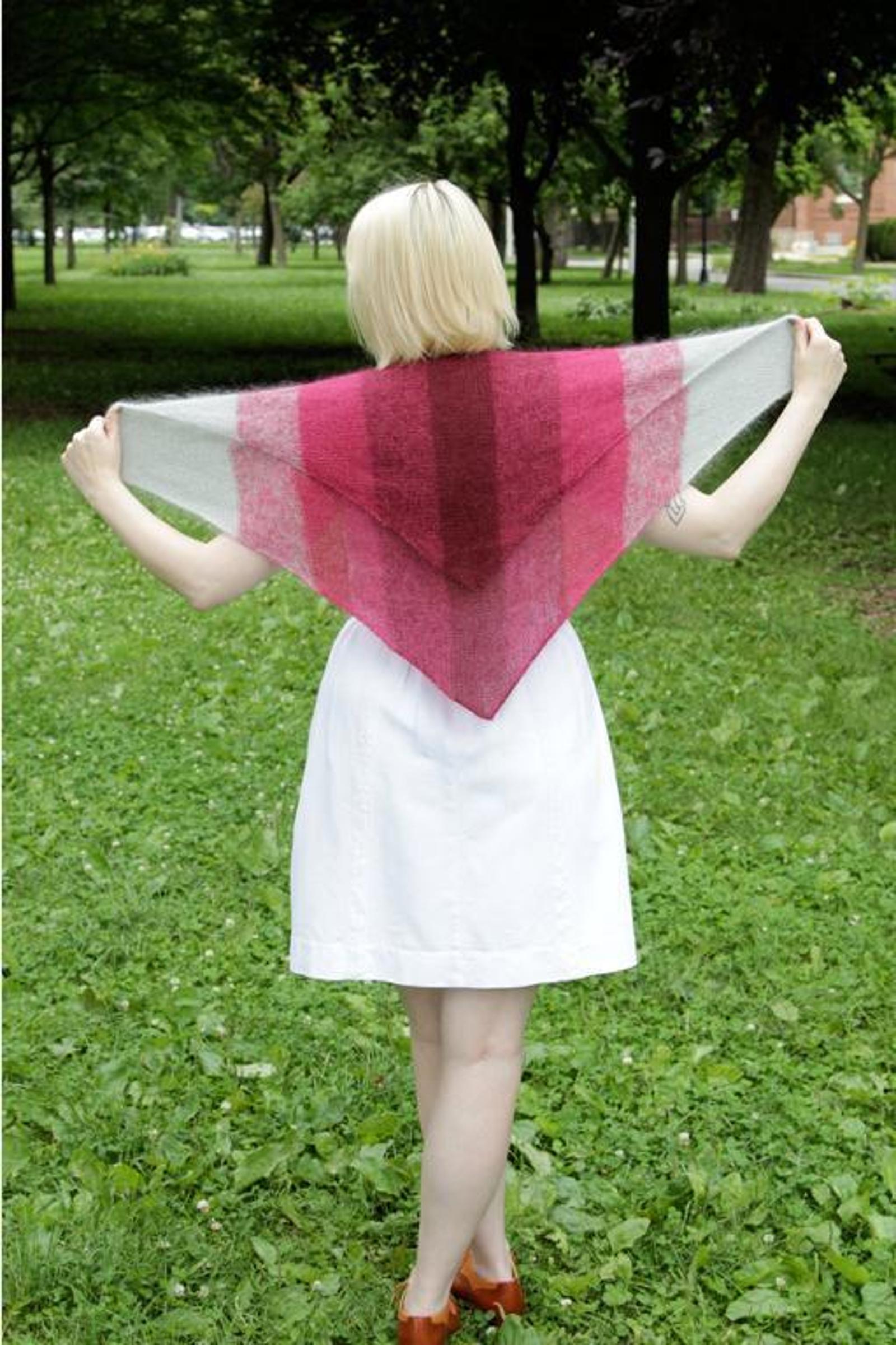 Photo via Craftsy member Hands Occupied Pattern Shop
2. Howdy Ombré
This is a beautiful example of how one hue can fade into so many great shades. Use this model as inspiration, or create your own gradient using yarns from your stash.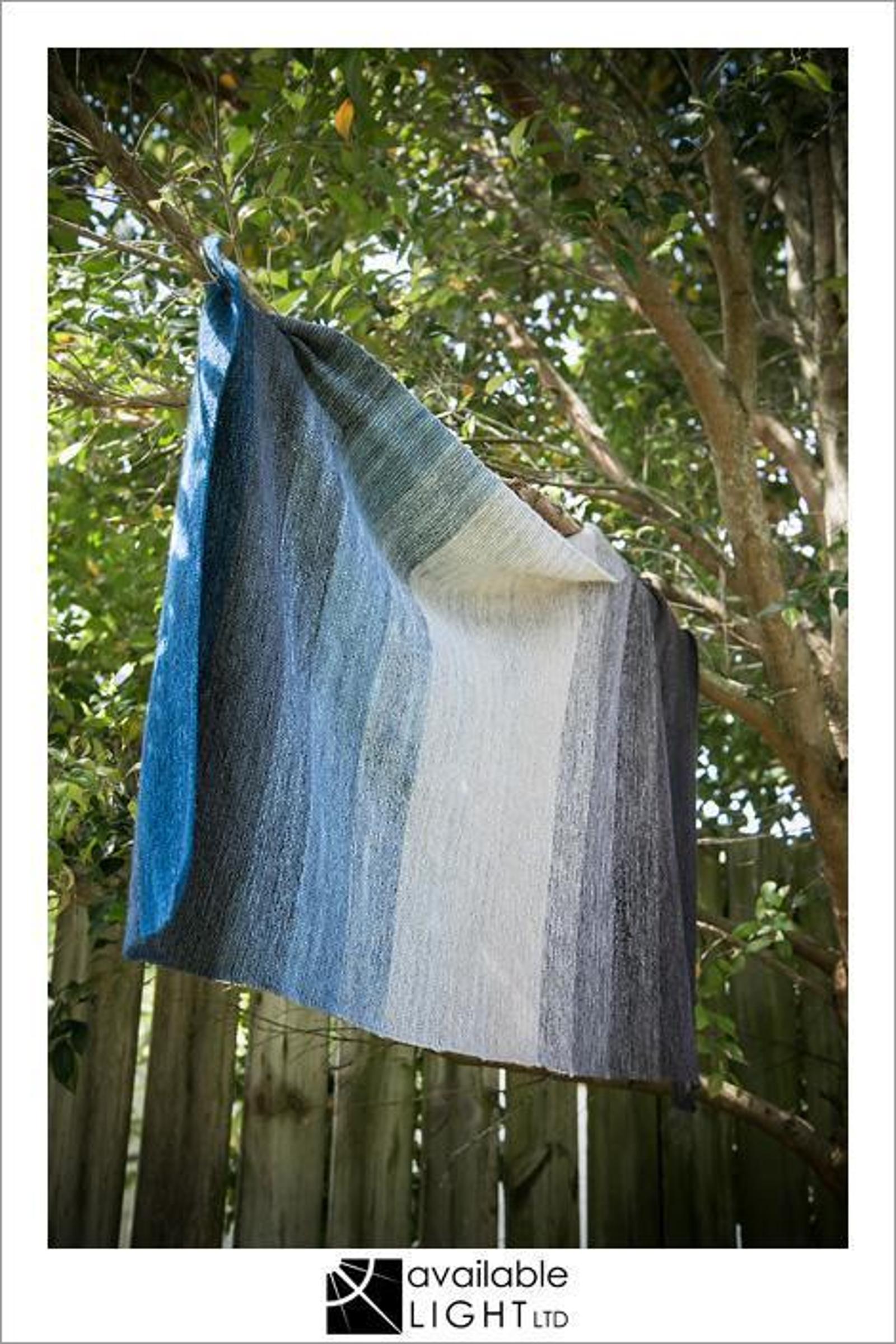 Photo via Craftsy member Handmade by SMINE
3. Big Ombré Wrap
This wrap is quite large, so it will give you plenty to work with when you're planning your colors. The designer has provided the color names for the Malabrigo Lace Yarn used here, so you can use that as a base or just totally build your own.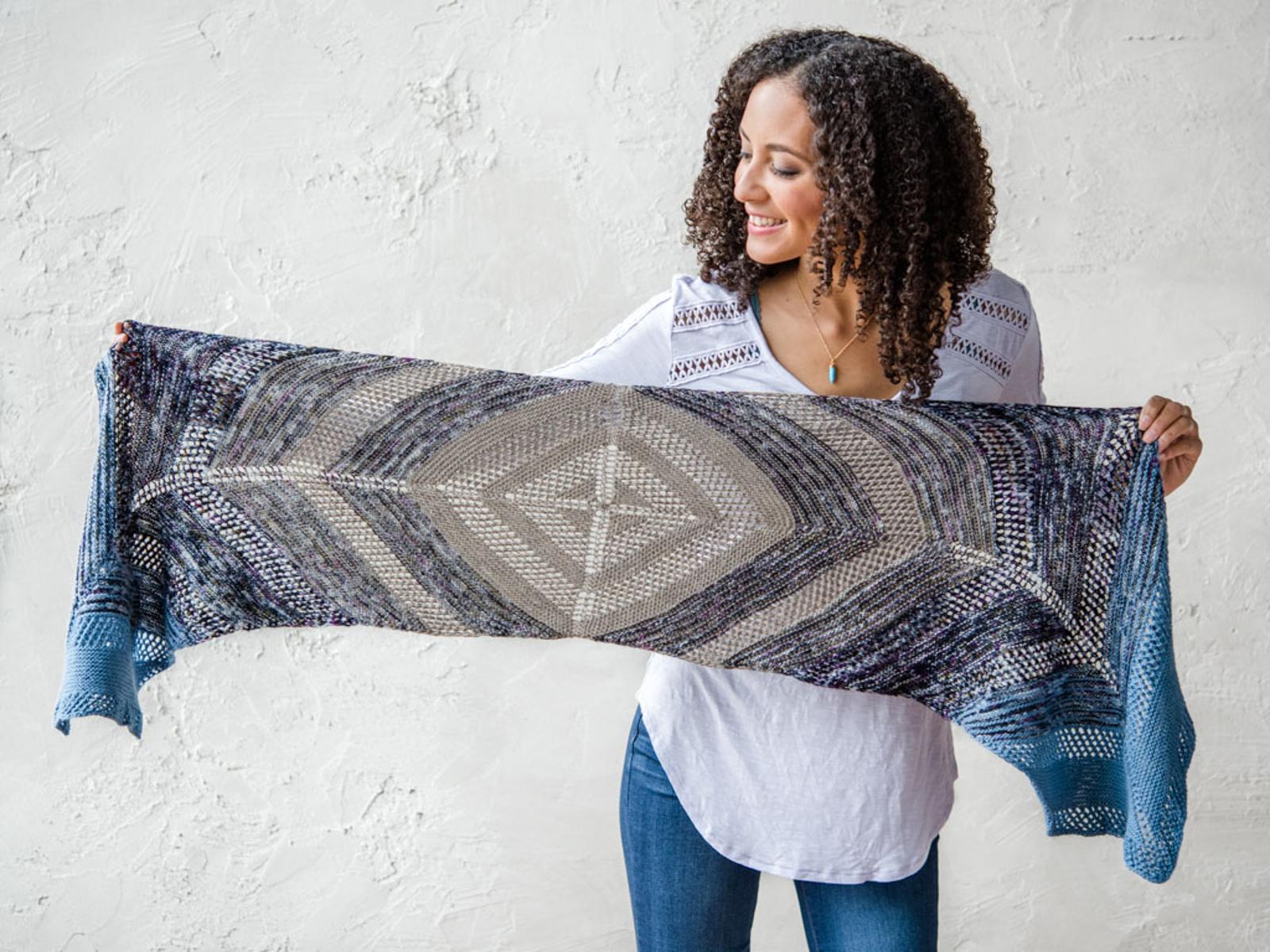 4. Changing Light Scarf
This gorgeous color scheme is the work of two solid yarn colors paired with a speckled yarn. The kit comes with all the skeins you need to complete the scarf, and you can choose from several different color options.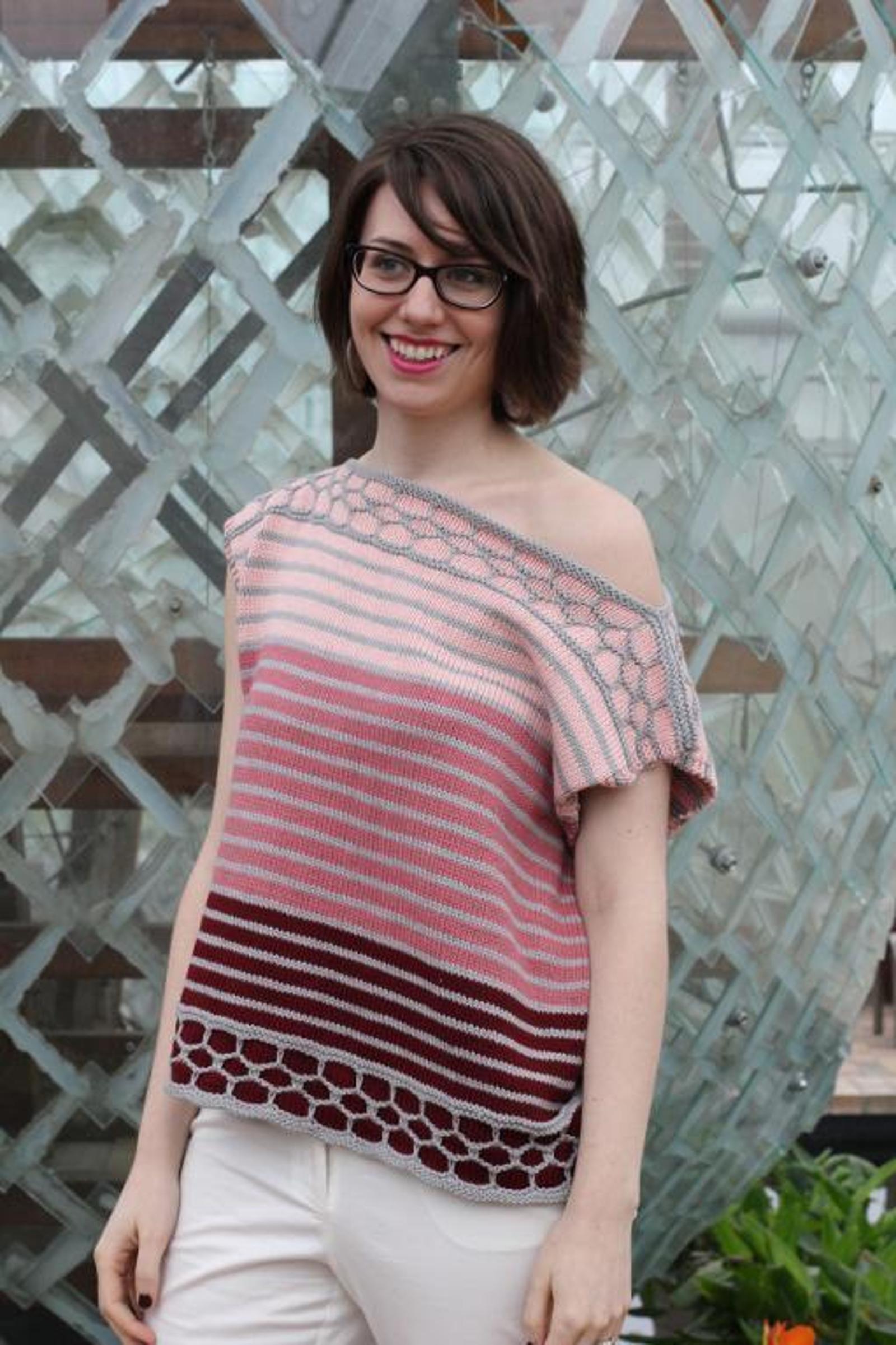 Photo via Craftsy member The Sweatshop of Love
5. Umbre Lovre
Ombré colors can work really well for patterns like this that include some texture on the edges. It's also a great example of how you can carry a neutral throughout the pattern to break up some of the color blocks.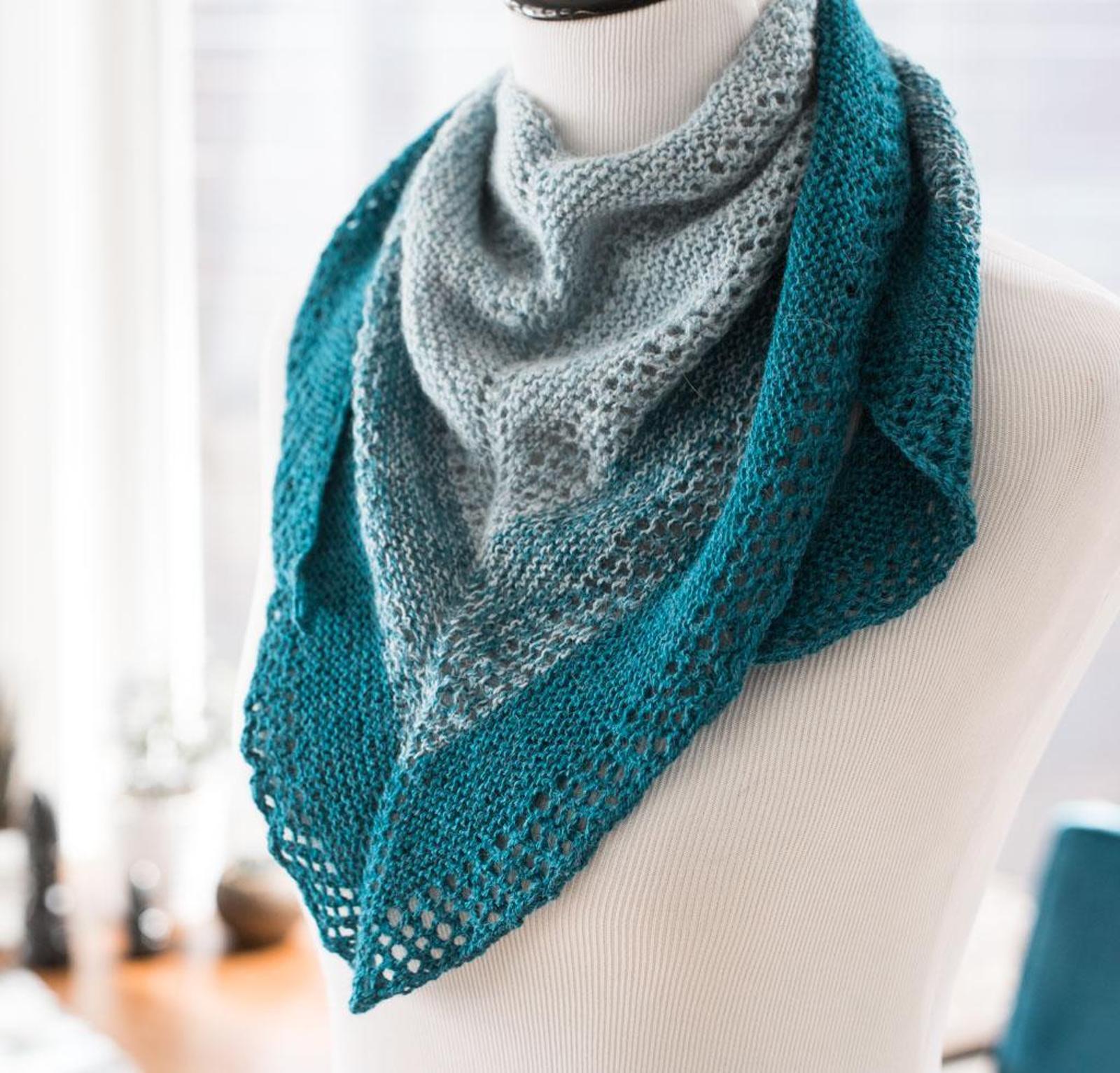 6. Lacy Shades Shawl
You choose from one skein of dark yarn and one skein of light yarn to create the fading color change for this triangle shawl. If you don't feel confident mixing different colors, go for a light and dark shade from the same color family.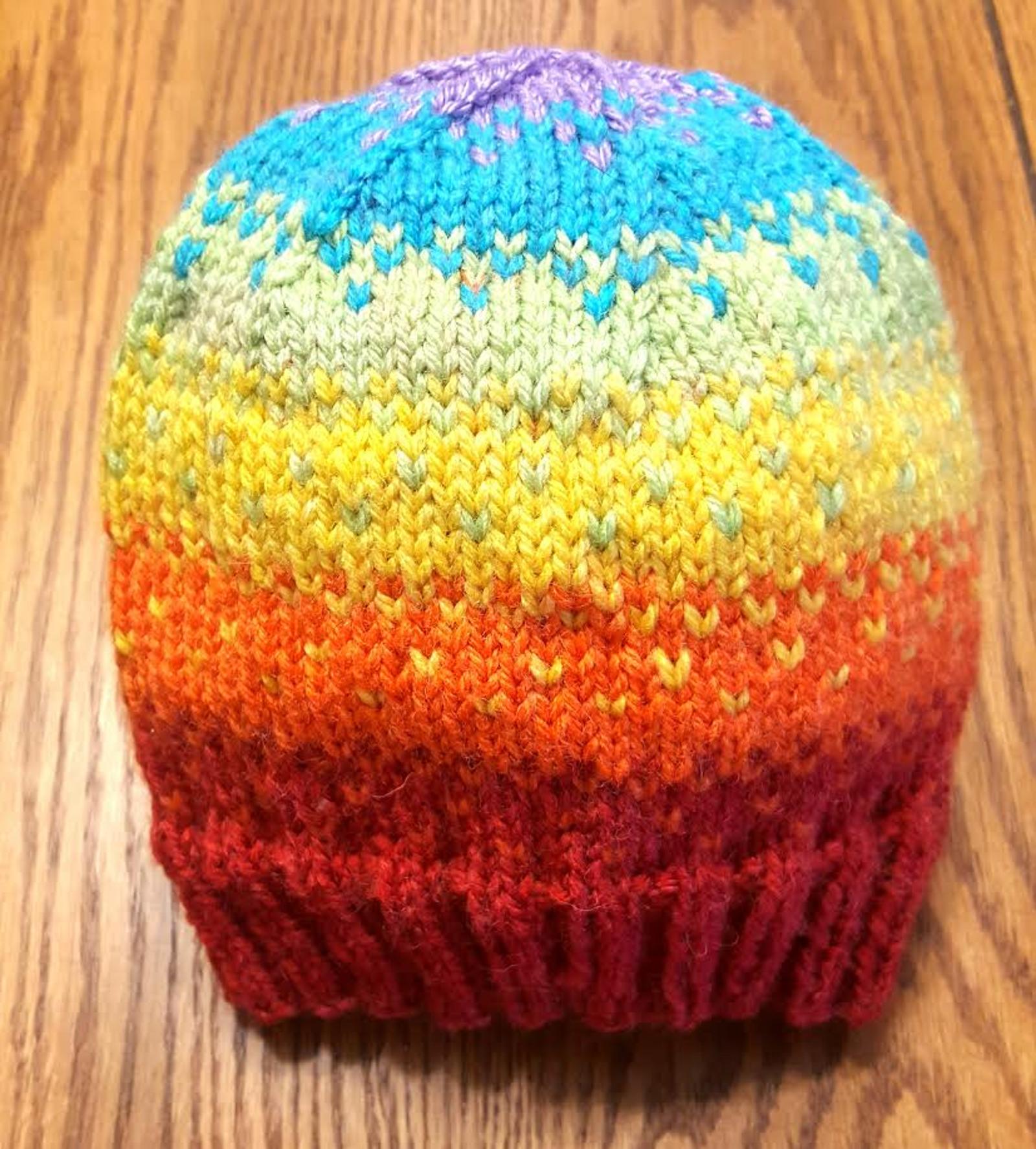 Photo via Craftsy member Knit Bunny
7. Rainbow Fade Hat
If you need color inspiration, turn to the colors of the rainbow. This hat uses that acronym we all learned in elementary school (ROYGBIV: red, orange, yellow, green, blue, indigo, violet) to choose the colors for this bright color scheme.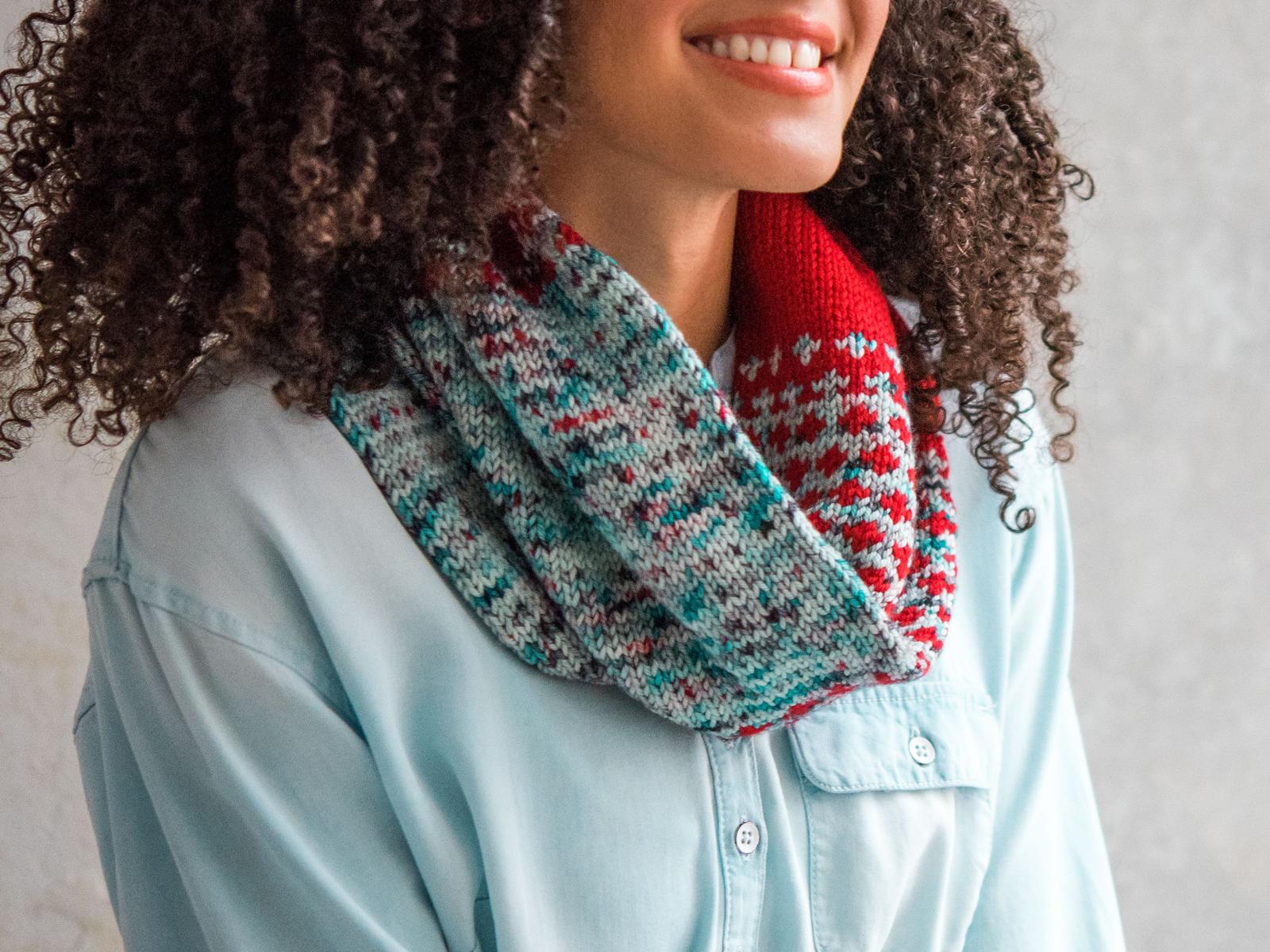 8. Cruces Cowl
When it comes to pairing colors, a speckled yarn and a solid color yarn work surprisingly well together. This kit combines a solid color with a hand-painted yarn. It's such a treat to see how the speckles pool as you're knitting.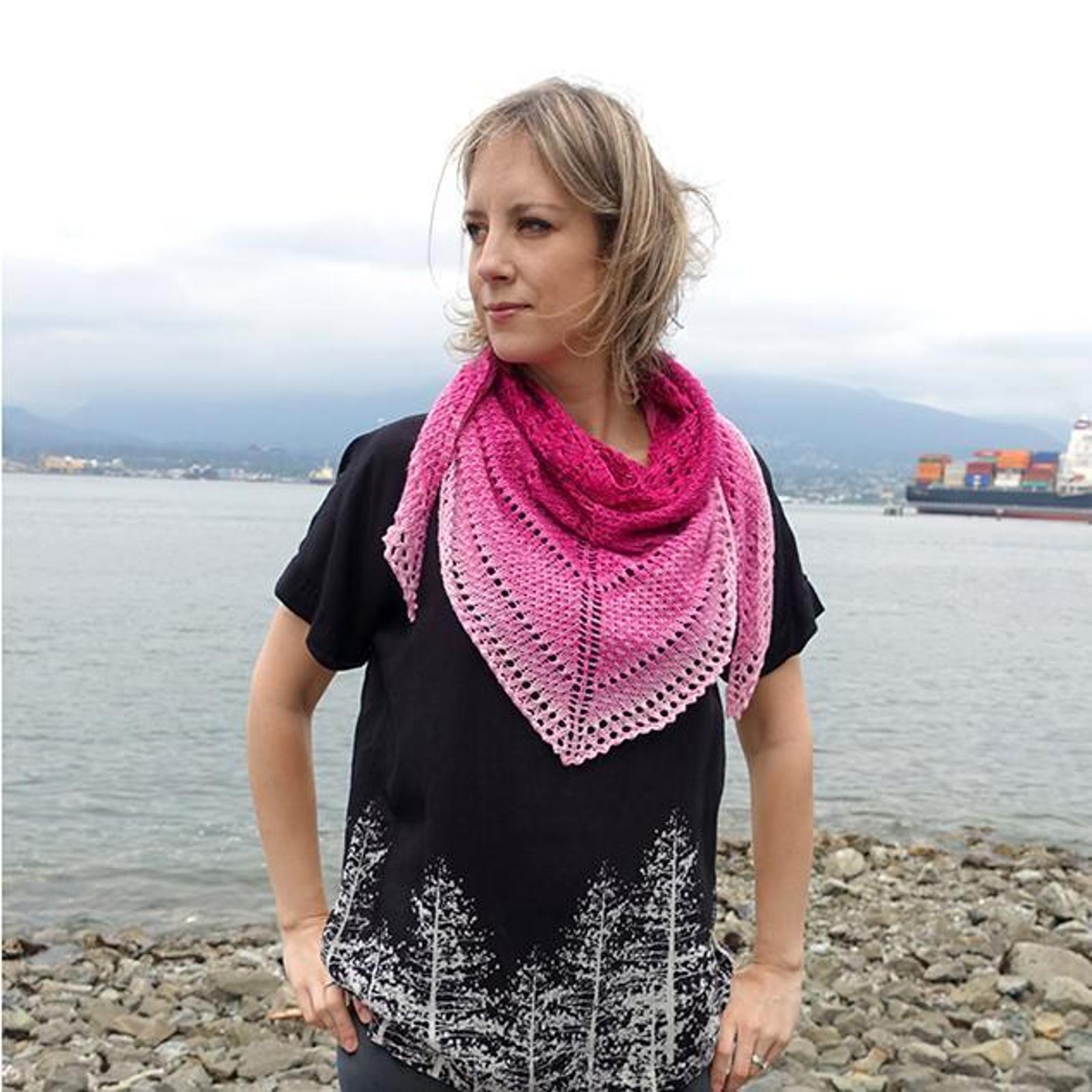 Photo via Craftsy member The Crafty Jackalope
9. Color Fade Shawl
This shawl uses five colors to get that gorgeous fade. The designer used a mini skein set, taking the guesswork out of choosing the colors.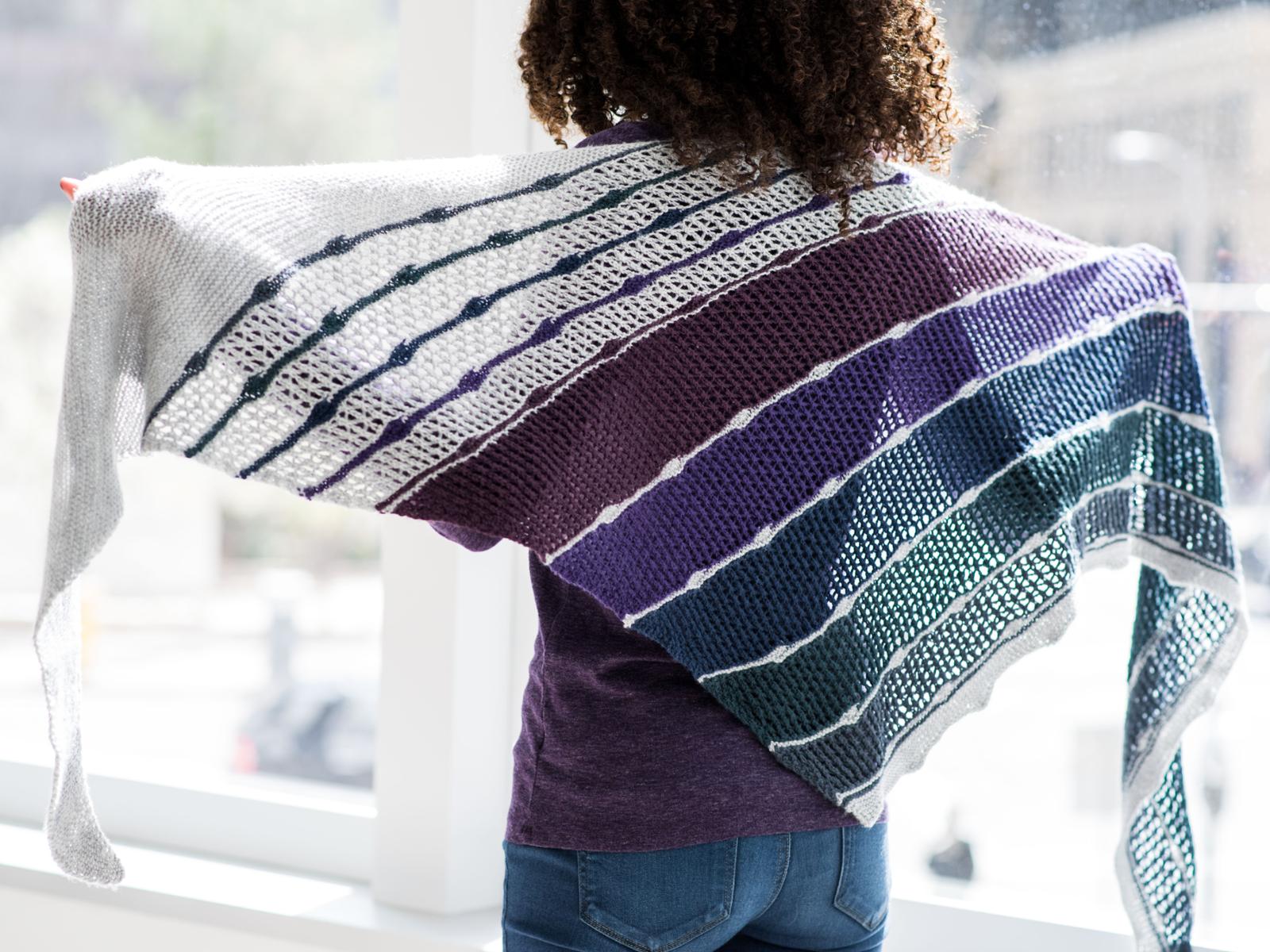 10. Mad Day Out Shawl
A solid yarn color joins forces with a mini-skein pack to break up the color changes in this unique shawl. Thanks to the options, you could knit this shawl in dozens of different color palettes. You'll never be bored!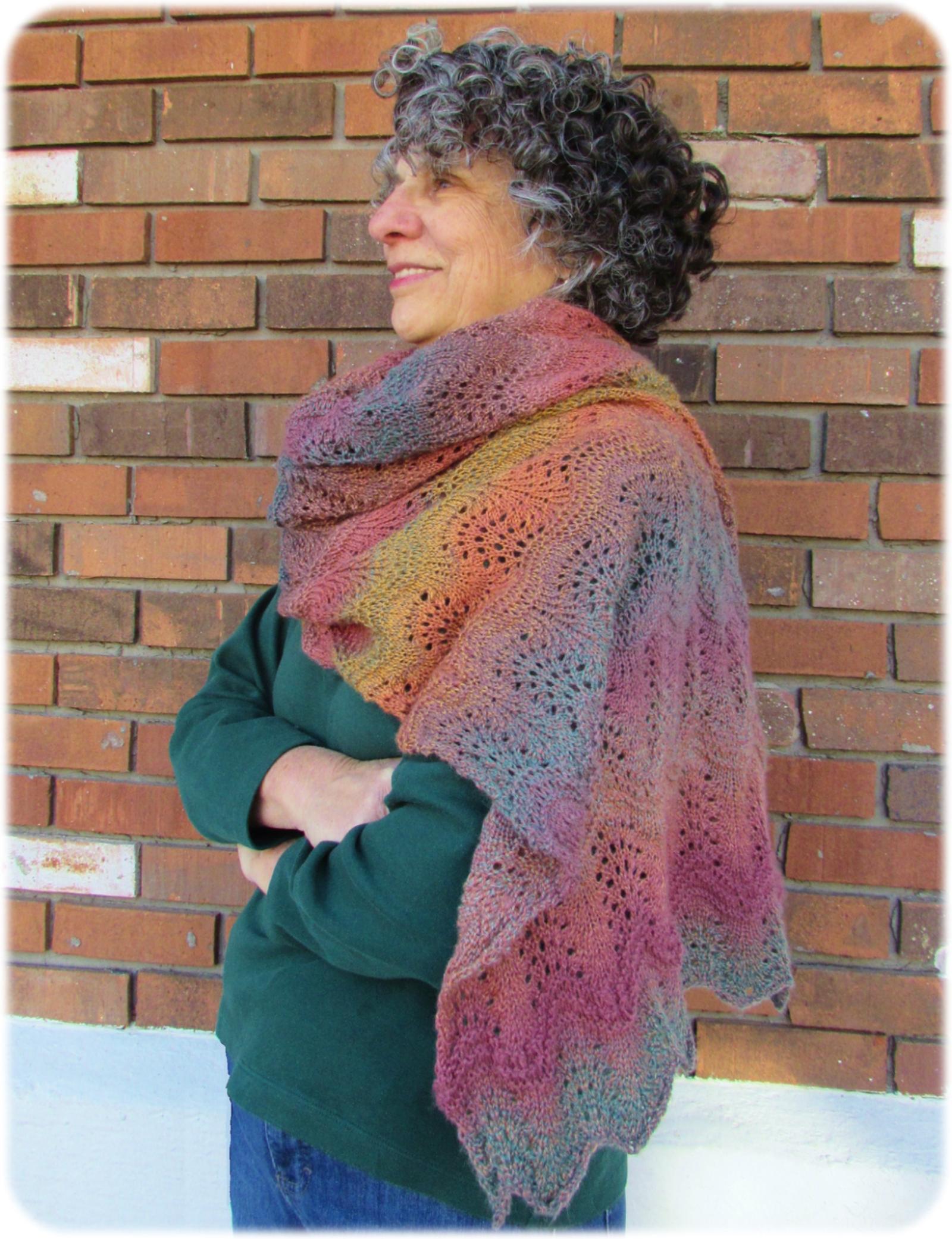 Photo via Craftsy member https://www.colorworksbydebi.com
11. Twist of Fate
Planning colors can take up a lot of time. Plus, it can be stressful for knitters who aren't totally comfortable with it! If this is your situation, try a variegated yarn. This pattern uses a single color of yarn, but it's a yarn that gradually changes colors so that you don't have to plan the palette.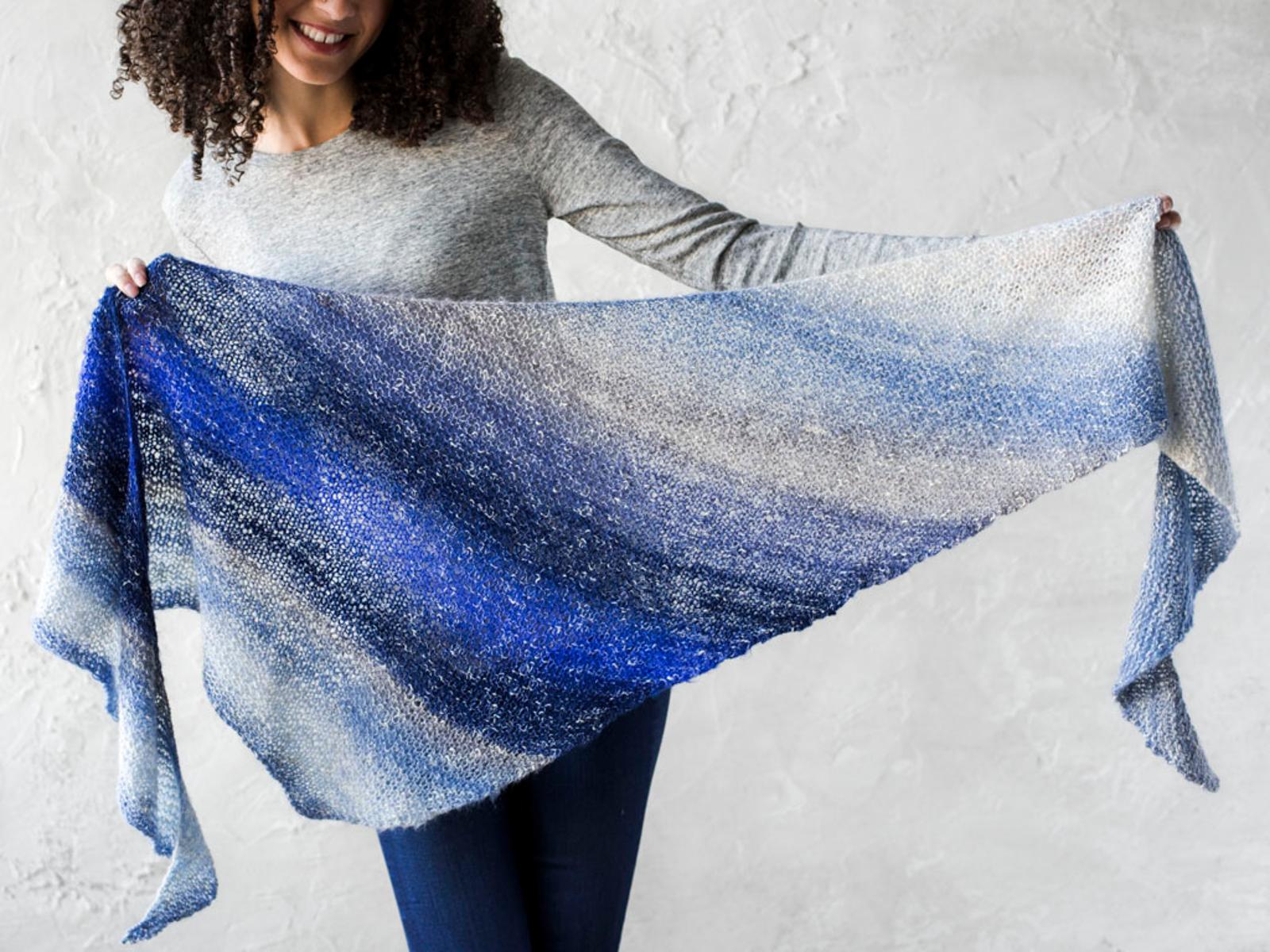 12. Easy Shaped Shawl
Here's another instance in which you only need one skein of yarn to do the trick. Lion Brand designed its Shawl in a Ball for situations where you want to find your fade but simply don't have the time or the confidence. This kit comes with both the pattern and the yarn you'll need to make the shawl.
What do you think of the #FindYourFade trend? Will you give it a try?