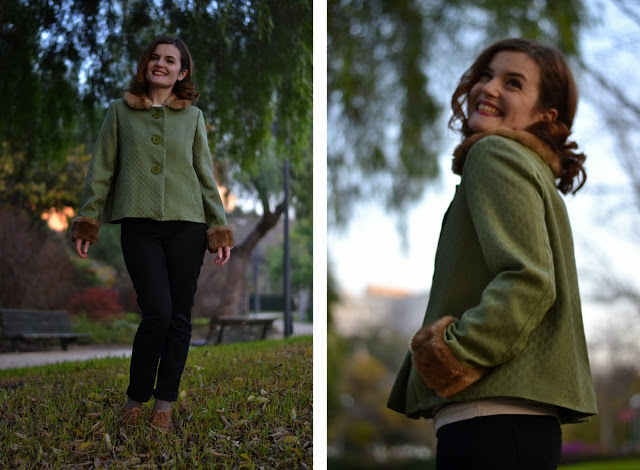 Faux fur collar and cuffs on jacket via pauline alice.
Fall is now here and it's time to plan your sewing projects for the cold season! One of the first thing that come to mind when you think of the fall and winter seasons is keeping warm, and adding some faux fur accents to your handmade garments is such an easy way to get warm, cosy and stylish.
Here are some tips to sew with faux furs along with some simple projects to incorporate a little bit of warmth into your winter sewing!
Tip 1:
Remember that like velvet, fur has a direction. This is called the "nap". When cutting your pieces, it's important that you place them with the nap going in the same direction, unless if you want some pieces going up and others going down!
Tip 2:
You want to make sure the seams are as invisible as possible. To do this, gently pull the fur way from the stitches (you can even brush it if the hairs are long). This also helps prevent the "hairs" from getting stuck in the seams.
Tip 3:
Keep a vacuum cleaner close to you, as you'll probably find yourself having to use every 10 minutes! This helps eliminate mess, although you'll still probably find fur all around your house three months later (but the mess is totally worth it).
Project idea 1: A fur vest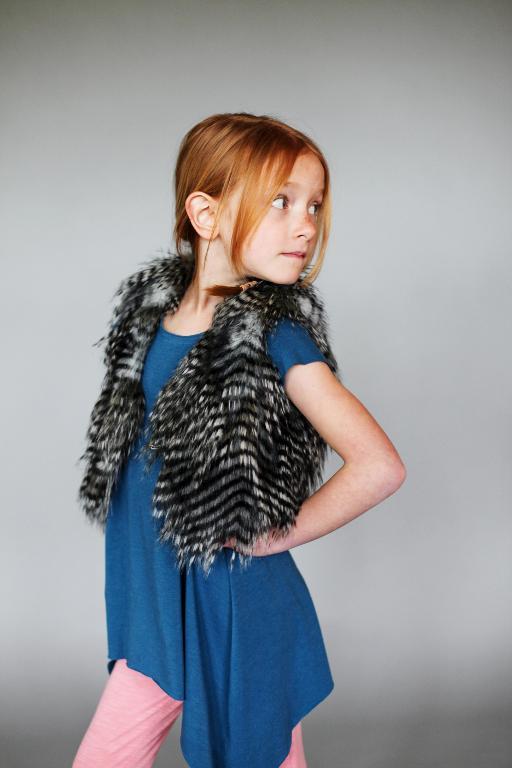 Fur vest by Craftsy instructor =Shelly Figueroa
Like in the picture above, a fur vest is a great way to stay warm during winter and add a little touch of glam to an outfit. It's easy to make: 3 pieces (1 back and 2 fronts), no closure, with or without lining.
Project idea 2: Cuffs and collar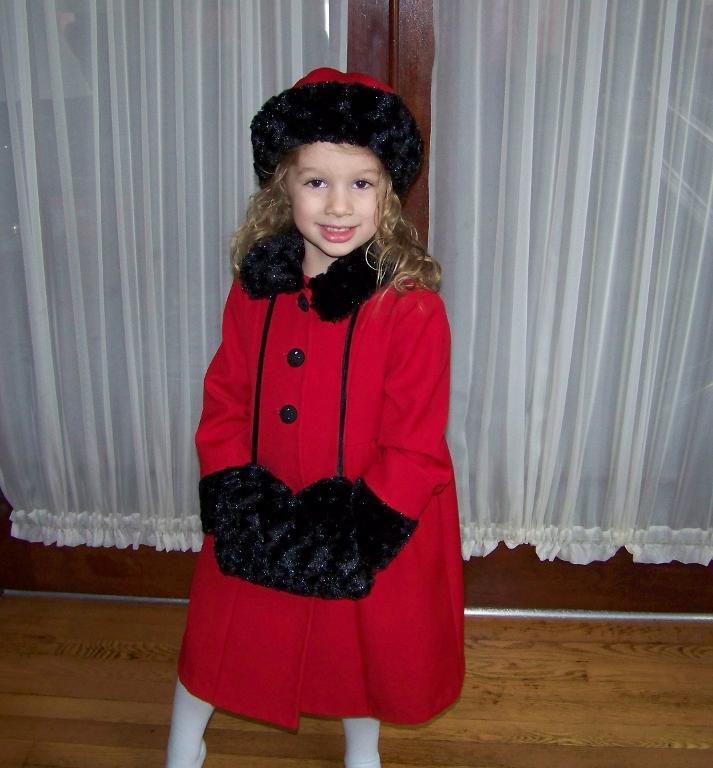 Faux fur hat, collar, cuffs and muffed coat via Craftsy member ohiomom2
Fur collar and cuffs on a coat are such a luxurious touch if you ask me. They make the most normal coat look like a vintage beauty. You can either sew them directly on your coat or jacket or make them detachable.
Project 3: A faux fur blanket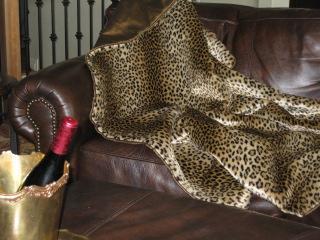 Faux fur throw by Craftsy member Sandy Hughes
Use a large yardage of faux fur to make a cozy blanket. Yes, fur is also an excellent fabric for home decor sewing. You could also make some beautiful cushions or a rug.
Project 4: A cowl
Faux Fur Cowl via Craftsy member Lorrie Or
How lovely is this cowl pattern! Stitch it up and add it to your winter wardrobe for a simple and chic accessory!