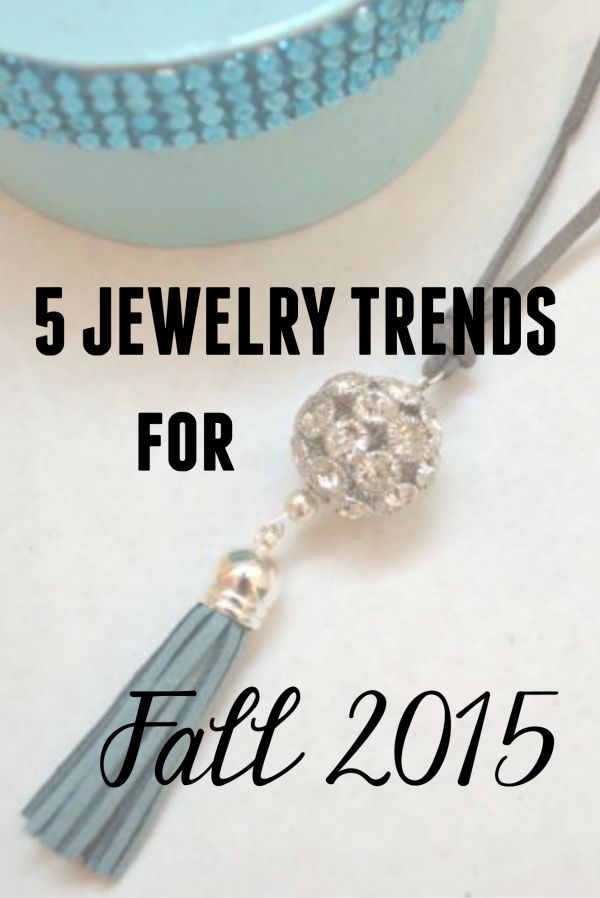 Fall is just around the corner, which means we're headed into a new fashion season with its own exciting new trends. Read on to discover which fall jewelry trends you'll be seeing all over the place in 2015!
Photos via Bluprint members OneArtsyMama, Catz Handmade, durangodaisy, & Elena_craftlet
1. Statement rings
This season you should definitely put a ring on it…a statement ring, that is! Whether it's made from beads, gemstones, wire or metal, the key to this fall jewelry trend is that rings will be big and bold.
Choose a colorful statement ring to add a fun, unexpected pop to a neutral outfit. Or, do just the opposite and complement a bright outfit with a classic metallic ring that has an interesting shape and design. When wearing a statement ring, make sure it's the only accessory on that hand so that it really stands out.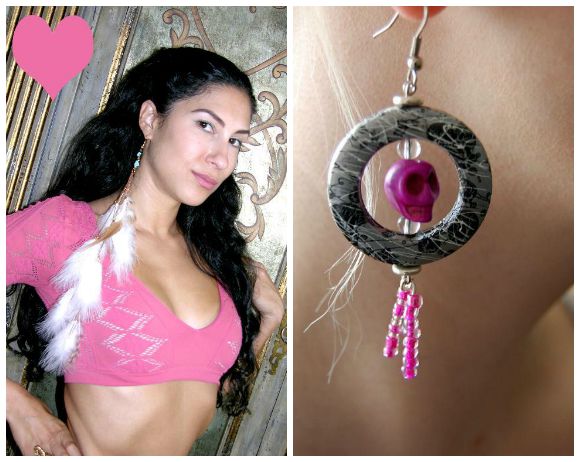 Photos via Bluprint members chablee.com & CalliopeKitten
2. Single earrings
Have you ever lost a favorite earring? Never fear, this season is the time to bring the one you still have back out and wear it…all by itself!
Yes, believe it or not, the latest earring trend to hit the runways is the single earring. It's big, it's bold, and it feels slightly off-balanced, but fashion forecasts point to it as being right in style.
Made from feathers, geometric shapes, and other dangly elements, single earrings are meant to stand out. Can't quite bring yourself to wear just one? Try a variation of the trend, which is to wear mismatched earrings; one large and smaller.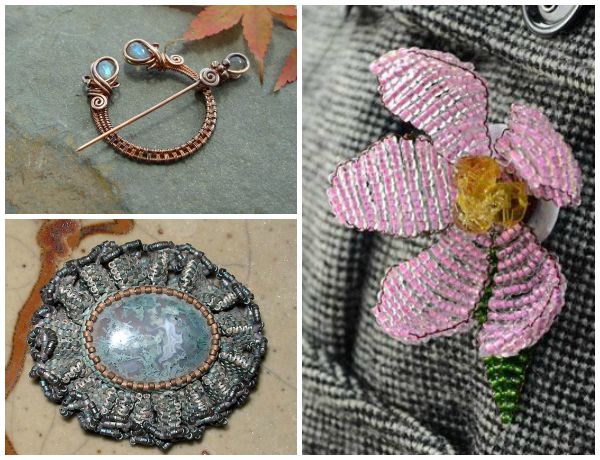 Photos via Bluprint members Abby Hook, Jersica & Bead Sphere
3. Brooches
Here comes a blast from the past! It's time to pay your mom or grandma a visit this fall and see if you can borrow a vintage brooch for the season. As the weather cools down and we pull out our jackets and blazers, we can accessorize them with a throwback to generations past.
Can't find an heirloom one? Make your own using wire, beads or gemstones, and feel free to add some modern flair. Just be careful with the pin!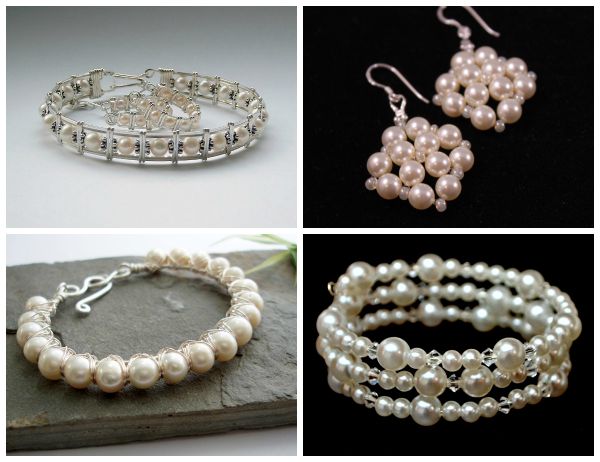 Photos via Bluprint members HeikeK, CrystalHandmade & Abby Hook
4. Pearls
Another timeless classic making a comeback this fall is the pearl. Whether it's a pearl necklace, a bracelet, or a stunning pair of earrings, any piece made from pearls will dress up your favorite outfit and add an air of elegance. Wear them to work (pearls are always professional), pull them out for date night with your Little Black Dress, or let a pair of pearl earrings add a sophisticated touch to your favorite graphic tee and jeans.
See also our knotted pearl necklace tutorial.
Photo via Bluprint member mikron
5. Fringe
Boho style has been popular all year long, and by the looks of things, it's not going anywhere just yet. Fringed jewelry is still having a moment, so make the most of it with pendants, earrings, and even bracelets that are just plain fun. Make the fringes from leather, beads, chain, or anything else you like. You can even dress them up by pairing them with a little bit of bling. 
What do you think of the up-and-coming fall jewelry trends? Which ones do you already have in your collection? What will you be making or buying to get ready for the new season?
Jewelry Making for Beginners: Top Tips From the Pros
Dive into jewelry making with expert tips and inspiring photos!Get My FREE Guide »