We rounded up a range of easy-to-make jewelry projects that cover all kinds of techniques, from simple bead stringing to basic wire wrapping. Dive in and find your favorite…soon, you'll have a jewelry box full of your own custom designs!
Explore easy-to-make jewelry patterns that are fun, fast and beautiful.
7 simple, stunning projects you'll love wearing & sharing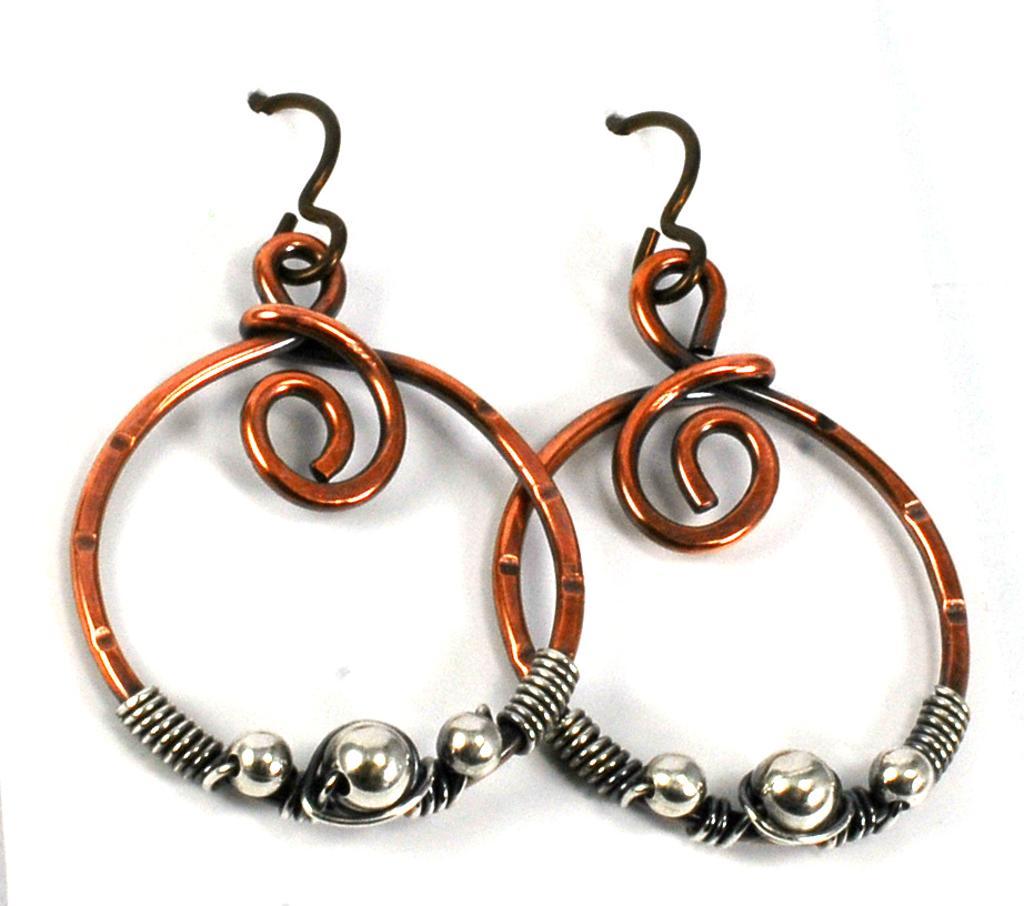 Photo via Bluprint member Dawn Horner
1. Orion's Belt Beginner Wire Earrings
These earrings are named for the Orion constellation, and they left me star-struck! The FREE pattern is provided by Bluprint's own Dawn Horner, instructor for Start Wire Weaving: Cabochon Pendants. Gain some wire-wrapping skills as you make these stylish earrings, and if you're already addicted to working with wire, enroll in Dawn's class and learn what else you can do!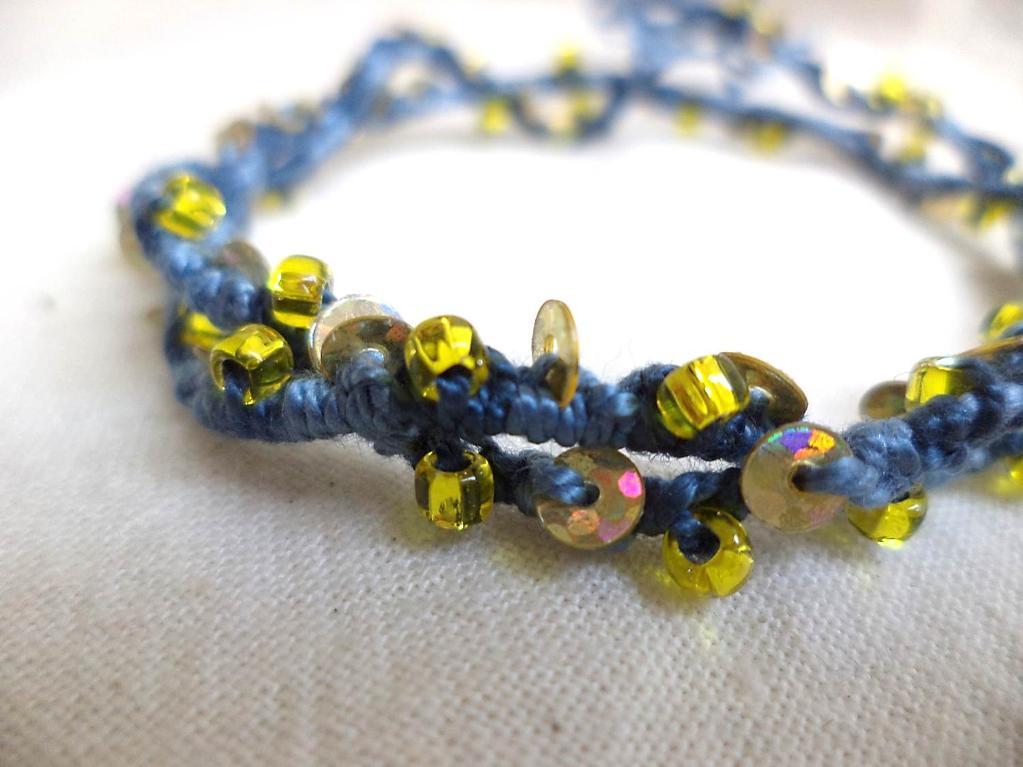 Photo via Bluprint member Googoocreations
2. Kadyn Knotted Bracelet or Anklet
Designer Googoocreations created this pattern to whip up a last-minute gift, and it makes a great project if you're short on time. There are plenty of photos to follow along with in the tutorial, just in case you get lost along the way. This bracelet and anklet pattern is simple enough for kids to try, too!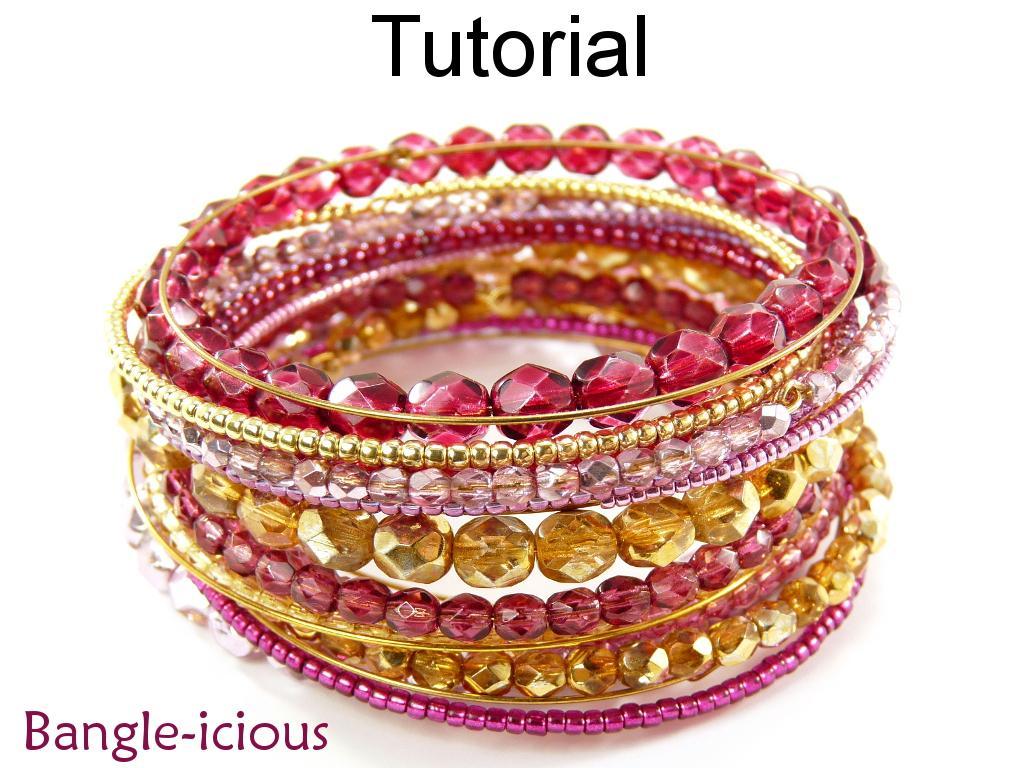 Photo via Bluprint member SimpleBPatterns
3. Bangle-icious Memory Wire Bracelet
Designer SimpleBPatterns has only one warning: these bracelets are addictive! I love the idea of making dozens of these and stacking them in layers. They're also a great way to use up the last of those spare beads you have. The bracelets shown here are created with one color at a time, but you also have the option of mixing several different colors on one bracelet.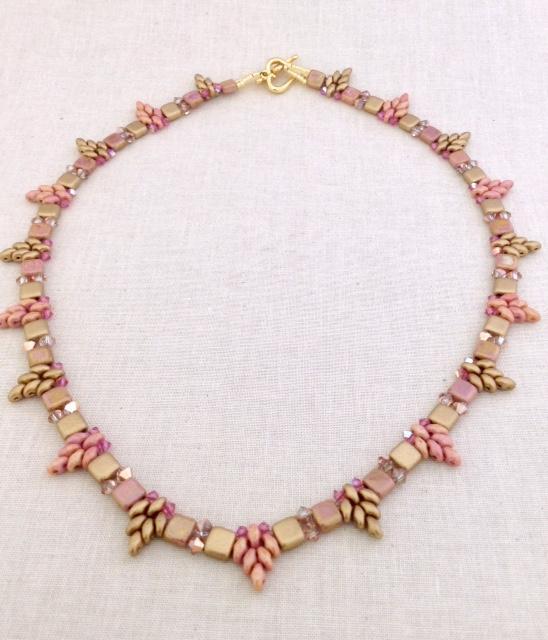 Photo via Bluprint member Sweet Beads
4. Pink Stars Are Falling Necklace
Designer Sweet Beads says that even a beginner can whip this necklace up in no time. The tutorial shows you how to work with two-holed beads, as well as how to modify the design to make it as subtle or dramatic as you'd like. Check out the photos on the pattern page for a neutral version that uses black beads.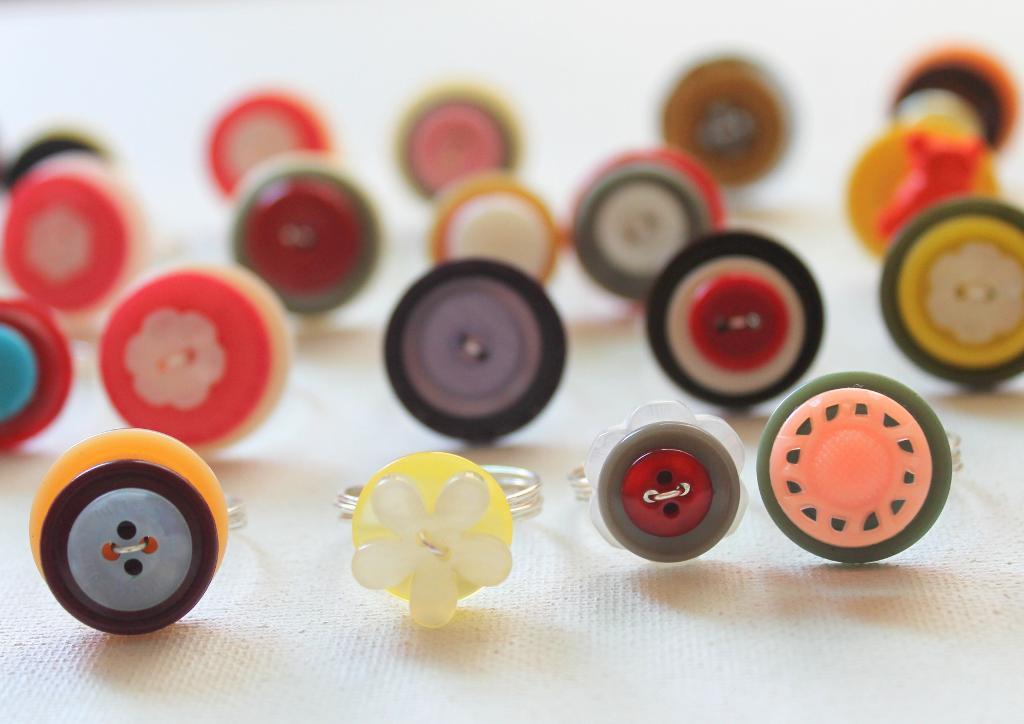 Photo via Bluprint member Kimberlie
5. Wire-Wrapped Button Ring eWorkshop
I love wire-wrapped button rings; they're cute, colorful, and I almost always have the materials on-hand already! If you have a big stash of buttons, this is a great way to use them. This isn't just a PDF tutorial, either; in addition to the PDF eBook, you'll get a private video workshop where designer Kimberlie demonstrates the project. It's perfect for beginners!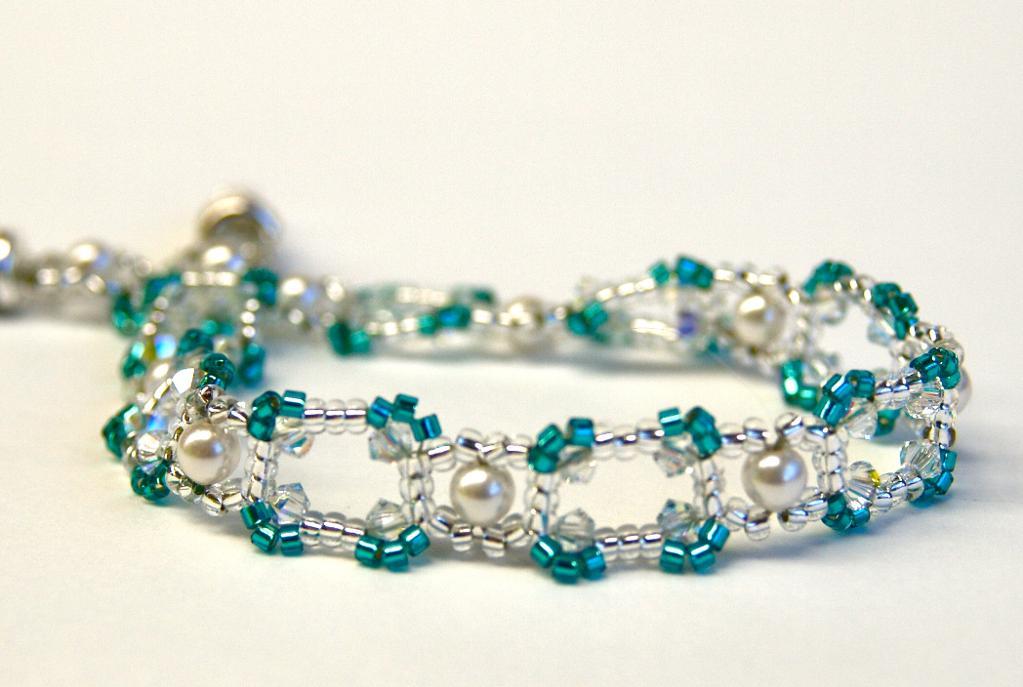 Photo via Bluprint member Bead Shack
6. Highlights Bracelet
Looking for a weekend project? This mesmerizing bracelet may look complex, but it's really made from simple, beaded shapes. The basic pattern is easy to memorize and repeat, so you can work on the bracelet while you watch a movie or listen to an audio book.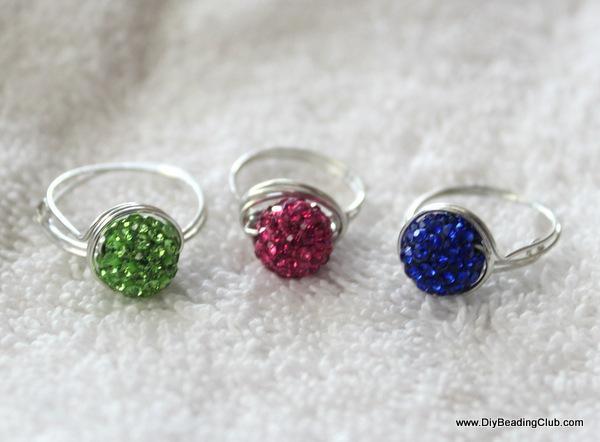 Photo via Bluprint member XQDesigns
7. Adjustable Wired Ring with Sparkling Bead
A wire ring is the ideal first project for a beginner since it's so small and quick. You can make one of these rings in just five steps! Once you get the hang of it, you'll be able to create these ring in any size, and use practically any bead in your stash.
Jewelry Making for Beginners: Top Tips From the Pros
Dive into jewelry making with expert tips and inspiring photos!Get My FREE Guide »