Easter is just around the corner but you still have time to make an Easter-themed hand embroidery. Whether you follow the religious celebration or embrace cute fluffy creatures, there is definitely a pattern here for you.
Take a look at the great range of Easter embroidery patterns from our Bluprint members that will get you in the spirit!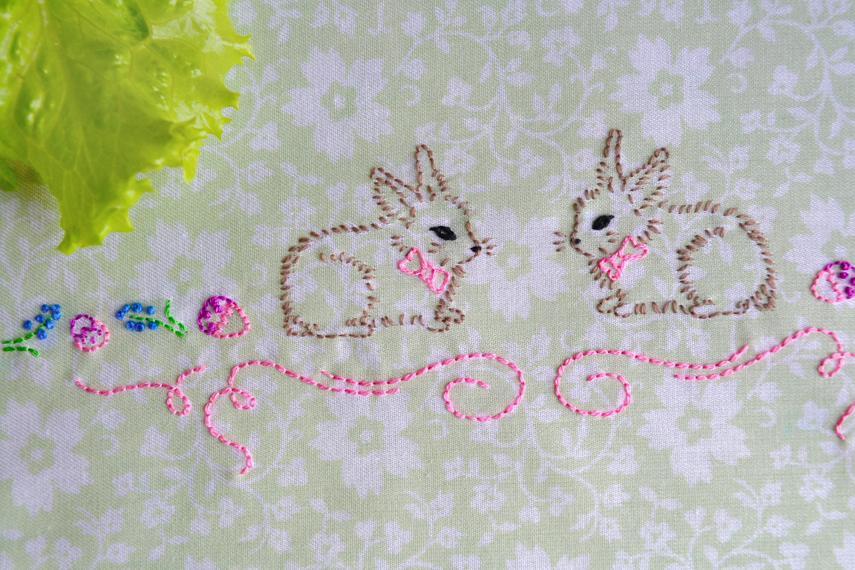 Photo via Bluprint member Naive Needle
Easter Bunnies
Cute, tiny, fuzzy bunnies — they should be celebrated all year round! Naive Needle has perfectly captured the furry features in this adorable hand embroidery pattern that uses simple stitches anyone can try. The pattern itself also features teeny Easter eggs and flowers and have been specifically designed so that it can be used as an edging or a standalone piece.
Get the Easter Bunnies Pattern.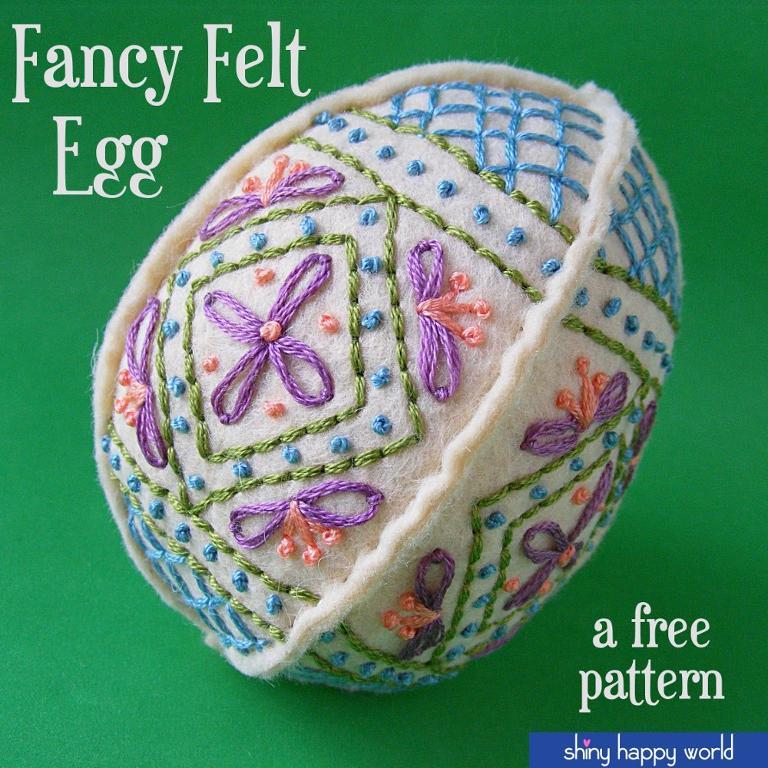 Photo via Bluprint member Wendi Gratz
Easy Embroidered Easter Egg
Make an egg that will last a lifetime, without the awful smell! Wendi Gratz' 3-D felt Easter egg is fancy and ornate. I can imagine a whole basket of these together in a range of colors. Speaking of scents, you could easily fill one of these with dried lavender to also make the room smell fresh — practical and decorative, it checks all the boxes!
Get the Easy Embroidered Easter Egg Pattern.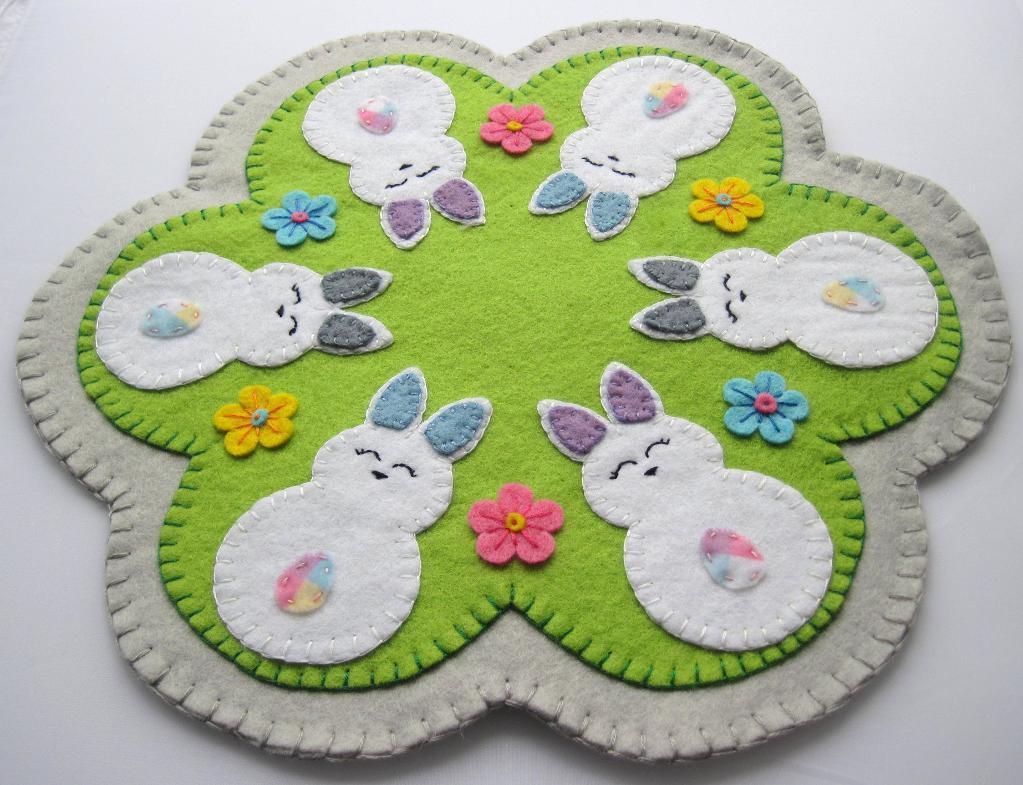 Photo via Bluprint member Simmi from GracesFavours
Easter Bunny Penny Rug
Felt is the ultimate fabric for beginner embroiderers and is favored by many. It is sturdy and never frays which makes it excellent for projects like this penny rug. With their sweet little faces and bushy tails, these bunnies could be the centerpiece in your Easter table display.
Get the Easter Bunny Penny Rug Pattern.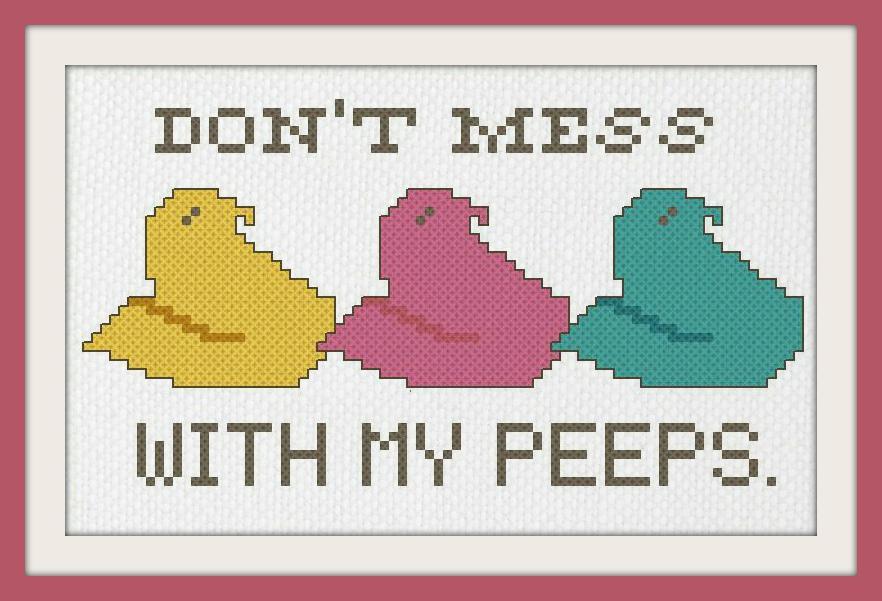 Photo via Bluprint member StephanieWebb
Peeps Modern Easter Cross Stitch
This cross-stitch pattern has it all — humor, bright colors and food! Bring it out at Easter or display all year round to put a smile on the faces of those who enter your home, or give as a give to really cheer up someone you love!
Get the Peeps Modern Easter Cross Stitch Pattern.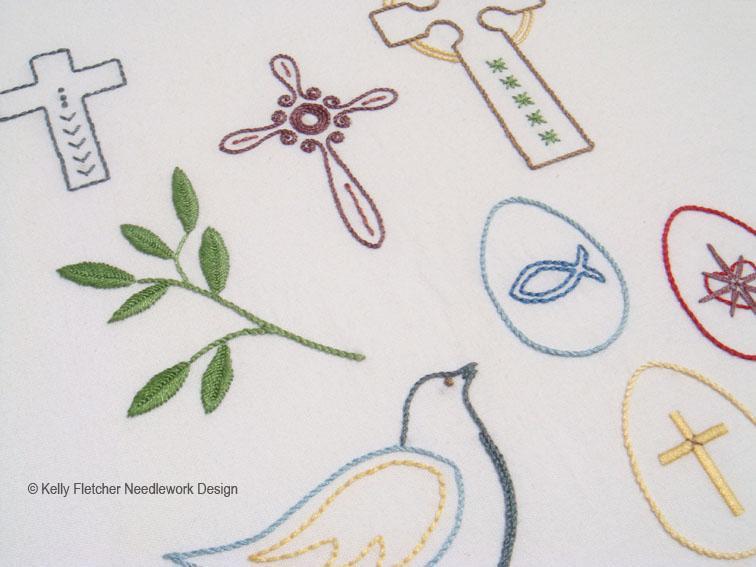 Photo via Bluprint member Kelly Fletcher
Easter Icons Pattern
If you're looking for a pattern that is more traditional, Kelly Fletcher has you covered! Her Easter Icons pattern set covers all basis with a mix of crosses, a dove, an olive branch and even an egg bearing an Ichthys. Her patterns are simple to follow and lays out everything that you'll need, including needle and thread requirements and a variety of transfer instructions.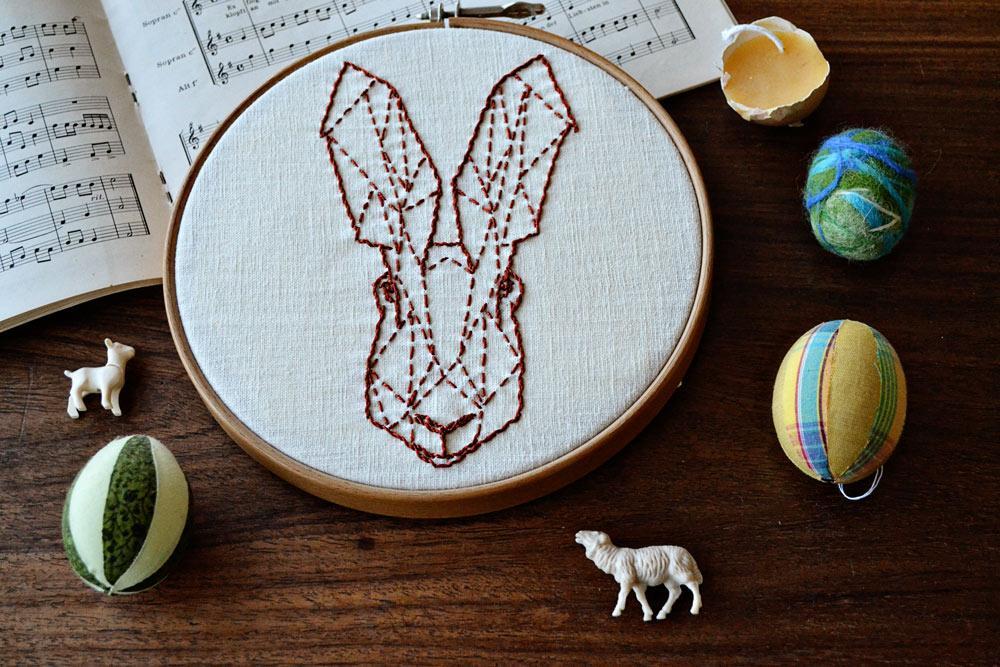 Photo via Bluprint member Pumora
Geometric Rabbit Easter Bunny
At the opposite end of the scale, Pumora's super contemporary Geometric Rabbit also does the trick. This pattern would look incredible in any color, including Easter pastels or a simple black. Again, this design can work year-round and doesn't have to be used for one holiday.
Get the Geometric Rabbit Easter Bunny Pattern.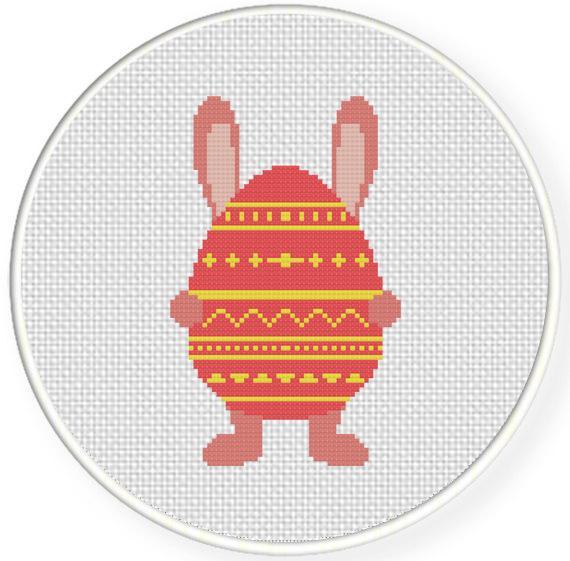 Photo via Bluprint member Daily Cross Stitch
Easter Bunny Cross Stitch
This Easter bunny cross-stitch pattern could be easily customized to suit your personal tastes. Change the color of the bunny to correspond to a beloved family pet or adapt the eggs tones to fit in with your home at Easter!
Get the Easter Bunny Cross Stitch Pattern.

Add Dimension to Your Hand Embroidery
Learn everything you need to know for stunning, dimensional stitching success!Get My FREE Guide »