The human face is a powerful image that can tell a story and spark inspiration. If you practice fine art, utilizing tried-and-true techniques for drawing the face will help you to capture that powerful inspiration in your artwork. After all, the "Mona Lisa" has captivated audiences for hundreds of years!

Download the FREE Drawing the Human Face: A Primer made exclusively for Bluprint by artists Paul Heaston and Sandrine Pelissier, and you too can convey the spirit of a person in a single image.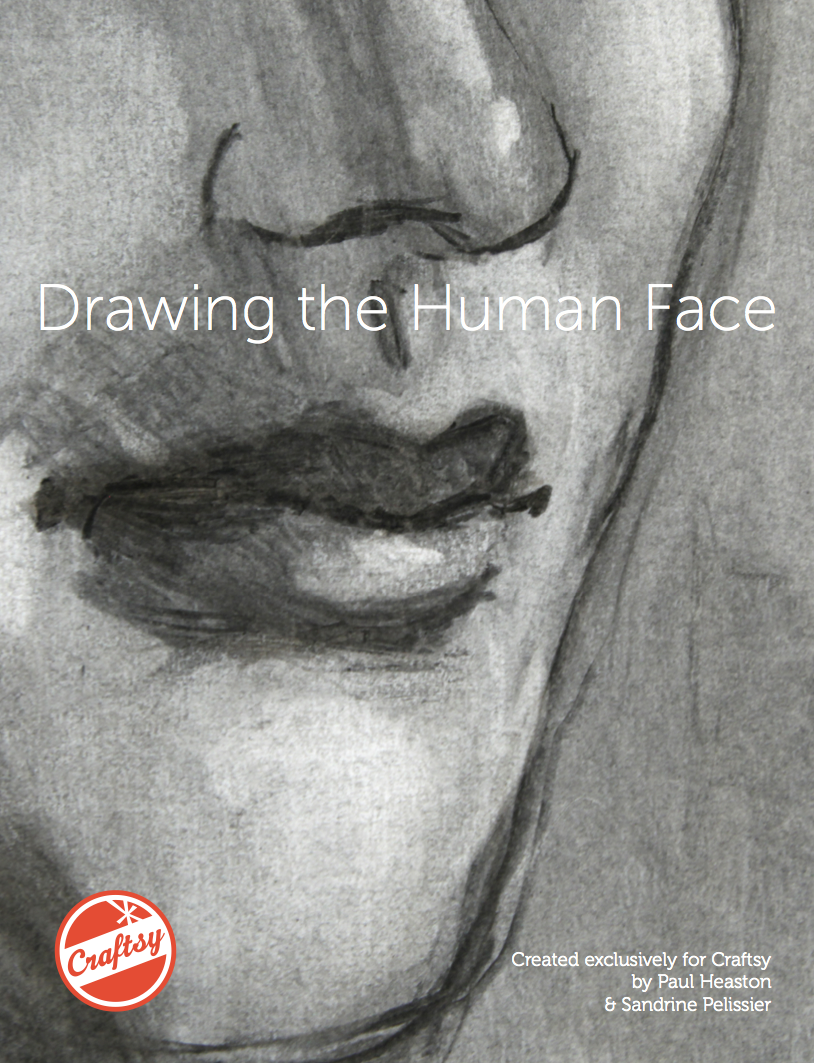 Learn the art of drawing the face, conveying images full of life and emotion!
This printable primer features tips, step-by-step tutorials, and photos to guide you in drawing every aspect of the human face. Learn the proportions and placements for drawing realistic human heads, and open up the window to the soul with lifelike drawings of the eyes.
Heaston and Pelissier lead you through both the tiny details and the big picture to really capture the essence of the visage. With these easy-to-follow segments, you'll be able to render drawings of the face in breathtaking human likeness.

What's included:
1. Drawing a realistic head
2. How to draw facial features
3. Tips for drawing realistic eyes
4. Drawing lips step-by-step tutorial
5. Keys to drawing realistic hair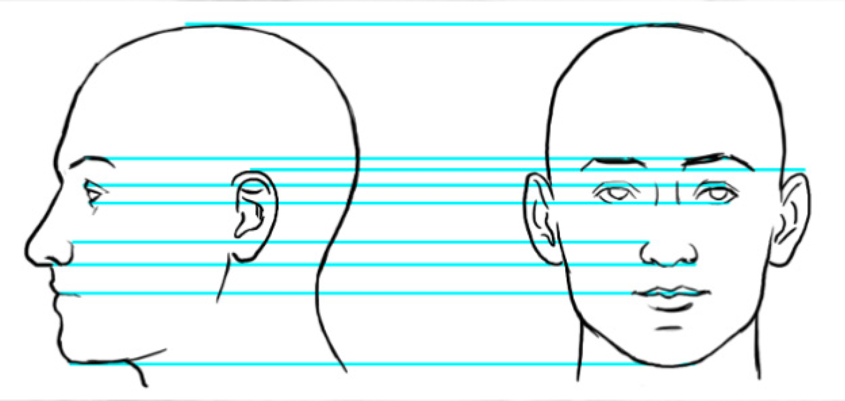 [box type="shadow"]
Download Drawing the Human Face: A Primer for FREE now!
[/box]
 What facial feature do you find trickiest to draw?