The best thing about learning to crochet? You don't have to be an expert crocheter to look like one! Once you've mastered the basic, must-know stitches (like chain stitches and single crochets), you'll possess all the tools you need to try more complicated, different crochet stitches.
Most often the only difference between a basic stitch and a decorative stitch is stitch placement. Working between stitches, around posts, or in front or back loops only can drastically change the look of your work.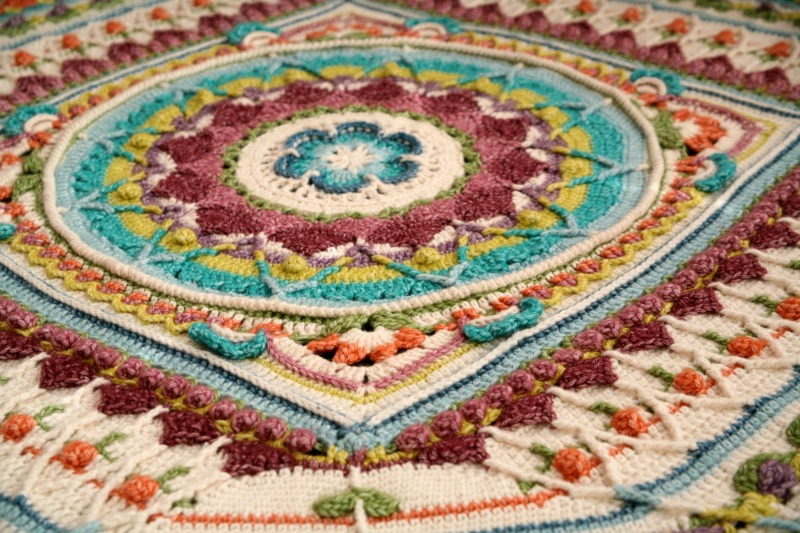 Photos via Lookatwhatimade
Crochet With Feeling!
Elevate your crochet with three amazing textures! Learn how to stitch them all in this FREE Bluprint mini-class.Enroll FREE Now »
Today I am going to share 9 different crochet stitches to try
I specifically chose these stitches to take you all the way from starting a project and giving it a different texture to adding surface interest and finishing it off. All five stitches are basic stitches with a twist, so as long as you've got the basics down, you'll be able to try these.
1. Foundation crochet stitches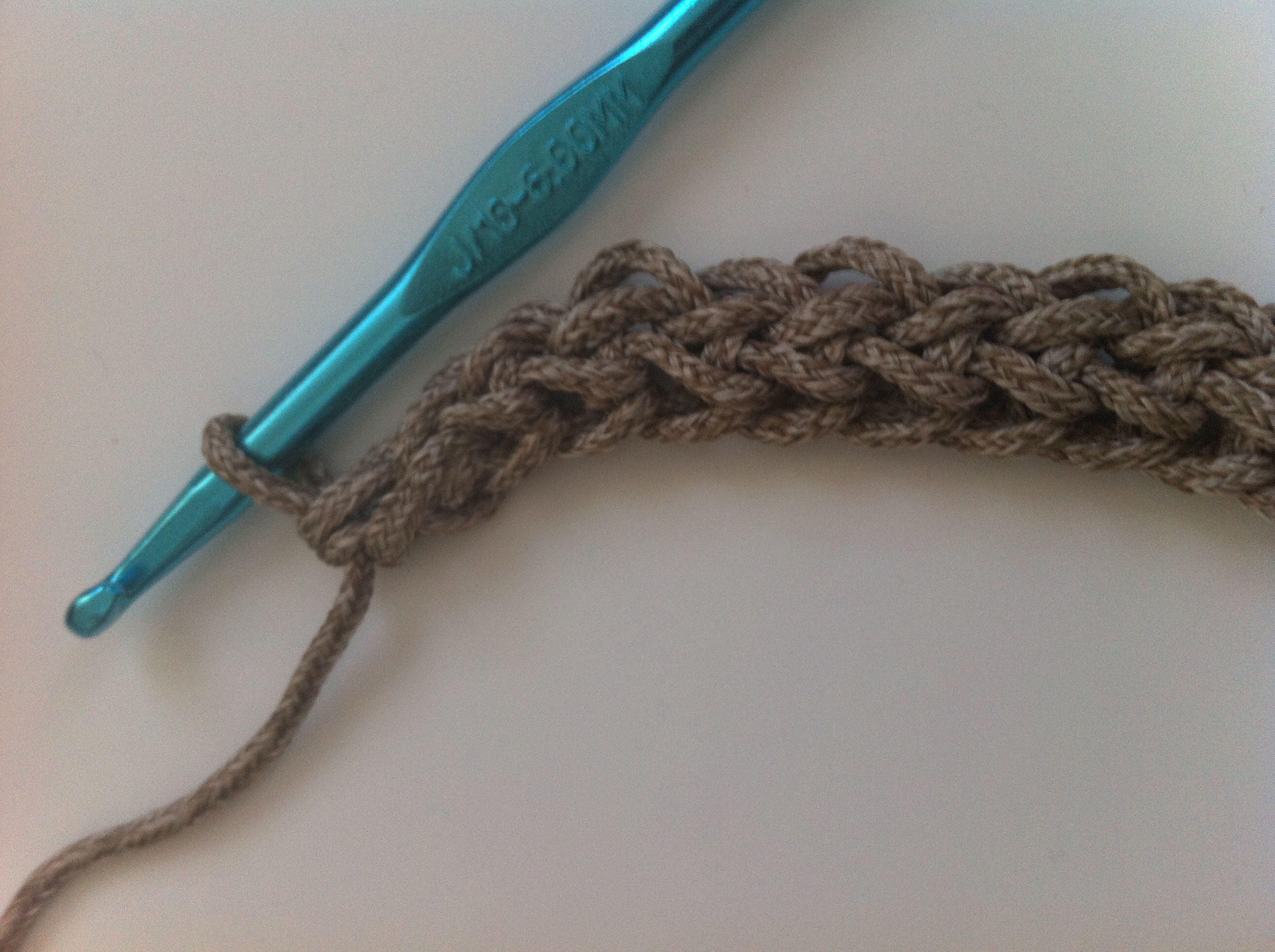 Most crochet patterns start out with a chain followed by a row or round of stitches into each chain stitch. An alternative base for crochet projects are foundation crochet stitches. With this stitch, you make a first row or round that avoids the need to work into a simple chain. Foundation crochet stitches yield a neater starting edge, so continuing your work is a cinch!
Why are foundation crochet stitches a better base? First, it's easy to add or take away stitches if you end up with the wrong amount. Using foundation crochet stitches to start your work also prevents your first row or round from being too tight or too loose. This gives you a more accurate representation of how wide your final piece will be.
2. Linen stitch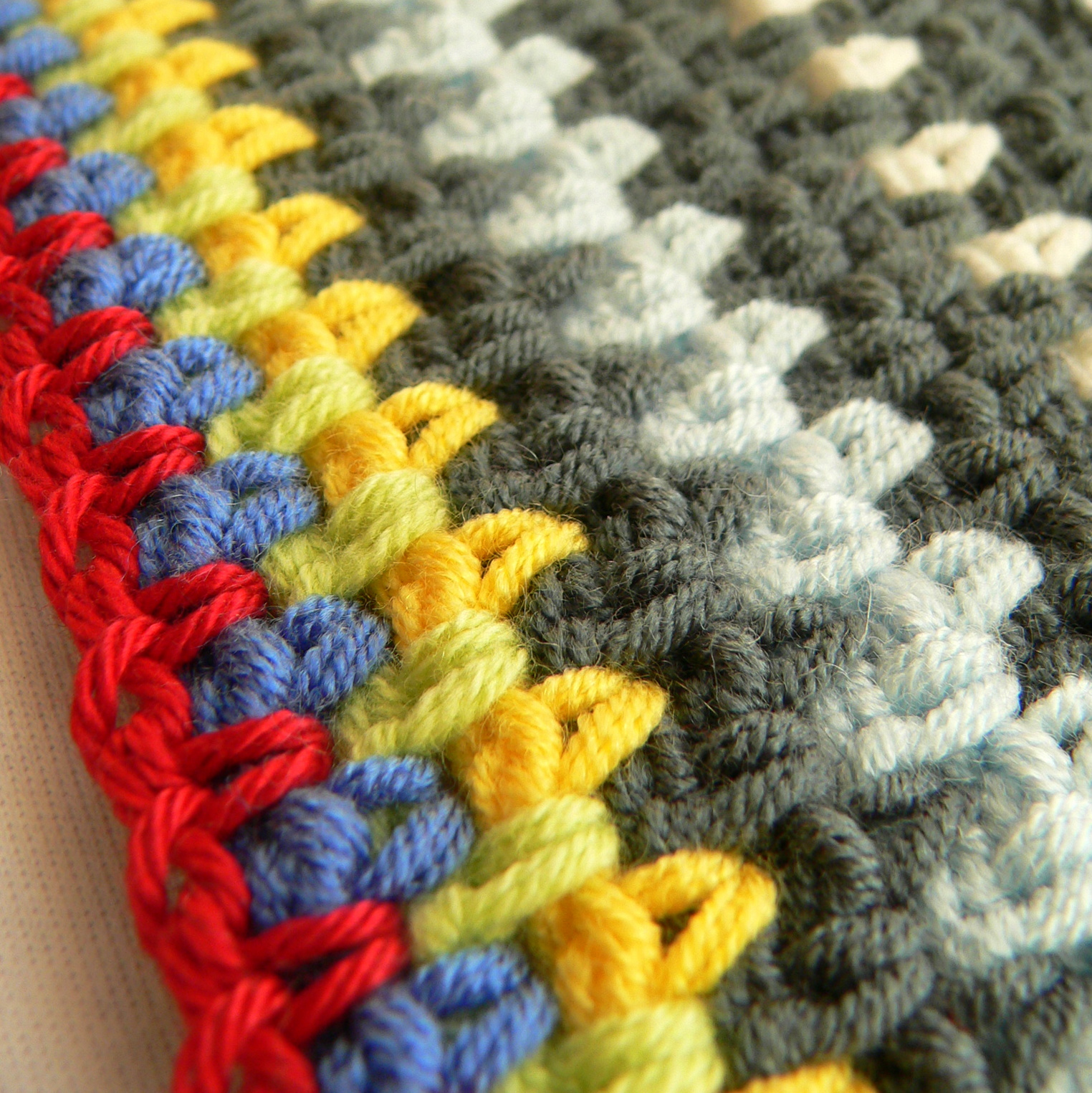 The linen stitch (also known as moss stitch, woven stitch or granite stitch) is a wonderful, versatile stitch with a dense texture. It's easy to master because it only includes single crochets, and you don't actually work into the tops of any stitches. Instead, you work into the ch-1 spaces between single crochets.
Test out various color changes in your project to achieve different looks. Because this stitch is so dense, it allows you to use a bigger hook than you normally would, making it perfect for quick and colorful baby blankets.
3. Post stitches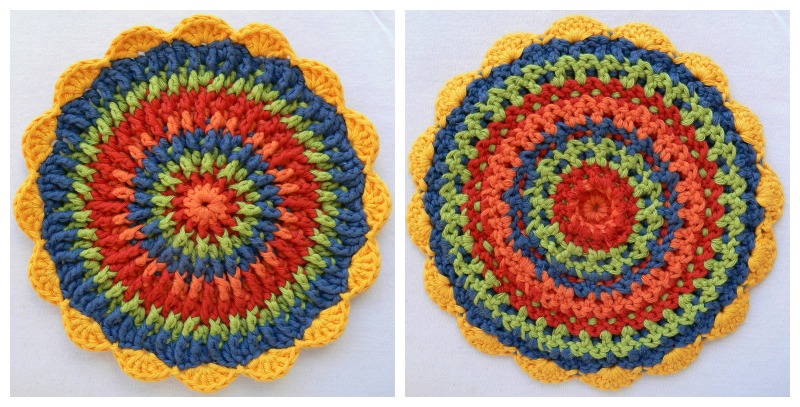 Post stitches use the stitches you already know to add surface texture to your work. Once you master the post stitch, you can create ribbing, cables and decorative overlay work, to name but a few. Start with this post stitch tutorial. From there, you'll have no problem giving simple projects a whole new style.
4. Spiked stitch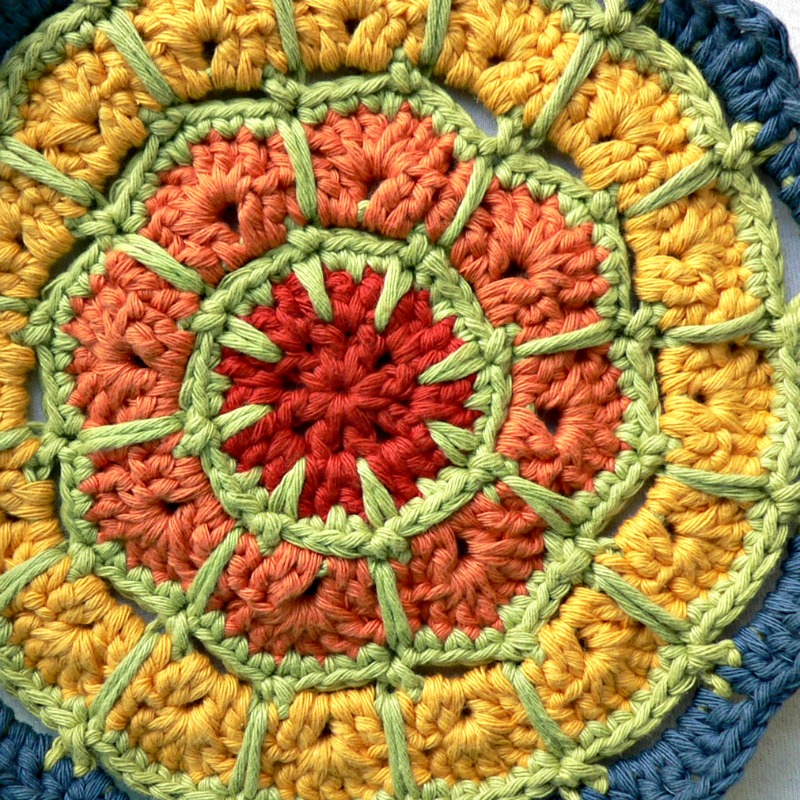 Unlike post stitches, which are worked in front or behind of previous rounds, spiked stitches are made over previous rounds, yielding a graphic, modern look. They are a fantastic next step for beginners because a spike stitch is, at heart, a long single crochet. Learn how to add this graphic, colorful stitch with this spiked stitch tutorial.
Once you have mastered the technique, I suggest trying your hand at instructor Tamara Kelly's "Magic Spike Mandala Square," pictured above.
5. Shell stitch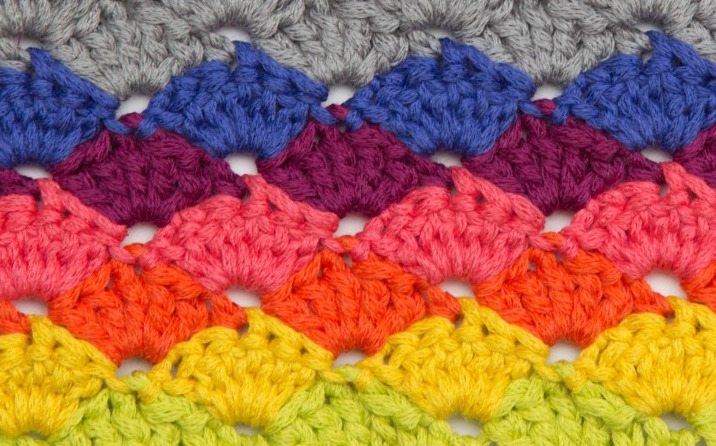 The shell stitch is easy to master — you only need to make chains, single crochets and double crochets. It's fabulous for adding lots of colors to a project, as you can see from the swatch above. Check out our tutorial for this stitch (with a few fun patterns to try) here.
6. Primrose stitch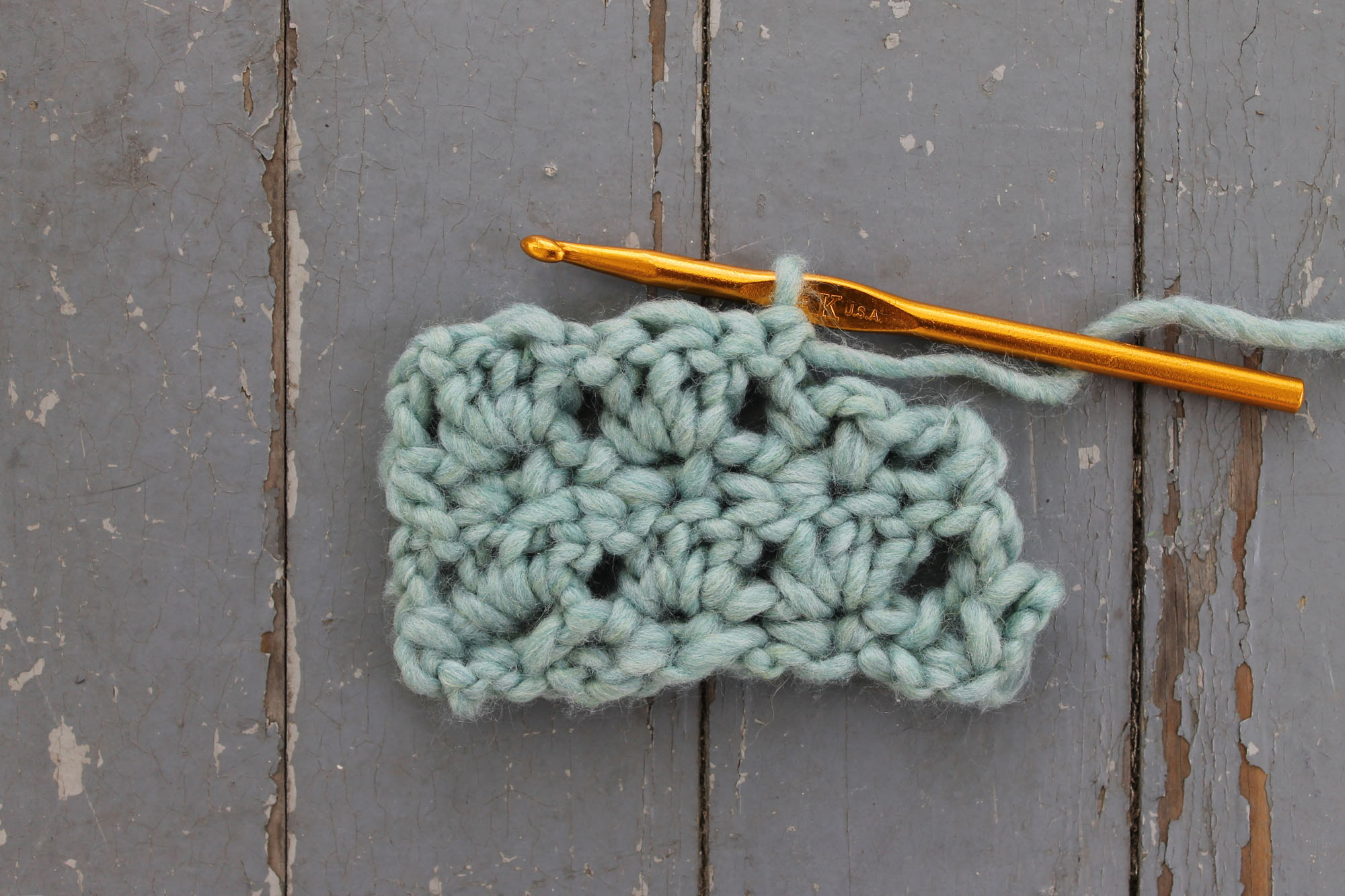 This stitch looks as pretty as its name sounds! The primrose stitch add loads of pretty texture to your projects without making them terribly complicated. You can learn how with our free tutorial!
7. Crocodile stitch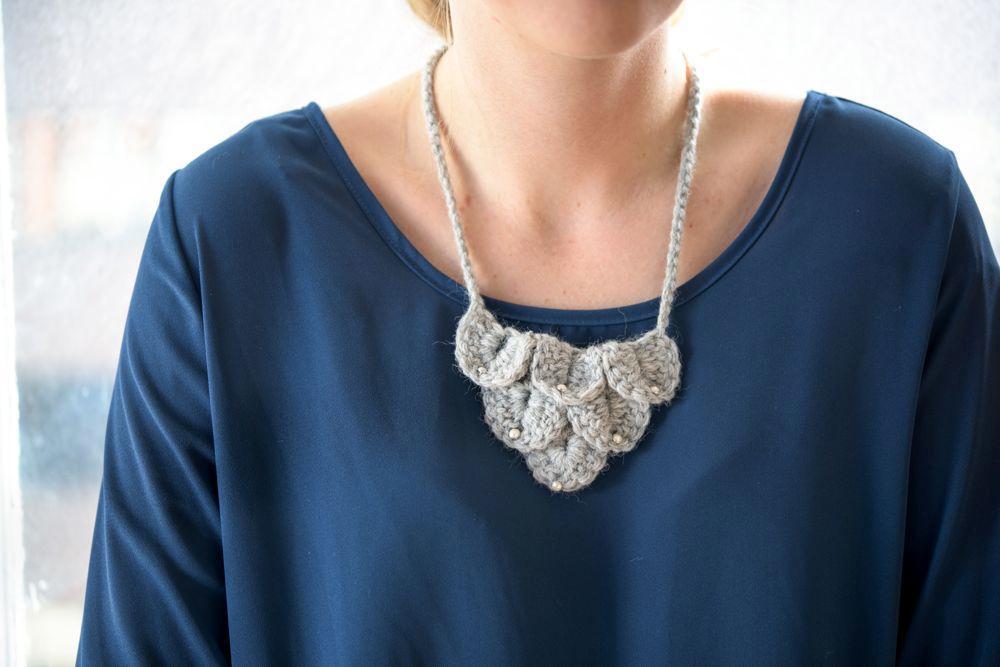 The crocodile stitch is one of the most unusual and coolest looking stitches out there! It's definitely considered an advanced stitch, so you'll want a little practice under your belt before trying this one. The stitch is often used on blankets and pillows, but you'll also find them in innovative places like this necklace from our Crochet Crocodile Stitch class.
8. Crab stitch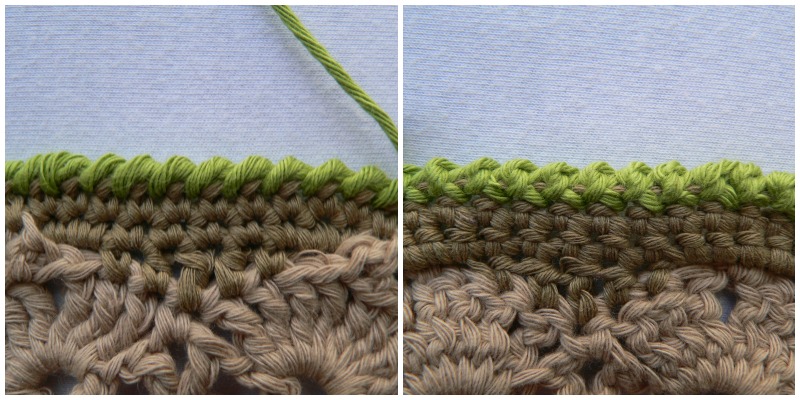 The crab stitch (or reverse single crochet) is one of my favorite edgings — and it's so easy to add to almost any project. It is basically a single crochet worked backward, and it creates a knotty, rope-like edge that is both decorative and sturdy. It's especially well-suited to rugs, where you want your edge to be bulky and strong.
An added bonus? It's reversible! Depending on the look you want to achieve, you can work the crab stitch with the right side facing (shown below on the left) or with the wrong side facing (below on the right). This written pattern for the crab stitch will walk you through the edging one step at a time.
9. Picot stitch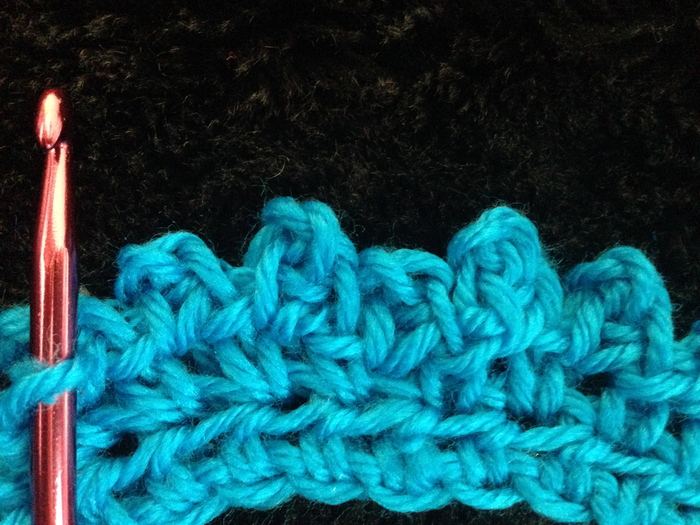 Another option for decorative edge stitches is the picot stitch. This stitch gives the edges of garments, blankets and other projects a scallop-like detail and can often make a project feel a bit more feminine.
Picot stitches come in lots of varieties, with some being farther apart for wider scalloping and others being closer together for a more pronounced edging.
Pin this post to save it for later!

Crochet With Feeling!
Elevate your crochet with three amazing textures! Learn how to stitch them all in this FREE Bluprint mini-class.Enroll FREE Now »