Digital die cutting machines have become an irreplaceable tool for many card makers, scrapbookers, and paper crafters because of the unique combination of flexibility and versatility they bring to the creative process. Today, we'll explore the ins and outs of the world of digital die cutting to discover why these helpful machines have revolutionized the way in which many paper crafters create.
So, what exactly is a digital die cutting machine?
Simply put, a digital die cutting machine is an electronic system that allows the user to create custom elements for craft and home decorating projects. The machine employs a small blade to cut elements from card stock or other materials, which are mounted on an adhesive mat that is fed through the machine during the cutting process. An exception to the mat rule is the Craftwell eCraft, which allows you to cut without a mat.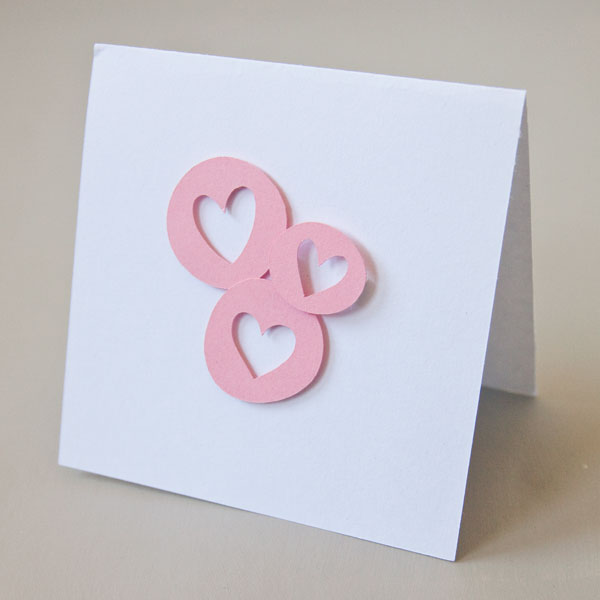 What can I make on a digital die cutting machine?
Cartridge vs. software based systems
The first die cutting machines to gain popularity were cartridge based and only allowed users to cut the shapes included in purchased cartridges. The upside of cartridge-based systems is that they are standalone and do not require special software and a computer to operate. The downside is that you have a limited number of creative choices and the added expense of purchasing cartridges to create die-cut elements.
Software-based systems, like the Silhouette Cameo, Klick-N-Kut Zing, Bosskutt Gazelle, and Pazzles Inspiration, offer endless creative possibilities, allowing the user to import a variety of file types (.svg, .pdf, .gsd, .bmp, .jpg, and .png, to name but a few) or to create her own custom shapes. Many software-based systems come packaged with their own software, and third-party programs, such as Make the Cut and Sure Cuts A Lot, are designed to work with a variety of software-based systems.
Finally, hybrid cartridge/software based systems, like the Sizzix eClips and, more recently, the Cricut Explore, offer the best of both worlds, allowing the user to cut elements from cartridges or to import/create their own.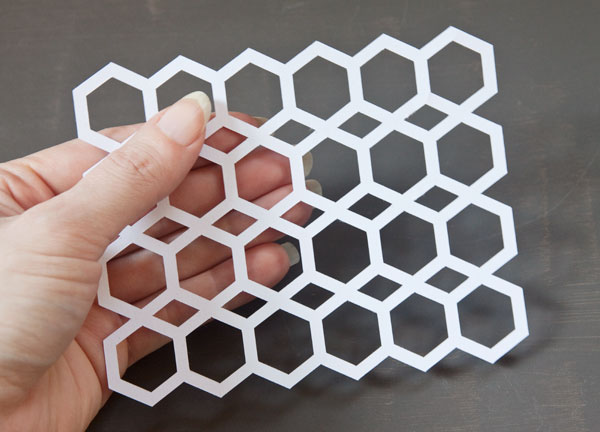 Elements and materials
Digital die cutters can cut an incredible variety of elements, from simple shapes to ornate and delicate details that would be very difficult to cut by hand. Die cutters are also an invaluable tool for crafters who need to efficiently cut the same element repeatedly, such as favor boxes for a birthday party or embellishments for handmade holiday cards.
While die cutting machines vary from brand to brand, most can cut a number of materials. Card stock is, of course, the most popular material to use, but did you know that many die-cutters can also cut craft vinyl, sticker paper, metallic card stock, fabric (backed with interfacing), magnet paper, vellum, and chipboard? Pretty cool, huh?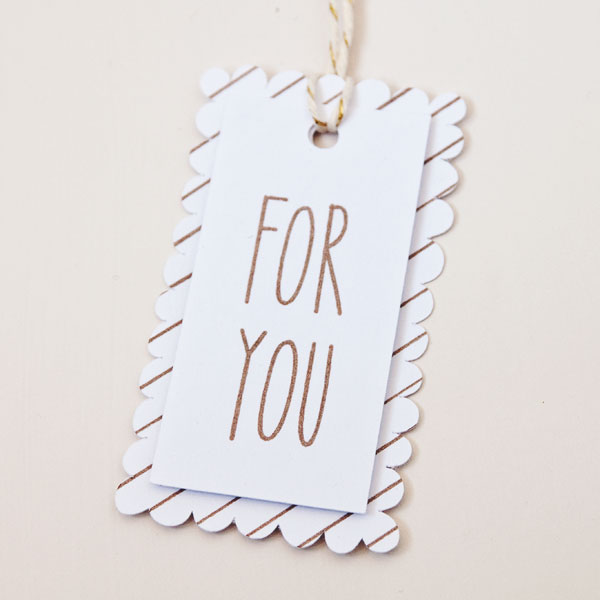 "For You" gift tag created using the Silhouette Cameo and a gold metallic sketch pen
In addition, some die cutting systems, like the Silhouette Cameo and the aforementioned Cricut Explore, can be converted to drawing machines, using pens and markers in place of cutting blades to create colorful patterns, sentiments, and shapes.
Embellishments created using the Silhouette Cameo's print and cut function
Print and cut
An increasing number of digital die cutting systems also allow you to pair your machine with your printer to create an infinite array of print and cut designs. The Silhouette Cameo, for instance, employs an optical eye to sense registration marks on a printed page, making a pixel perfect cut around your design.
Print and cut is a fantastic way to make elements like journaling cards, labels, dielines with a pattern fill, and other pre-designed elements that contain details that might not otherwise lend themselves well to digital die cutting.
Photo via k.becca
It's no wonder that digital die cutting machines have taken the paper crafts world by storm. Die cutting machines bring unmatched flexibility and versatility to home crafters, providing them with limitless potential to create custom elements for card making, scrapbooking, paper crafting and beyond.
Note: All projects shown above were created using the Silhouette Cameo and Silhouette Studio (Designer Edition) software.