When my friend had a baby girl last summer she was given a gorgeous baby blanket using a crochet stitch I hadn't noticed before. I looked it up and found out it was called the crocodile stitch. I'm seeing more and more crochet patterns using this unique stitch that creates a beautiful, organic 3-D fabric.
Here are some of our very favorite free crocodile stitch patterns!
Photo by Craftsy member Bonita Pattern
1. Crocodile Stitch Baby Blanket
This crochet pattern is perfect for a unique baby blanket that your mama-to-be friends will surely love!  The 3-D design that the pattern creates is fun for baby to practice hand-eye coordination skills and observe colors. Try using a self-striping or color blocked yarn for this project to get a beautiful color impact in your crochet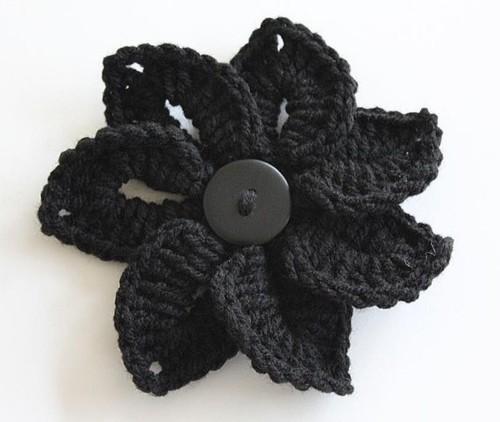 Photo by Craftsy member Bonita Patterns
2. Free Crocodile Stitch Flower
This small, quick project is the perfect first step if you just want to practice the stitch. Whip it up in no time, then use it as an appliqué on another project. Even better? You can use any yarn in your stash for this pattern.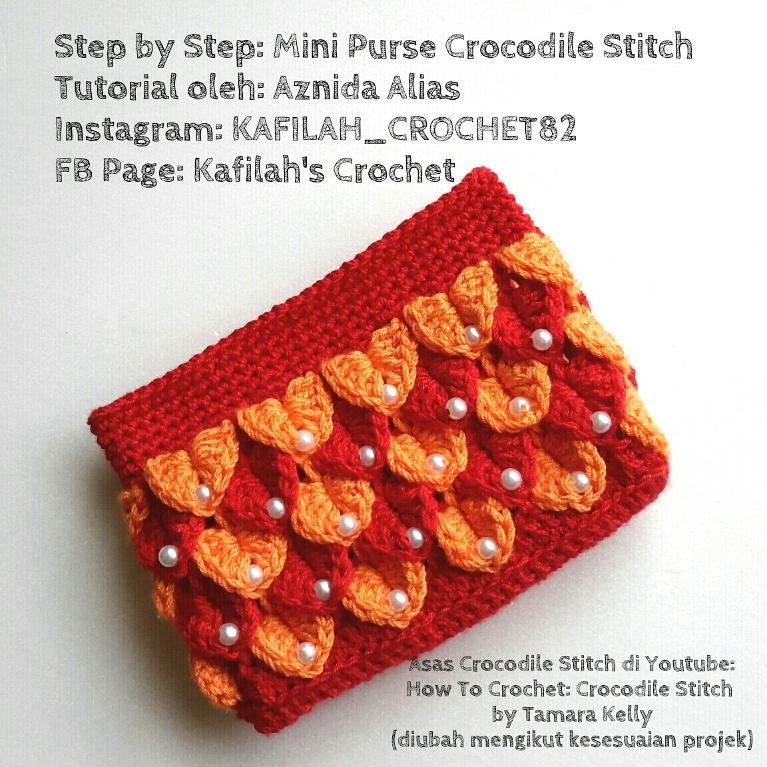 Photo via Craftsy member Aznida Alias
3. Crocodile Stitch Mini Purse
Want to keep your use of crocodile stitch small? This mini purse (which would make a great coin purse or gift card holder) is perfect. Using two colors and small beads gives this pattern even more texture and interest!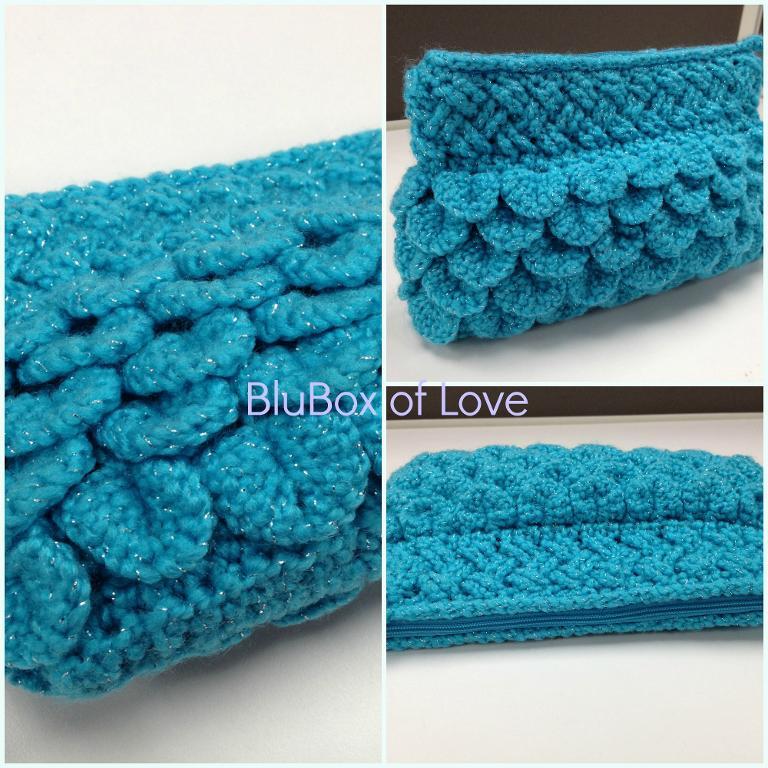 Photo via Craftsy member BluBox of Love
4. Midnight Purse
This purse pattern will require a little more time and attention, as it includes a fabric lining and zipper (on top of the advanced stitchwork). Still, the work is worth it when you end up with a bag as beatuiful as this. We love the subtly sparkly yarn!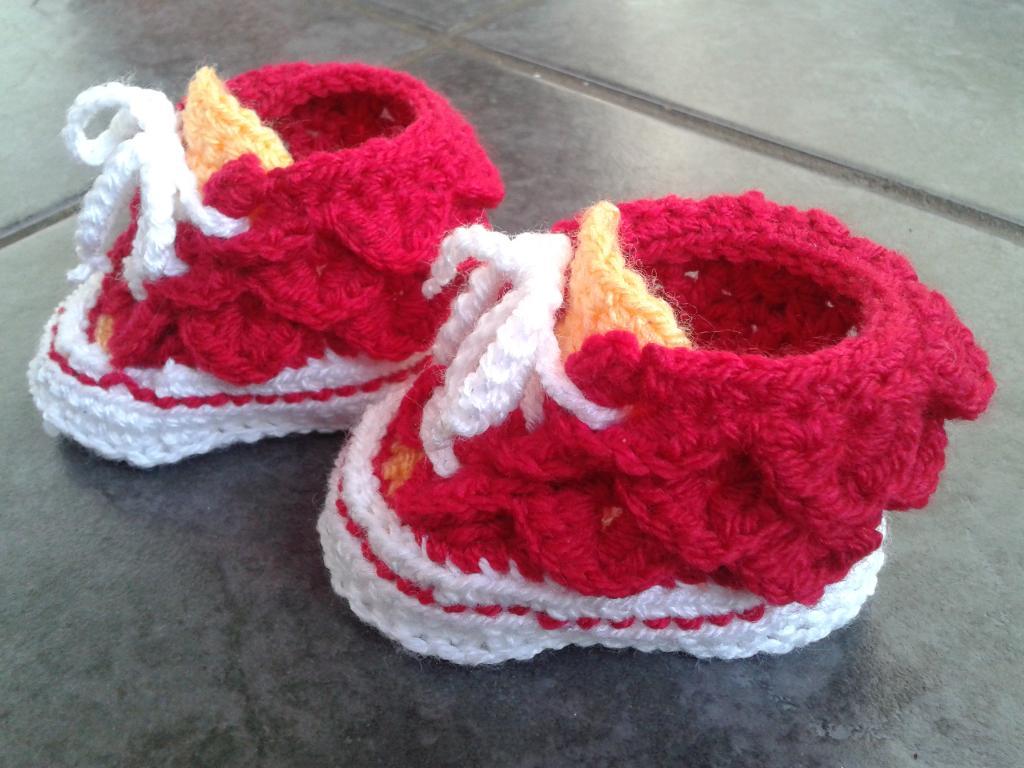 Photo via Craftsy member LollysCCrochet
5. Crocodile Stitch High Top Booties
As if baby booties crocheted to look like sneaker weren't cute enough already, these booties really kick it up a notch! The crocodile stitch gives the shoes an extra texture (and probably some extra warmth for the baby).
More crocodile stitch resources
Experienced crocheters, follow this written pattern for the crocodile stitch:
Row 1 (Foundation): ch 3, dc into last st, *ch 2, skip 2 sts, 2 dc in next st, repeat from * across

Row 2 (Scale): ch 3, turn, 4 dc down first dc post, ch 1, 5 dc up second dc post, *ch 1, working in next set of posts, 5 dc down first dc post, ch 1, 5 dc up second dc post, repeat from * across

Row 3 (Foundation): ch 3, turn, dc on top of scale, *ch 2, 2 dc at top of next scale, repeat from * across

Row 4 (Scale): turn, skip first set of posts, *ch 1, working in next set of posts, 5 dc down first dc post, ch 1, 5 dc up second dc post, repeat from * across