It seems we can never have enough storage space, whether it's in our homes or on the go. If you're constantly looking for places to store all those little items, think about crocheting a scarf with pockets. 
We've rounded up a collection of crochet scarves with pockets, ranging from toddler to adult sizes.
There are plenty of styles to choose from too, whether it's a cute animal or a trendy crocodile stitch. You can stash anything in the pockets, from mittens to tissues, lip balm and even chilly hands. Everything you need is right at your fingertips, so you don't even have to stand in freezing-cold temperatures to dig through your bag.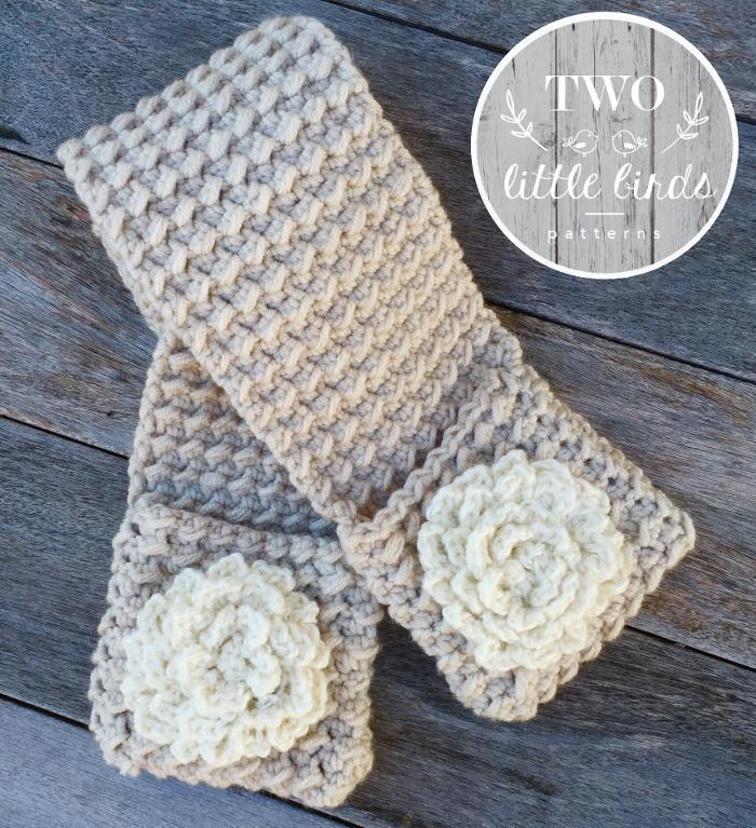 Photo via Craftsy member Two Little Birds Patterns
1. Kenzie Pocket Scarf
The pockets of this pretty scarf are adorned with textured flowers. The flowers are optional, of course. You can leave out the flower entirely or just add your favorite crochet flower instead.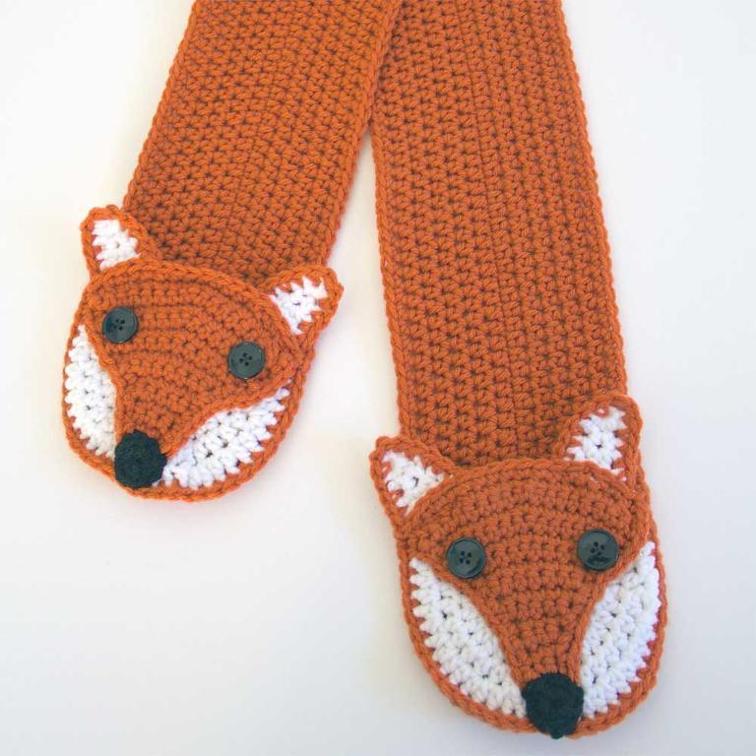 Photo via Craftsy member Lori Thompson Design
2. Fox Pocket Scarf
Kids and adults alike will love this foxy scarf. The designer includes instructions for three sizes: toddler, child and adult. Check out your scraps for yarn you can use to stitch the facial features.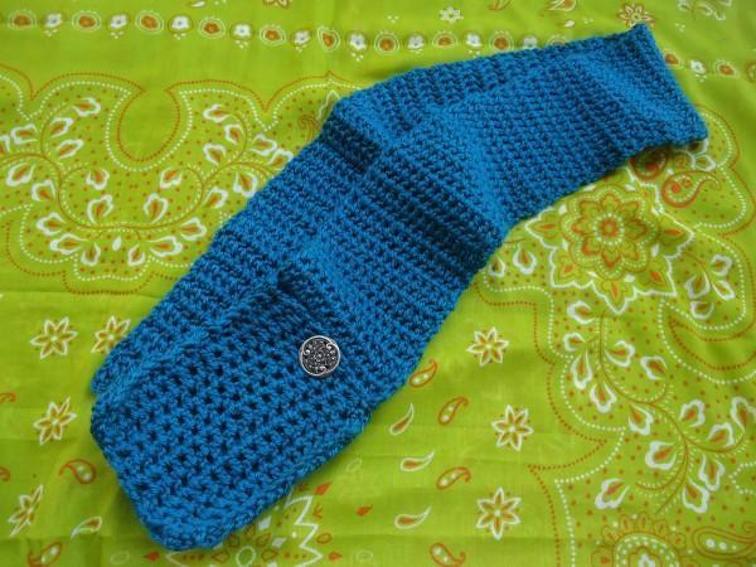 Photo via Craftsy member Crochet Me Lovely
3. Trendy Pocket Scarf
Worried that you might lose what's stored in your scarf's pockets? This scarf features a button to secure anything you decide to stash inside. This is a great beginner pattern, too. If you can slip stitch and chain, then the instructions can help with the rest.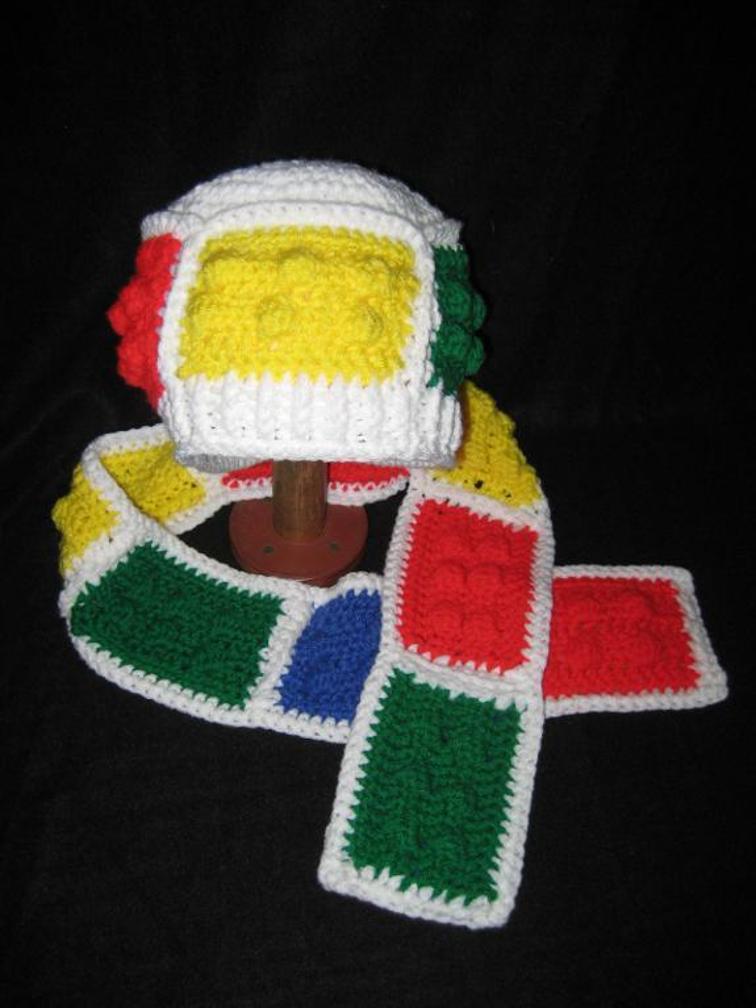 Photo via Craftsy member DACcrochet
4. LEGO Blocks Scarf
This scarf was designed with kids in mind, but we know a lot of LEGO-obsessed adults who would like it, too! Fun bobbles create the faux-LEGO block on each rectangle, and you can choose any colors you'd like for the color palette.
Photo via Craftsy member The Steady Hand
5. Crocodile Stitch Pocket Scarf
We're big fans of the crocodile stitch, so we were happy to see it featured to add some texture to this scarf. If you're using the pockets to warm your hands, the crocodile stitch is a great way to provide some extra layers.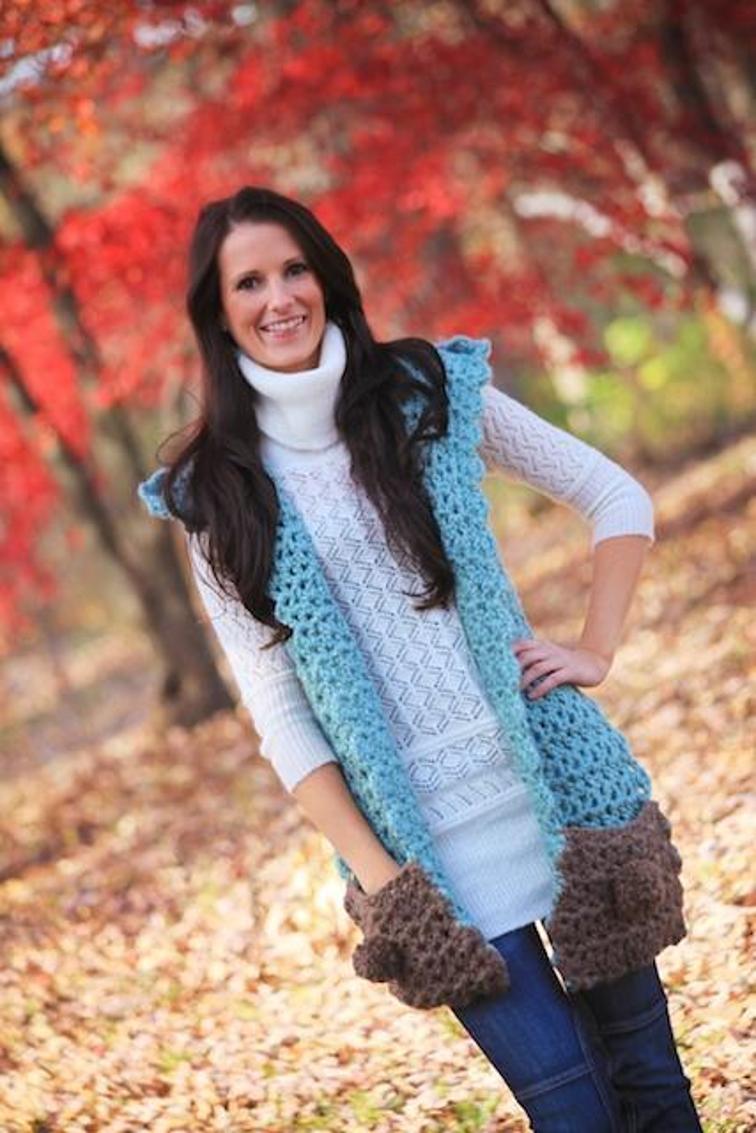 Photo via Craftsy member Made with Love by Jackie Moon
6. Blue Dream Scarf Hoodlet with Pockets
This scarf has two bonuses to keep you warm: one is the pockets and the other is a cozy hood. The pockets are embellished with fun pom poms that match the pom pom attached to the hood.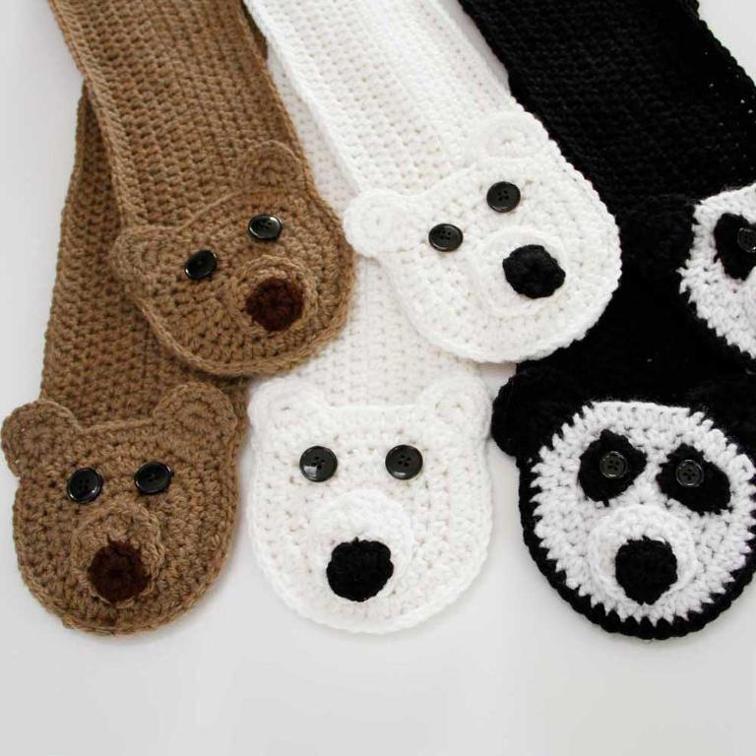 Photo via Craftsy member Lori Thompson Design
7. 3 Bears Pocket Scarf
There's a lot of cuteness packed into this pattern! Choose from a panda bear, polar bear or a brown bear. All three include adorable pockets and instructions for sizes from toddler to adult.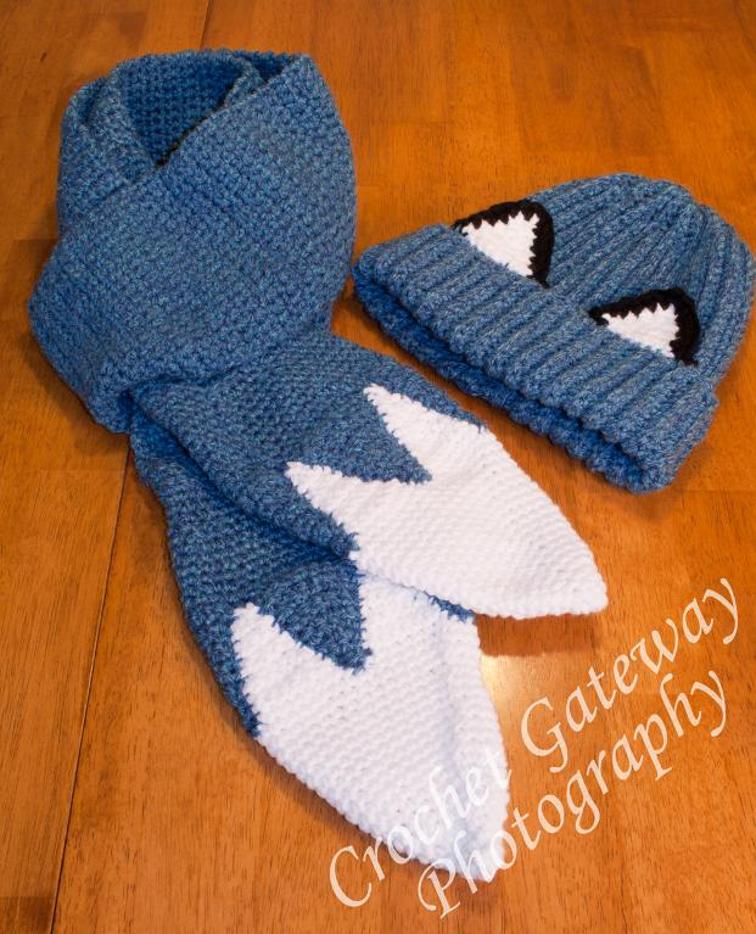 Photo via Craftsy member Crochet Gateway
8. Fox Double Tail Scarf
This scarf features fox-tail pockets plus a bonus fox hat pattern. Thanks to the long tip of the tail, you can be sure that anything you store in this deep pocket will stay safe.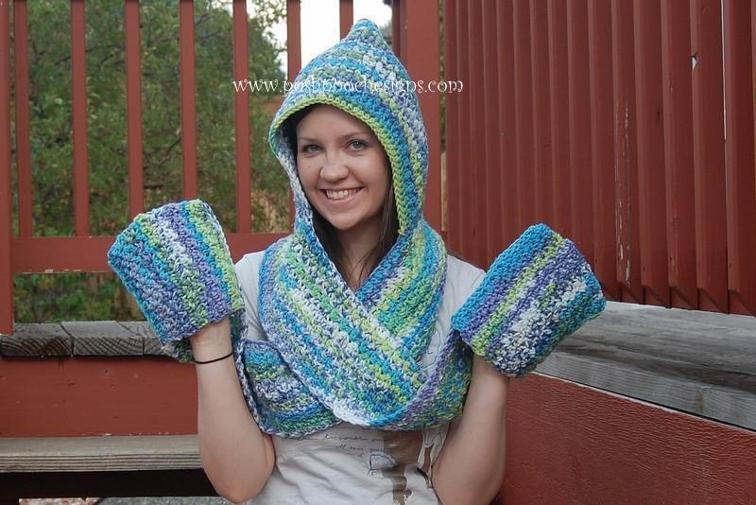 Photo via Craftsy member Posh Pooch Designs Crochet Pattern Store
9. Scoodie-Hooded Scarf with Pockets
Make this scoodie (scarf-hoodie!) in a child or adult size. You can make the pockets as deep or shallow as you'd like, depending on what you want to store inside of them. There's no shaping, so adding or subtracting length is super easy.