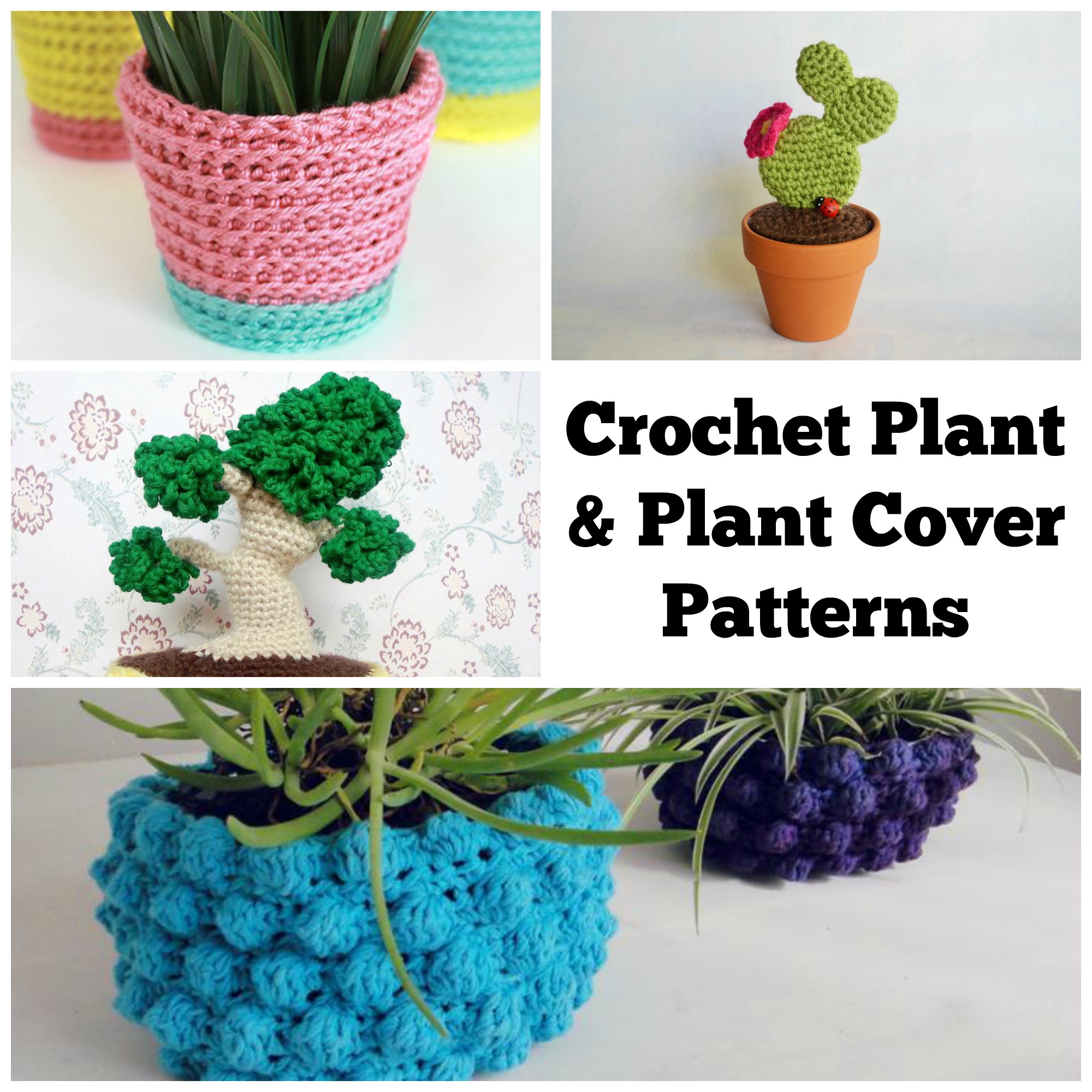 It's funny how something as simple as a small plant can breathe new life into a dull space. You can breathe even more life into a room when you stitch colorful crochet plants and plant covers!
Plant covers slip right over those boring old store-bought pots to make them totally unique. Have a black thumb? Crochet a faux plant and you can neglect it without worry!
Ready to bring on the greenery? We bet one of these plants or plant covers would sit pretty in your home or office.
Photo via Craftsy member Recoverista
Shiny Happy Plant Pot Holder
Yes, singing "Shiny Happy People" by R.E.M. while you crochet this will probably make it work up much faster. Stretchy yarns work best for this plant holder so that it can fit snugly around it. Have any yarn with nylon in it? This is your chance to use it!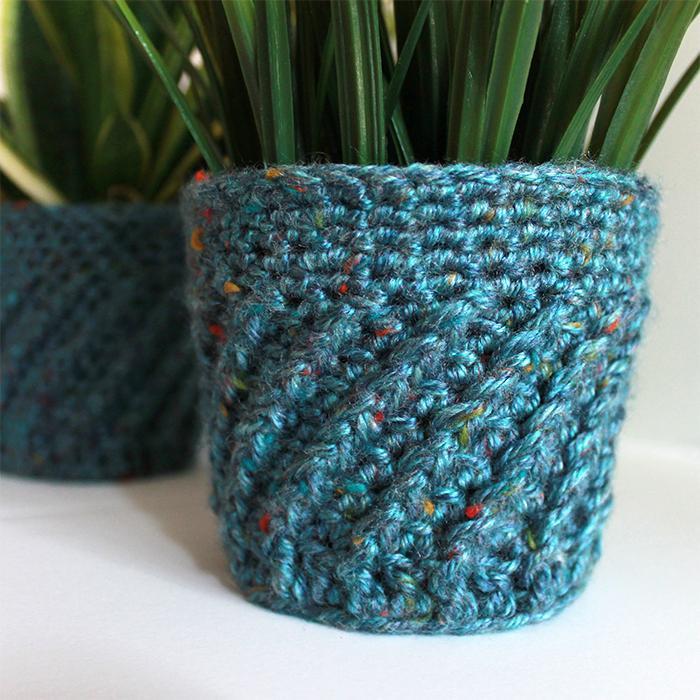 Photo via Craftsy member TheInspiredWren
Spiral Crochet Planter Cover
While these spiral-motif planter wraps are great to hold your plants, designer TheInspiredWren doesn't stop there. You can use this pattern to cover any other boring container that needs a makeover.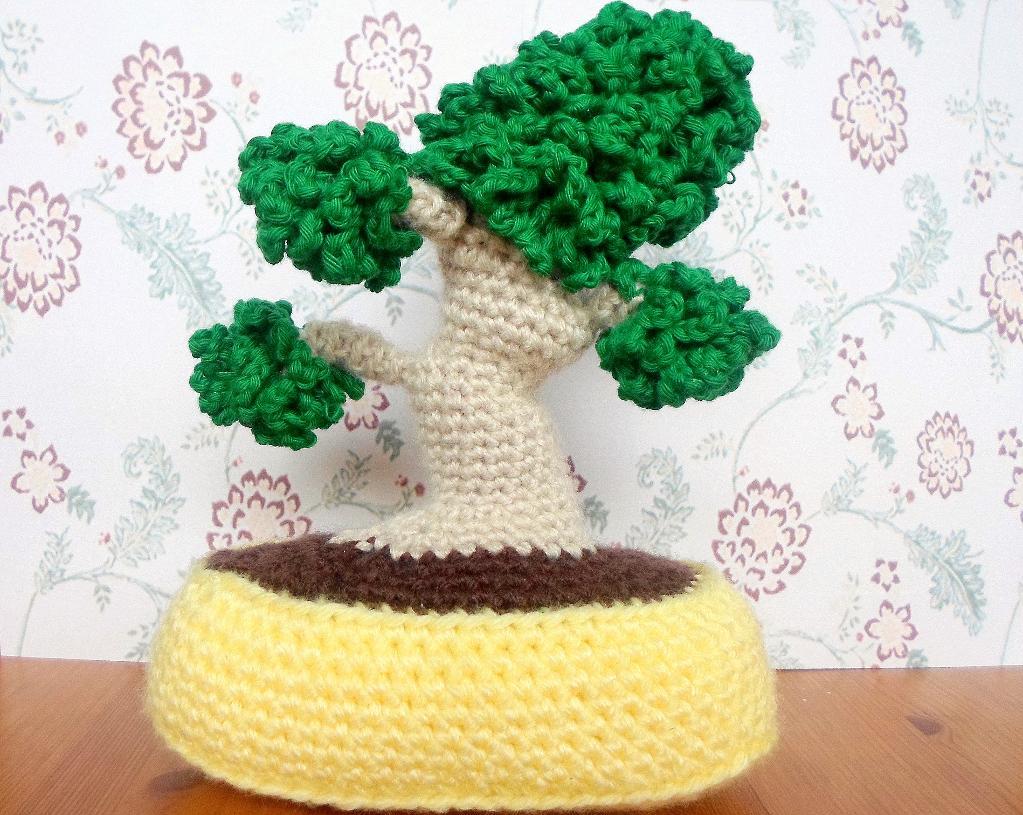 Photo via Craftsy member A la Sascha
Bonsai
Crocheting a bonsai is as meditative as pruning it. It's crocheted in one piece, so there's no seaming later on. If you're feeling adventurous, you can use non-traditional colors from your stash. Purple bonsai, anyone?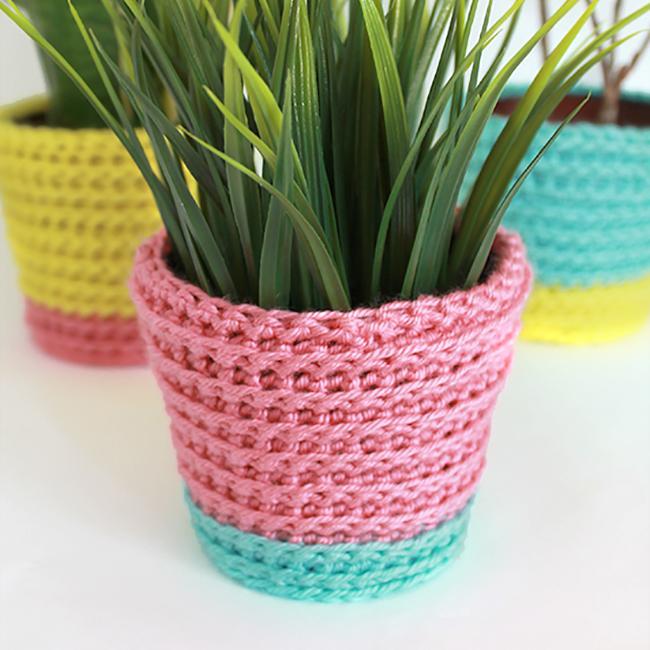 Photo via Cratsy member TheInspiredWren
Summer Sherbet Crochet Planter Cover
Bright colors make indoor plants look happy — even when you've neglected to water them (oops.) This pattern is for 4-inch pots, but you could easily adapt it to fit other sizes, too.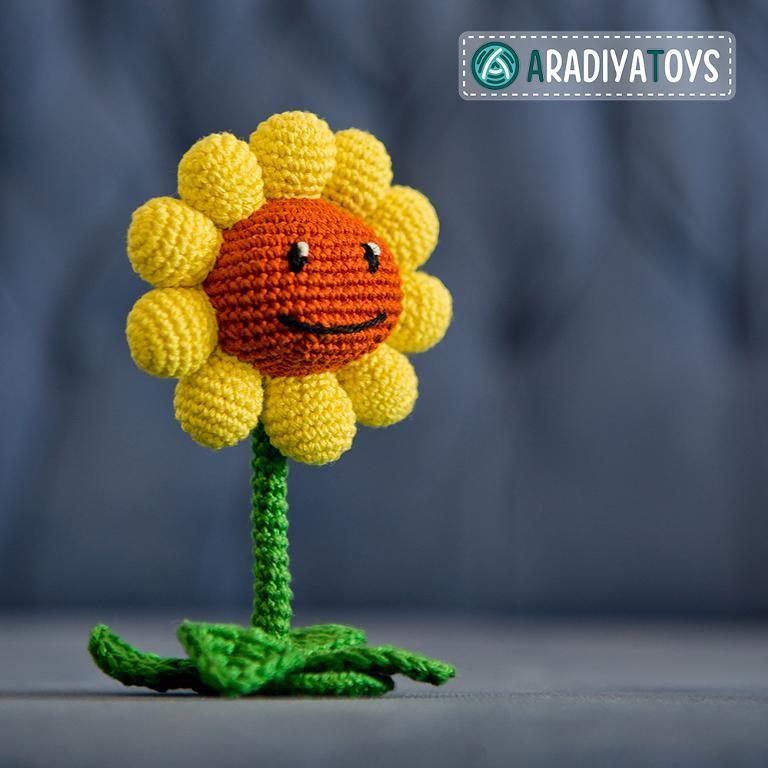 Photo via Craftsy member Aradiya
Sunflower ("Plants vs. Zombies")
Fans of the video game "Plants vs. Zombies" will flip out over this amigurumi sunflower. Not a fan of the game? You can still crochet an indoor garden full of these fun flowers. Friends who travel frequently would appreciate these as gifts, since they don't have time to care for the real thing.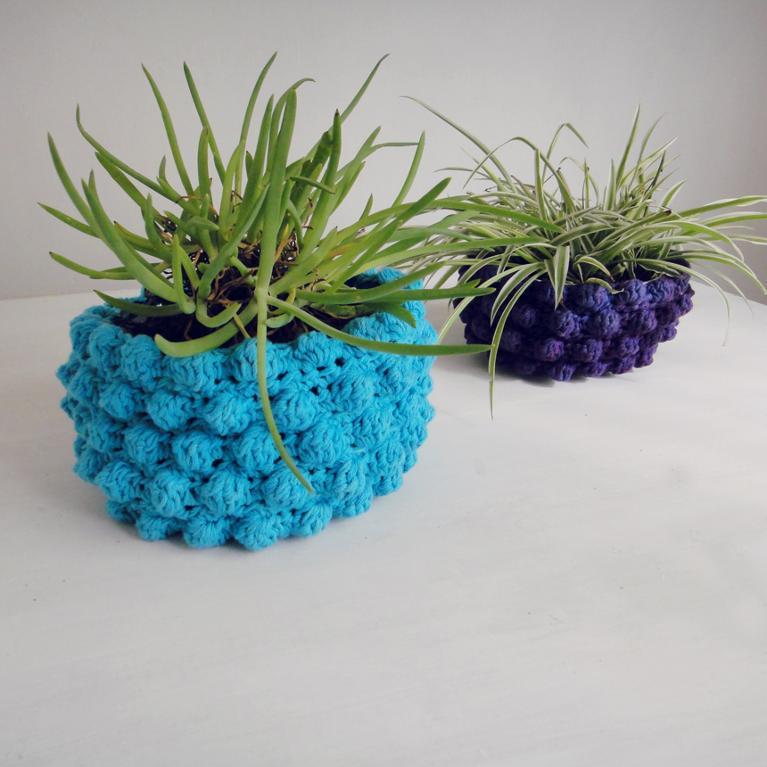 Photo via Craftsy member bySol
Pot Holder Basket Bubble Crochet
This pattern comes in handy for two things: plant covers and storage! It's simple to customize the pattern to fit whatever dimensions you need. Once you've made all your plants cozy, make a couple to store crochet supplies or make them as gifts.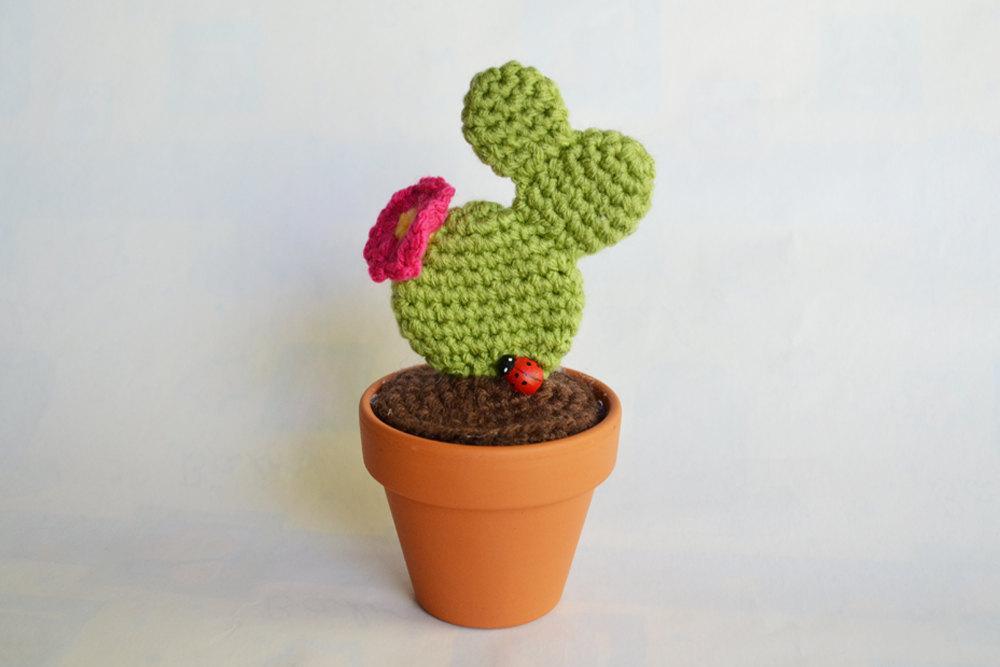 Photo via Craftsy member Bubblegumbelles
Crochet Prickly Pear Succulent Cactus
Succulents are easy to take care of, and that's definitely the case with this one. It's perfect for an office plant or sitting in a window alongside your real plants. It also makes a great gift for friends who have a black thumb.