There's more to Italian dishes than pasta. Try this creamy polenta recipe for a simple twist the next time a pasta craving strikes.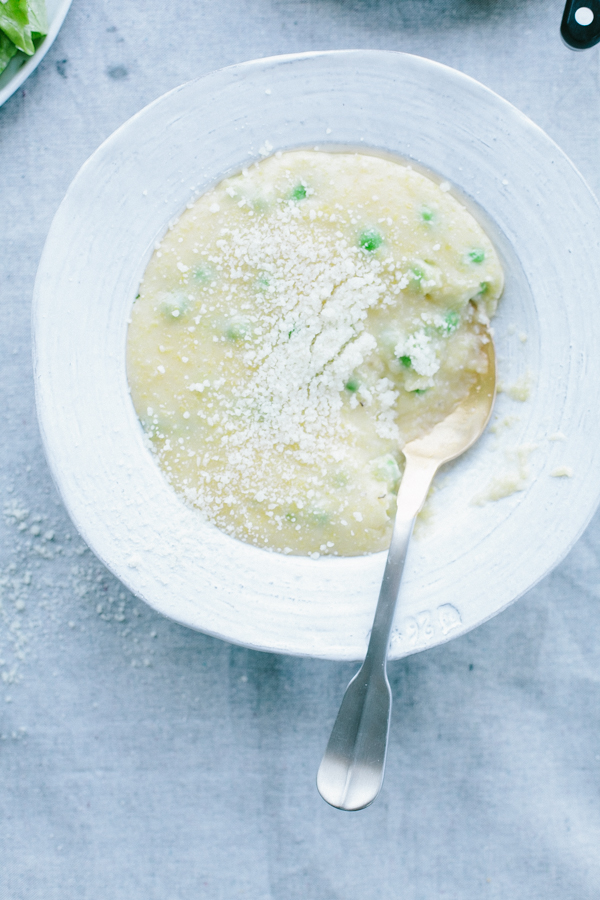 Usually when I'm looking for a meal that is simple, satisfying and comforting I turn to pasta. By the time the water has come to a boil and the noodles are perfectly al dente I have figured out something to combine them with and *poof* dinner is served. But I like to occasionally get out of my pasta rut and turn to something new but something that still satisfies in a similar way — for that there is polenta.
Polenta is a coarsely ground cornmeal that is cooked with water or stock until creamy. Typically it is served with a ragu, with braised meats or any other sauce you would serve with pasta.
In my polenta I like to use about 6 parts liquid to 1 part polenta. This gives you a very soft and creamy style polenta. It cooks for about 20 minutes and is stirred often to avoid scorching and clumps. At the end butter and cheese is stirred in to add a rich flavor and make the polenta even creamier.
It is perfect served alongside roast chicken, grilled or braised meat or can easily be made the main course with a hearty sauce.
Here I've stirred in fresh spring peas as they just come into season. They add a pleasant fresh pop and their soft sweetness pairs beautifully with sharp pecorino.
If cooked with less liquid polenta becomes firm enough that you can cut it into wedges when cooled, brush the top and bottom with olive oil and then grill. You could even use polenta to make gnocchi. For that recipe and technique check out the Bluprint class, How to Make Gnocchi like a Pro.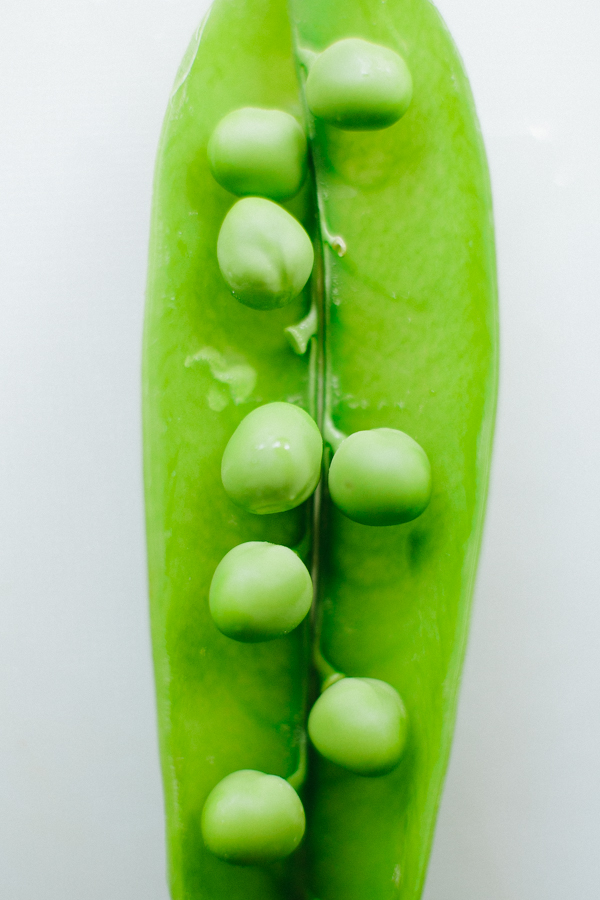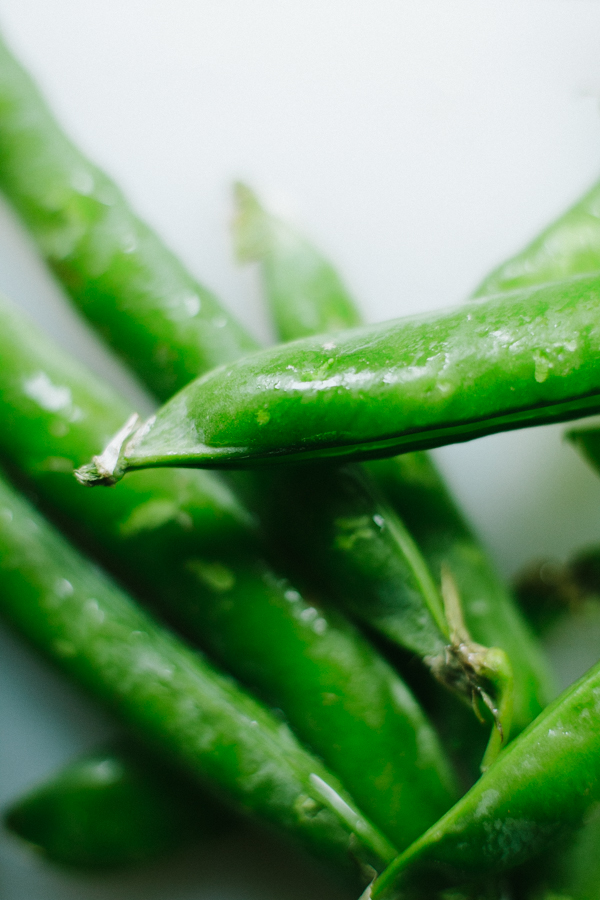 Creamy Polenta With Spring Peas
Serves 4
3 cups chicken or vegetable stock
1/2 cup polenta
2 tablespoons butter
1 cup finely grated Pecorino
1 cup fresh or frozen peas
Salt & pepper
Step 1:
Add the stock to a saucepan and bring to a boil. Reduce the heat and let the stock simmer. Gradually pour in the polenta while whisking.
Step 2:
Let the polenta simmer for about 20 minutes, stirring regularly, until cooked through. It will be very soft.
Step 3:
Stir in the butter, Pecorino, and peas and cook until the peas are just cooked through.
Step 4:
Season to taste and serve with more Pecorino cheese.