Many advanced sewists are interested in learning couture sewing techniques to take their garments to the next level.
Recently I shared a list of couture sewing books; while these can be incredibly helpful in learning couture sewing techniques, sometimes there's no substitute for learning a new skill firsthand (especially if you're learning from someone who really knows their stuff!). Couture sewing classes can be a great option if you'd rather learn in a classroom environment.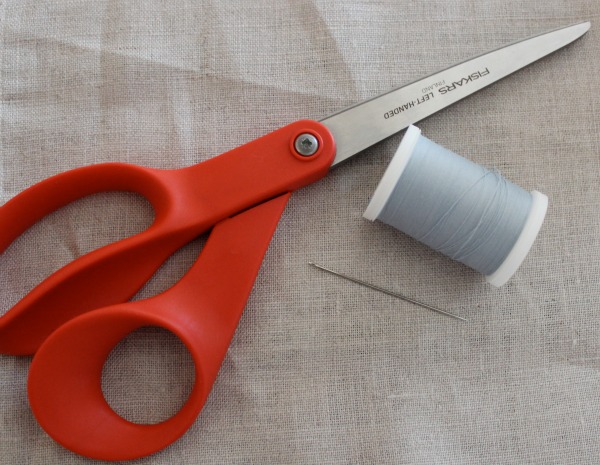 Here are a few resources for finding couture sewing classes:
Bluprint instructor and couturier Susan Khalje frequently offers couture sewing classes in Baltimore, as well as around the country. The Couture Sewing School lasts for six days, and Susan helps students perfect the fit of their garment while also instructing on couture sewing techniques. The class is not limited to advanced sewists — anyone with solid sewing skills will benefit from the class. Classes are intentionally kept small to allow for individual attention and learning from fellow classmates as well as Susan.
Apparel Arts in San Francisco has classes in couture sewing as well as classes in draping and color theory.
Couturier Claire Shaeffer has been known to host biannual "sewfaris" covering topics such as sewing a Chanel suit and a haute couture workshop. Her classes are limited to 10 or fewer students to allow for plenty of hands-on time. She doesn't have a big Web presence, so the best way to find out about any upcoming classes is to email her directly.
If you are interested in pursuing couture on a professional level (maybe as the head of your own couture house!), the Fashion Institute of Technology (FIT) in New York City offers a competency-based certificate in haute couture. FIT also offers many other courses in fashion design. You can check out the current course descriptions here.
You can also take sewing classes from couture designers right here on Bluprint! Couturier Kenneth D. King will show you how to make a timeless tailored coat in The Carefree Fly-Front Coat. Or, learn how to reverse engineer your favorite pair of jeans in his Jean-ius! class. The Couture Dress with Susan Khalje is another learning opportunity if you're interested in couture sewing techniques. You'll construct a totally custom dress from a Vogue pattern and learn couture sewing techniques along the way!
Come back to the Bluprint Blog tomorrow for a look at couture sewing patterns!
Have you taken couture sewing classes before? Let me know in the comments!