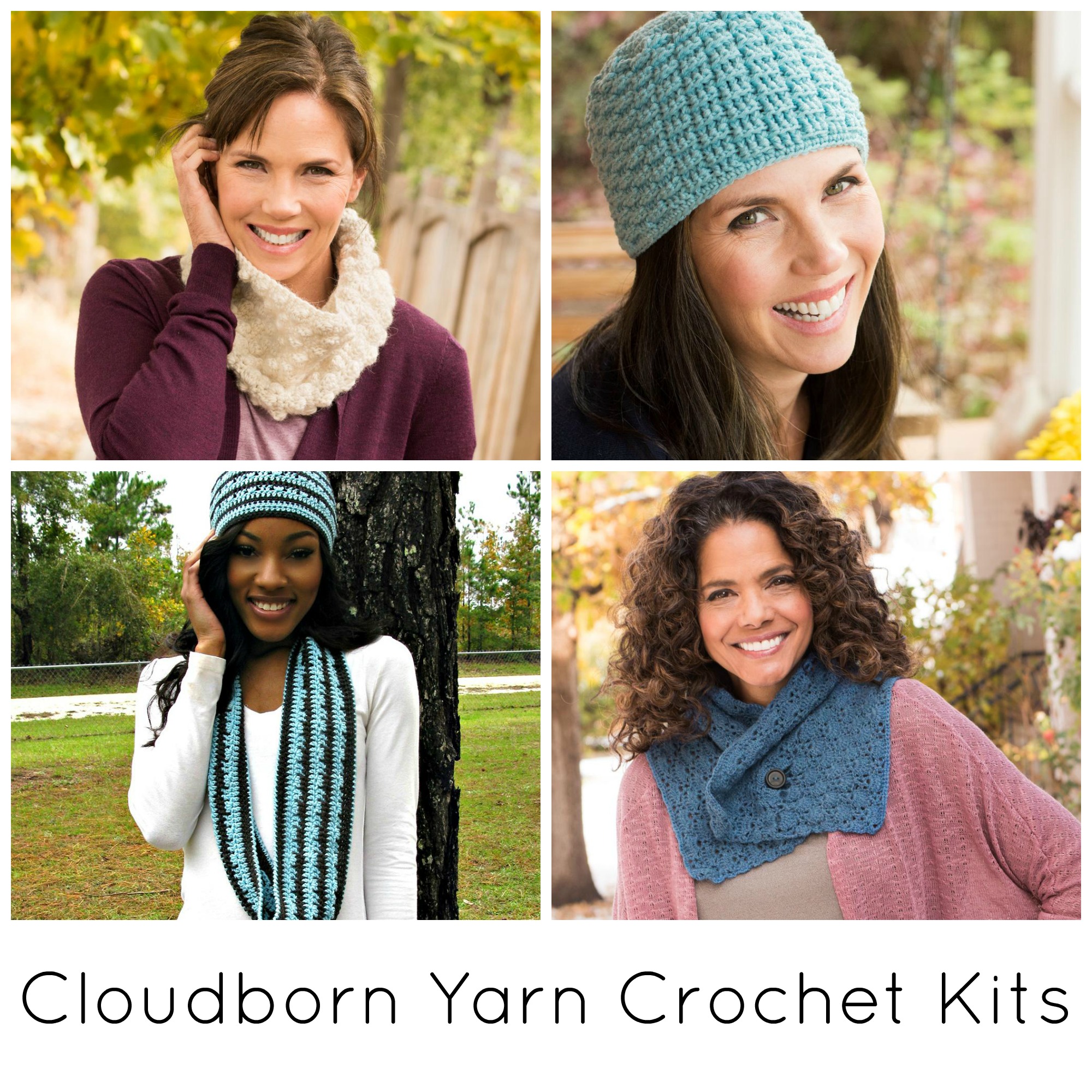 No time to choose a new project and shop for the perfect yarn? We've got you covered! These crochet kits come with the pattern and yarn you'll need to complete the project, and it's delivered right to your door.
Each of these crochet kits comes with one of our fab new Cloudborn yarns. The fibers range from soft alpacas to durable wool, each chosen to match the project perfectly. The kits also make great gifts for your crocheting friends! Check out our collection and you might just find your next new crochet project.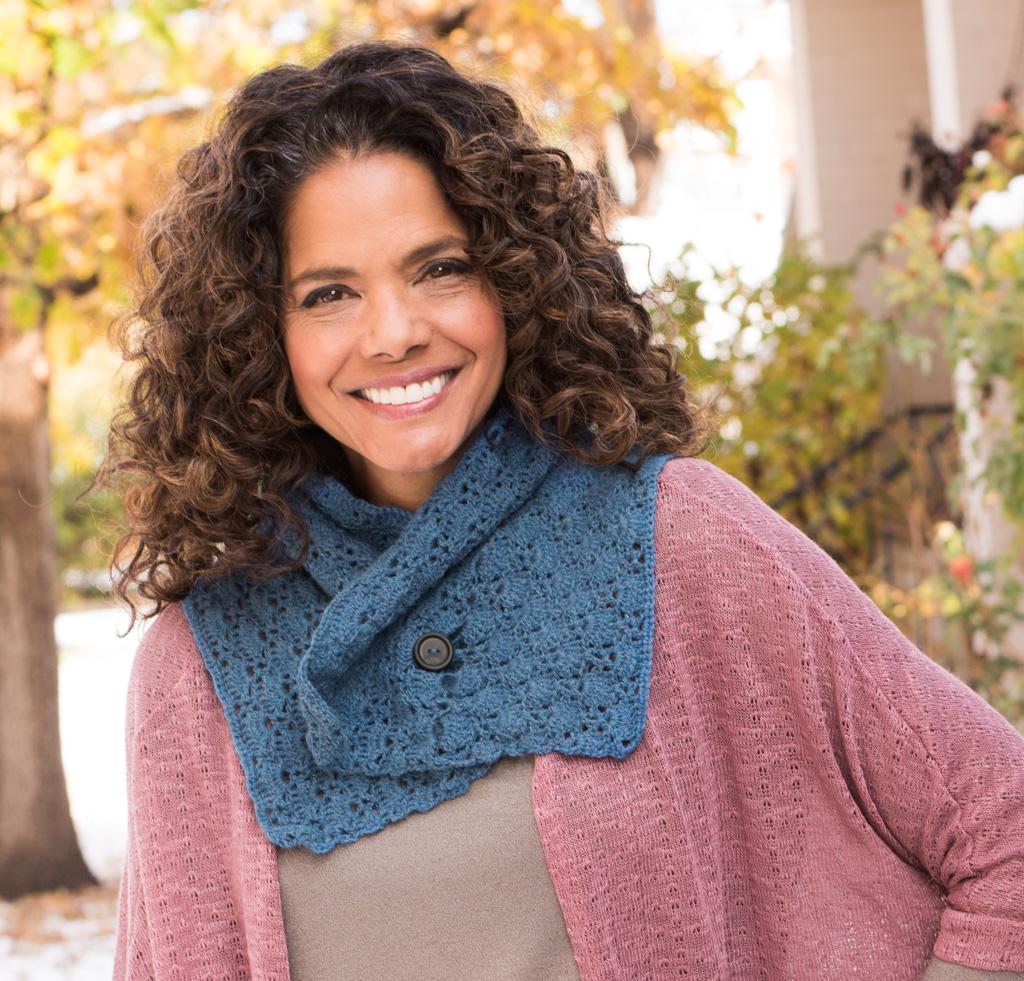 1. Radiant Shawlette Kit
The Cloudborn Baby Alpaca Fingering yarn used to make this classic shawlette works for any season, from chilly winter days to windy summer nights. With so many colors to choose from, you might want to stitch one for each season!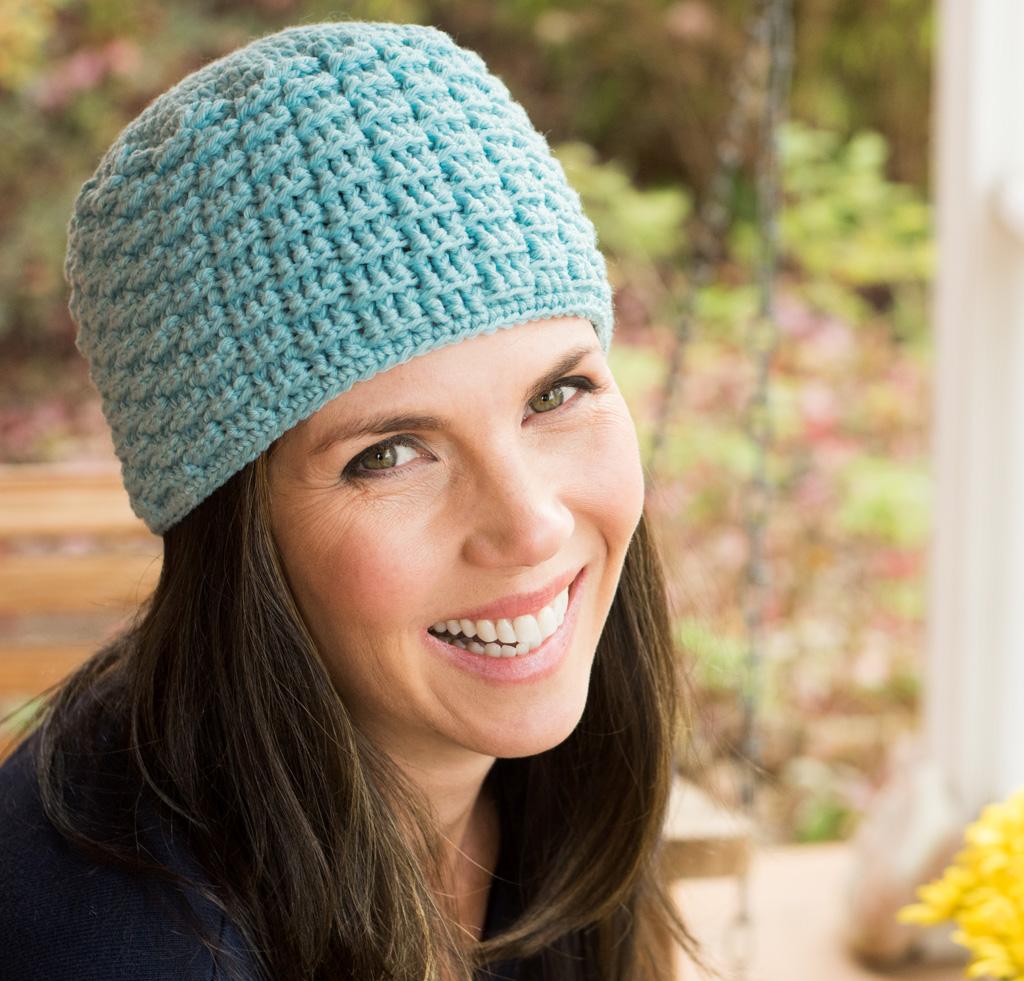 2. Petite Basketweave Beanie Kit
Forget hand washing your winter accessories. Instead, choose fibers like this Cloudborn Superwash Merino Worsted Twist yarn that's warm and lovely but can still be washed in a washing machine. This project is perfect for the beginner who wants to venture into intermediate territory!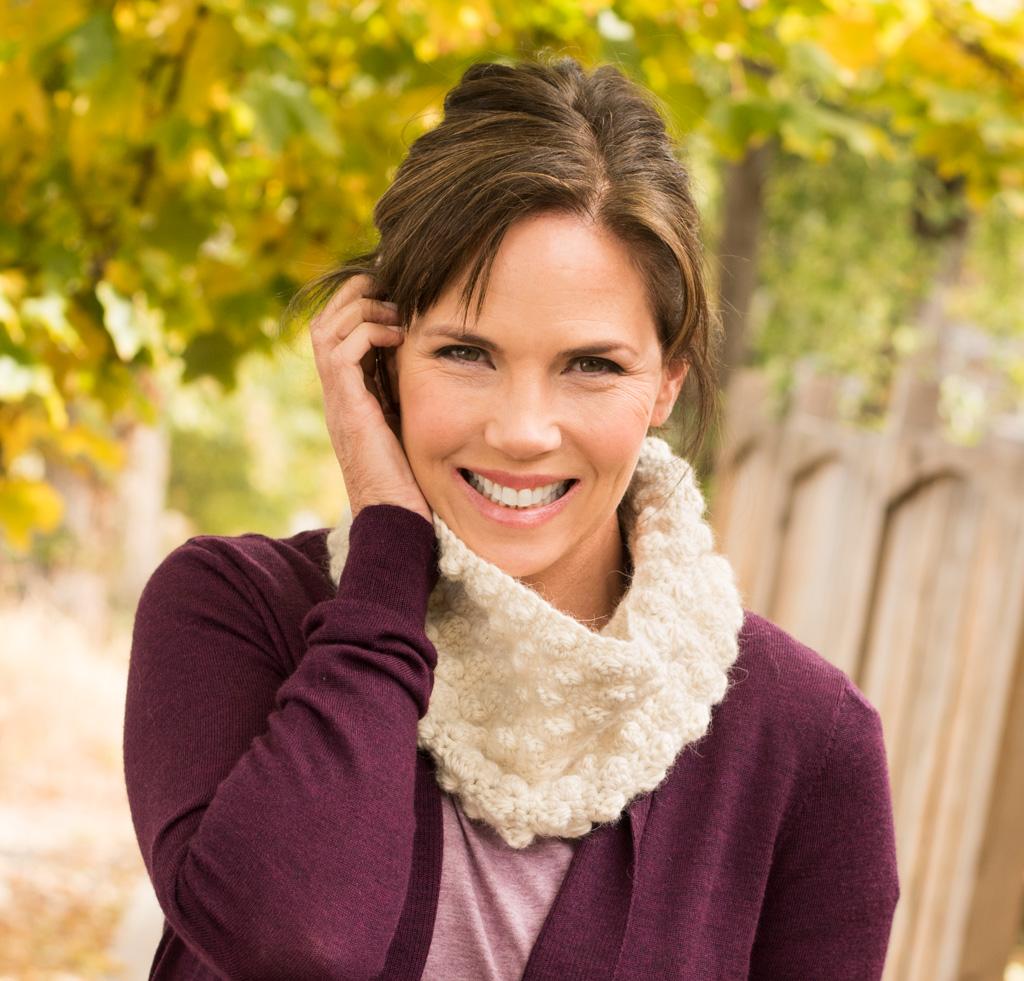 3. Petite Bobble Cowl
Baby alpaca is luxurious enough on its own, but spin it into a bulky-weight yarn and you have major comfort and warmth, too. The weight also means that this pretty accessory works up quickly. It's great practice if you're new to textured crochet stitches like bobbles.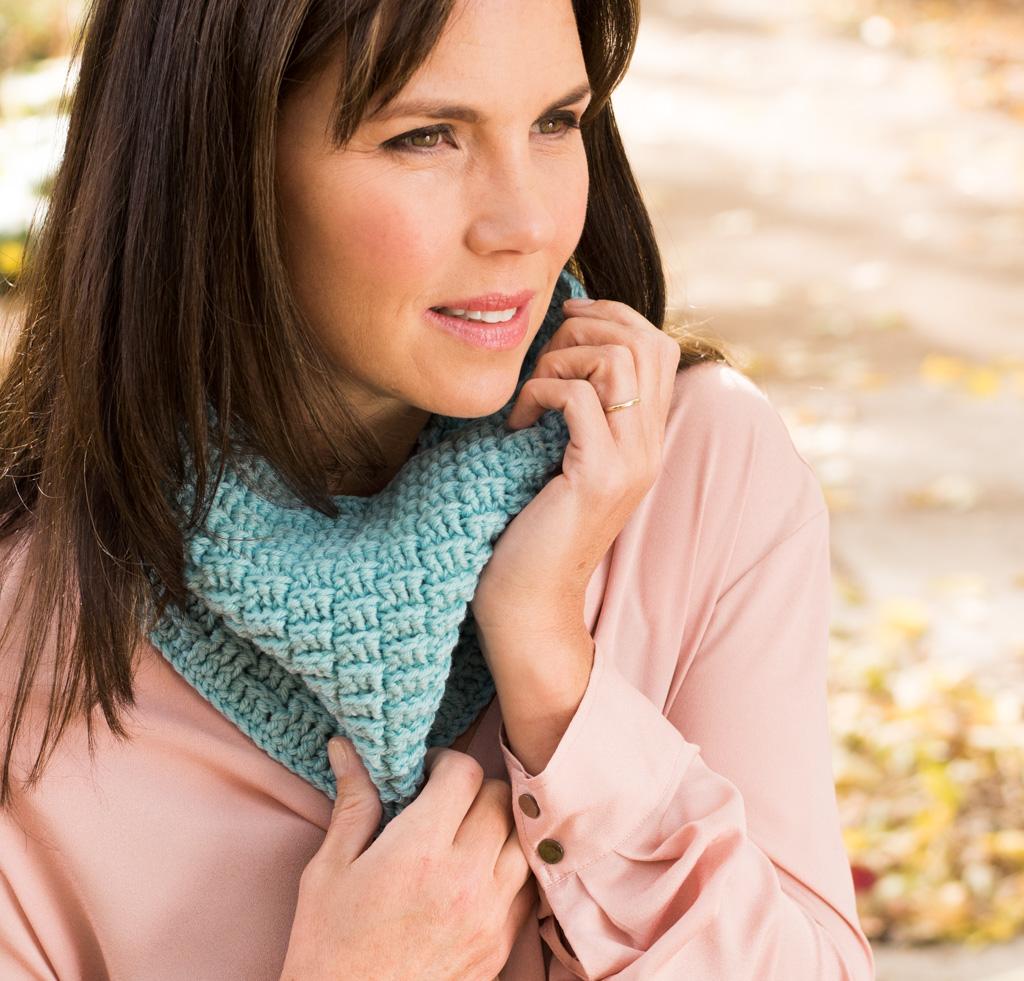 4. Petite Basketweave Cowl Kit
This cowl pairs well with the Petite Basketweave Beanie Kit, but you could wear it solo, too. If you're a beginner, give the cowl a try first so you can practice the basketweave stitch without any shaping. The hat will be a breeze after that!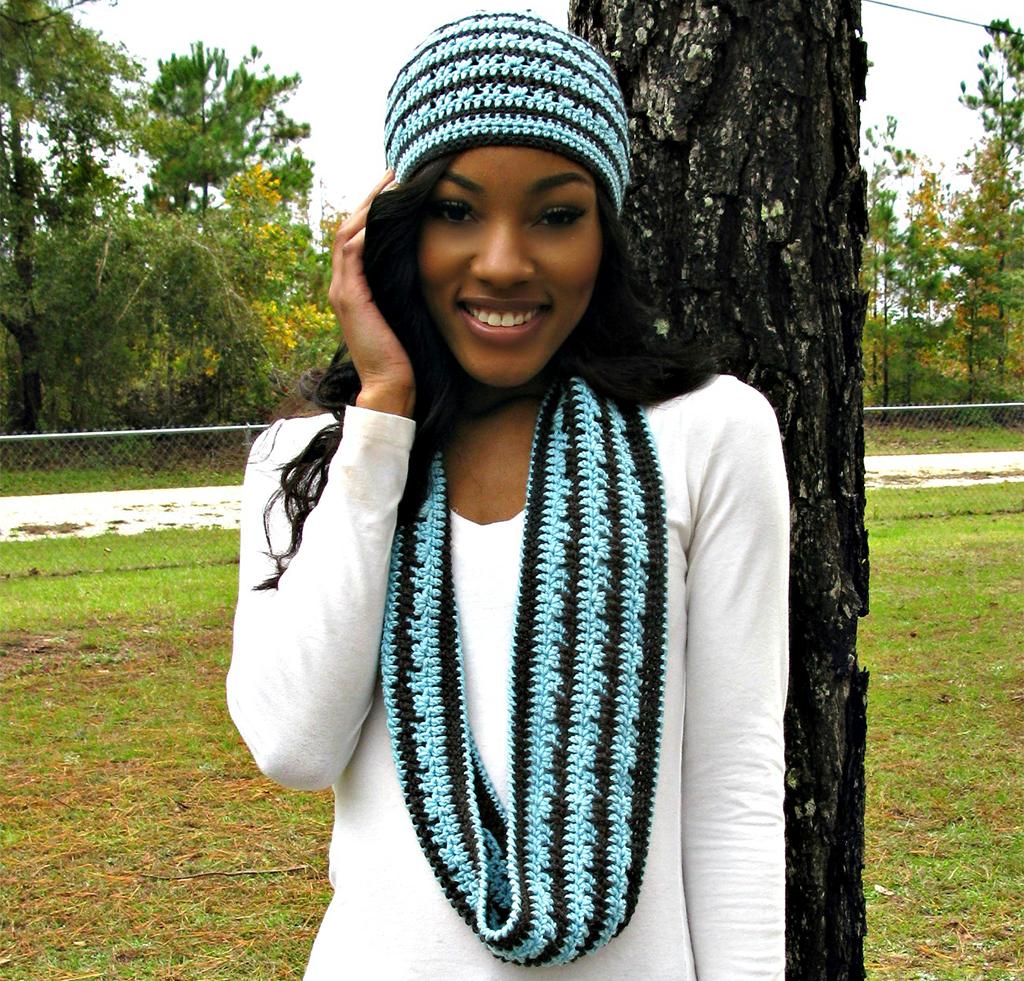 5. Perfect Storm Hat and Cowl
Colorwork is made easy with this kit that has already chosen beautiful complementary colors for you. This kit will teach you color skills that you can use on many different projects. Of course, we can't blame you if you just want to make the Perfect Storm Hat and Cowl over and over again in .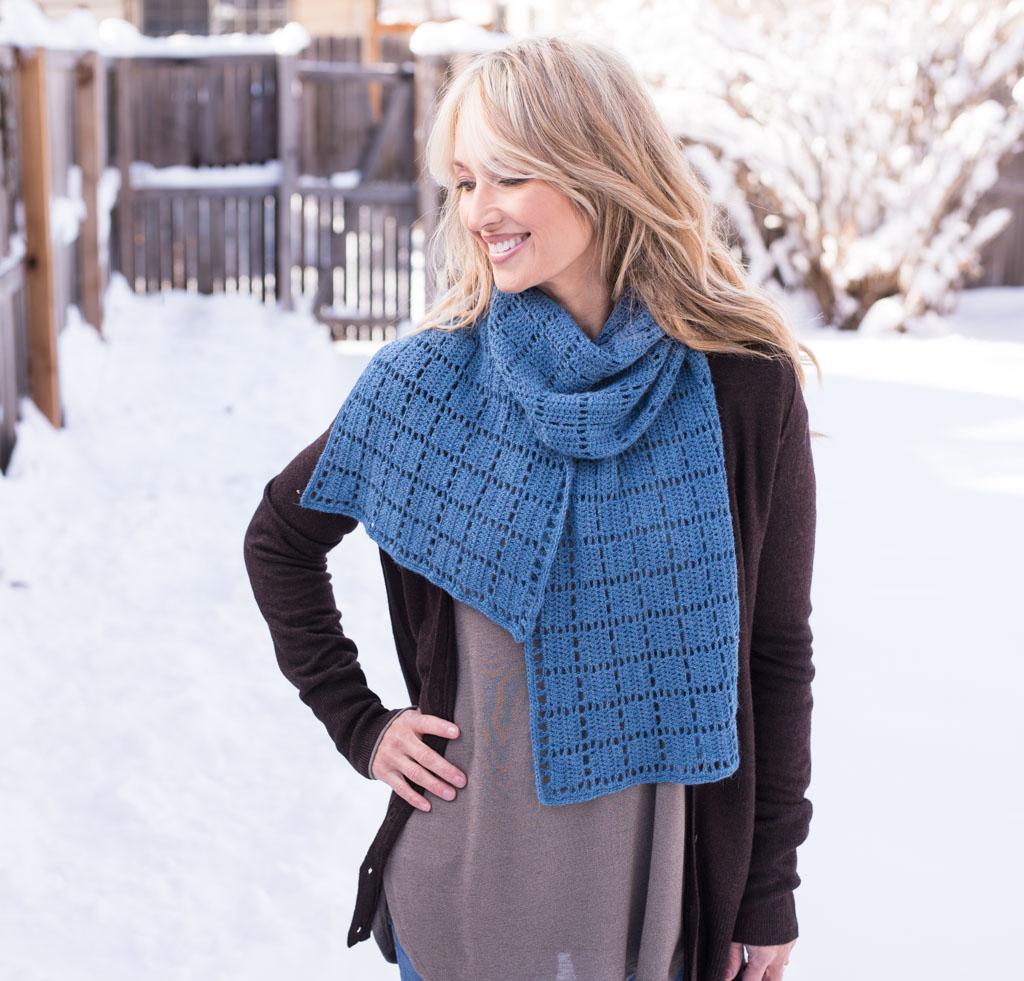 6. Squares Squared Scarf Kit
Add a little geometry into your stitches with this openwork scarf. The fingering baby alpaca comes in lots of lovely colors, and its fiber gives your accessory both softness and drape. You'll memorize the stitch pattern quickly, thanks to the repetitive yet modern design.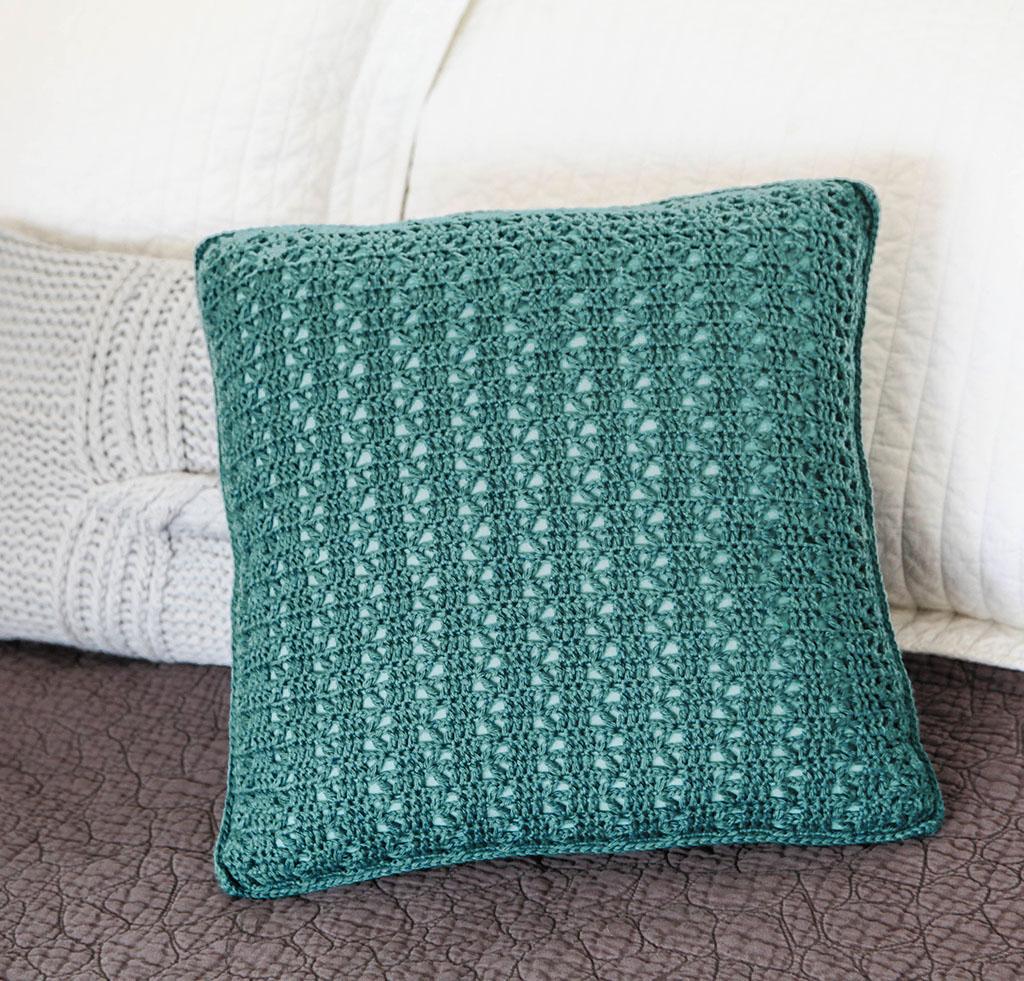 7. Everyday Lace Pillow Kit
Need to spruce up your decor? Grab a pillow form or a pillow you already own that needs a makeover and add this lace crochet to it. There are plenty of colors to choose from, so you can find one that matches your decor or go for a neutral color that will match practically anything.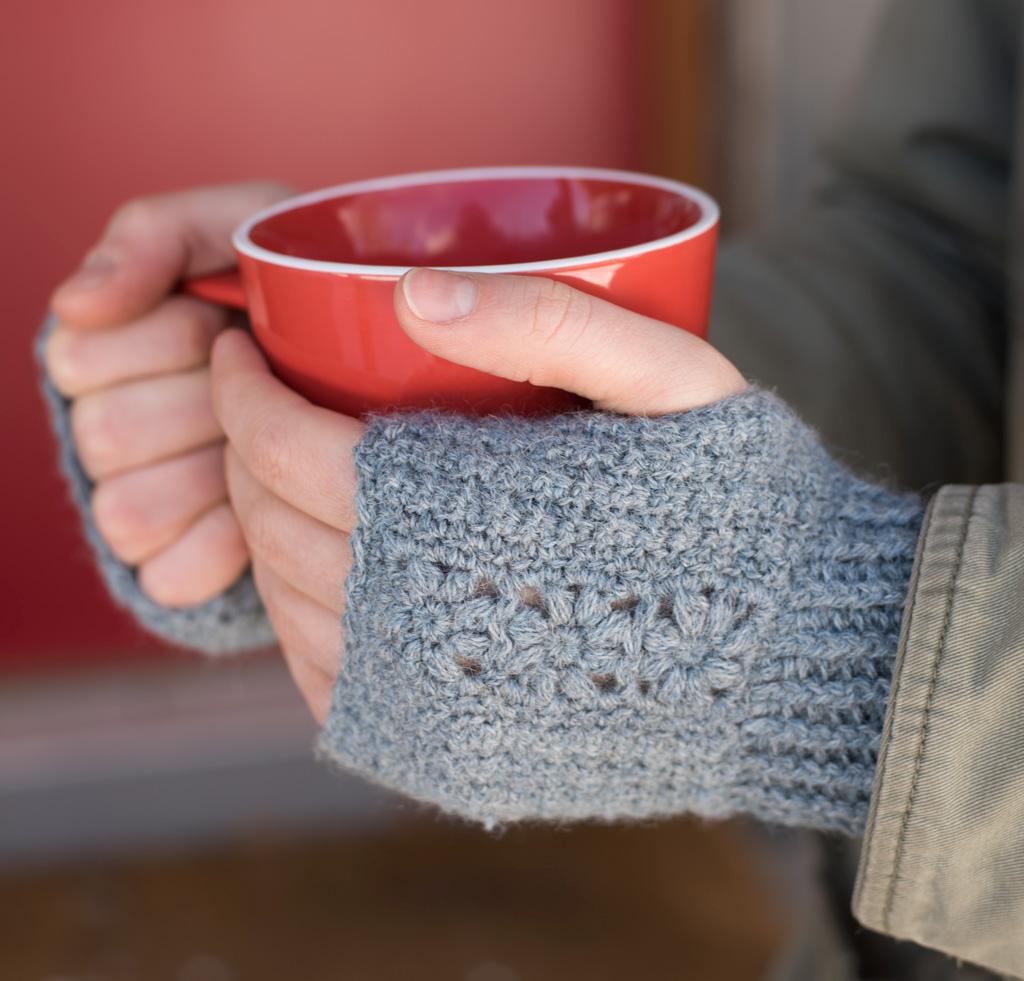 8. Flora Mitts
Your cold hands will love you for wrapping them in this soft and cozy baby alpaca. The pattern comes in two different sizes, and it's perfect for gifts. This pattern requires you to work both flat and in the round for plenty of variation on this quick project.
9. Quick & Simple Crochet Hat & Flower Kit
Stitch this quick beanie with or without the flower; it's sure to become your favorite new accessory. You can even whip up a few individual flowers to add as embellishments to other accessories. We also love the idea of clustering a few flowers together for a bolder look.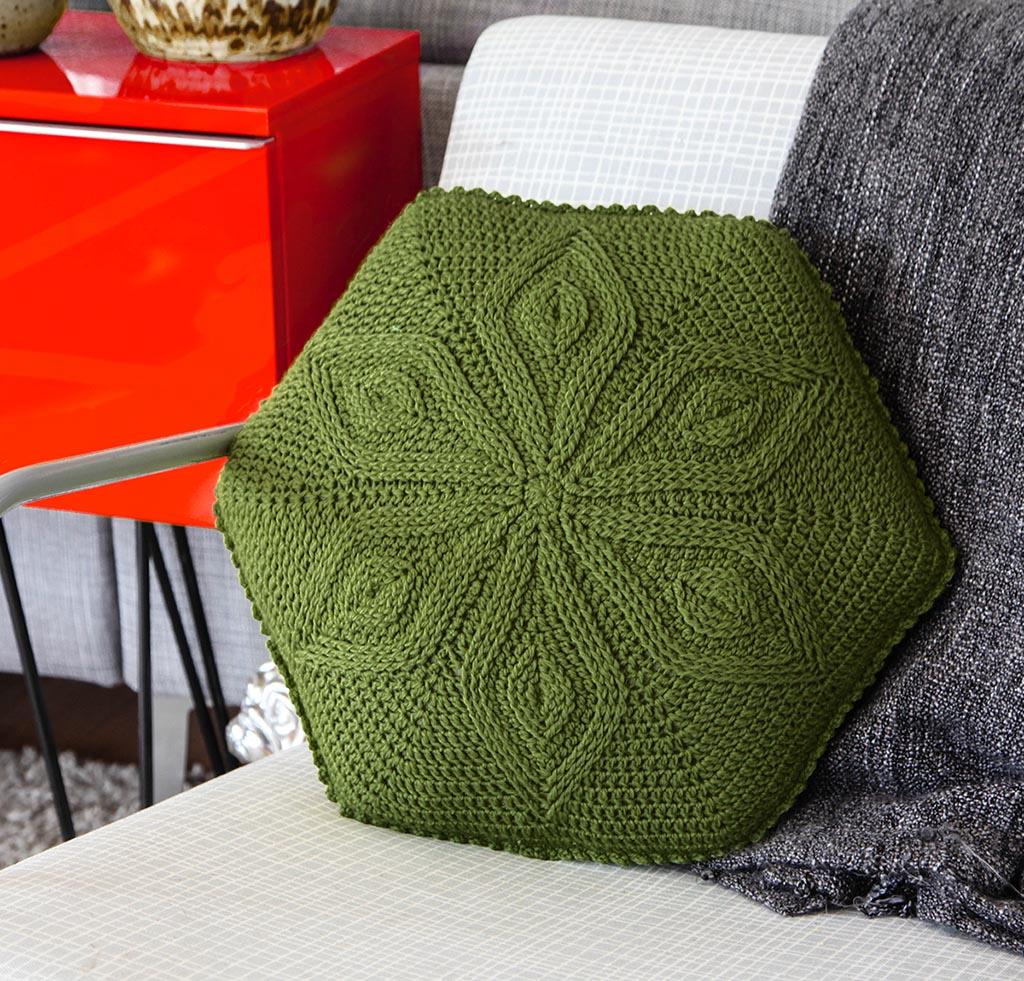 10. Hexagon Flower Pillow Kit
Snuggle up to this stylish yet cozy pillow! It's perfect for your couch or your favorite chair. Plus, the retro-inspired design blends well with any style of decor. The superwash merino that comes with the kit makes care easy while also making the pillow durable.
Get Our Most Popular FREE Crochet Patterns
You can find free patterns from the world's best independent designers right here on Bluprint. Check out the most-loved free crochet patterns here!Browse Patterns Now »