Have you checked out Bluprint's exclusive new Cloudborn yarn yet? If not, get ready to drool. The yarn collection features luxurious fibers like merino and alpaca, including superwash options for many of them. The best part is that each yarn comes in an array of colors, so you don't have to pass on your favorite fiber just because you can't find the color you want.
To show off this gorgeous collection's stitch definition, we've rounded up some of our Bluprint designers' patterns that feature Cloudborn yarn knitted up in to-die-for cables. We hope you're inspired by this new yarn that's available only on Bluprint!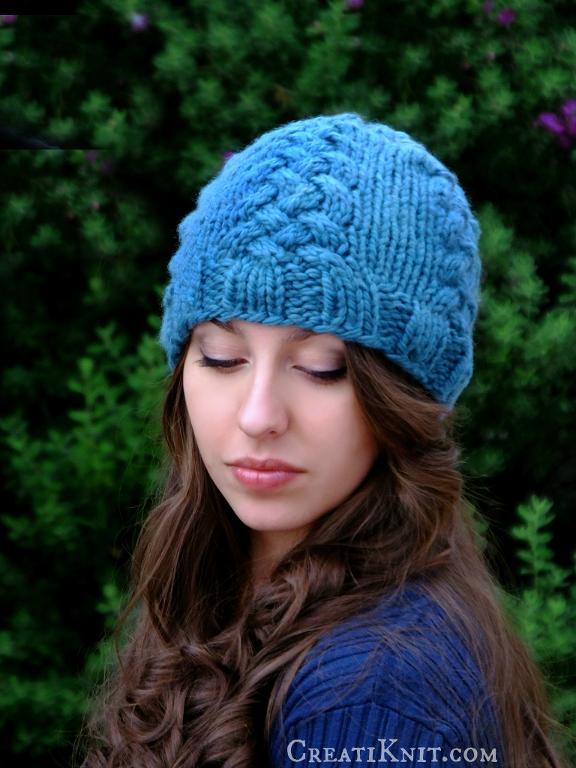 Photo via Bluprint member CreatiKnit
1. The Anya Beanie
The Cloudborn Superwash Merino Bulky makes this hat a quick knit — and an easy wash. If you're new to cables, don't be intimidated; these are basic cables that repeat over and over again. It's a good idea for beginner cable knitters to practice the cables on a swatch before beginning the hat.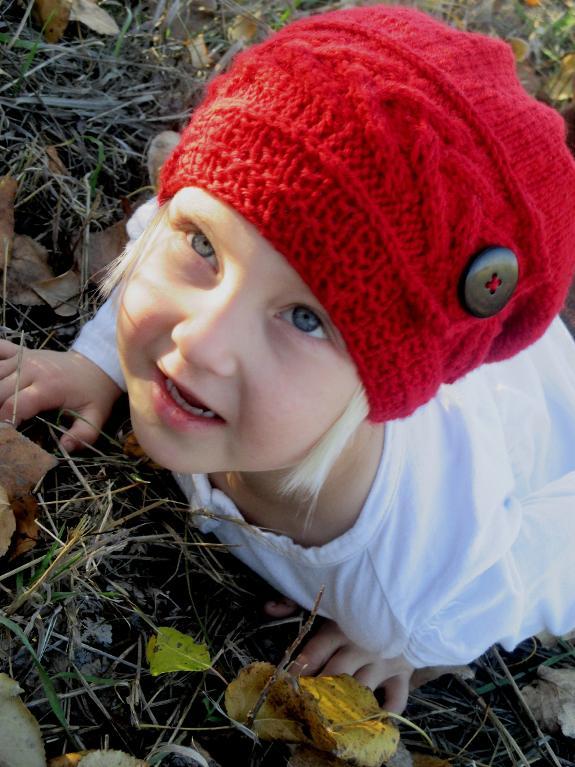 Photo via Bluprint member KnotEnufKnit
2. Song of Fall Slouch Hat
If you want to practice many different kinds of cables, try this hat pattern. You'll practice five different cable stitches that will arm you for practically any cable pattern you might stitch in the future. The pattern is sized to fit anyone from a toddler to an adult.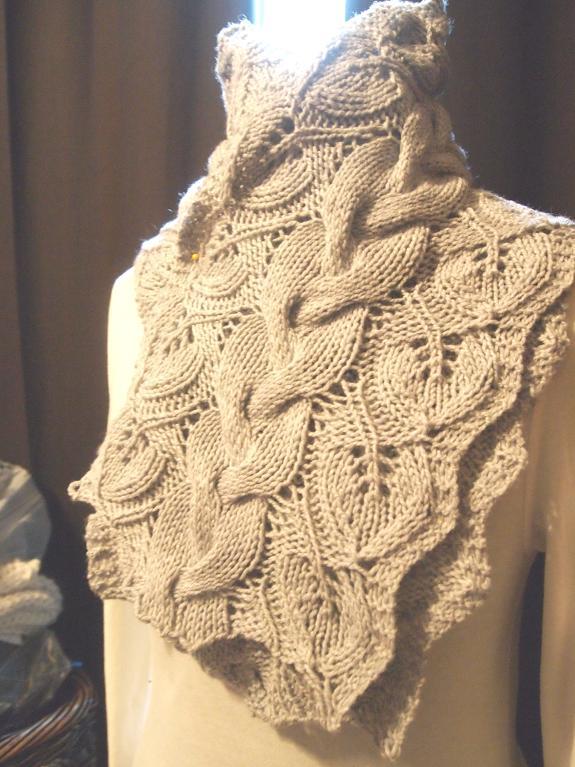 Photo via Bluprint member knitchicgrace
3. Cloudborn Vine Scarf
The beautiful cable runs down the middle of this scarf, connecting vine motifs on each side. This particular scarf was knit with a worsted-weight yarn, but you could also substitute other weights. I'd love to see this worked up in Cloudborn Baby Alpaca Fingering Yarn that has a lot of movement and drape.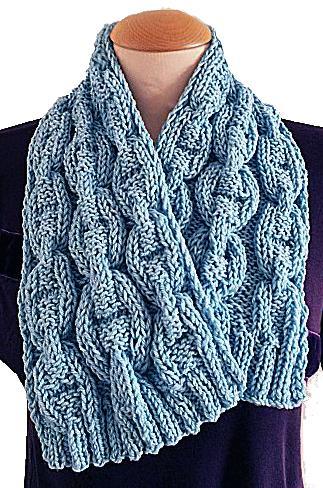 Photo via Bluprint member Giezen Knitting
4. Hermeski Scarf
Talk about some texture! The chain cable offers plenty of it in this thick, cozy scarf. The scarf is knit with Cloudborn Superwash Merino Worsted Twist, so you don't have to worry about hot chocolate spills. If you're looking for something a bit more snug, you can use the same pattern to create an in-the-round cowl that hugs your neck.
Pick Your Skein and Get Knitting!
Ready to start theses cable-covered projects? Find the perfectly paird yarn on Bluprint!Shop Yarn Now »