Sure, that acrylic skein of cheap yarn has an attractive price tag, but the inexpensive option isn't always best. On the other hand, your budget won't always allow you to use the high-end, fit-for-royalty yarn. What's a stitcher to do?
There are no strict rules for choosing yarn. In fact, knitters and crocheters all have their own rules for when to use cheap yarn according to their personal preference and experience.
Not sure if cheap yarn is a good option for your next project? Get our advice on when to skip the cheap yarn and splurge for the good stuff!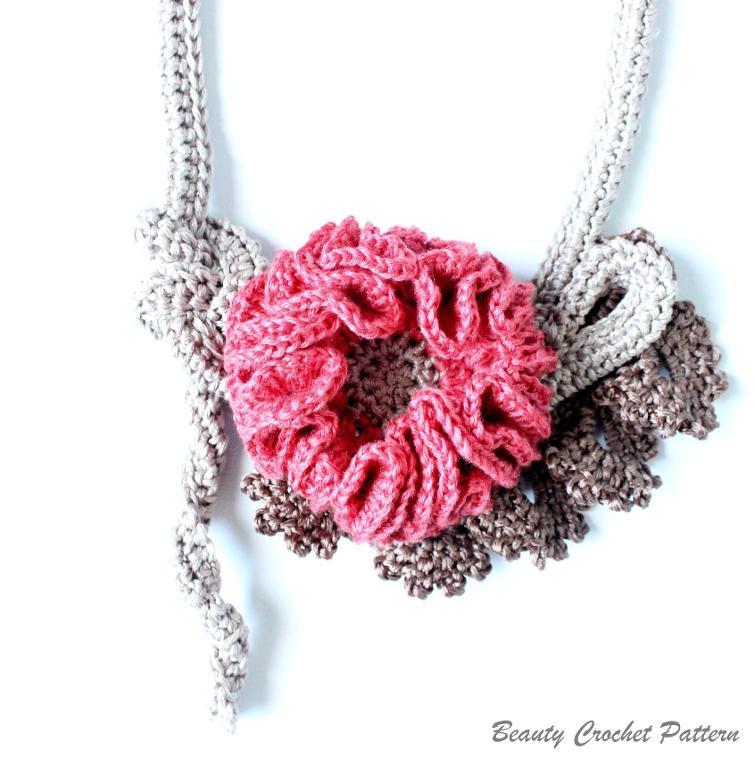 Pattern via Craftsy member Beauty Crochet
When to use cheap yarn
1. It's small.
If you can use scrap yarn, don't worry about whether it's cheap or expensive. A pattern like the Crochet Necklace pictured above, for example, is small compared to a garment. If the yarn is inexpensive and you only need a small amount, go ahead and use what you already have, even if it isn't great quality.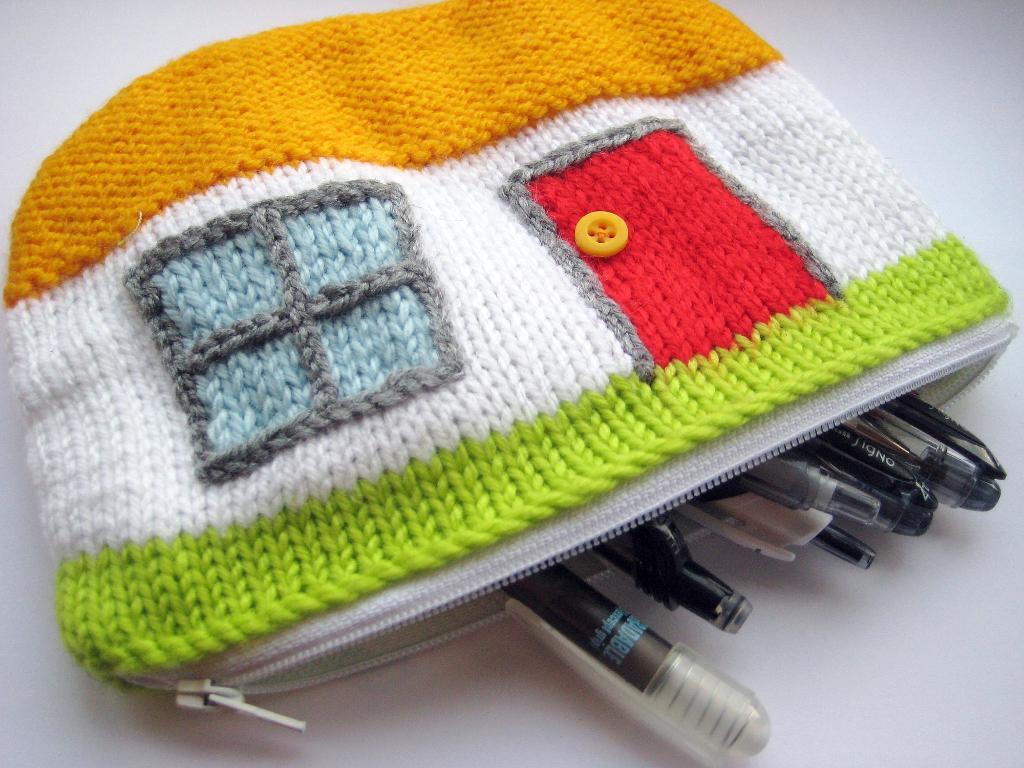 Free Cottage Case pattern via Craftsy member Amanda J Berry
2. You're not wearing it.
If you're stitching something like home decor or an organizer like the Cottage Case pictured above, you are likely worried more about color or thickness than you are quality. If it isn't going to be next to your skin, you can get away with something less expensive — even the itchy stuff.
3. It's for a kid.
If you know a kiddo, you know what kind of stress their garments and accessories go through. From yesterday's lunch to playground mud, there's no telling what your stitched gift will go through. While softness and care play a big role in your yarn choice, price probably does not. Plus, that kid is going to outgrow whatever hat or sweater you made, so you don't have to worry about long-lasting durability.
Get Craftsy's guide to yarn: How to Choose & Use the Right Type of Yarn Every Time »
When to splurge
1. You plan to keep it for a long time.
Low-quality yarn won't last as long as expensive yarn, so if you plan to keep it around for a long time, make sure it's going to last. An example of this might be an heirloom blanket that you'd like to pass down to the next generation of your family.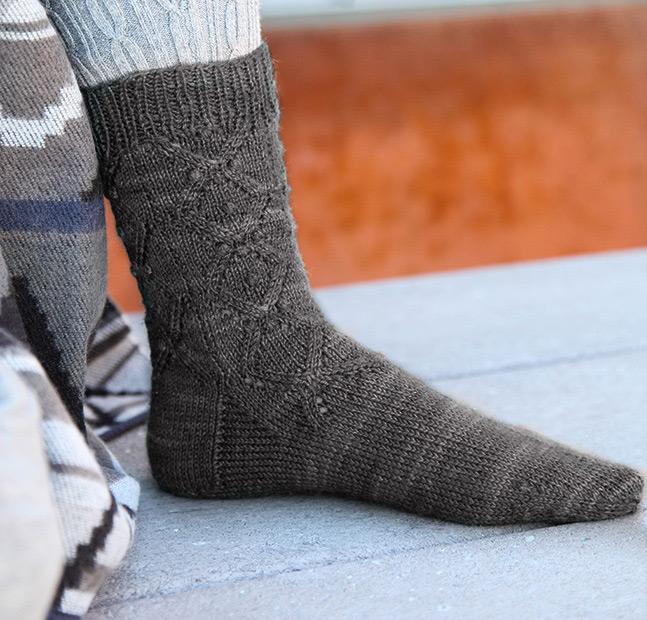 Aran Counterpane Sock Kit
2. You plan to wear it. A lot.
Expensive yarns are usually more durable than cheap yarn.The Aran Counterpane Sock Kit pictured above doesn't skimp on quality. This kit comes with Lorna's Laces Solemate yarn, a yarn that is made of merino wool, nylon and a temperature-moderating viscose called Outlast.
3. It's a gift for a fellow stitching friend.
Fellow knitters and crocheters know a good yarn when they see one. Most of us won't make a high-quality project for ourselves; instead, we give it to a friend or family member. If you're stitching something for a friend who knows fiber well, then an expensive yarn will be much appreciated.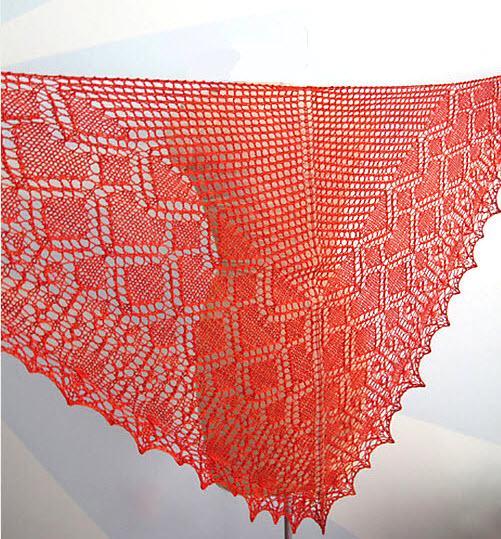 Pattern via Craftsy member MaidenBrooklyn
4. It's complicated.
This free Grouchy Geisha shawl knitting pattern is gonna take a while. If I'm going to work that long and that hard, I want the result to do the beautiful pattern justice with some equally beautiful yarn.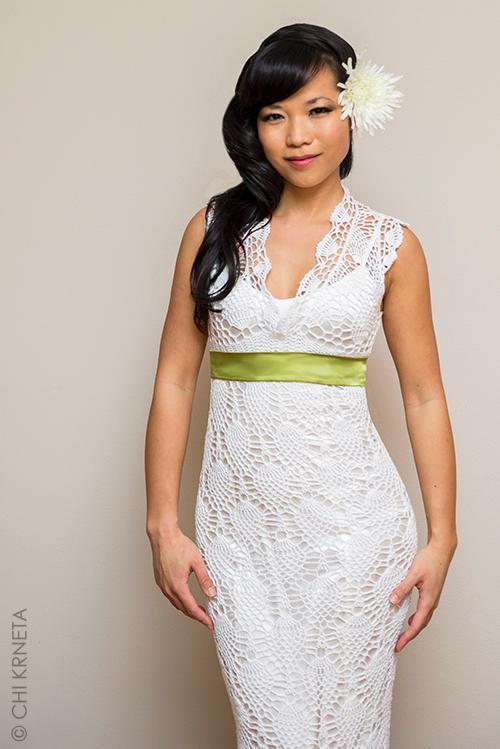 Pattern via Craftsy member Chi Krneta
5. It's a special occasion.
Special occasions call for spending some money. If you're stitching something special — say, a wedding dress like the Crochet Lace Wedding Dress pictured above — then spend it on that expensive yarn that you've always been dying to work with. After all, if you can't use it on a special occasion, then when can you use it?
When do you use cheap yarn and when do you splurge? We'd love to hear what you think!