Drawing cartoon ears can prove a tricky prospect for many artists. After all, how do you draw such a complex-looking body part while sticking to a simple cartoon style? 
Illustrations via CakeSpy
Here, we'll detail eight easy approaches to cartoon ears
To draw effective cartoon ears, the best method is typically to keep them simple.These styles keep your character distilled to its barest essence and not making the drawing look too cluttered.
1. No ears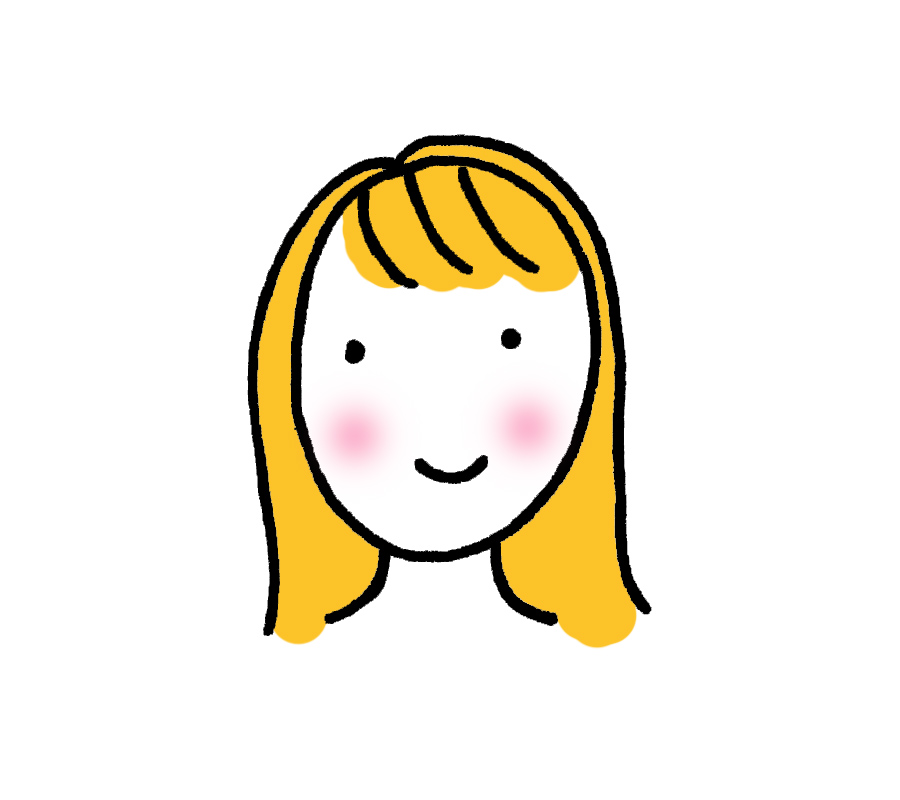 The easiest way to draw ears? Don't draw them at all. In cartoon form, you're granted a certain level of creative license with your characters. Sometimes, to distill characters to their most concentrated essence, artists choose to leave off body parts or features that are not necessary to further the illustration or story being told with the art. You might find that ears get in the way or simply aren't necessary for your characters; in that case, just don't draw them! 
2. Button ears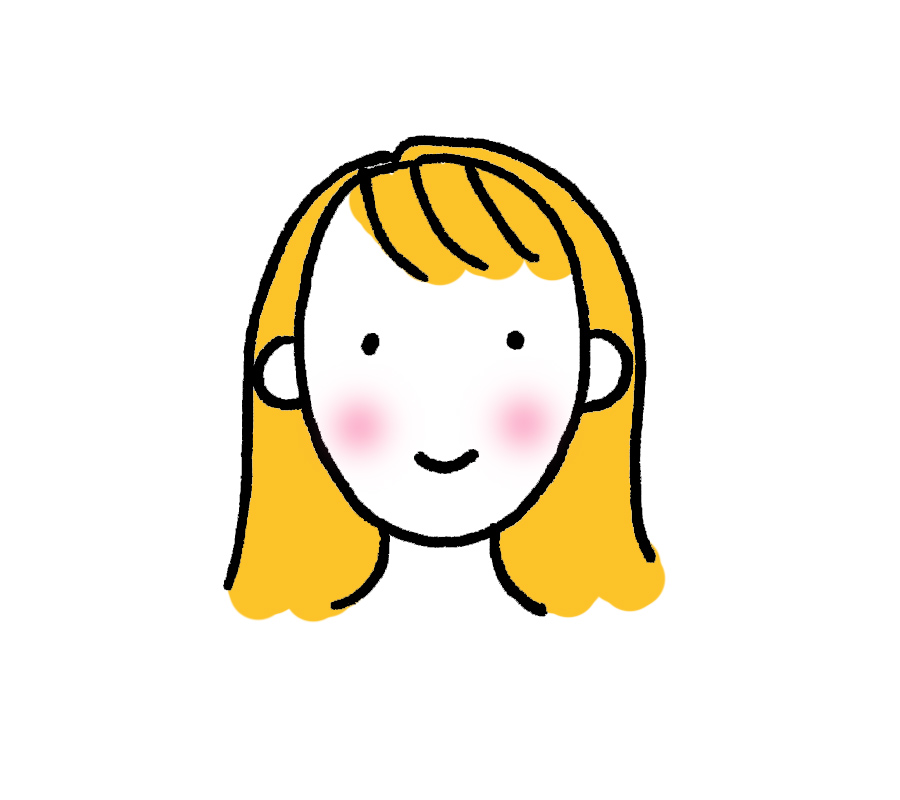 One of the easiest types of ears to draw for cartoon characters are simple, straightforward, button-style ears. To draw this type of ear, simply draw semicircles on either side of the head, roughly around the level of the eyes (aligning them higher or lower based on your preference). With two simple strokes of your pen, you instantly have adorable ears for your character. You can adjust the size or stretch out the shape of the ears to your liking. 
3. Augmented button ears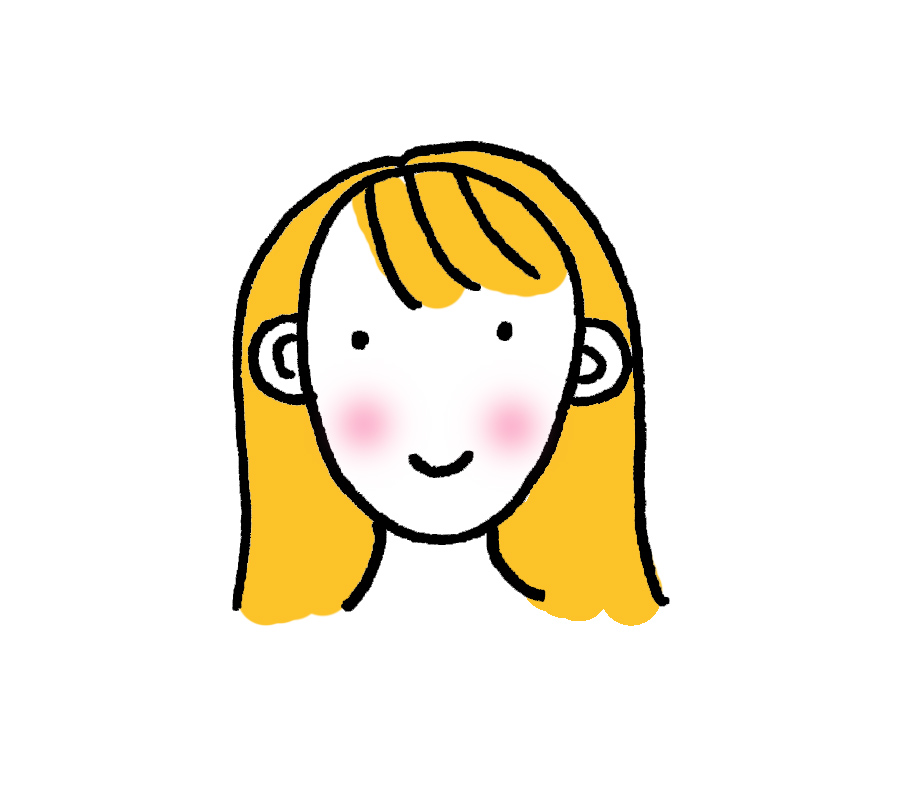 Starting with the basic "button" ear as detailed above, you might choose to add some more detail to make the ears more prominent. Perhaps the easiest way to add detail is to add an inner sphere which follows the same shape as the outline of the ear. You can adjust the detailing by making the line incomplete, or by adding tiny lines coming out of the ear closest to the head, to simulate an ear canal. 
4. Bean ears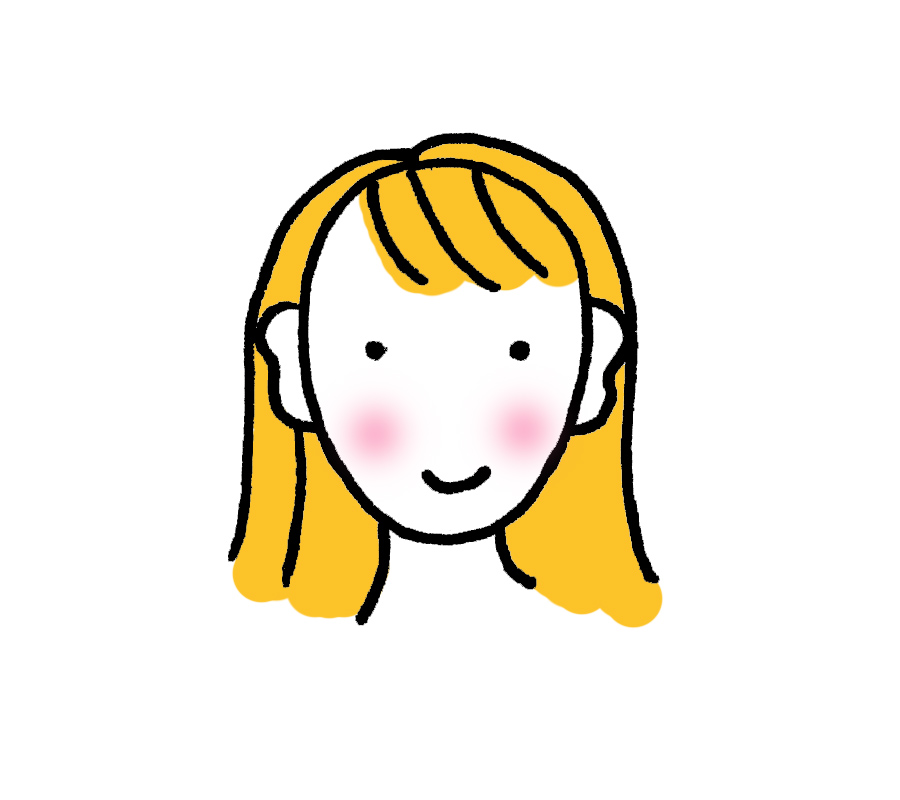 I call these "bean" ears because they look vaguely like the inner edge of a kidney bean. If you choose to call them "half-peanut" or "demi-eggplant" ears, then please, by all means do so.
To draw this type of ear, draw an elongated curvy shape on either side of the head, with a little dip in the center, just like the inner curved edge of a kidney bean. This slightly more expressive ear mimics the shape of a real-life ear a little bit more. 
5. Augmented bean ears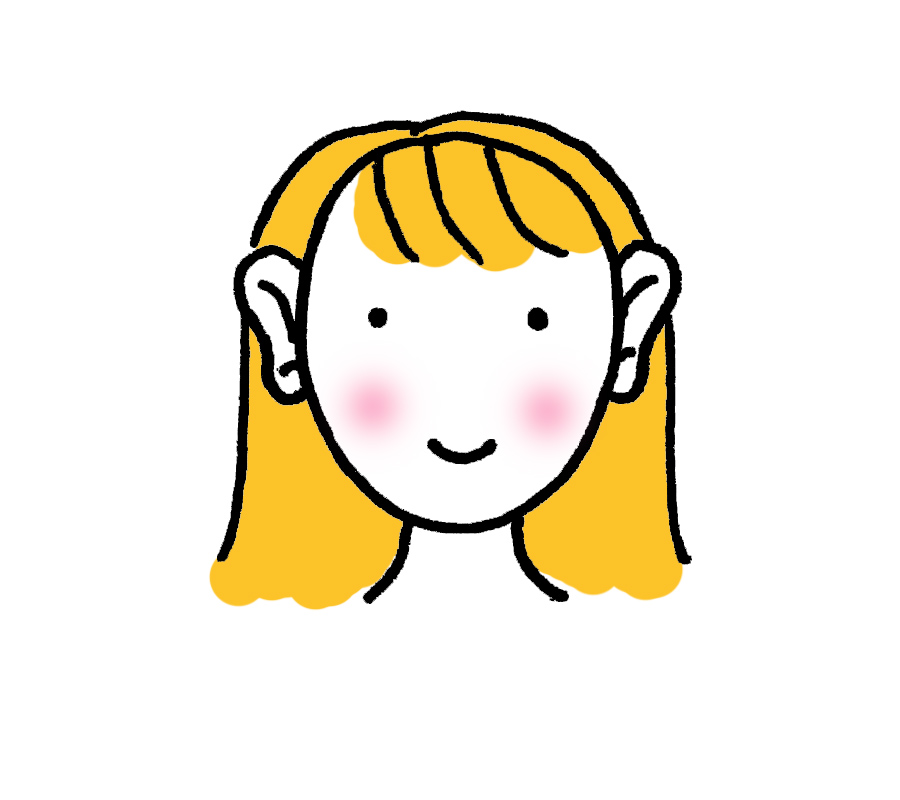 Perhaps the most realistic variation of the eight featured in this post, the "augmented bean" ear features the same bean shape as shown in the above entry, but with added detailing. A small mark arcing outward from the top of the head upward forms the top of an ear, and a tiny mark on the lower portion of the ear suggests an ear lobe. This type of ear is a good choice if you want your character to seem a little more realistic, but don't want to commit to a fully realistic style ear. 
6. Elf ears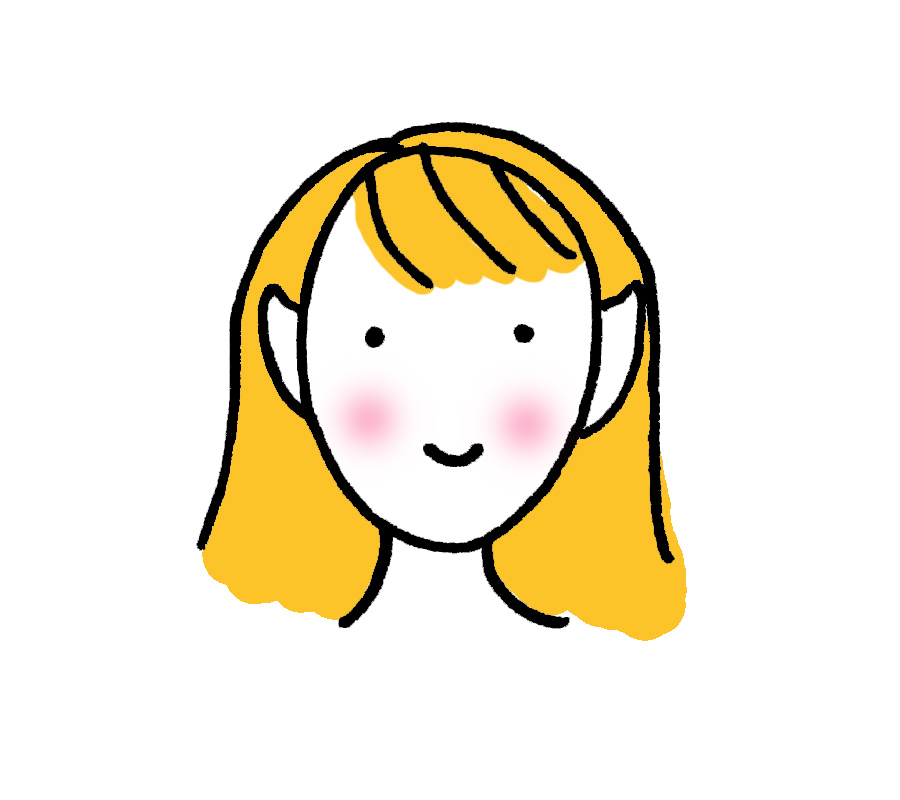 For mischievous characters, easy-to-draw elf ears are the way to go. This is similar to the method used for drawing button ears, but instead of semicircles emerging from either side of the head, draw a slightly rounded, horn-like shape on either side. The "point" of the ears can be very sharp (like devil horns!) or more rounded based on your preference. These jaunty ears are perfect for drawing fairies, elves and other fantastical characters. 
7. Earring ears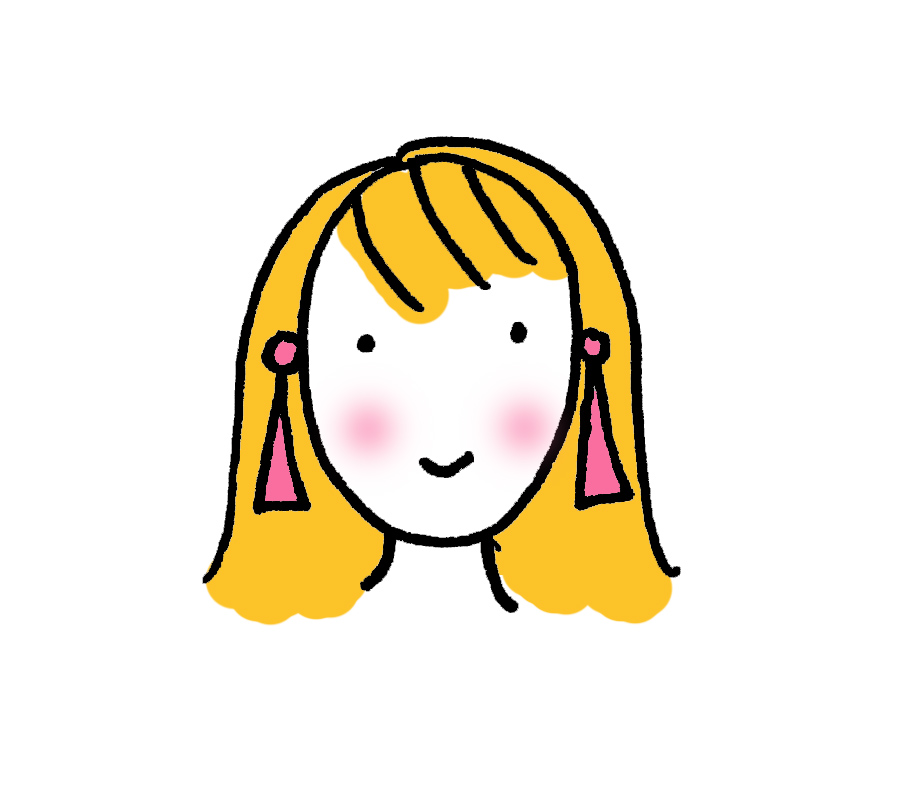 Sometimes, the suggestion of ears is all you need. For cartoon characters, drawing ears and adding earrings can make the sides of the face seem too "busy" at times, so if you want to feature a character with earrings, consider letting the jewelry act as ears. While there are no ears drawn above, the earrings offer the suggestion of ears, so it's not actually necessary to add them. 
8. Headphone ears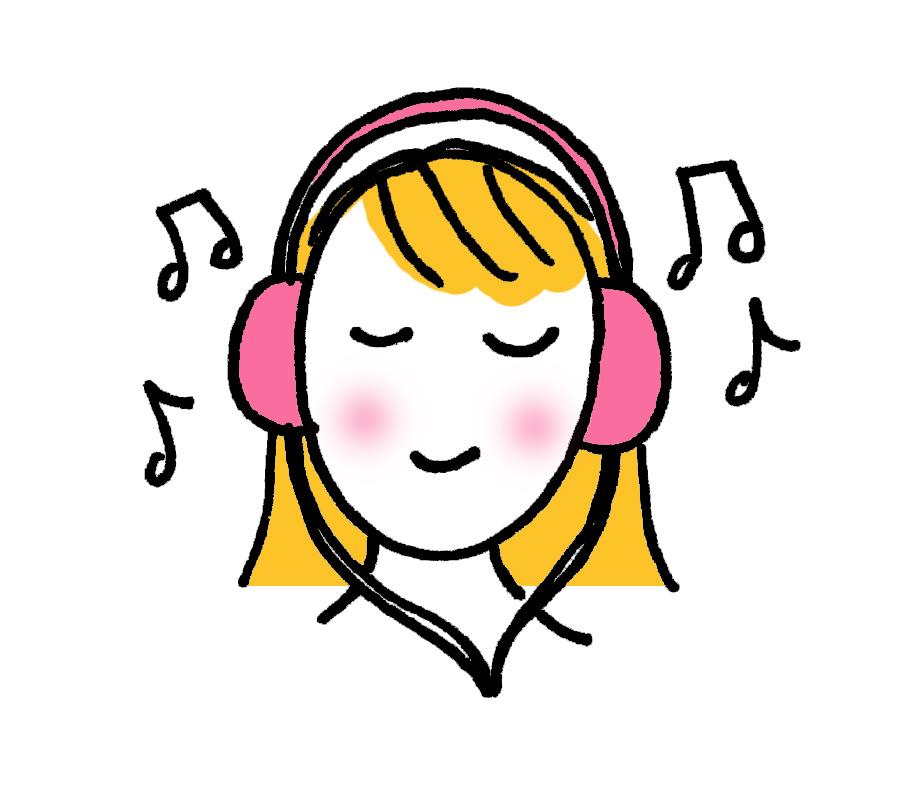 Sometimes, a prop can be even more effective in showing what a character is hearing. For instance, in the above image, headphones are perched where the ears would be on the head. This not only gives the suggestion of ears, but it also gives context to what the character is doing. 
Round out your characters' expressions: check out our easy tutorials on 8 ways to draw cartoon eyes and 8 ways to draw cartoon noses! 
Illustration Basics for Beginners
Learn illustration basics to take your art to publish-worthy levels.Get My FREE Guide »