The picot may very well be my favorite knit and crochet edge. I've used every version imaginable in both knitting and crochet. Something about those tiny bobbles makes me happy. The crochet picot is a fun way to add interest to just about any project.
The picot is a crochet stitch that is essentially a small cluster of crochet chains. Be it a good thing or a bad there, there's no abbreviation for the picot.
Here's a quick tutorial on how to work up this fun and easy crochet stitch.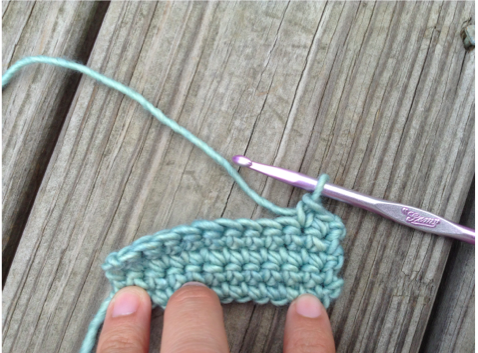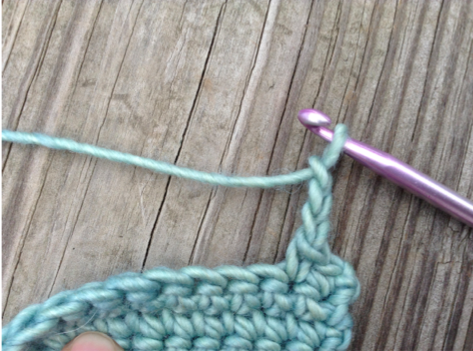 Step 1:
Single crochet to the stitch where you want your picot to begin. Chain 3.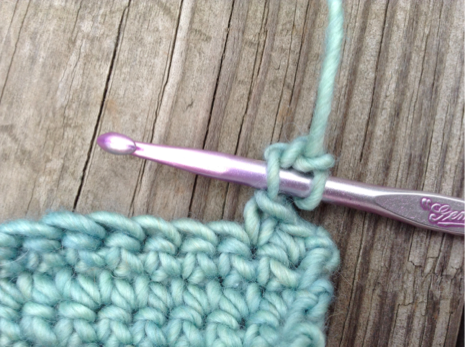 Step 2:
Place hook through 3rd chain on hook.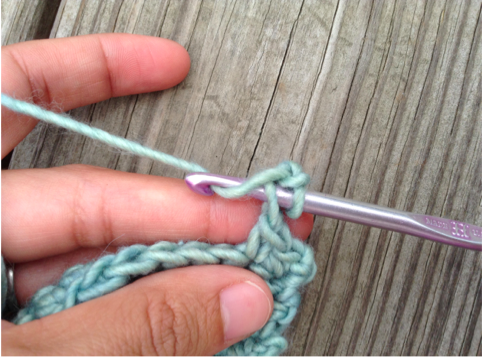 Step 3:
Yarn over.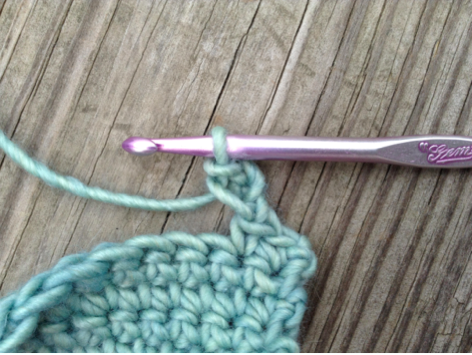 Step 4:
Pull loop through hook.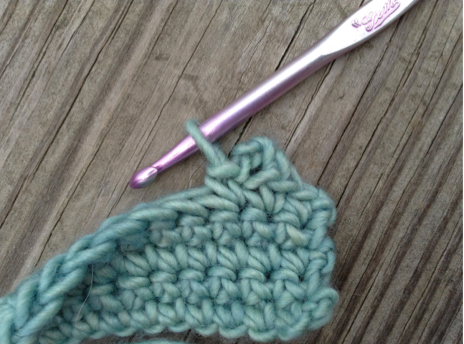 Step 5:
Single crochet in next stitch.
Continue working your picots at the desired pace. Here I worked two single crochets between each picot stitch.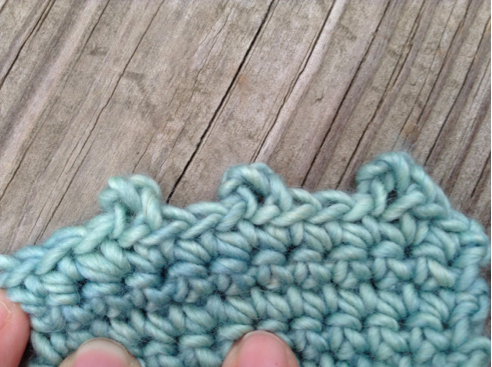 It really is as simple as that! You can vary the size of your picot by increasing or decreasing the number of chain stitches you do. However, depending on the weight of yarn you are using, too many chain stitches may look floppy and too few may not be noticeable.
Check out Crochet: Beyond Rectangles with Linda Permann to learn more crochet techniques and create and adorable baby sweater.
Have you used crochet borders on your projects? Which is your favorite to use?