While we love every step of the quilting process, there's no denying that it's a thrill to see a finished project! Our 2017 Block of the Month journey has been a long one, but now that we're winding down, we wanted to share a few of the complete (or nearly complete) Blazing Star quilts from our members.
Great work to all of these quilters, and thanks for joining us!
First and foremost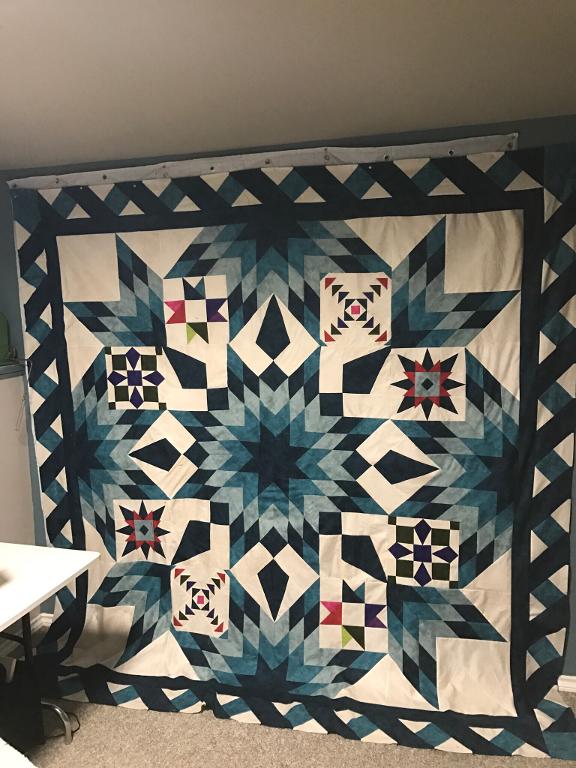 Lisa Probyn was one of the first to share her finished Blazing Star quilt. Seeing her finished quilt top was SO motivating!
Perfectly imperfect
Member Addicted to Bluprint (yep, her real username!) wrote a great message with her photo: "I am so proud to have finished it and it looks so nice. Not perfect but neither am I." It looks perfect to us!
Pretty in pink
Wow! This rosy take on the Blazing Star, by dmasl0 (who's a beginner!) is giving us heart eyes.
Mixing it up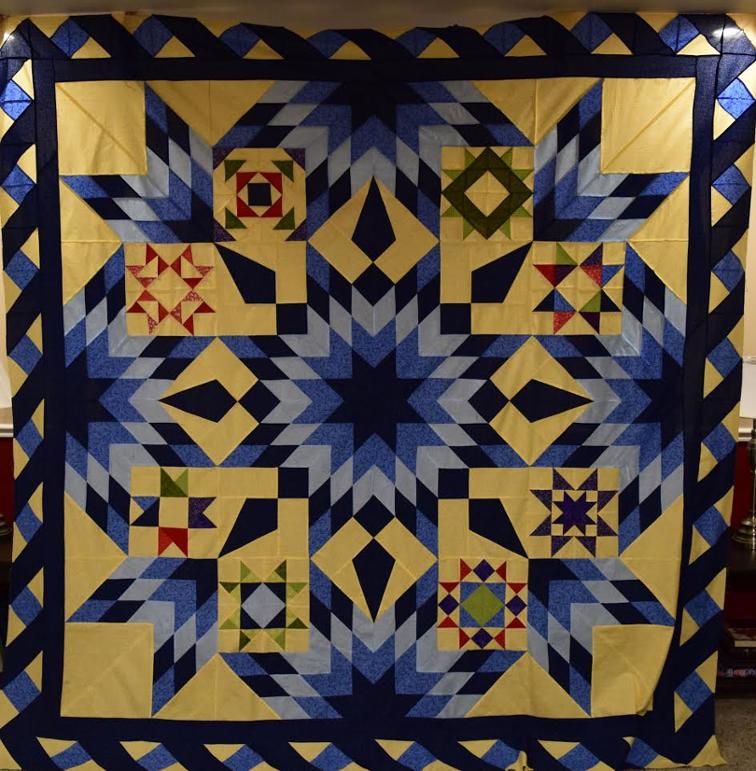 Look close and you'll see that member jcousins put her own spin on this quilt: "After the first lesson… I made the rest of my star blocks from the very first quilt book I bought over 25 years ago." We just love the variety!
All laid out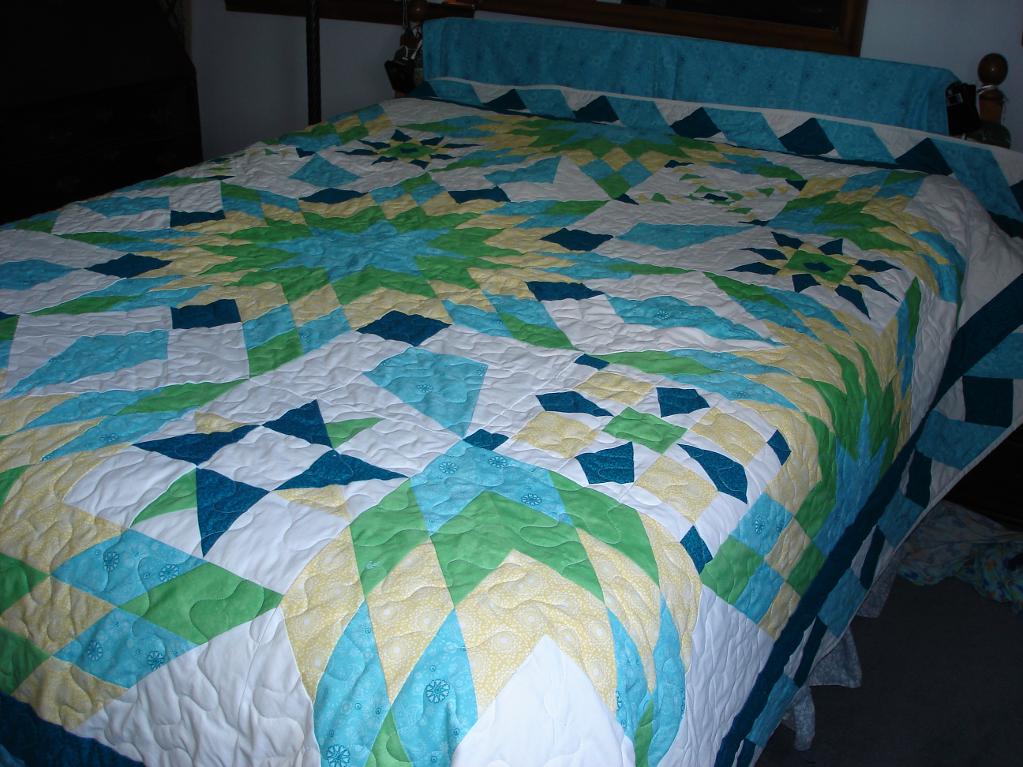 Nothing is quite as satisfying as finally spreading your finished quilt out on the bed. Congrats, pretola5970220, on a job well done!
We want to see your Blazing Star!
Don't forget to upload photos of your finished quilt, and every step along the way.