This year, our Block of the Month quilt isn't just about making a beautiful project. It's also about celebrating the magic behind the making and joining other quilters on a creative journey.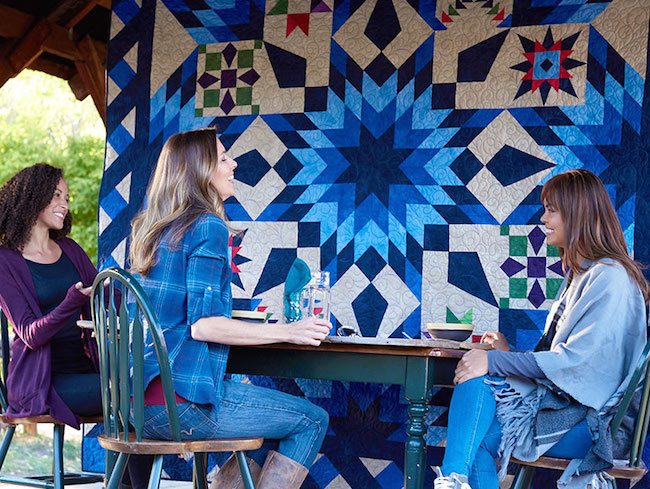 So, how can you make the most of this BOTM community?
We have a few ideas that we think you'll love.
1. Share your progress
We want to see what you've done! There are two ways to share your finished projects (or works in progress) with other quilters:
Share a photo of your Blazing Star quilt blocks on Facebook, Instagram or another social media platform. Remember to use the #BlazingStar2017 hashtag so we see it!
Upload your photos to the Class Project page — here's how.
2. Join the conversation
While you watch the free Block of the Month video lessons, you can ask questions and share your thoughts. Don't forget to answer others' questions, too — you never know how much you can help! 
3. Subscribe to the blog
Did you know we have a whole section of our blog just for Block of the Month? That's where you'll find tips, motivation and stories from designer Nancy McNally. Plus, if you want us to send you updates every time there's a new post, you can subscribe to the Quilting Blog for free.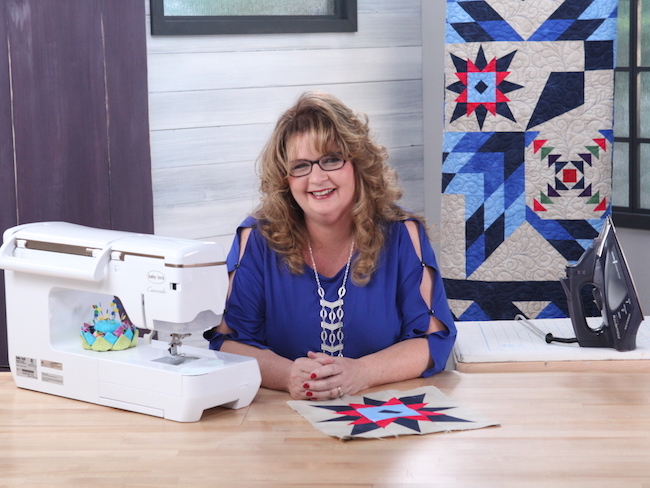 4. Find us on Facebook
Get plenty of quilt-spiration for your Blazing Star on our Quilting Club page. Plus, join us one a month for a fun-filled Facebook Live video with Nancy McNally.
More Blazing Star Fun Right Here!