It's official! Beach season has begun. If you are like millions of people who absolutely crave the sun and the sand, this is your time of year. The beach offers warm breezes, cool water and the kiss of the sun. Where else can you go with the purpose of doing nothing? Even if the beach isn't your favorite place to spend time relaxing, surely you know someone who loves the beach!
If you can't go to the beach, or if you just want to bring some stitching along with you to the seaside, here are some patterns for you!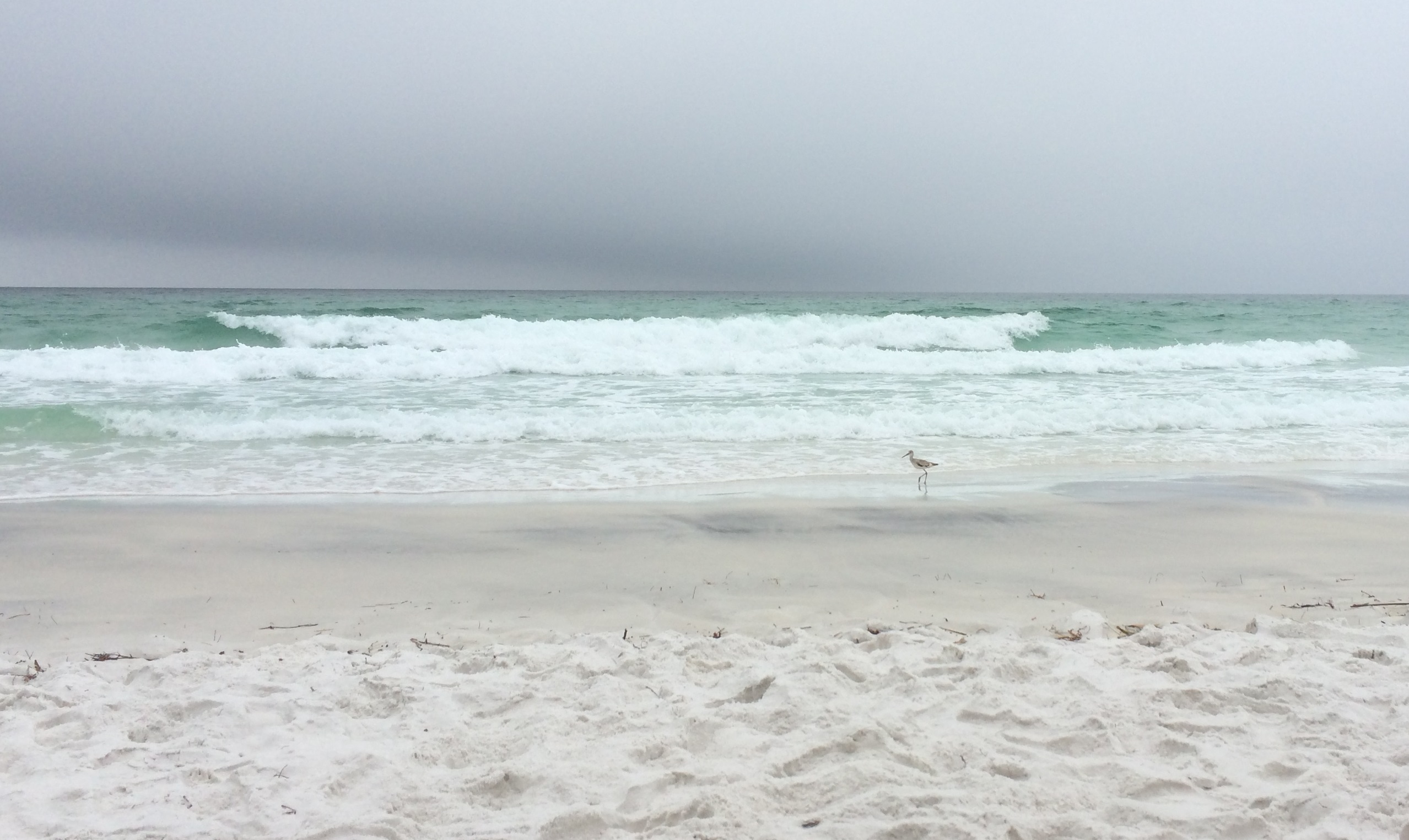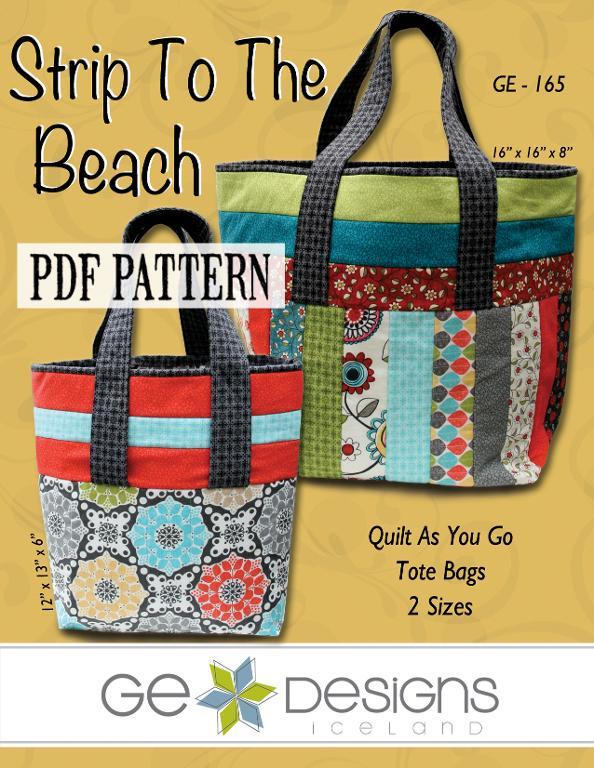 Beach bag
Before you pack up all your gear for the beach, you might want to stitch up this easy tote bag. This pattern is easy enough for a beginner to stitch but will be useful and pretty enough to impress!
Beachy quilt
Once you've stylishly arrived at the beach with your tote bag, you'll need a pretty quilt to lay out on the sand. If you want a beach quilt that is fun and easy, but still summery, use up some of your favorite bright fabrics or seaside prints for this one.
Beach cottages
If you aren't actually going to the beach, but you are dreaming of it, you could make a quilt that reminds you of warm sunny days with sand between your toes! This quilt will remind you of the seashore every time you see it.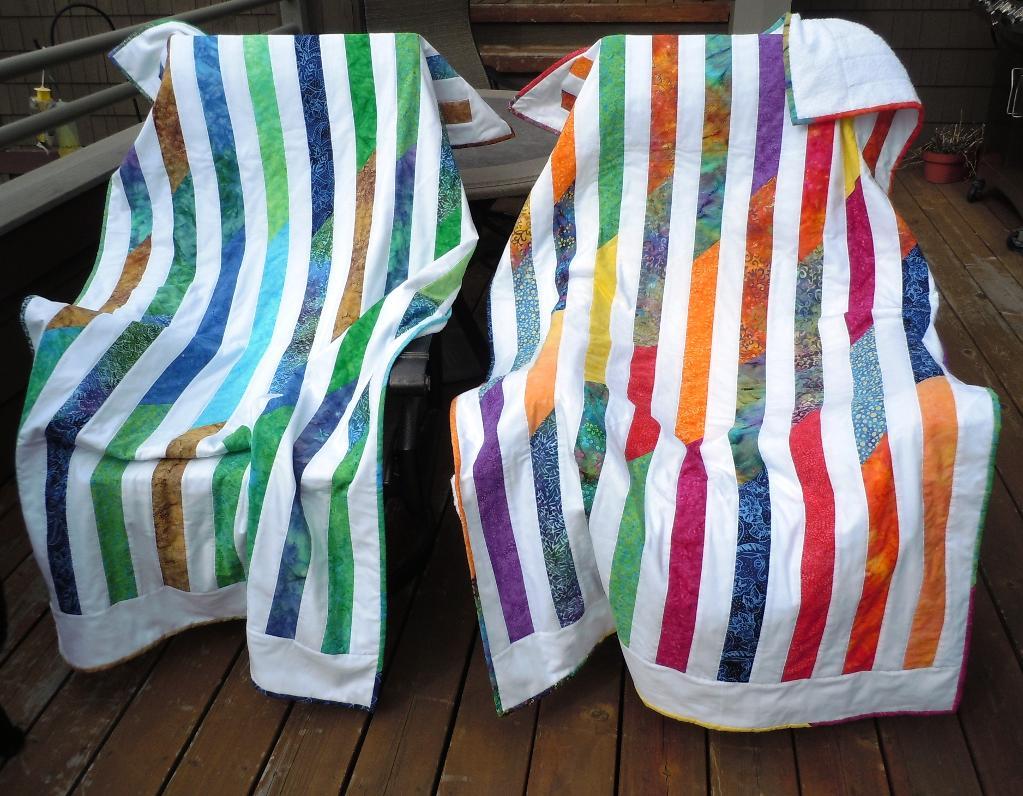 Striped quilt
If you are looking for something a bit simpler, but still want a sunny beach feel to it, you could stitch up one or more of these in no time! These quilts would also makes great gifts for friends who are going to the beach. How fun would they be with a name embroidered on that bottom border? Or simply stitch one in your favorite colors and tuck it away until you make your own travel plans!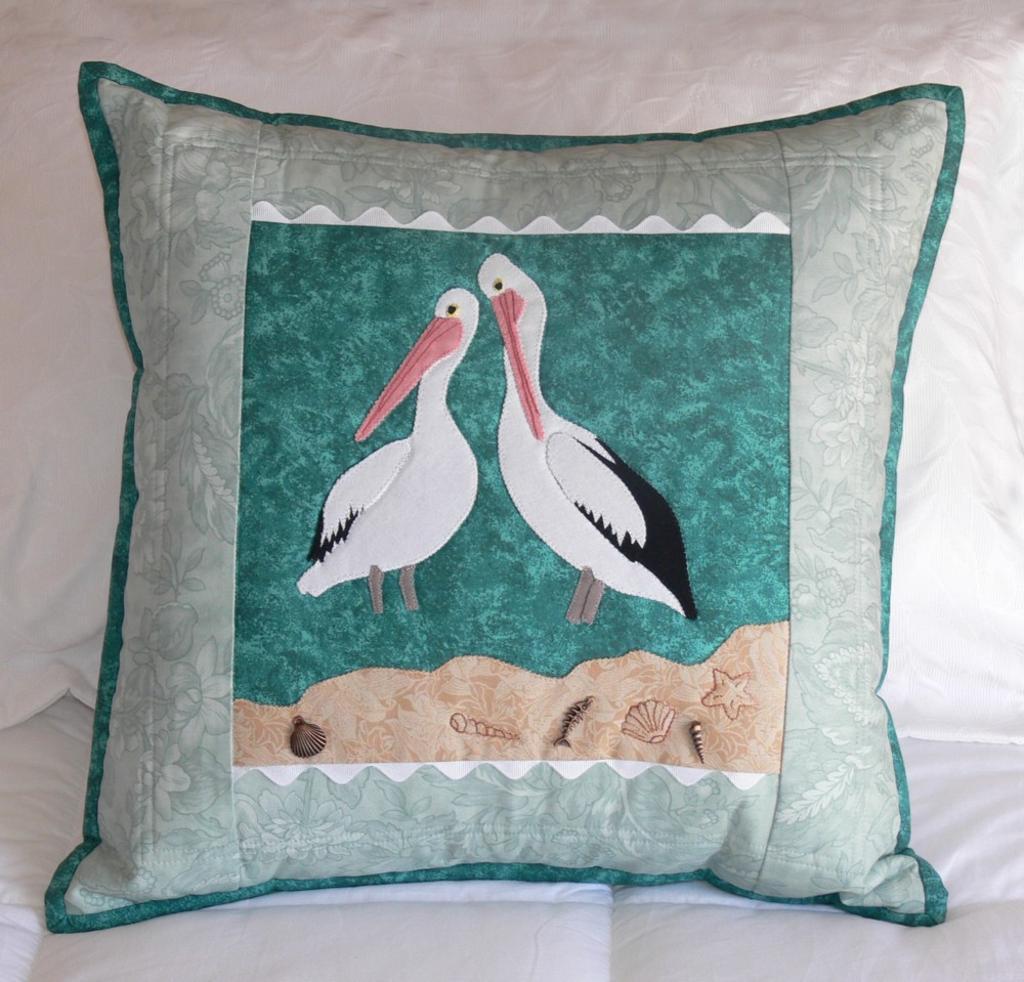 Pelican pillow
Perhaps a throw pillow is more your to your taste. This adorable pattern with cute pelicans would make a great house warming gift for a friend's new beach cottage. What better way to get an invitation to the beach than a hand stitch gift? Besides, these guys look like they would be good company.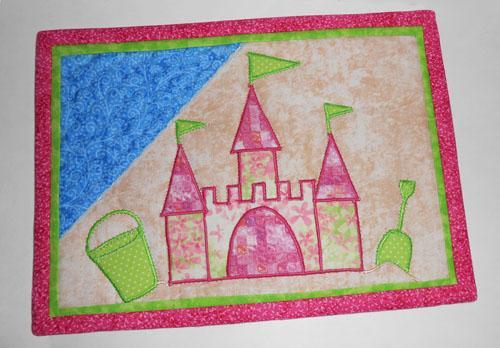 Sandy mug rug
Do you like being reminded of your favorite beach every day? If that's the case, stitch up this fun little mug rug to enjoy every day of the year! Add the name of your favorite beach or personalize it with your own color combinations. If you have a beach trip planned with friends, this would make a wonderful memento to give to each person afterwards. Don't forget to add the names and dates to the back of the mug rug as a happy reminder of sunshine and good times in the sand shared with friends.
Be sure to enjoy the beach and don't forget the sunscreen!