What will you be sewing in 2017? If you're not sure, what's on your to-sew list this year, consider taking inspiration from fashion trends! Let's take a look at some of the top trends in sewing — maybe a few will make it into your sewing planner.
1. Sew your own jeans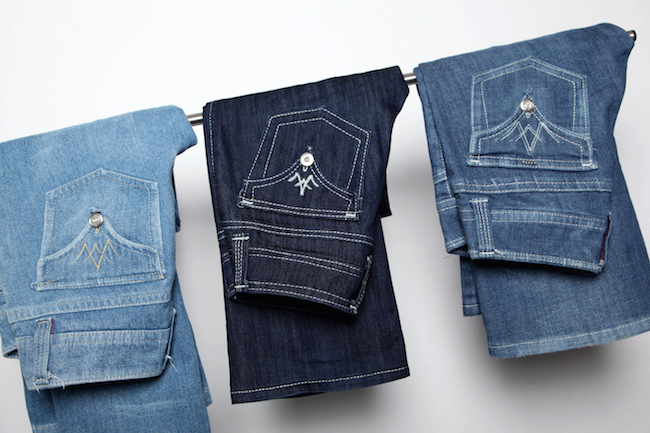 The last few years have seen an explosion in sewing custom jeans. Sewing jeans on your own may seem difficult, a few pioneers have blazed a trail and now lots of sewing enthusiasts have created jeans of every style, shape and size.
Denim fabrics of all types are available, and you can fit the jeans exactly the way you want, whether straight leg, cropped, flared, boyfriend or skinny. And it is really fun to create pocket details and use hardware of your own choosing.
Related: Sewing Your Own Jeans Is Easier Than You Think!
2. Athletic wear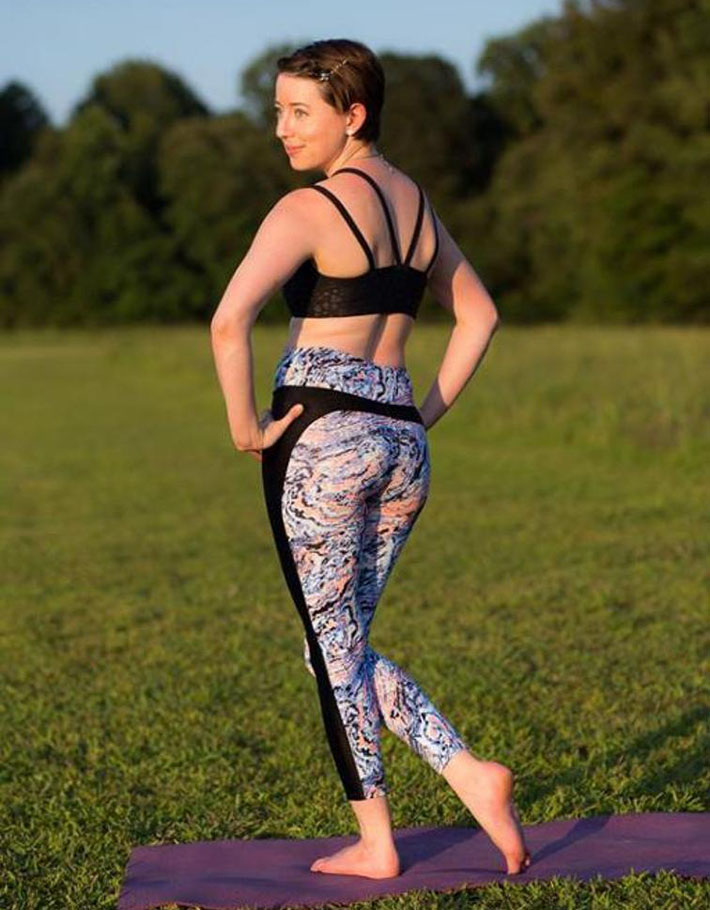 Pattern via Craftsy member GreenStyleCreation
Need more help with that resolution to get to the gym? Make your own cute athletic wear and be proud to get moving!
Why stick with what you find in the store when you can make your own athletic wear in any color and shape? Athletic wear can be costly, so making your own where you pick the style, shape and coverage makes perfect sense. With the popularity of sergers and coverstitch machines, making your own athletic wear is perfectly possible.  
3. Artful garments
Mix-and-match prints are a hot trend on the runways — and it's something we can all recreate at home. With few simple rules and your favorite colors and prints to guide you, anyone can steal this style. Even better, harnessing your inner artist to create combinations with different fabrics will satisfy your creative urge (and possibly use up some small fabric remnants). To learn the basics of artistic garment construction, check out The Artful T-Shirt: Designer Techniques.
4. Sew your own bra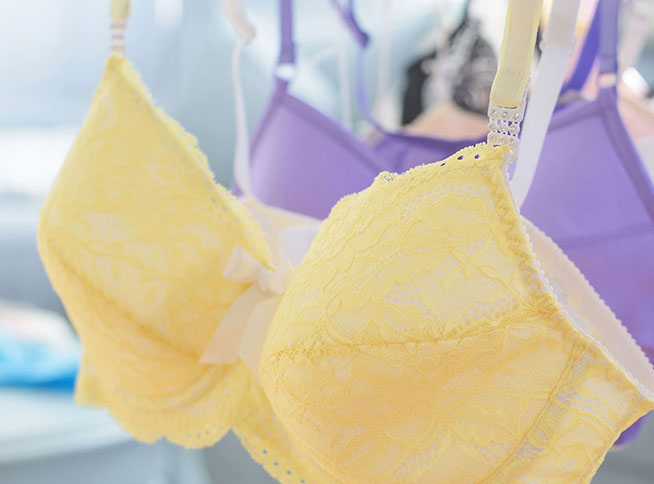 Here's another trend that's catching on in the sewing world: sewing your own bras. Ditch the dressing room drama and sew your own bra this year!
As with athletic wear and jeans, one of the trickiest parts of sewing your own bras used to be finding just the right fabrics, elastics and hardware. Thankfully, the Internet has changed sourcing the right materials from a chore to a pleasure. There are so many options in beautiful colors, laces, patterns and wires that bra sewing is now a reality. 
Want to learn basic bra-sewing techniques? Join Beverly Johnson (aka The Fairy Bra Mother) in her class Sewing Bras: Construction & Fit.
5. Bags and backpacks
Bags, backpacks, computer cases, purses, wallets… you name it!  The list of popular travel items we can sew to tote all our gear is endless. This trend is always going to be popular, after all you can customize your bags for any recipient or occasion. 
6. Soft, unstructured jackets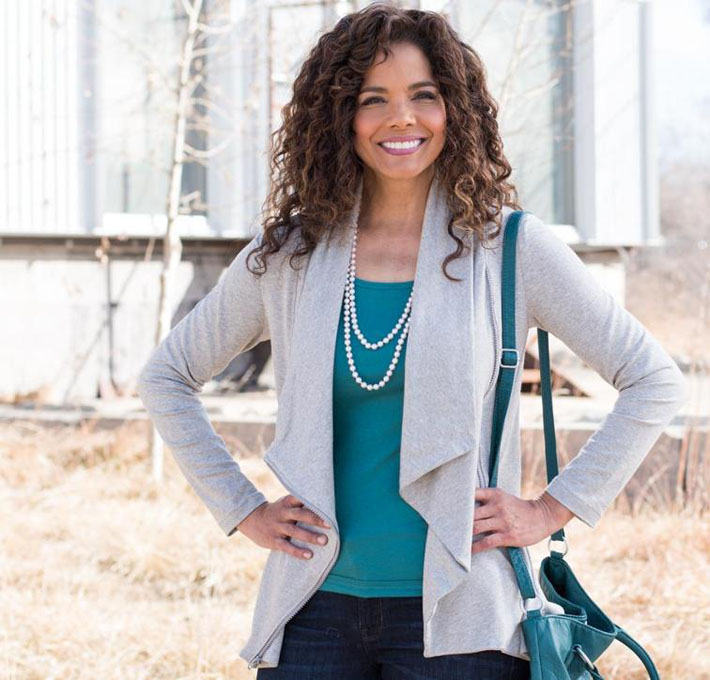 Quick to sew, cozy to wear — there's a reason that soft and unstructured jackets have become a popular trend. Often featuring a waterfall front or a flat-bound edge, these jackets looks professional and just a little bit dressy, taking the place of a cardigan. What a great way to use a lovely sweater knit or a ponte fabric!