As the seasons change and we shed layers, we get to play with a whole new set of styles.  Lots of these don't necessarily embrace the bigger is better methodology. With slight silhouettes, tiny diamond accents and polished metals, it seems that we're letting our jewelry accent our natural beauty.
Follow along to find out the latest jewelry trends! 

Stacks
We saw a lot of this during the winter but it's definitely appropriate to keep on with this trend. Not only is it easy but it gives you a great reason to use a lot of the pieces that you already have. Layer lots of bands and mix metals. Extra points for tiny pieces and watery or feminine stones like turquoise, opal and moonstone.
Learn how to make rings like these here.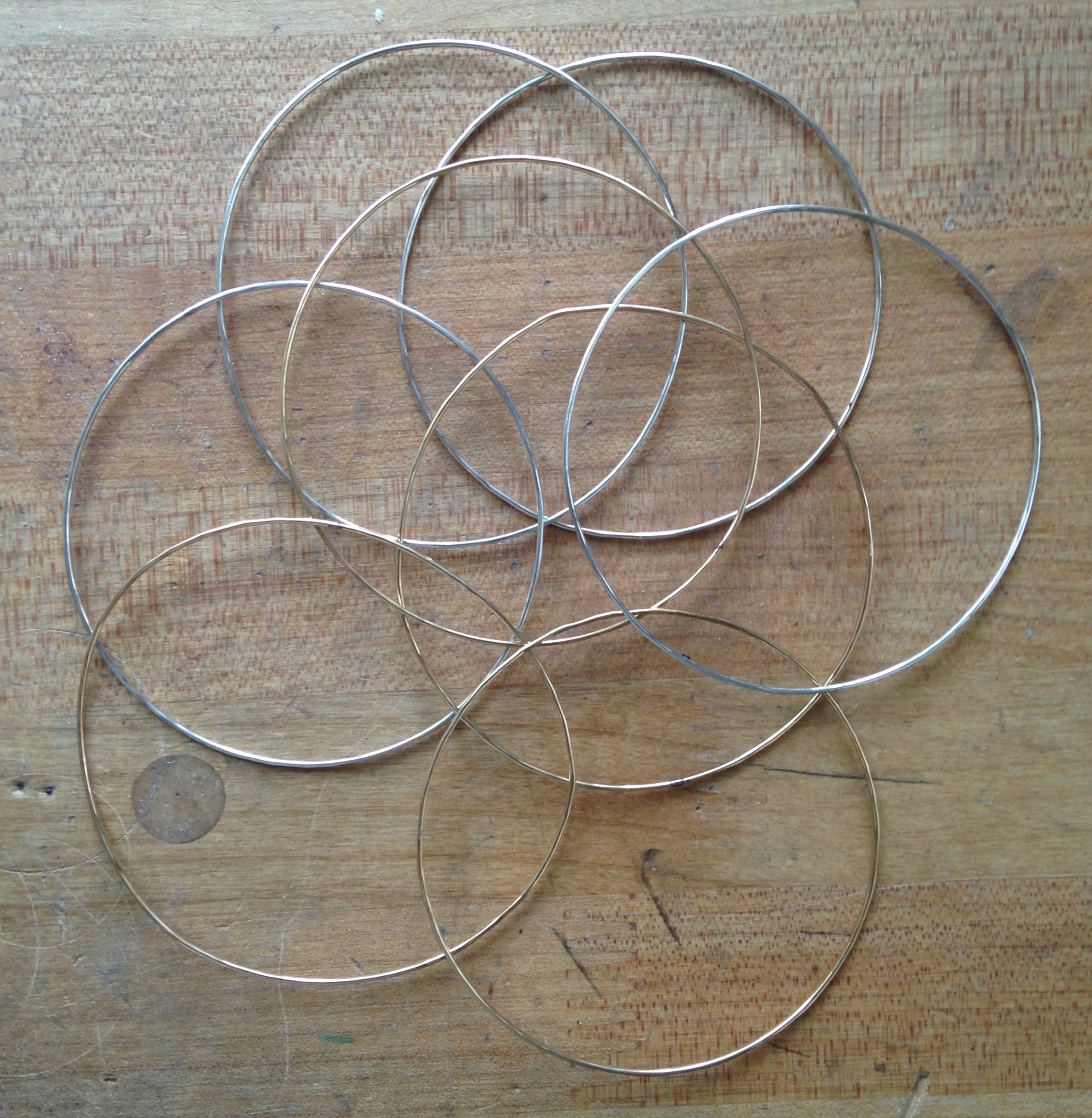 Small bands
Tiny bands in a variety of metals are a sure winner. Wearable on your fingers as radiant attention-getters, on your wrists as delicate cuff combos or in your ears to catch delicate rays of light, this trend is wearable for any age.
Learn how to make simple wire bracelets here.

Mix-and-match earrings
For some this might take a minute to embrace, but just remember this — askew is OK. Then think about pieces that would be interesting next to each other. Personally, I like one big pop of color and then in my other ear something either all metal or a little more subdued. Think about pairing a long feather with a tiny stud. Or layering pieces of different colors next to one another. The best part though? You get to work with what you've got. Are you the type that tends to lose one earring at a time? Well, you just found your new favorite trend didn't you?

Alternate metals
Rose gold is a popular choice in metals right now and adds a super tender aesthetic to jewelry. On the other hand, brass gives the wearer the ability to wear some serious statement pieces without the inaccessible price point that luxury metals require.
Learn how to work with metals here.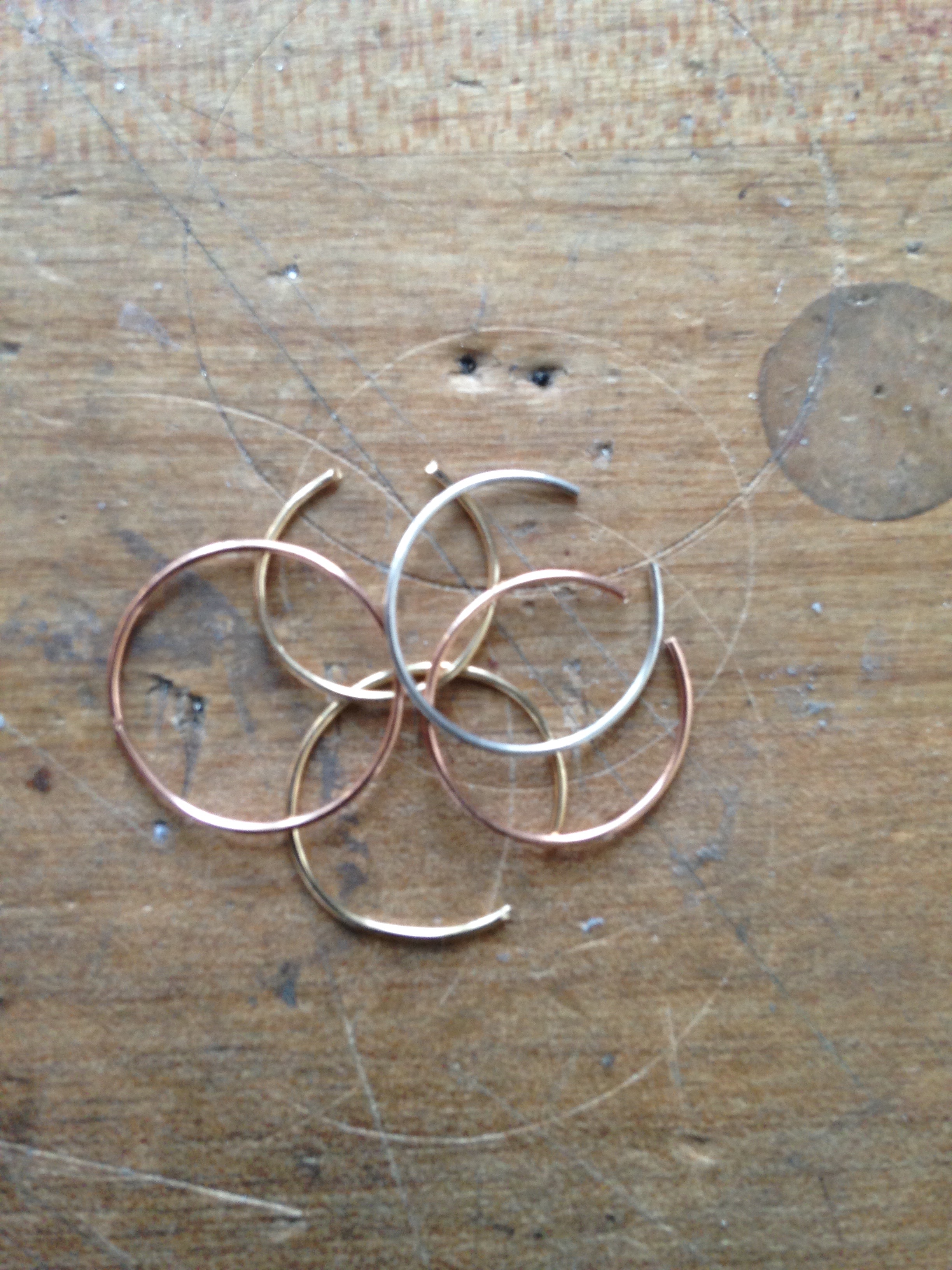 Midi rings
These are a really fun way to add a little extra to what you already have working. They add a fun and flirty vibe and are typically worn on the middle three fingers just before the middle knuckle. Popular styles are slight V shapes, tiny bands, and modest diamonds.
Learn how to make a wire midi ring here.
Free Guide! Make Wirework Wonders
Create beautiful jewelry when you conquer wirework basics with these tutorials.Download FREE Now »