Many of us look to fashion trends of the past to build our personal styles, so it makes sense that many modern knitting patterns are inspired by retro fashions. The 1920s conjure up visions of flappers in short skirts and narrow-brimmed cloches — all iconic styles you can create with your needles.
Here are 7 knitting patterns that will make you look like the bee's knees, a real swell!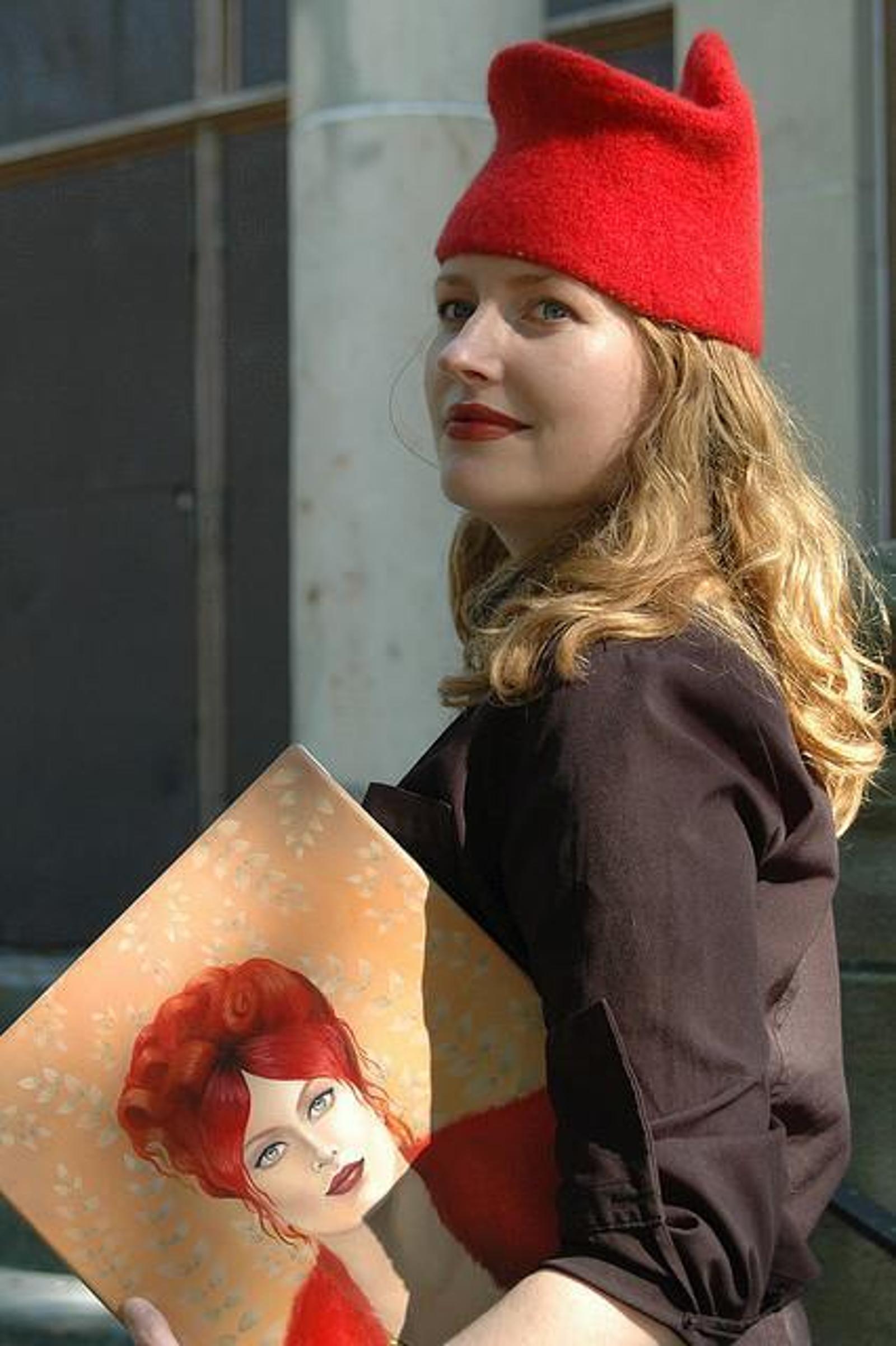 Photo via Bluprint member Knitgrrl
1. Reboux
This beautiful felted hat, by designer Shannon Okey, is named for and harkens to the designs of Caroline Reboux, one of the inventors of the felt cloche so popular in the 1920s. Reboux designed hats for many famous women of the early 20th century, including Marlene Dietrich. This stylish retro chapeau takes less than one skein of Cascade 220, and can be molded into many shapes and styles, shown on the pattern page. This is a great way to get a lot of bang for your knitting buck!
Get the Pattern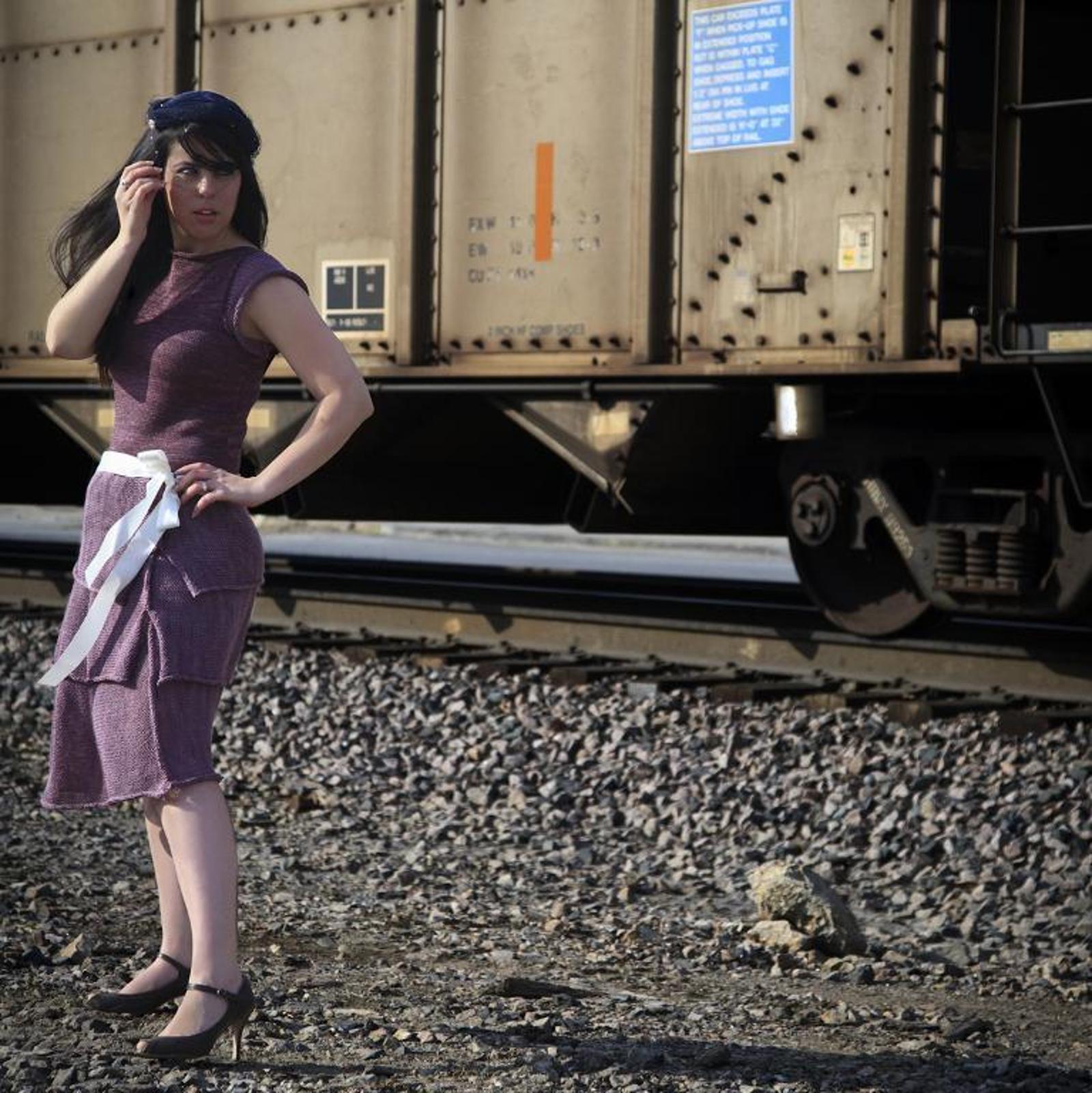 Photo via Bluprint member The Sexy Knitter
2. Miss Brooks Dress
The lovely Miss Brooks Dress makes use of both fingering and lace weights of yarn dyed in the same color to create subtle contrast and slightly transparent panels layered to elegant effect. Dramatic and dashing, it's the perfect dress for cross-country adventures and café dining. Worked all in stockinette, this dress looks more complicated than it is to knit.
Get the Pattern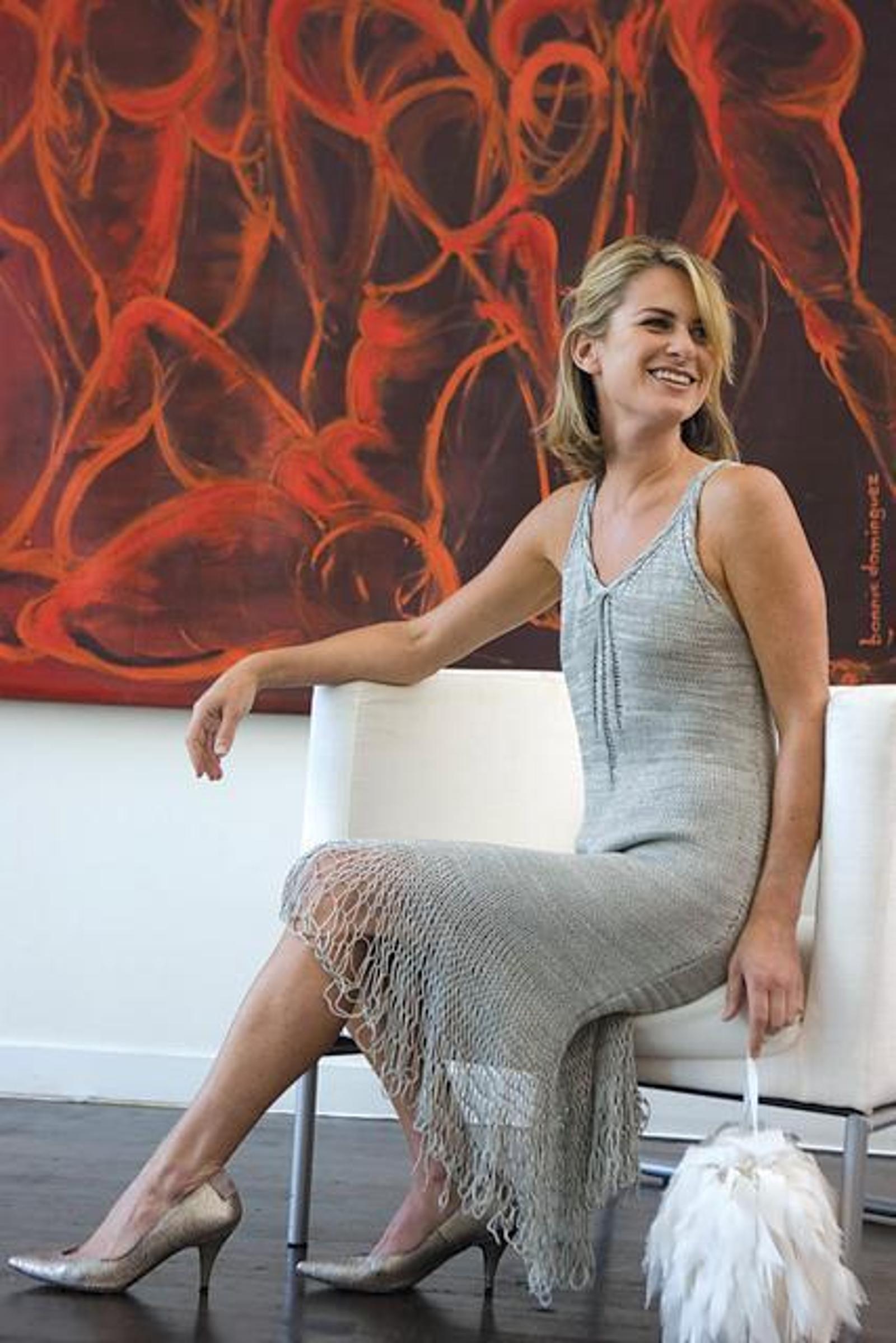 Photo via Bluprint member Be Sweet
3. British Bamboo Dress
Bamboo yarn drapes beautifully, like silk, and the British Bamboo Dress takes full advantage of this quality to make a classic drop-waist flapper dress. Loose loops at the bottom of the dress mimic fringe, and the sheen of the bamboo makes for a glamorous garment you'll wear to parties and events.
Get the Pattern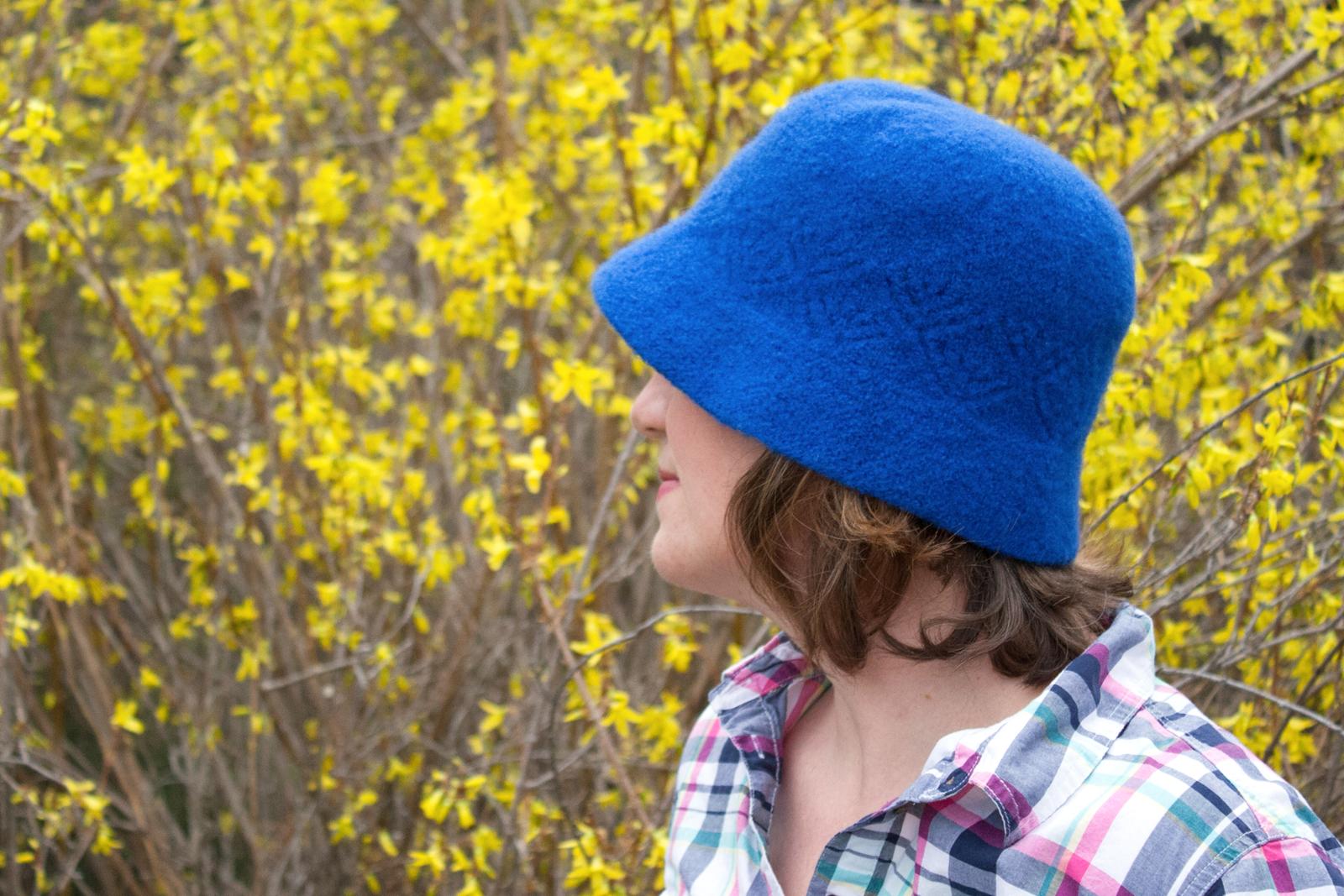 Photo via Bluprint member deeprootsknits
4. Sadie Cloche
The Sadie Cloche is a classic bell-shaped felt hat, although the knit-in lace detailing makes it extra special. Knit in a feltable animal fiber sport weight yarn like Cloudborn Highland Sport, you can vary the look with the color. It would be beautiful in a moody blue-grey, or cheery in an upbeat pastel for spring. You can't go wrong with a good cloche!
Get the Pattern
Photo via Bluprint member Knitting Kninja
5. Audrey Totter
I can tell you with certainty that the Audrey Totter dress was designed based on a flapper dress from the '20s, as I designed it! The original dress that inspired my pattern was far less fitted, but I wanted something a femme fatale might wear, so I tightened it up around the curves and added a little decorative ribbing at the bottom. Shaping is all done with vertical darts, and negative ease is important for a good fit. The attached sash is knit in lace-weight yarn, and threaded through slits knit into the body of the dress.
Get the Pattern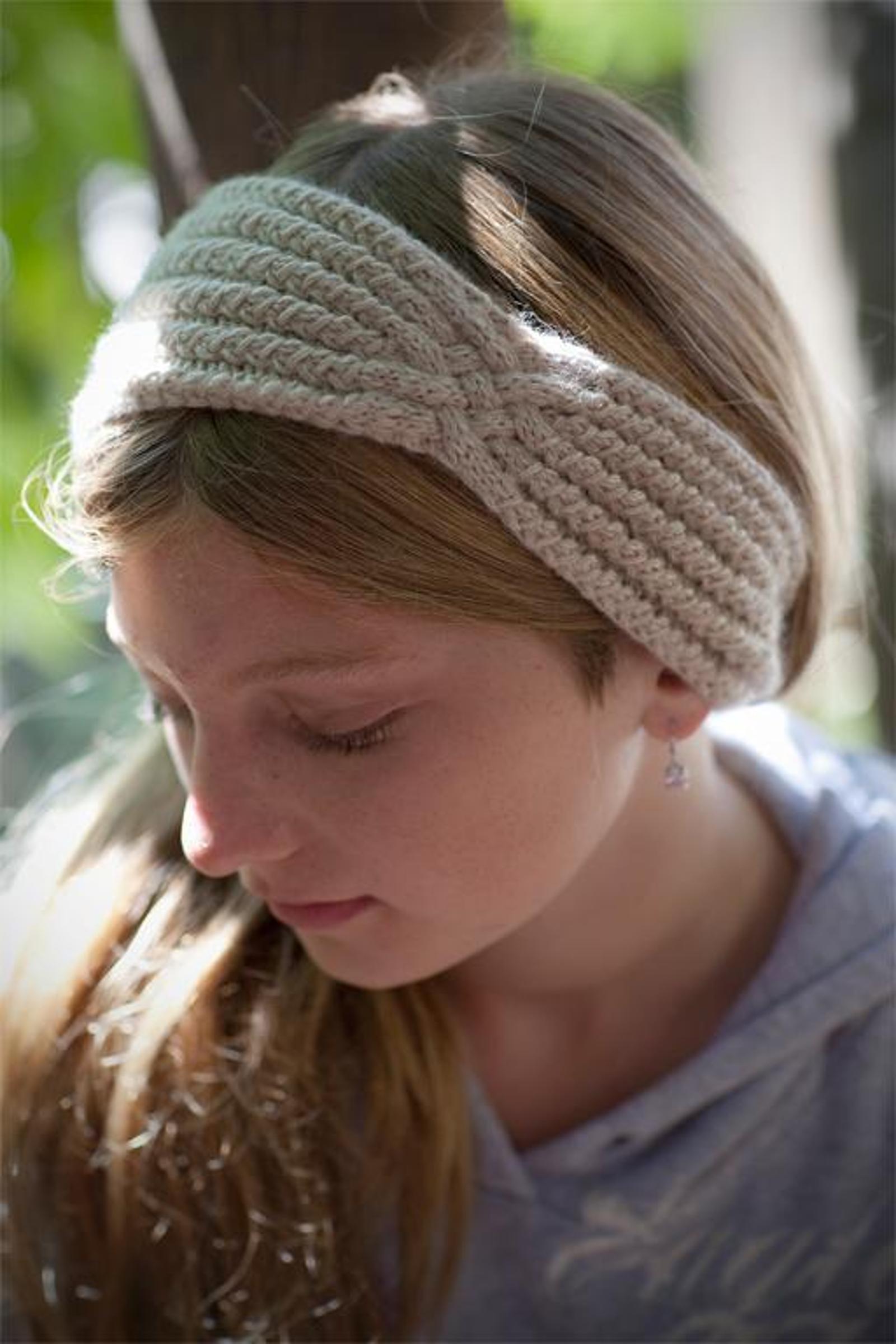 Photo via Bluprint member Knitwhit Designs
6. Headband With A Twist
If you aren't a cloche fan, a stylish headband will do! Flappers often wore a decorative band around their hair, and this one is especially crisp and lovely, with its plaited columns and woven cable. The plaited appearance of the ribbing is created through slipped stitches, so you'll only need a cable needle for the center cable itself. This would be especially pretty in the jewel-like tones of Malabrigo Arroyo.
Get the Pattern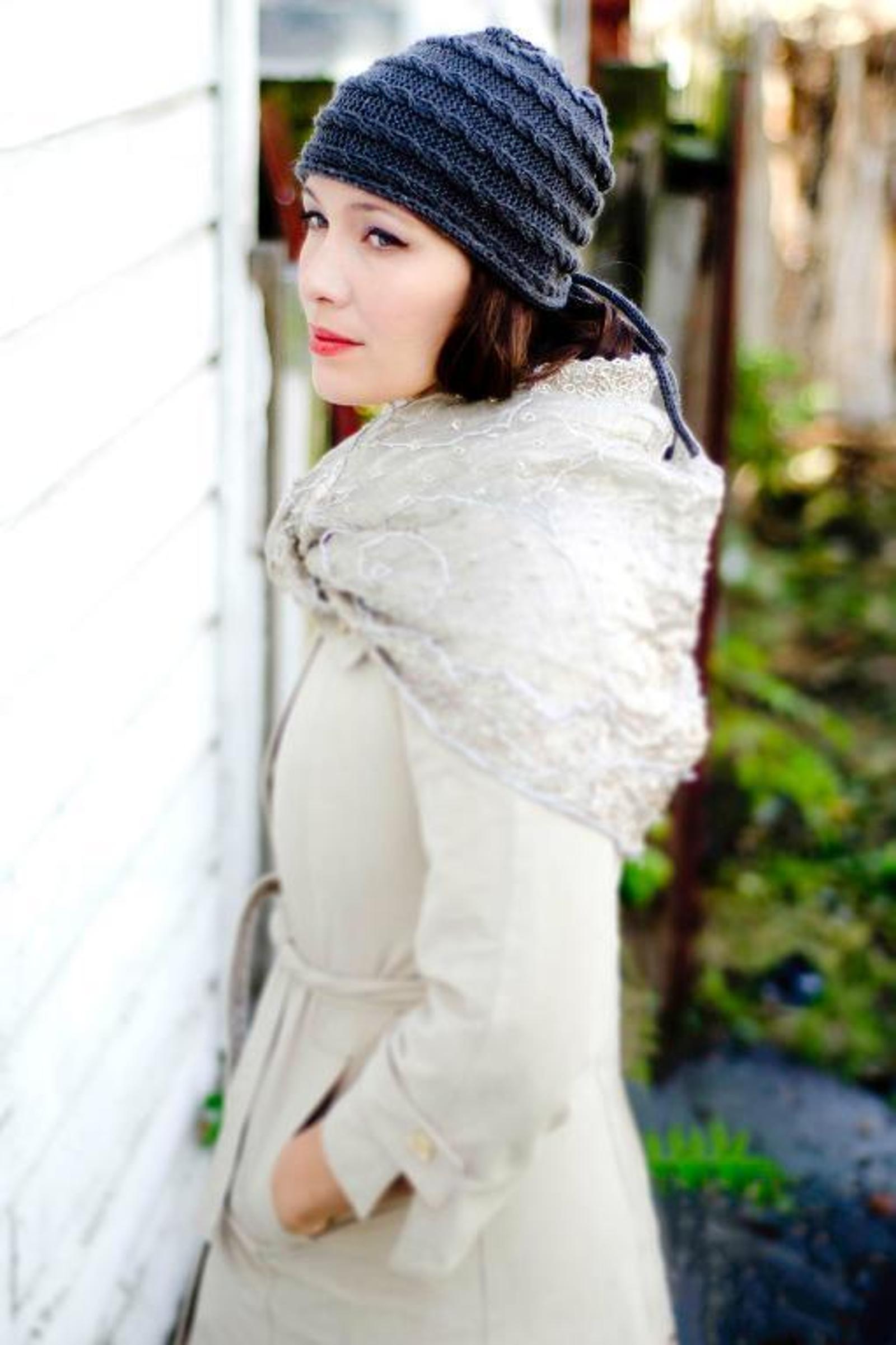 Photo via Bluprint member While they Play
7. Gatsby's Girl
Maybe a cloche IS your style, but you're not into felting. Try this sideways knitted cloche instead! With an unusual three-stitch cable pattern and an I-cord drawstring, it's classic but not stodgy. It's knit in a fingering weight yarn, and if your stash looks at all like mine, you may already have plenty of this weight on hand. If not, try a rich tonal yarn like Mrs. Crosby Satchel. I would love to see this hat in Hollywood Cerise or Midnight Aubergine, although you can't go wrong with a smokey grey.
Our Favorite Knitting Kits
You know that tingly feeling of starting something new? Here it comes.Browse Kits